Calvin Harris' latest drop hits us in the "Feels"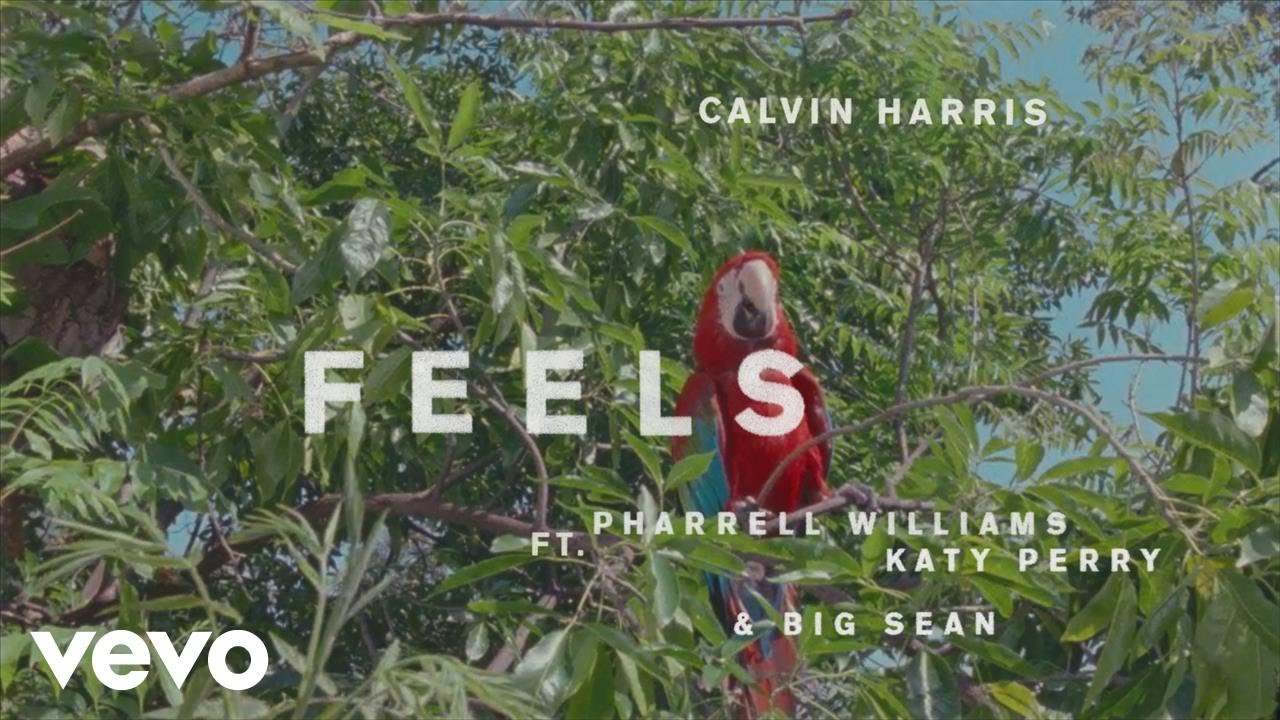 No, not the serious ones; just the "Can I drop everything and run away to the beach for a minute?" kind of feels:
Featuring Pharrell Williams, Katy Perry, and Big Sean, "Feels" is the latest track to be released from Harris' upcoming album Funk Wav Bounces Vol. 1, which arrives on June 30. It follows the well-received "Slide," which had on board Frank Ocean, and the more tepidly received "Heatstroke" and "Rollin.'" (So tepid we haven't even listened to them yet.)
Maybe it's the funky, groovy beat courtesy of what SPIN describes as "a skillful [production of a] melange of sounds from the mid-70s apex of analog recording, the era of disco and yacht rock," but we don't even care about the lyrics (Sample: "Don't be afraid to catch feels/ Ride drop top and chase thrills"). We just want to bop to along to this song, preferably by the pool with a drink in hand.