How Ivan Dorschner keeps his hair healthy, and more guy-next-door M.O.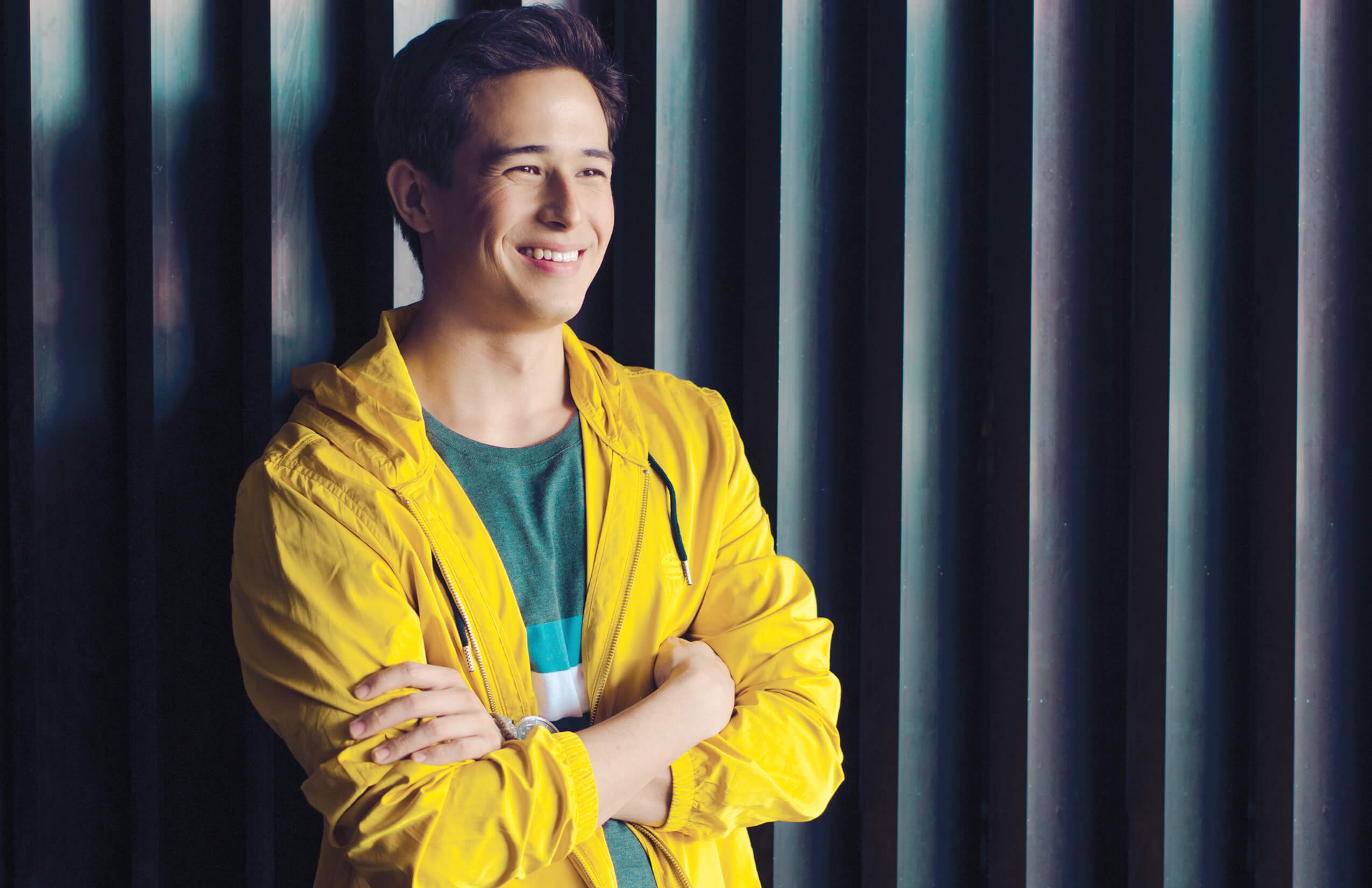 Wearing preppy high-street outfits is like donning on a uniform to Ivan Dorschner, but the young actor would like to start wearing suits more–a case of real life imitating fiction, with his Meant 2 Be alter-ego Ethan frequently wearing coats to reflect his British background. For now, though, his style staples are white sneakers, a monochromatic hoodie, an ankle bracelet, and a watch.
He has an undeniably good head of hair, which he credits to not shampooing everyday. "I don't shampoo that often these days, and I think that has helped my hair. It's [become] more healthy, pliable, alive. I just run some products through my hair with my hands and I'm done."
With shampoo no longer a necessity to his personal Dopp kit, packing his grooming gears has become much easier. In addition to basic shower essentials and sun protection, Dorshcner always has a first-aid kit and a stock of stevia in his luggage. The sweetener is nothing grooming related, yes; he just likes his coffee a bit more saccharine.
Photographer: Jerick Sanchez
Writer: Danielle Suleik
Edited by: September Mahino
Grooming: Ponti
Producer and stylist: Jerico Villamonte
Assistant: Yzza Hablado
Shot on location at B Hotel, 14 Scout Rallos, Laging Handa, Quezon City.
Save
Save
Save
Save