Introducing our new favorite content creator Anthony Barion

The artist and host talks about his chance discovery that led him to an exciting new future
While the pandemic has brought us a lot of hapless events in our lives, COVID also presented unexpected opportunities. Anthony Mari Barion was hosting his friend's birthday party through streaming service Kumu back in Dec. 2020 when he was discovered by A Team, a talent company founded by Ogie Alcasid.
"I didn't know sir Ogie Alcasid and his operations team were also viewing the stream and was contacted shortly after the stream had concluded by one of his staff. In February 2021, I officially became an A Team talent, being signed as their first artist host. It was a blessing for me to be signed during the pandemic and a shock because I didn't expect to be discovered on an app that I joined to pass time," shares Anthony.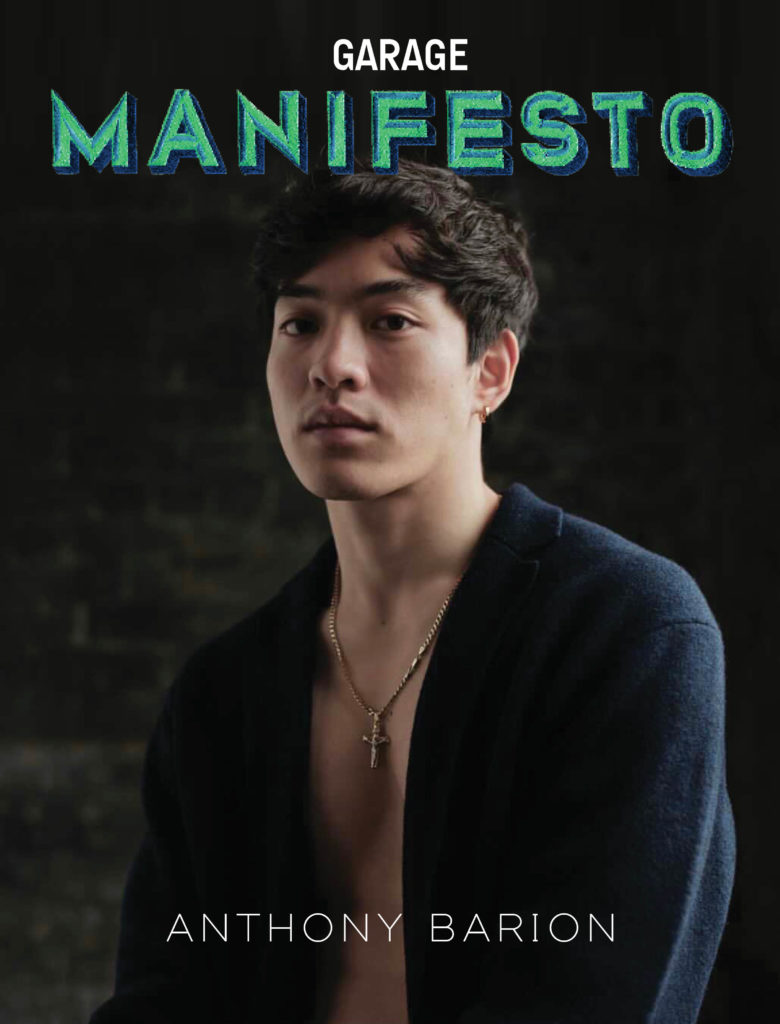 Although arts and entertainment was not the main focus of his childhood, Anthony grew up performing competitively in the game of basketball and football, activities that exposed him to a lot of people. As a youngster, he did not shy away from speaking to other people, from pretend-hosting for parents, cousins, and friends, to actually hosting small gatherings like family events, weddings, and birthdays and live-streaming in Kumu, one can say those are his training ground from where he is now.
Aside from hosting, the Australian-born artist also finds joy in creating content on social media. You may have seen his Tiktok Teleserye called "'Til We 'Mate' Again" where he does skits illustrating his Aussie slang and Filipino accent or his videos involving his parents which he confessed is his favorite kind of content. Although joining the platform was just a way to escape pressures from his business back in Australia, his skits gathered him almost 150,000 followers and over 3 million likes on Tiktok as of writing.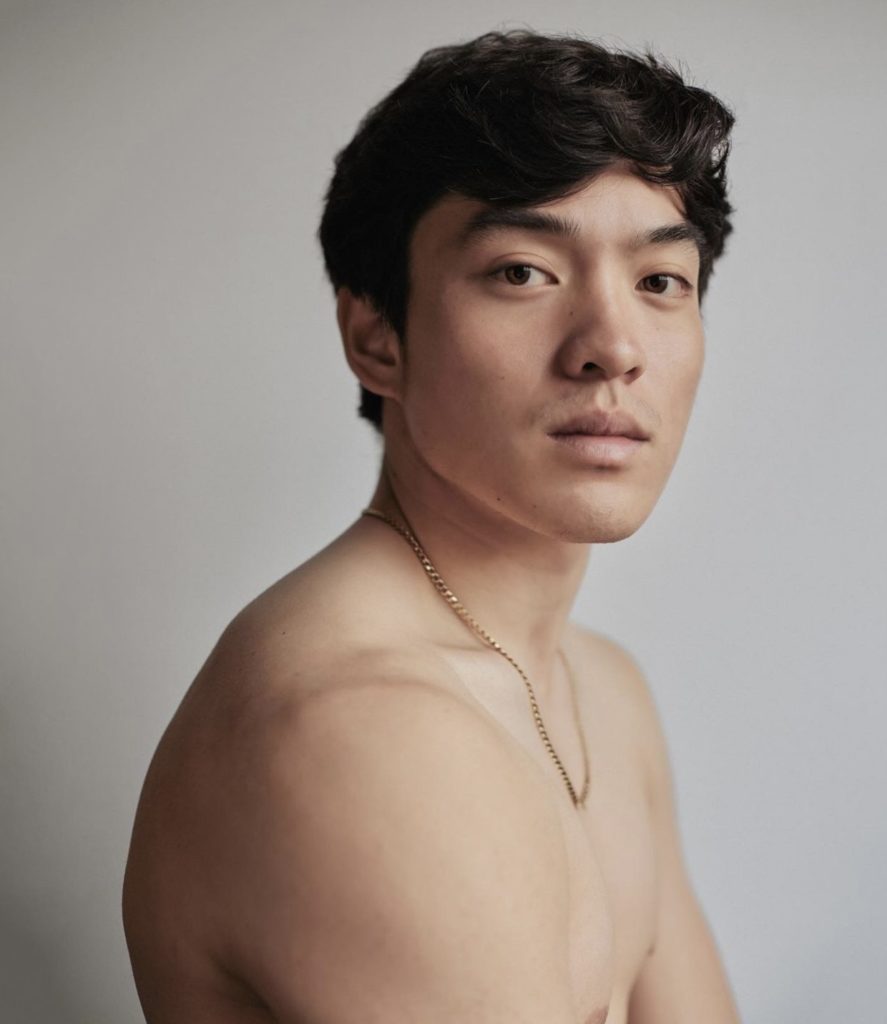 On this exclusive, the 24-year-old talks about his love for hosting and creating content. The soon-to-be actor also shares fitness and grooming tips on how to achieve his toned form. Read our chat here:
What do you like most about hosting?
I love talking and being able to listen and connect with people. Hosting provides me with a platform to do so. It enables me to connect my own personal experience with theirs, because we all come from different walks of life. I also love entertaining. Being able to take the audience on a journey and allow them to be fully present in the show is something which I believe every host aspires to do or at least that's what I aspire to do.
Did you always like doing skits? Have you acted in the past?
As a child, school holidays and sem breaks were the perfect opportunity for me to make new movies at home. Both my parents were working-class so my younger sister and I were always left home alone during this time. We would pass time by coming up with new skits that we would record on my dad's old camcorder and show our parents what we came up with when they arrived home.
I have no prior acting experience but I'm currently enrolled in the acting workshops that Star Magic provides its artists as well as the general public. I'd love to be given the opportunity to show what I can do in a movie or teleserye, however, for now it's all about learning and polishing my acting skills and techniques so I'll be ready when the time comes.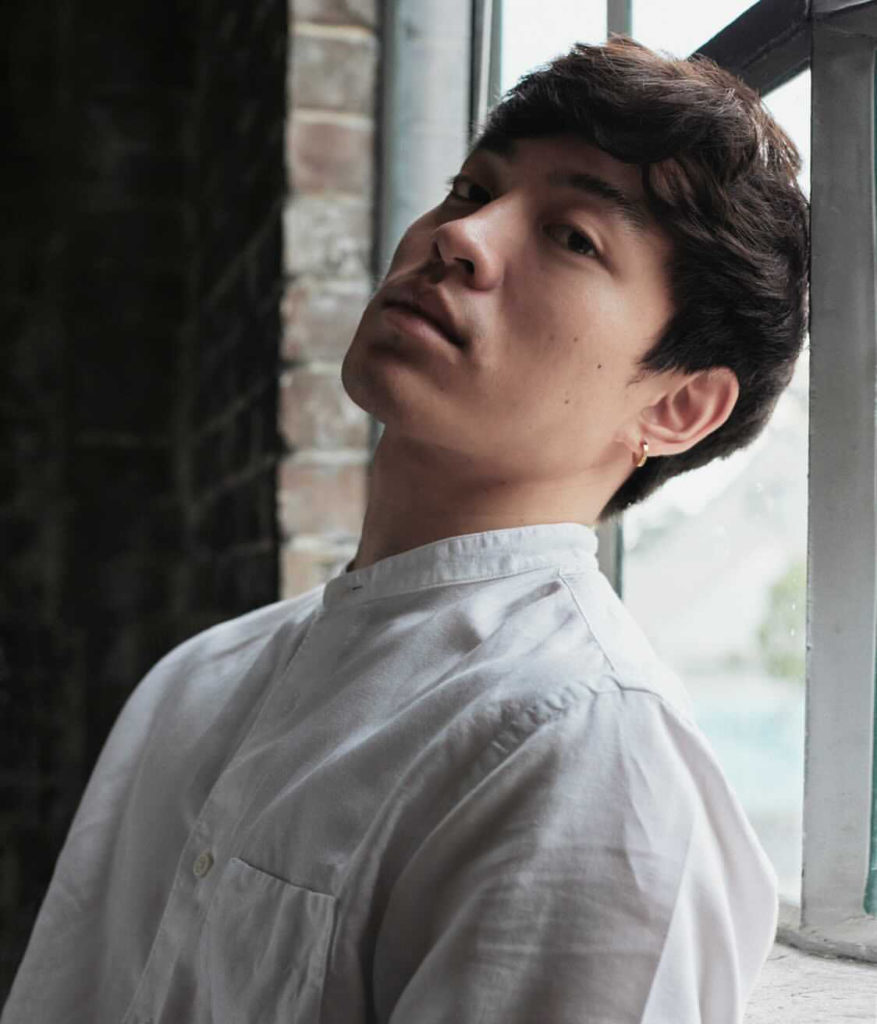 What advice can you share to everyone who wants to gain more engagement on Tiktok?
Be yourself. People will always see past the façade you put on, so be genuine and have a distinct brand that you think works best for you. This will allow the right audience to connect with you on the app and will enable you to have more engagement on your content.
How would you describe your personal style?
It's a mixture of Aussie surfer boy meets Korean oppa. It's either a muscle tee and shorts or a long sleeve turtle neck with some nice cargo pants. However, I also like to adjust to my surroundings.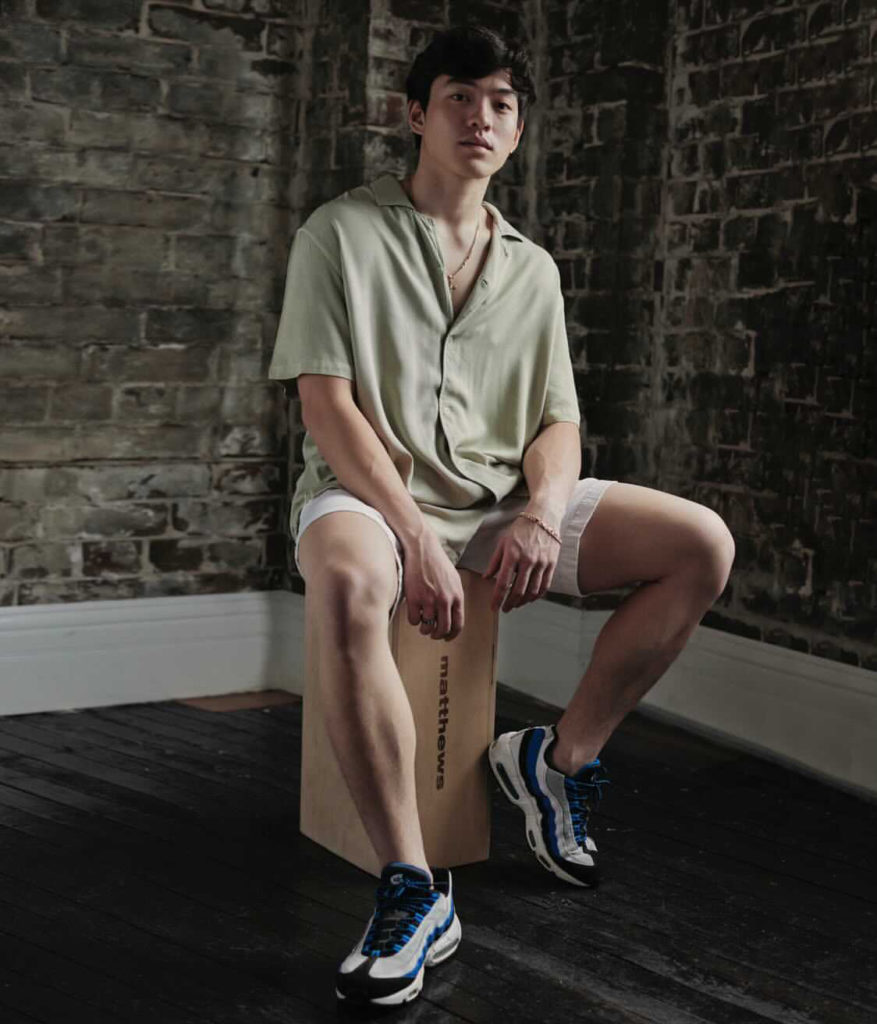 Can you list down your grooming essentials?
– Facial wash, toner, moisturizer, sunscreen SPF 50+, and eye cream
– Johnson and Johnson's body lotion
– toothbrush, floss, mouth wash
– Gatsby pomade wax
– Deonat deodorant
– Colognes: YSL Eau de parfum or Versace Dylan Blue
What's your fitness routine like? Do you have a specific exercise/program you're subscribed to?
I go to the gym five to six times a week. I am on a Push-Pull-Leg split, however I only train legs once a week. All of my working sets are supersets as I like to keep the intensity high to burn more calories. This also cuts my time in the gym significantly and I get a great pump and sweat session. I don't do cardio unless needed, and I choose a specific ab workout at the end of every workout session so I don't need to dedicate a whole session to abs.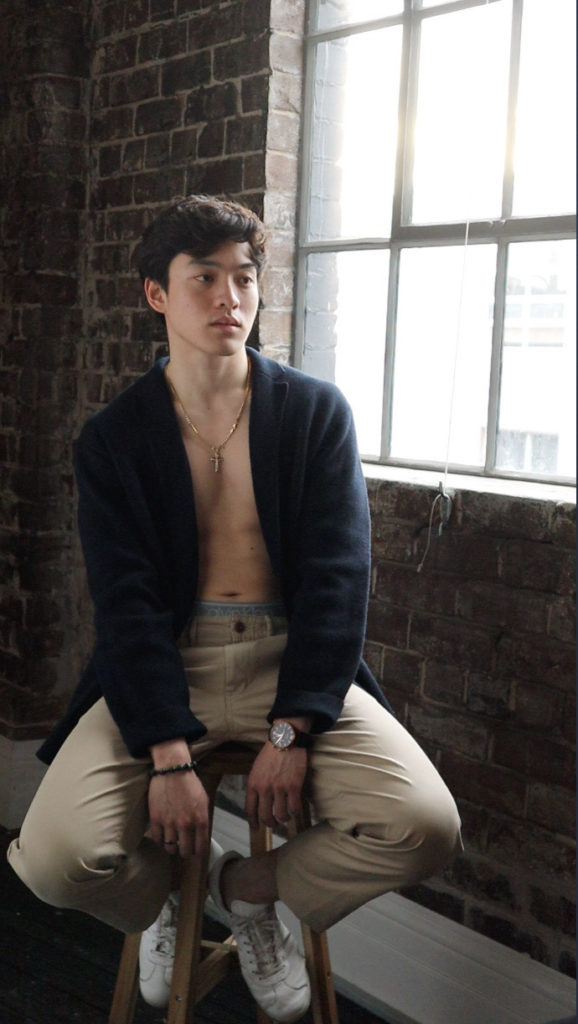 What's the best fitness advice you can give to your followers?
Start today. Don't keep pushing it back until tomorrow. You don't realize what a couple of weeks of dedication can do to your body and the significant improvements you can make. It takes on average, 66 days to build a habit so start day 1 of 66, today.
What can we expect from you in the near future as a host and content creator?
Being with A Team and Star Magic, the opportunities for the future are endless. I hope you guys can catch me soon on TV and on different digital platforms. Of course, to stay up-to-date with me, you can find me using my handle @anthonybarion on Facebook, Instagram, Tiktok, and Twitter.
Images courtesy of ATeam, Inc.