You oughta know: another seminal rock album gets the Broadway treatment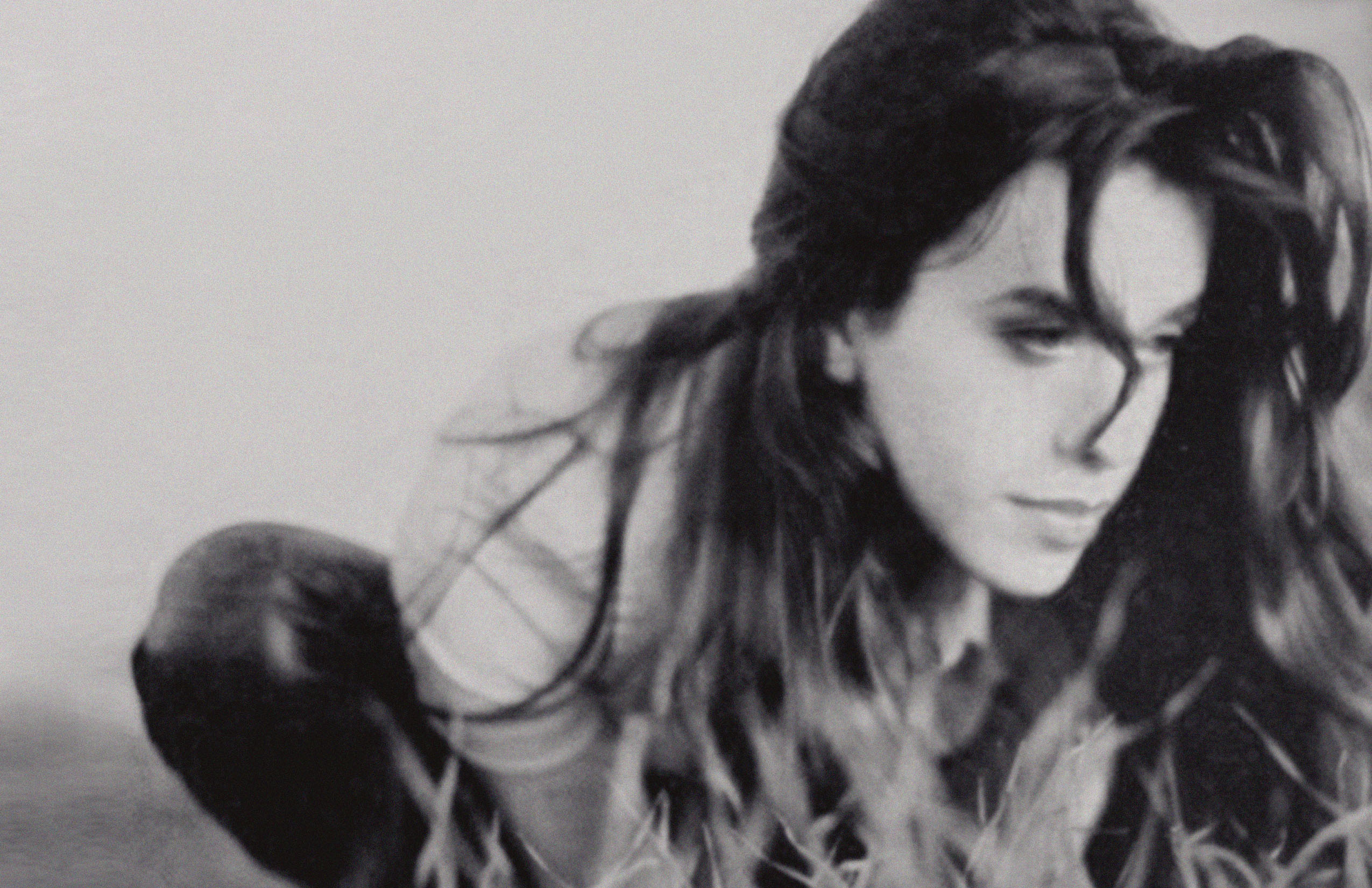 Hey, '90s kids, come next year, there will be a Jagged Little Pill musical.
To be directed by Diane Paulus ("Hair"), the musical production will be about the complex dynamic within a modern, multi-generational family dealing with issues of gender identity and race. It's set to debut in May of 2018 at Cambridge's American Repertory and will feature a book written by Diablo Cody (Juno, The United States of Tara). In addition to the songs from Jagged Little Pill, melodies from Morissette's other works will also be included, along with musical arrangements and orchestrations by Tom Kitt, who has worked on the Green Day musical "American Idiot."
http://gph.is/2doHEZv
via Giphy.
To most 30-somethings, Morissette's groundbreaking 1995 album was an integral part of their teenage years—a defining soundtrack that encapsulated all the adolescent angst, pain, sadness, and even love that they couldn't adequately express themselves, and also gave them a preview of what awaited them in adulthood. Selling more than 33 million copies worldwide, Jagged Little Pill won five awards at the 1996 Grammys, including Album of the Year, making Morissette the category's youngest recipient at the time.
"This team that has come together for this Jagged Little Pill musical is my musical theatre dream come true," said Morissette in a statement. "The chemistry between all of us is crackling and I feel honored to be diving into these songs again, surrounded by all of this searing talent. Diablo and Diane are already taking these deeply personal songs that are part of my soul's marrow to a whole other level of hope, freedom, and complexity."
Could the particularly powerful, raw, and emotionally honest magic that made Jagged Little Pill the cultural touchstone that it is be translated into the jazz hands territory of musicals? We'll have to wait and see, but if it means that younger kids get to be introduced to this perfect album, then that can't be too bad.