On the enduring power of the GOAT of albums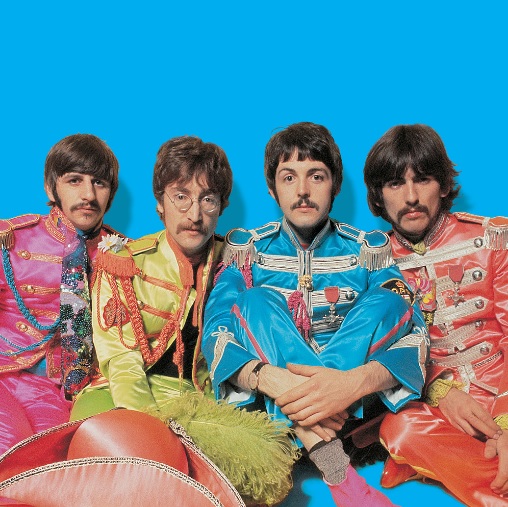 So the Greatest Album of All Time by the Greatest Band of All Time is celebrating the 50th anniversary of its release.
The 13-track album, made in response to the Beach Boy's Pet Sounds, was considered groundbreaking for its time. It was the album that marked the end of The Beatles' boyband era and ushered in a more mature group, both musically and in real life. The four boys from Liverpool shed their matching suits, grew out their hair and beard, and came up with gorgeous lyrics that ranged from the earnest and heartfelt to enlightened and almost hallucinatory.
Their sound was different too, for it was in Sgt. Pepper that they fully embraced the studio experience, playing with loops and re-recording and piling on layers and layers of complexity into their music.
Sgt. Pepper brought back the complete album experience. Conceptually strong, from its track listing to its album cover, it was an event that generations found inspiration in. Aside from covering its music, countless musicians and bands have written songs that credit Sgt. Pepper as a major influence.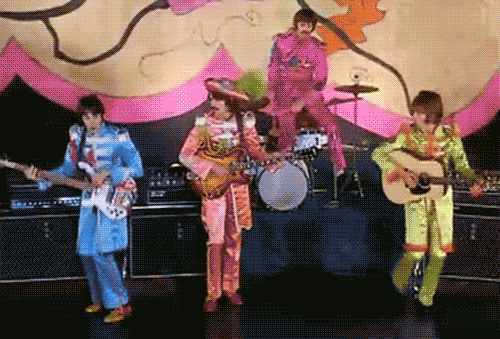 For someone who was born decades after its release, when Paul McCartney was already better known for his other band, John Lennon long dead, and the other two Beatles living their own lives, I was robbed of the experience of listening to Sgt. Pepper's Lonely Hearts Club Band along with everyone else for the first time. Growing up, it was difficult for me to escape its influence: majority of its songs received enough radio airplay to become earworm material (if I had to hear "With a Little Help from My Friends" one more time…), were used in television commercials, and were belted out by tipsy uncles during karaoke sessions (they still are).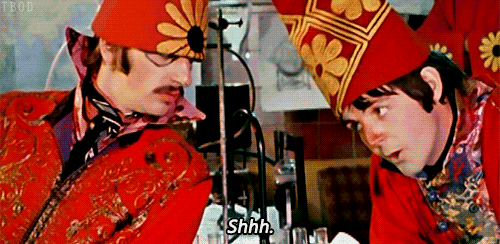 There was no dramatic a-ha moment for my discovery of its music, no angels descending from the heavens with their harps and trumpets. There were no revelations, no profound thoughts that revealed themselves. The album was already too familiar—like a family pet that has always been around, ready to comfort you. Maybe that's why it doesn't have a lot of hits compared to the other Beatles albums?
But there was a time in my life when I was fantastically obsessed with The Beatles. I bought all of their albums, used pictures of John Lennon as my profile pic all over the internet, and—it goes without saying—memorized enough of their songs that I could name the title and the album it came from just by listening to the song's opening bars.
That obsession quietly faded, though, to be replaced by other obsessions. Only after about a decade or so, after seeing promotion for the its 50th anniversary, did I listen to Sgt. Pepper again.
And just like the first time, there were no grand surprises, no truths that were revealed. Instead, it felt more like a homecoming, as if the young girl from "She's Leaving Home" finally realized her mistake and decided to come home and spend time with the parents that loved her so.
It's comforting to think that after all this time, listening to The Beatles feels like no time has passed at all. The music they left us still makes us feel as if they're old friends who'll laugh at us for pretending to be someone else—like the musical equivalent of your favorite old t-shirt that always fits you, whether you lose or gain weight. And although you have changed in many ways, the melodies and lyrics and their effect on you haven't. We're lucky to have that.
Writer Didy Evangelista was born 15 years after the Sgt. Pepper's Lonely Hearts Club was released.

According to Spotify, more than half of their subscribers who listen to the album through the streaming app are under 40 years old.