Okada Manila receives double nods from Forbes Travel Guide

Yes, we are talking about the whole world. And if you are like me who considers staycations as a way to get through the itch of getting even the slightest feeling of being on vacation back again, you'd be as relieved to hear this news.
Because even with the ease of lockdown restrictions and the re-opening of most establishments, it still stirs paranoia to step out of the house, let alone stay away from it for a night or two. You can't help but ask questions to yourself like, "Is this room well-sanitized before I checked in?" or "What if these people I walk with in the halls are infected?"
The only way to calm the nerves is to know you are taking extra precautions yourself, and the place you are in is doing the same effort to keep you safe, too.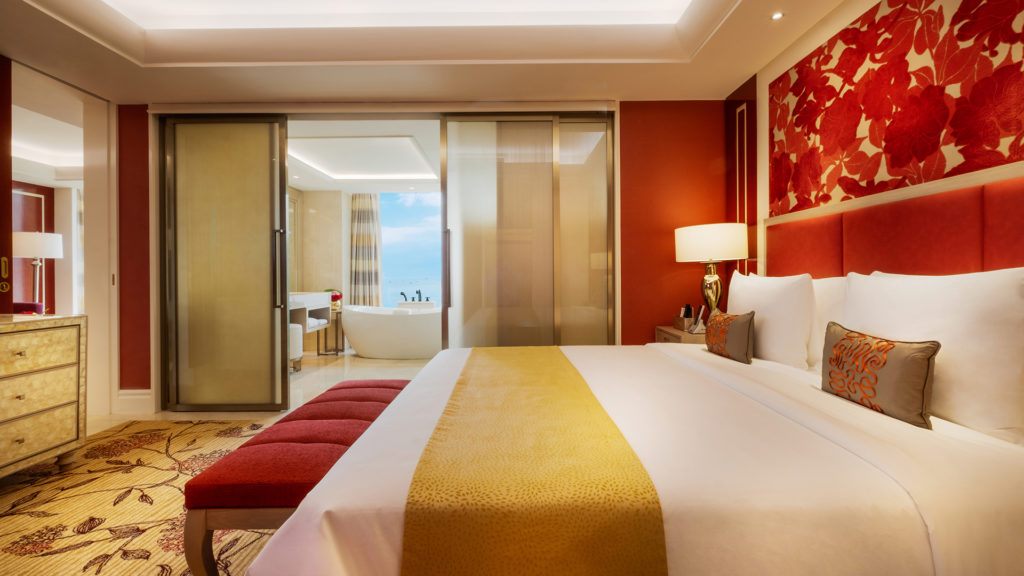 Forbes Travel Guide and digital health leader Sharecare made it easy for guests to spot which hotels practise the highest standards in safety protocols. A property with a verified certification badge is a property that has completed and maintained verification on more than 360 global health security standards in the areas of health and hygiene protocols, cleaning products and procedures, use of masks and PPE, ventilation, management accountability, and health safety communication with guests and employees.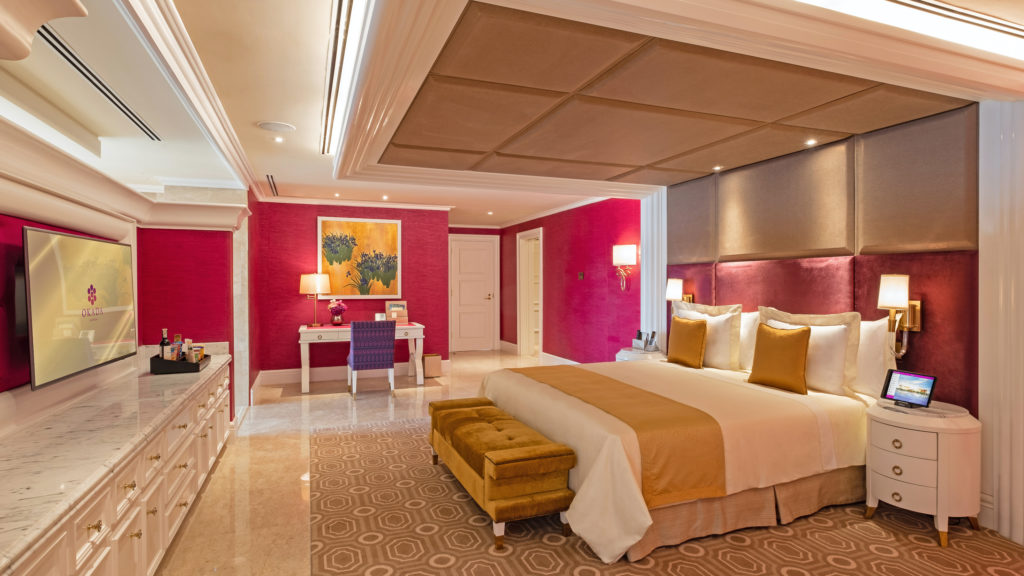 Okada Manila, together with four other properties in the Philippines, was awarded the verified certification badge. With its 3T campaign "True Clean. True Safe. True Heart," the integrated resort makes sure that all boxes on IATF and DOT-issued guidelines on health protocols are checked. From disinfection of every guest who enters the premises and COVID-19 testing for guests who are checking in, to round-the-clock sanitation of hotel rooms, high-traffic areas, and high-touch items, and on-duty emergency and medical professionals.
It does not only assure safety and comfort, but also continued great hospitality as Okada Manila receives its second consecutive five-star rating from Forbes Travel Guide. Filip Boyen, CEO of Forbes Travel Guide, says that the 2021 award winners are a testament to the resiliency of the industry amidst a global crisis. "We hope that these excellent properties will inspire travelers for when they are ready to venture out on their next trip," he says.
The return of leisure activities now shaped for the new normal lift up our broken spirits amid a pandemic. Whichever kind of pampering you choose, enjoy it with your safety—and of those around you—in mind.
Text by Yzza Hablado