Here's where you can get formal shoes as lightweight as high-performance footwear

For 100 years, Sledgers has produced high quality footwear with discreet detailing of the finest leathers. Over the same time, the brand has redefined men's footwear without compromising comfort. Today, Sledgers maintains a holistic approach to comfort: great insoles, brilliantly engineered outsoles, padding and support where required, flexibility where needed and lightweight whenever possible.
Ranging from the conservative styles of the Originals 1921 to the contemporary Business Class loafers, and the more fashionable slip-on moccasins of the lifestyle category, Sledgers offers valuable versatility of smart styling on the outside but still with traditional craftsmanship and trademarked comfort technologies on the inside.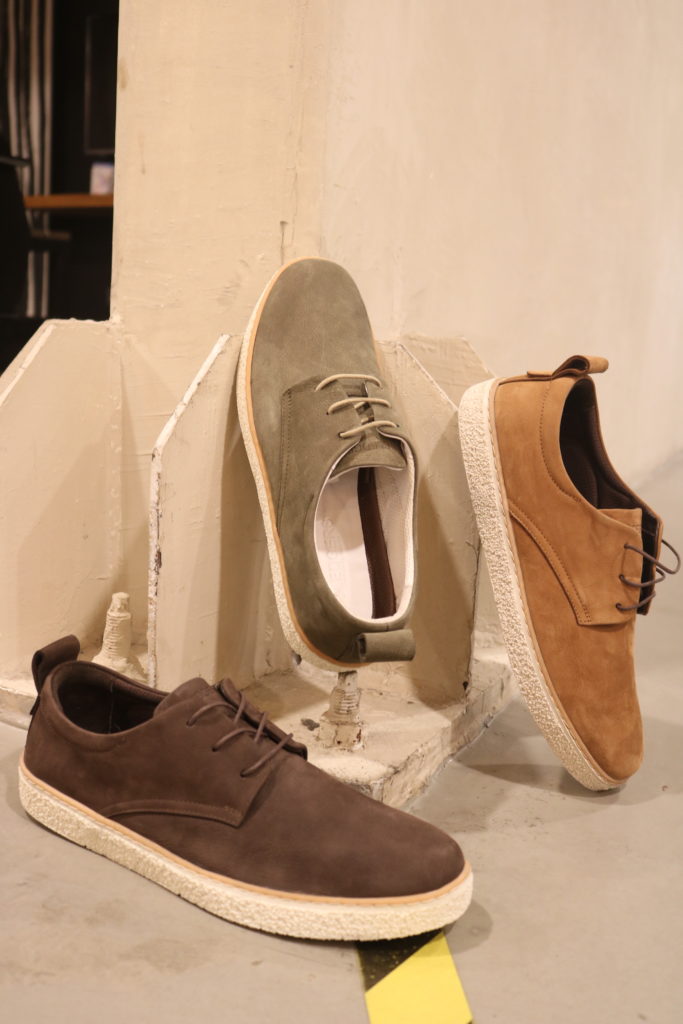 There are three features that make Sledgers footwear the perfect pair for men, first is "Soft Step", a combination of shock absorbing layers, combining to perfectly support the foot whilst providing excellent shock absorption. Next is "Flex and Move," which is engineered to mimic the natural movement of the foot, offering greater stability. Lastly, "Three width fittings" which gives feet room to breathe plus supports foot health and ensures a supremely comfortable fit, all moulded together into an ultra-lightweight silhouette.
For updates and other shoe models, follow Sledgers on Instagram.