Manila Fashion Festival day three kicked off with references to the '70s, tribal prints, and contemporary pieces.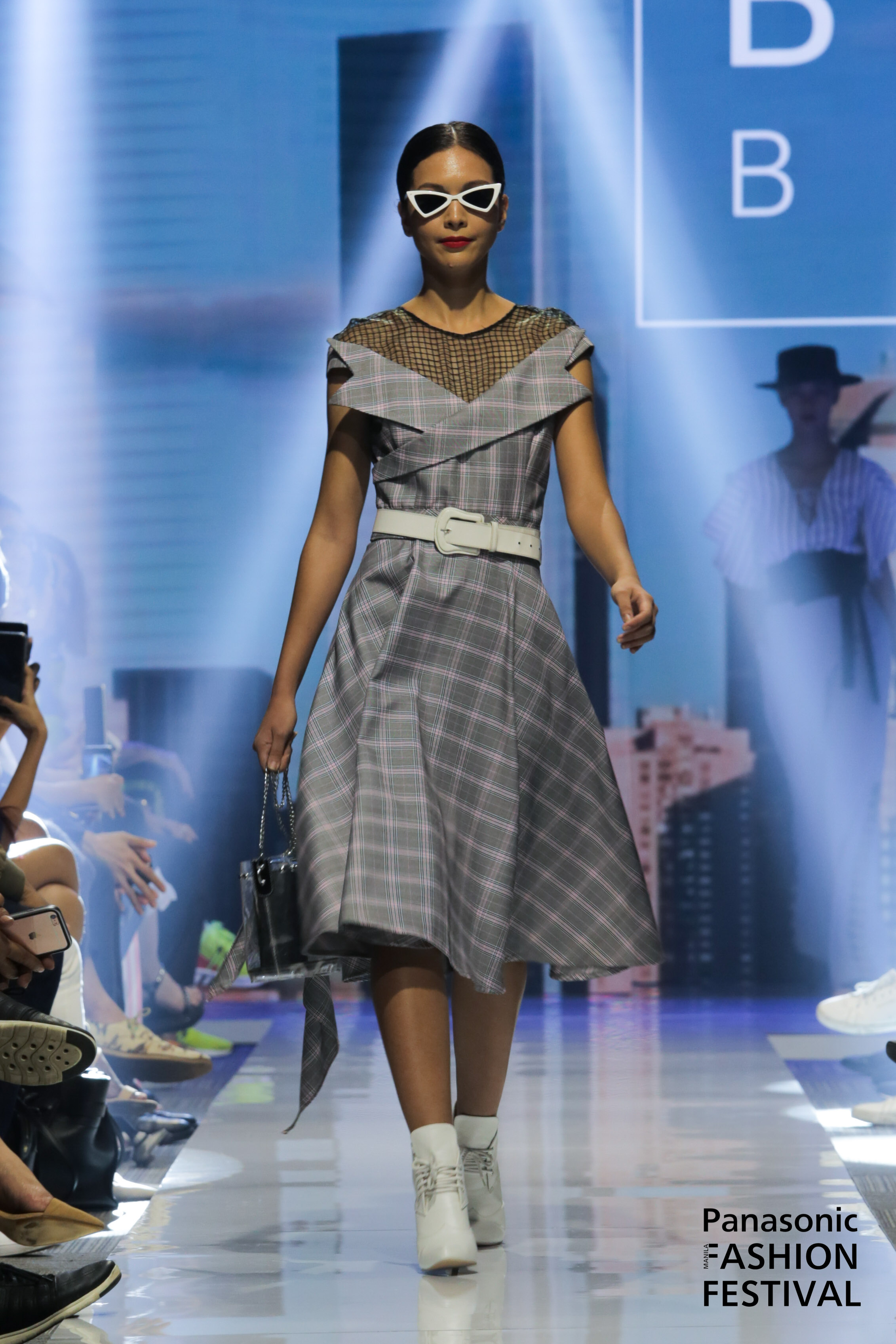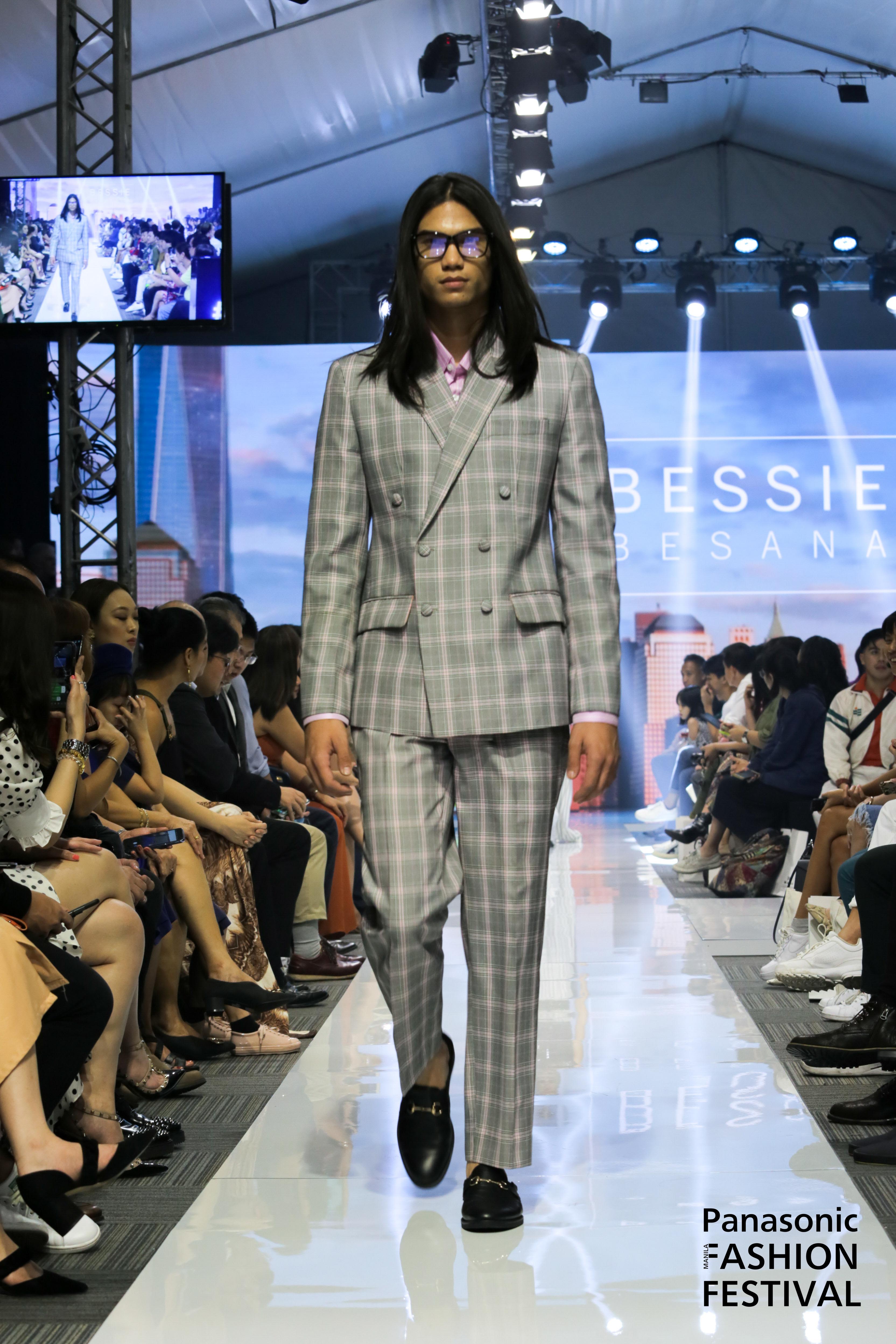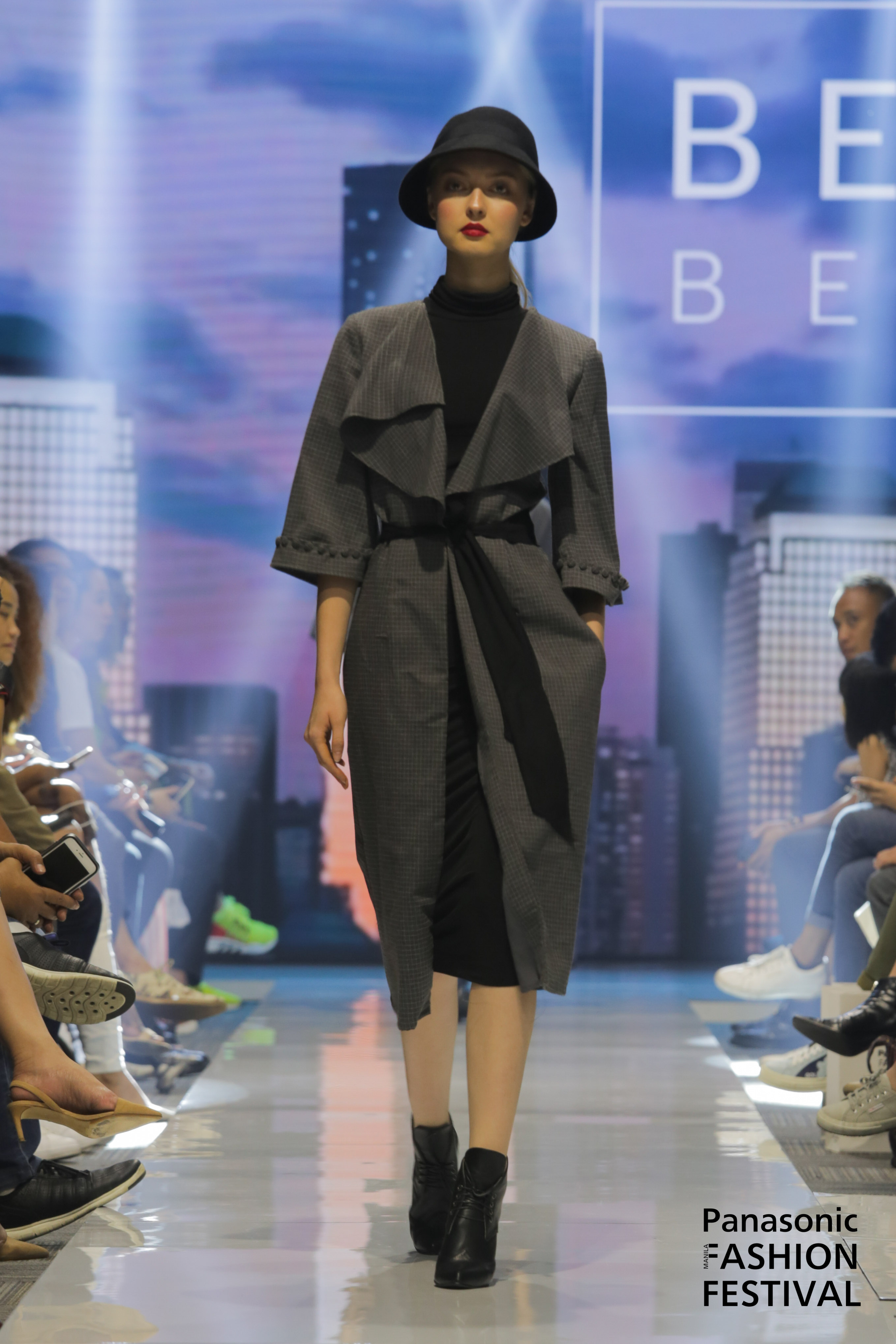 Bessie Besana looked back to the '50s with his tailored pieces in checkered gray.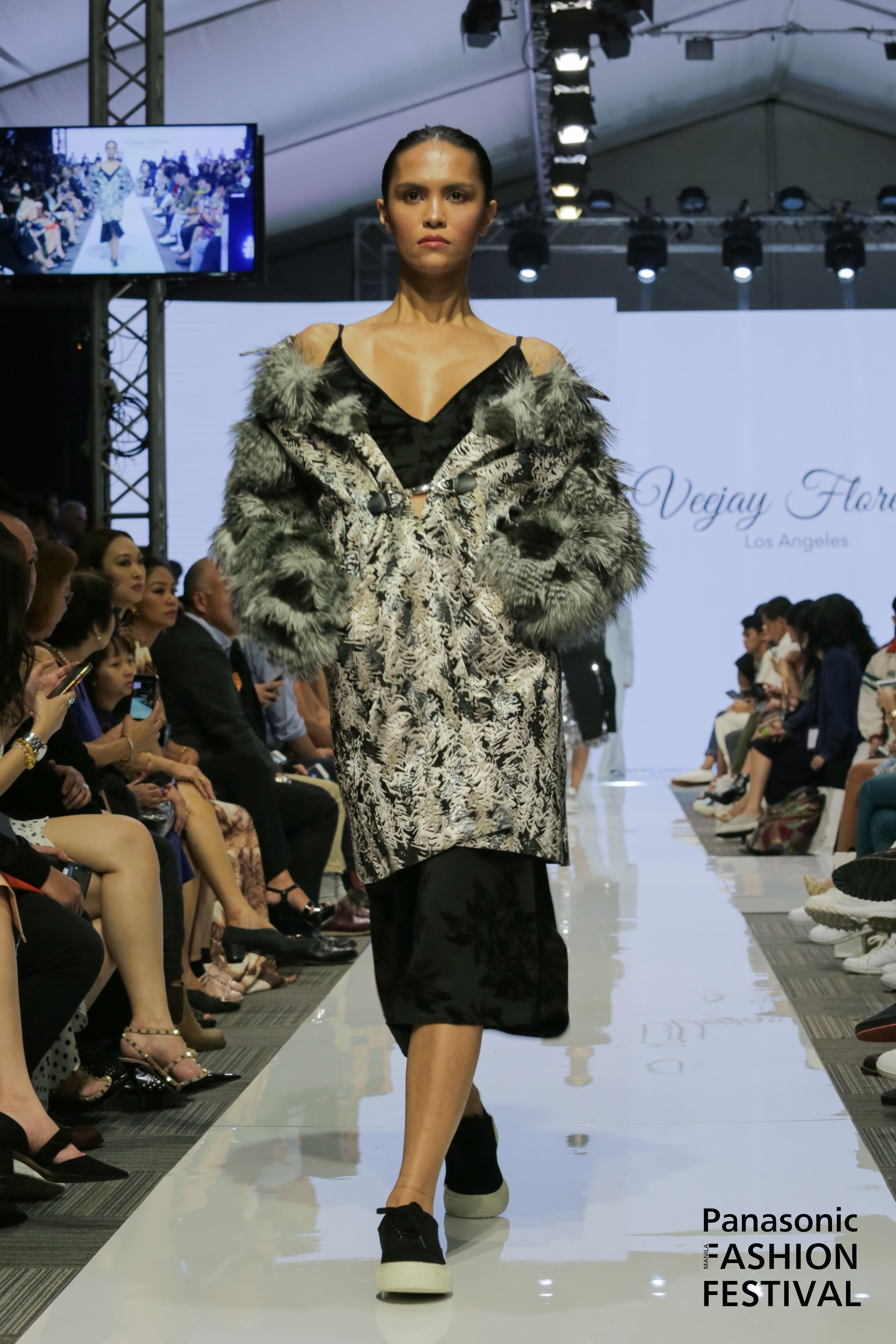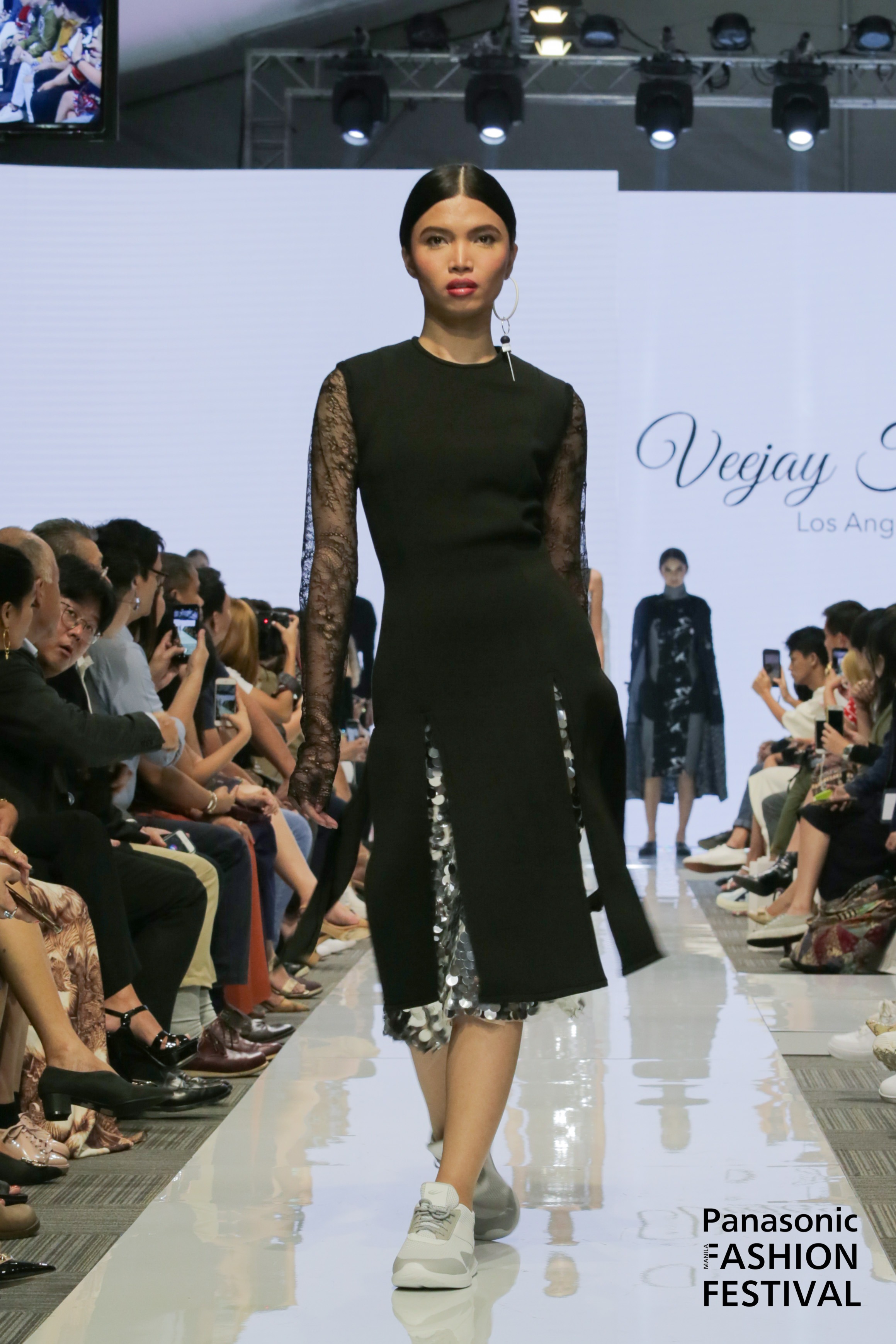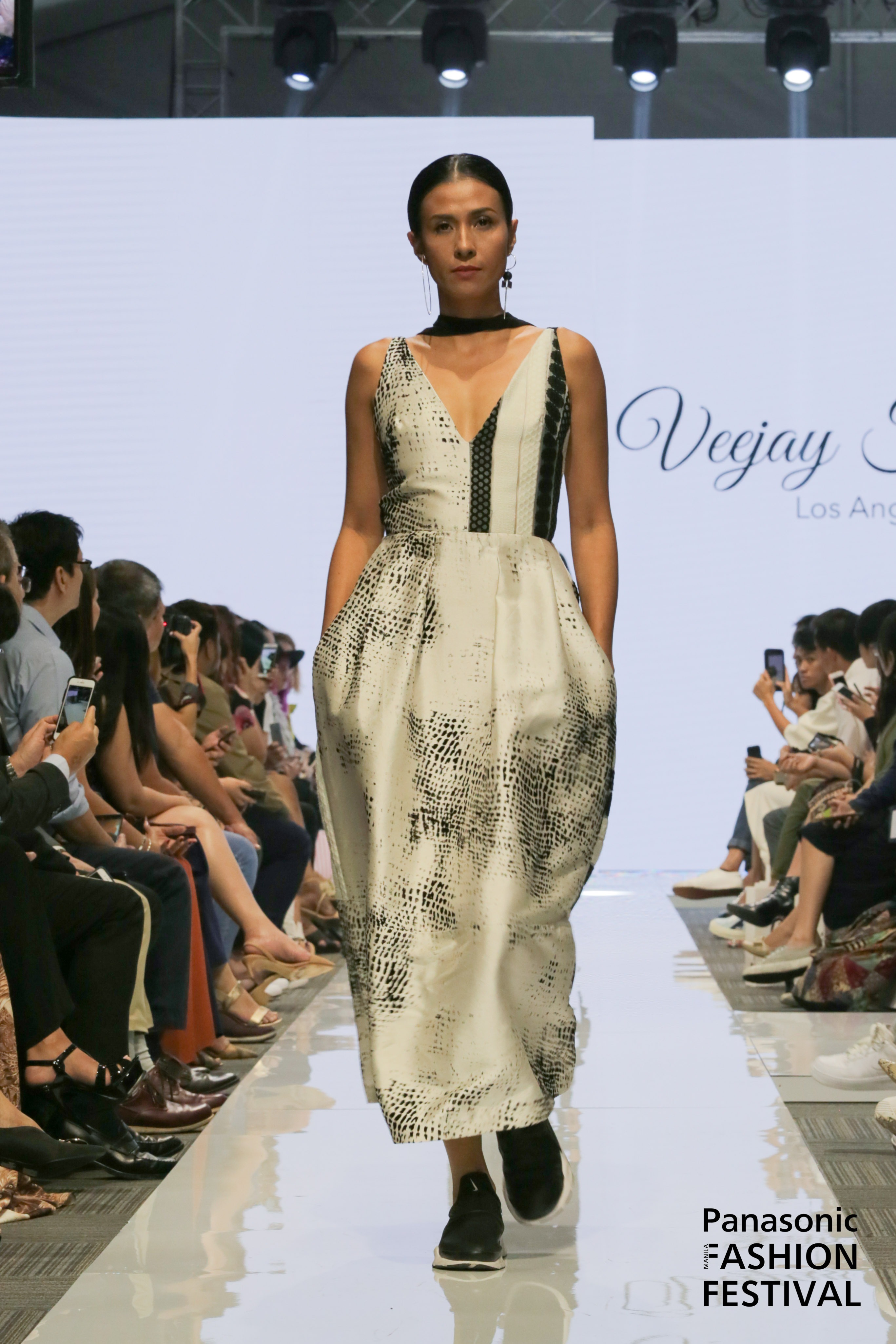 Strong, feminine, and elegant—Veejay Floresca's latest collection played on the combination of different textiles and prints on a monochromatic palette.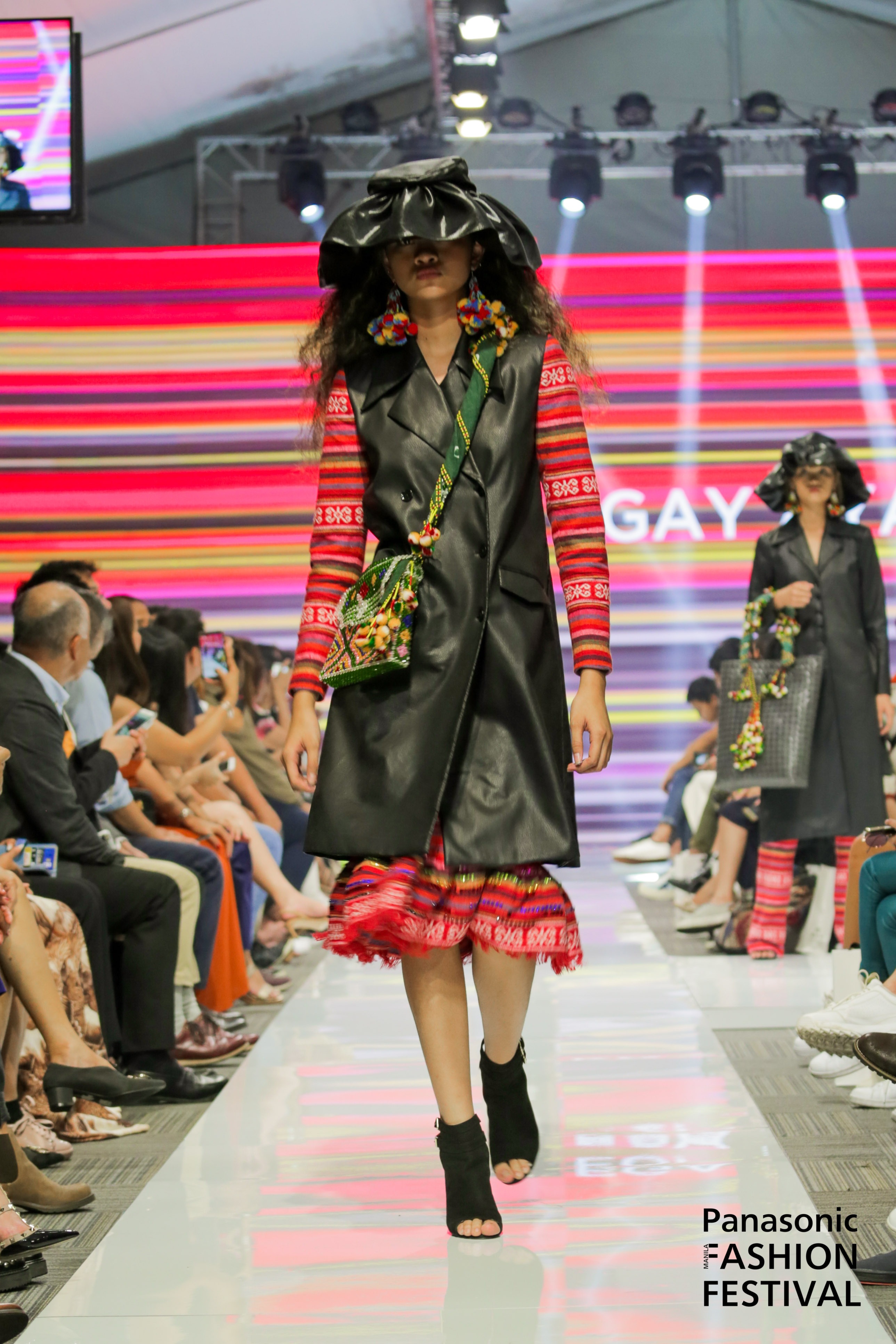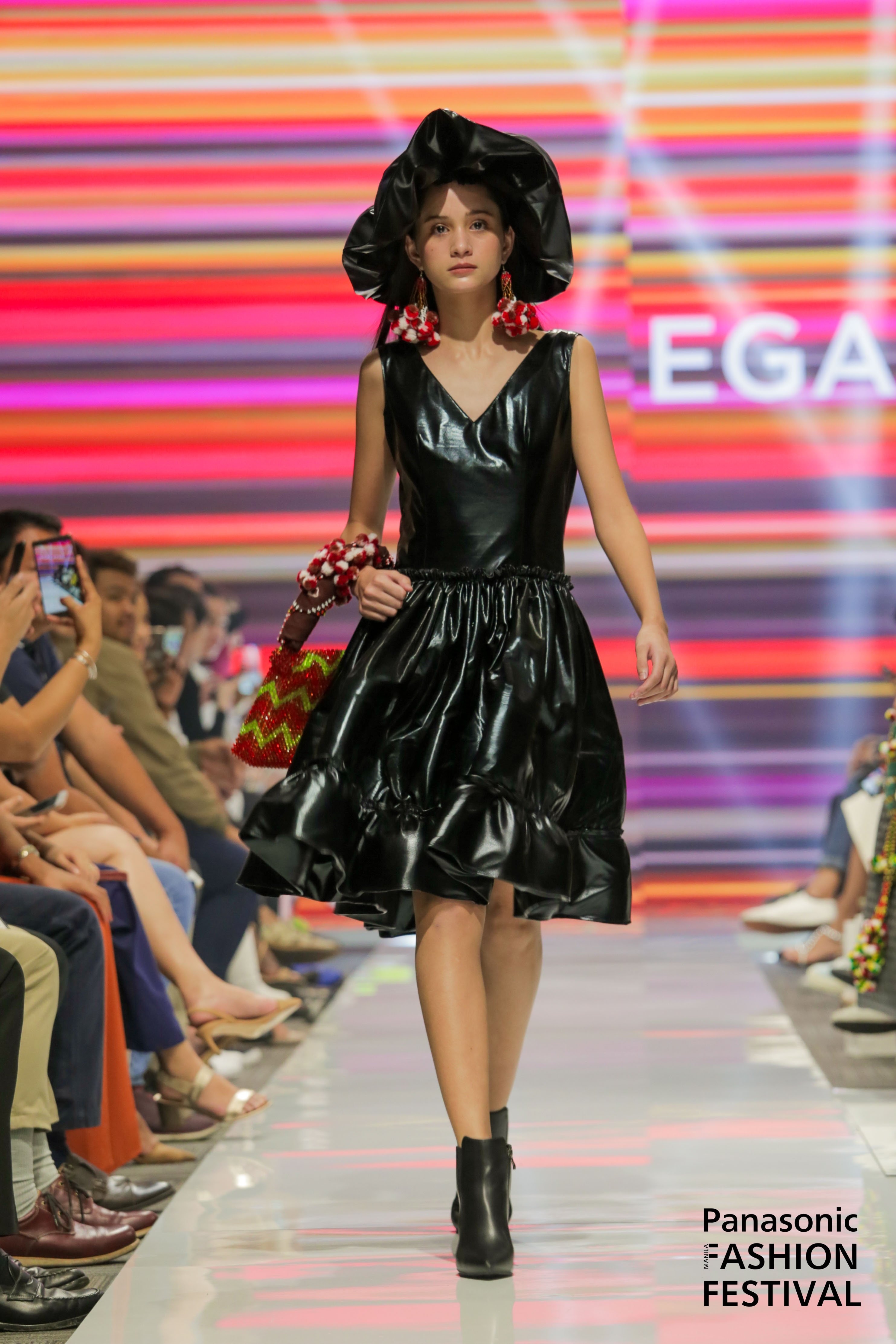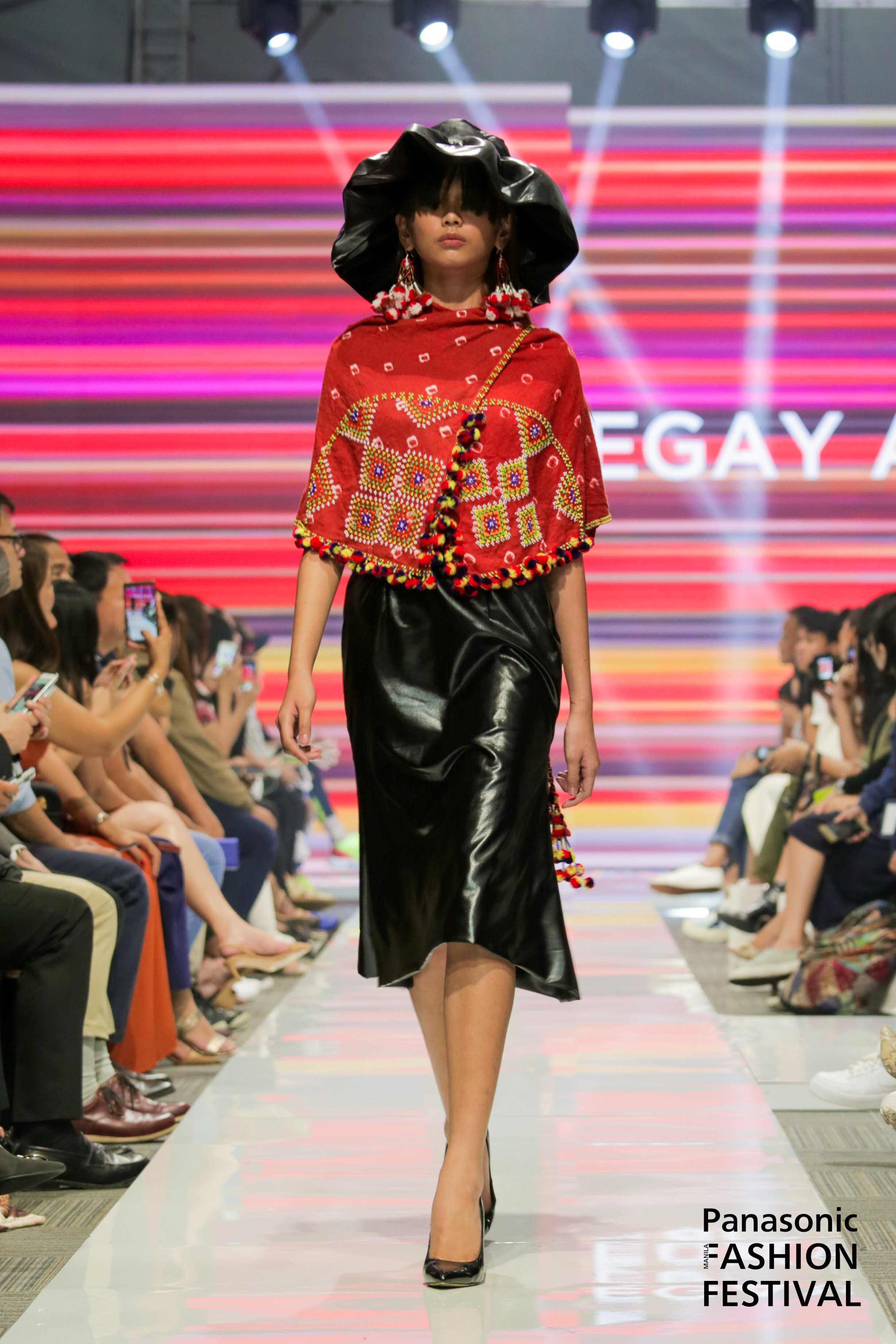 Rock n' roll met tribal weaves at Egay Ayag's runway.
Voluminous outerwear framed John Herrera's avian-themed satin pieces that are meant to be worn by a global citizen.