PMMF 2022: Stylem and 19 designers present their fashion innovations for Day 4

For season 13, Panasonic Manila Fashion Festival (PMFF) hosts another Filipino-Japanese innovation presentation with the support of Japan's leading fashion supplier, Stylem.
With the theme "Creating tomorrow's style with an unwavering dedication to innovation," the 19 participating designers took initiative on crafting three modern creations each using Stylem's supplies.
From structured monochromatic looks, technical pieces, and ensembles with soft detailing, here are the PMFF x Stylem collections.
Aranaz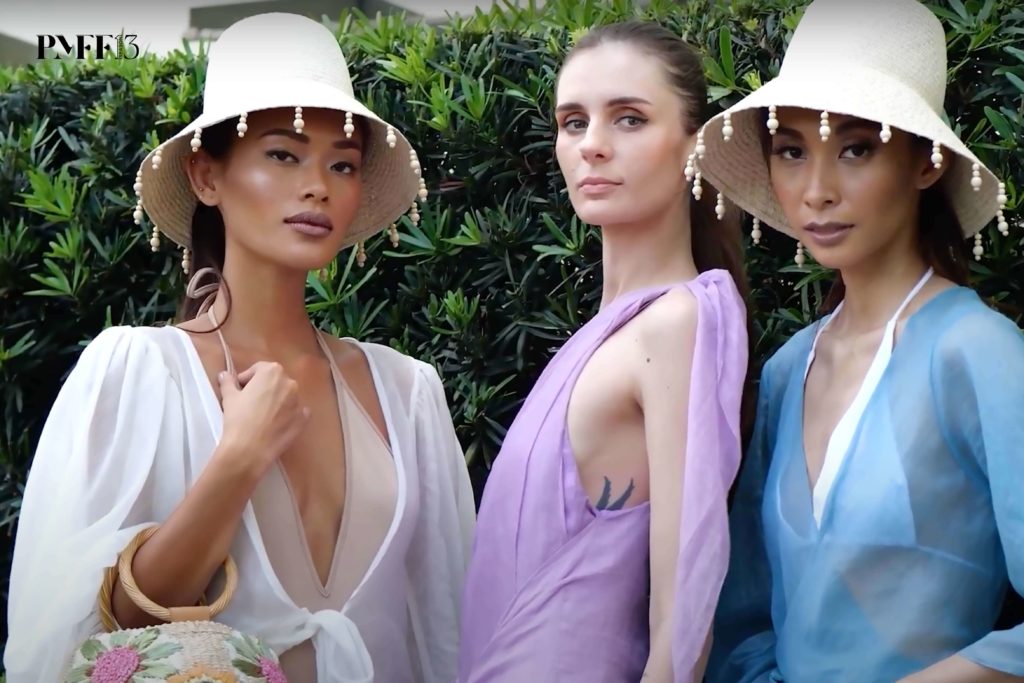 Albert Andrada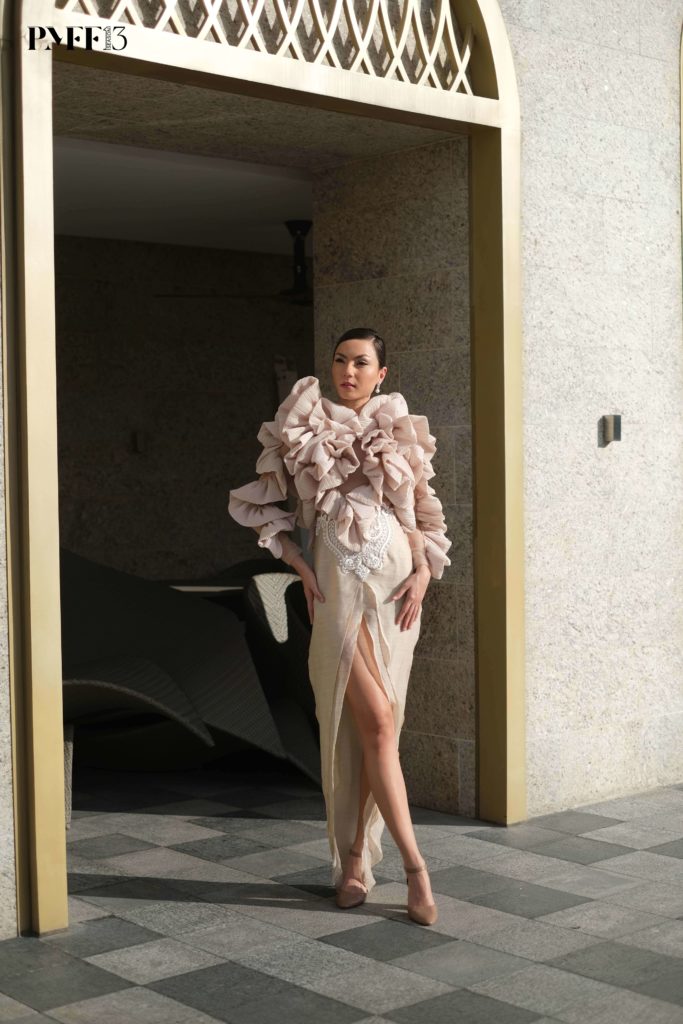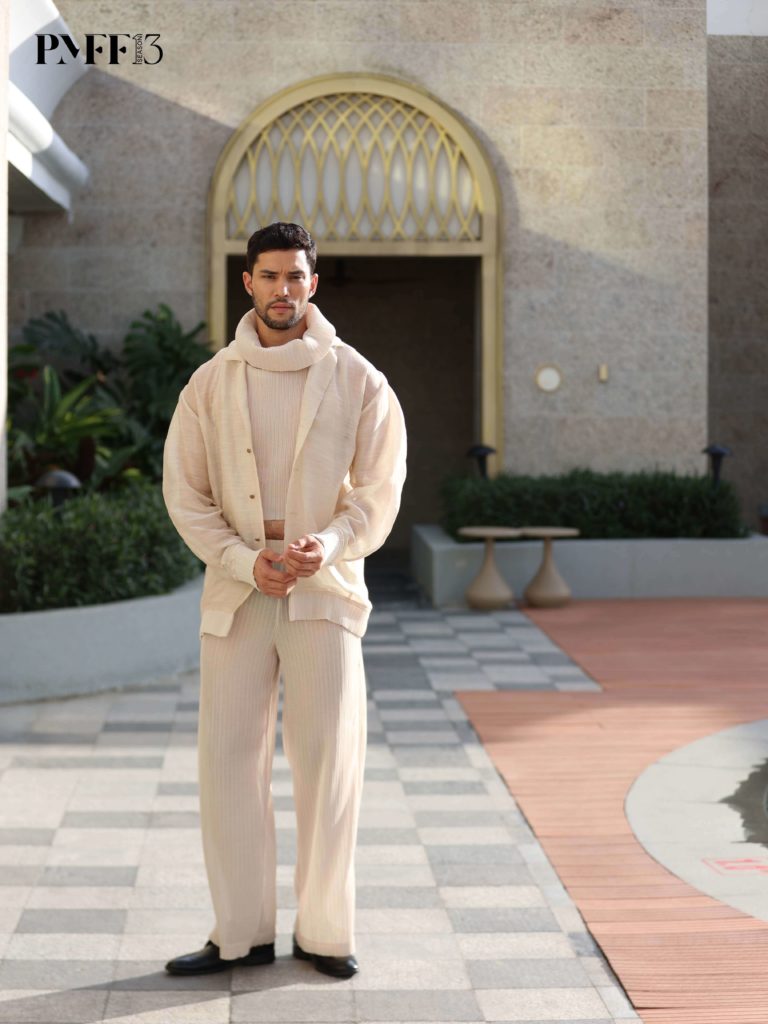 Alodia Cecilia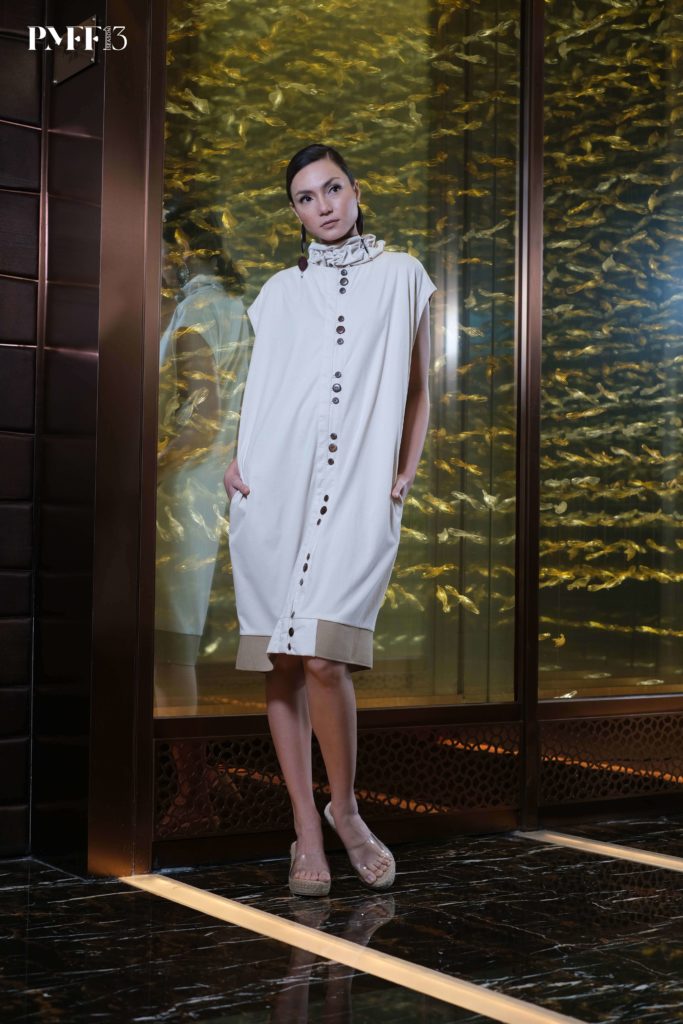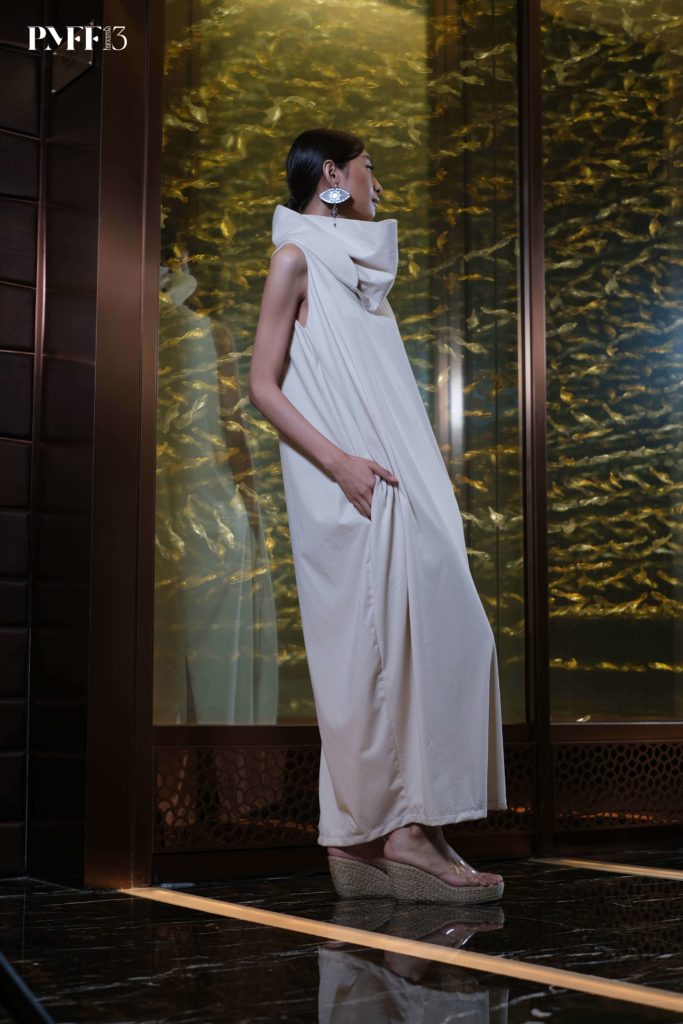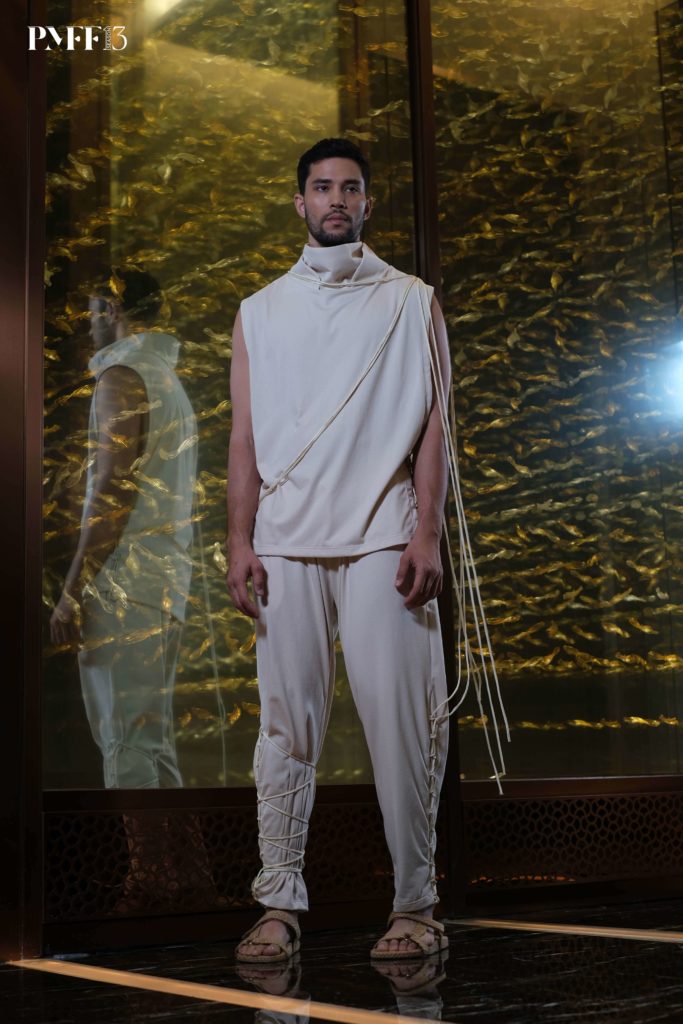 Azucar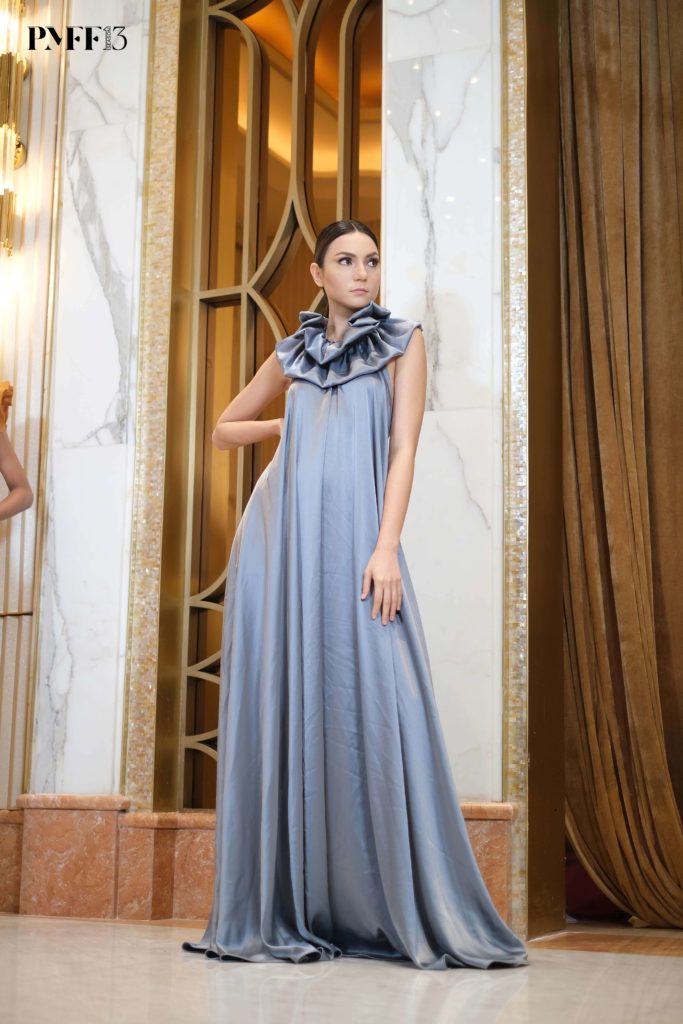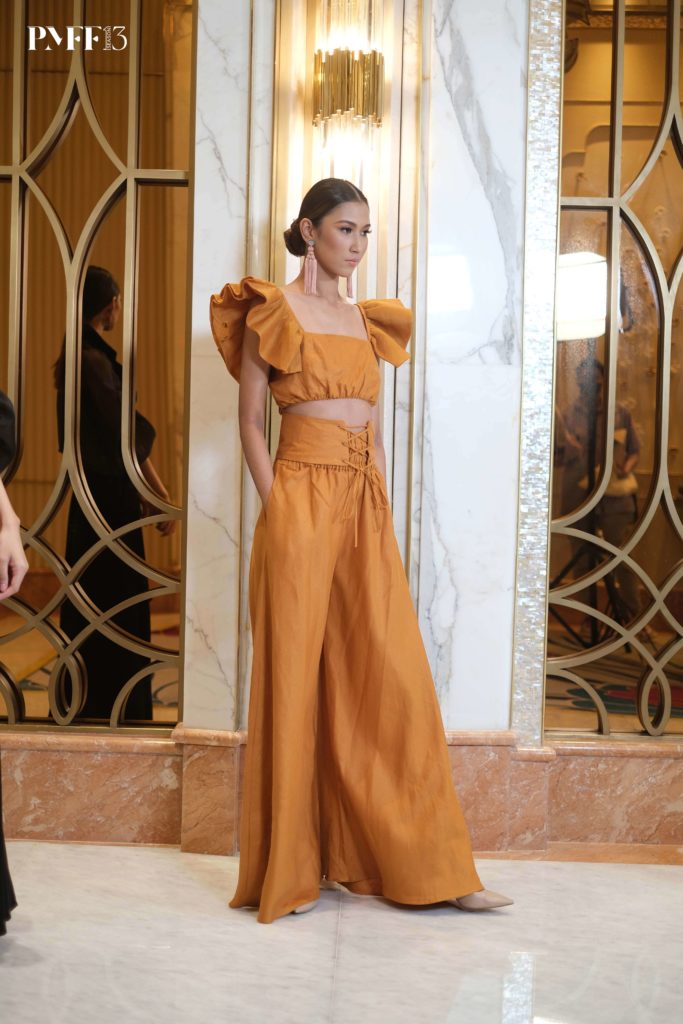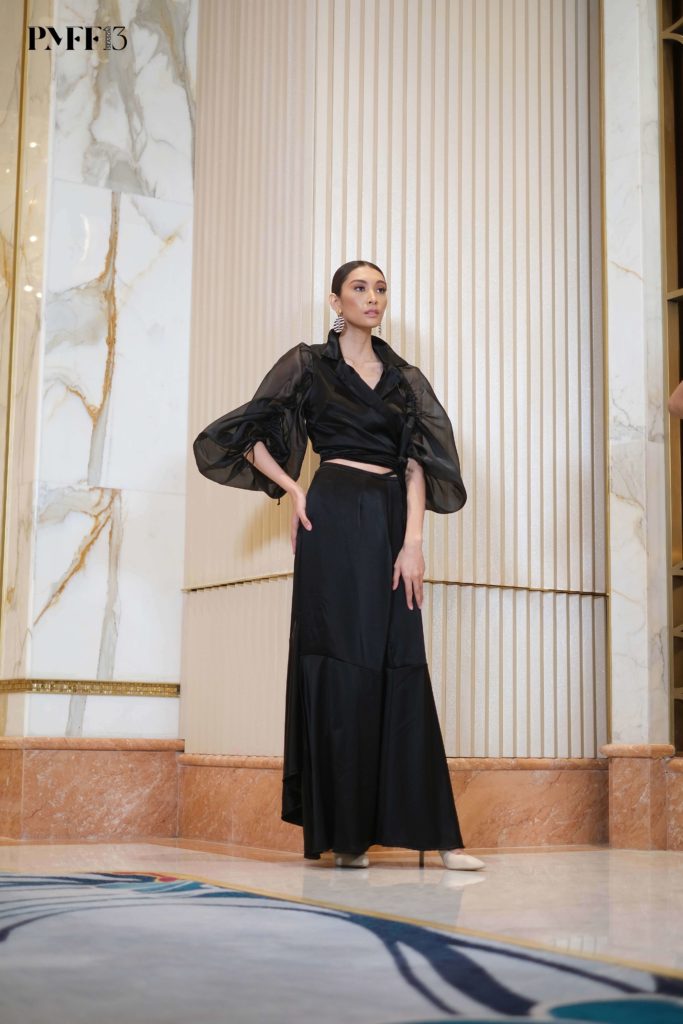 Barba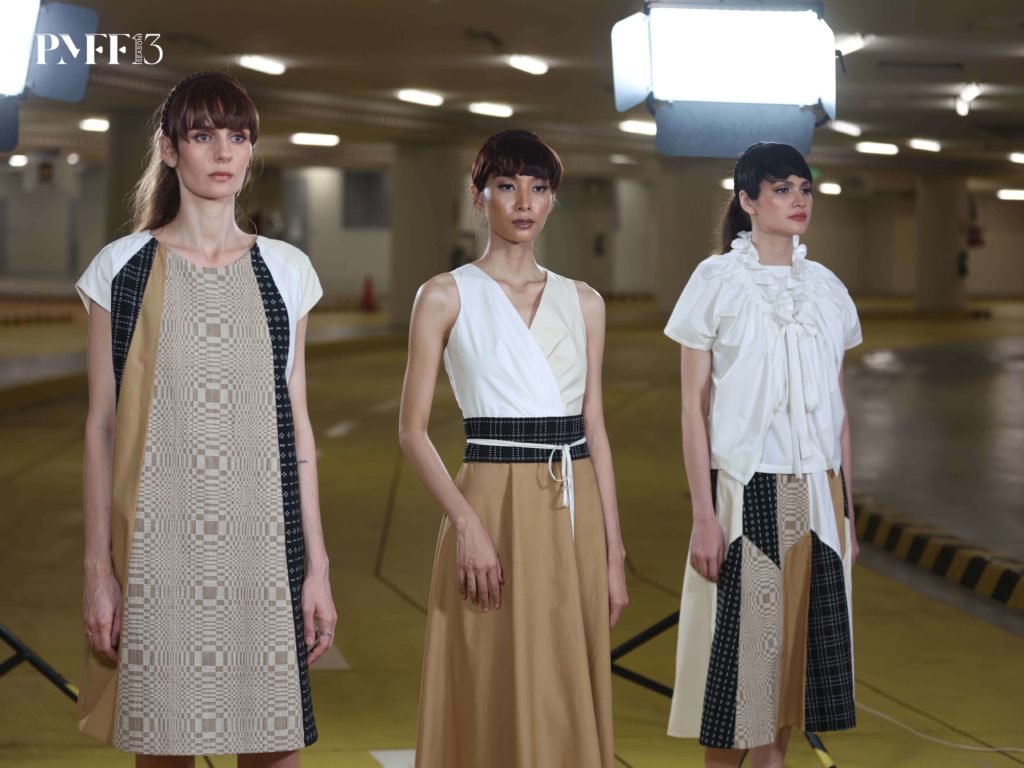 Camlu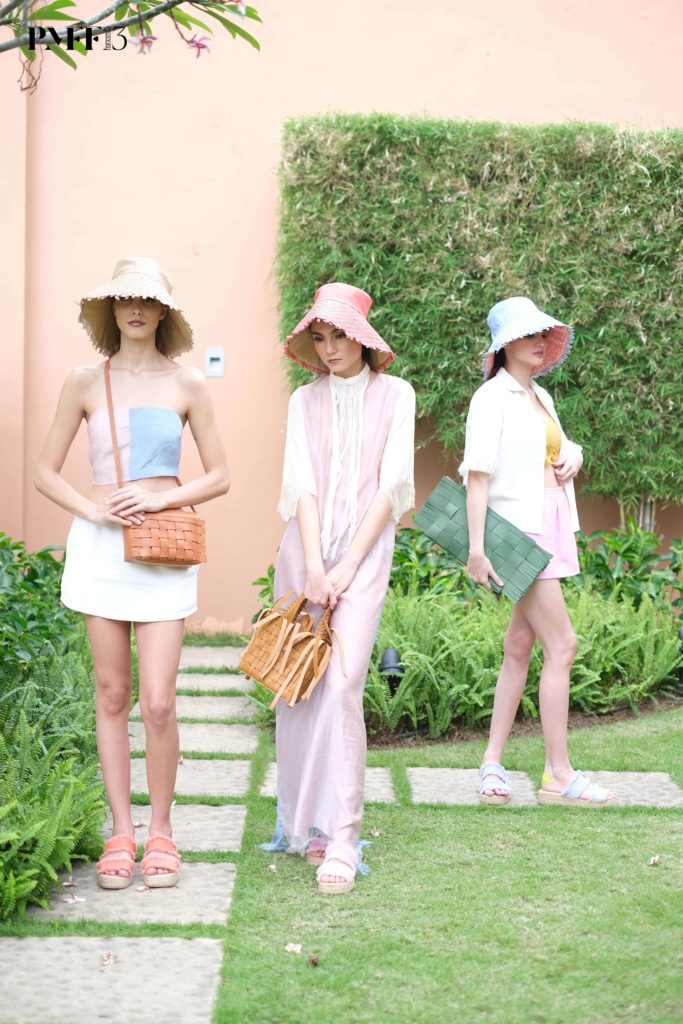 Daryl Maat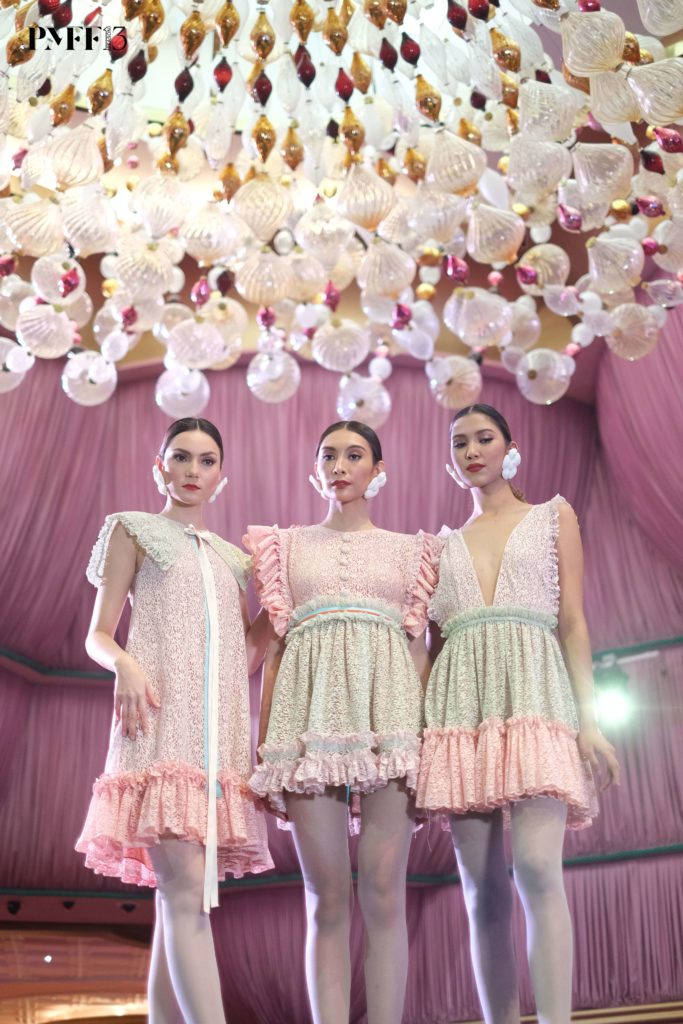 Ditta Sandico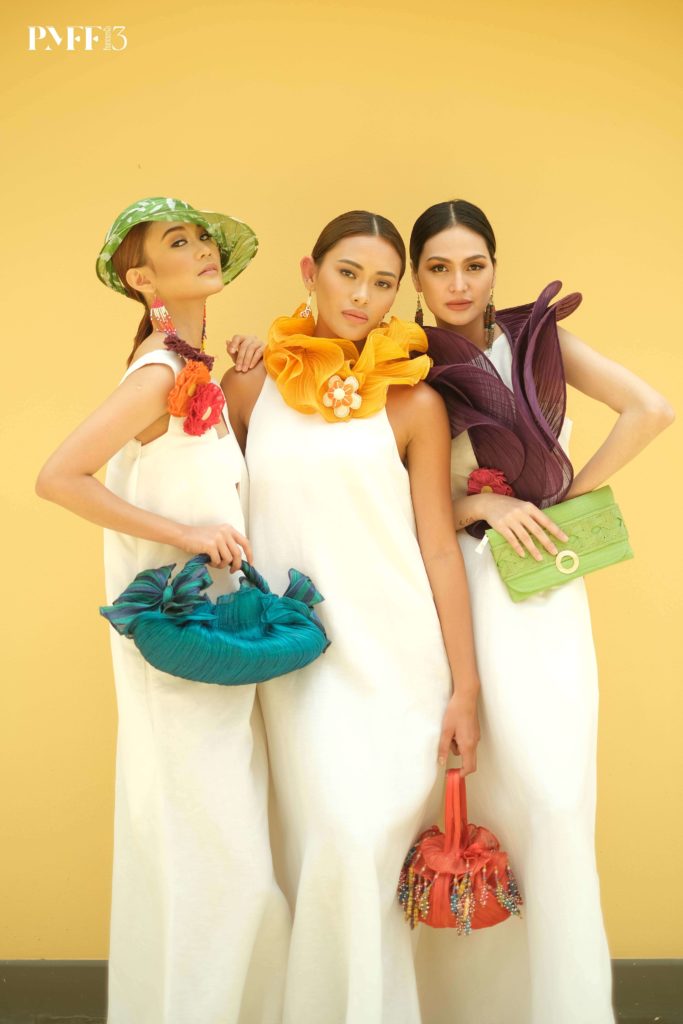 Emir Yamamoto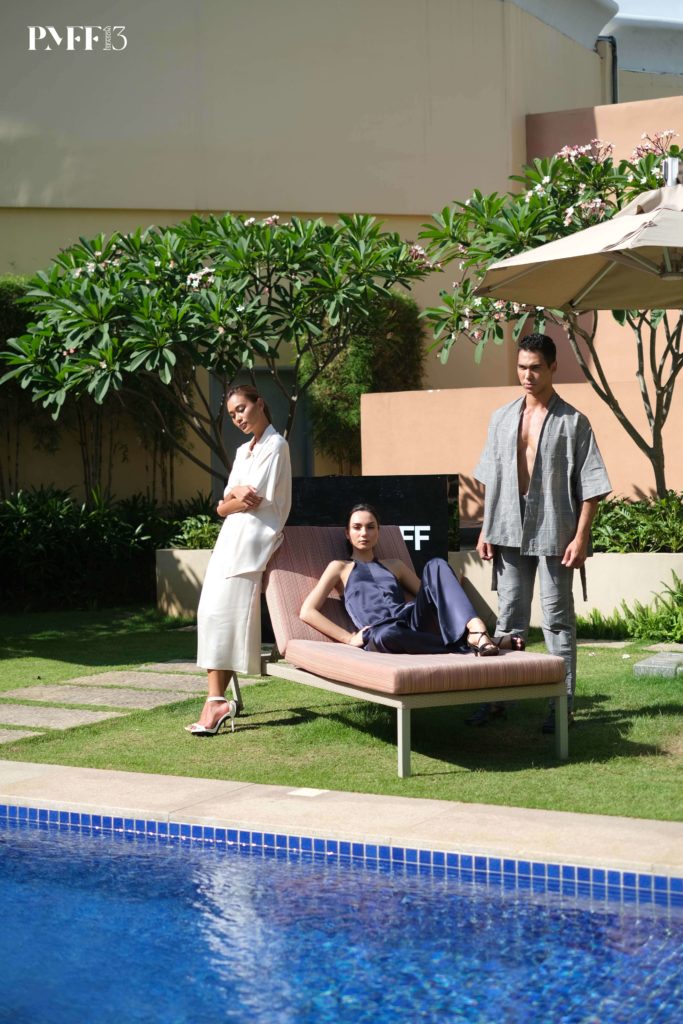 June Samson Pugat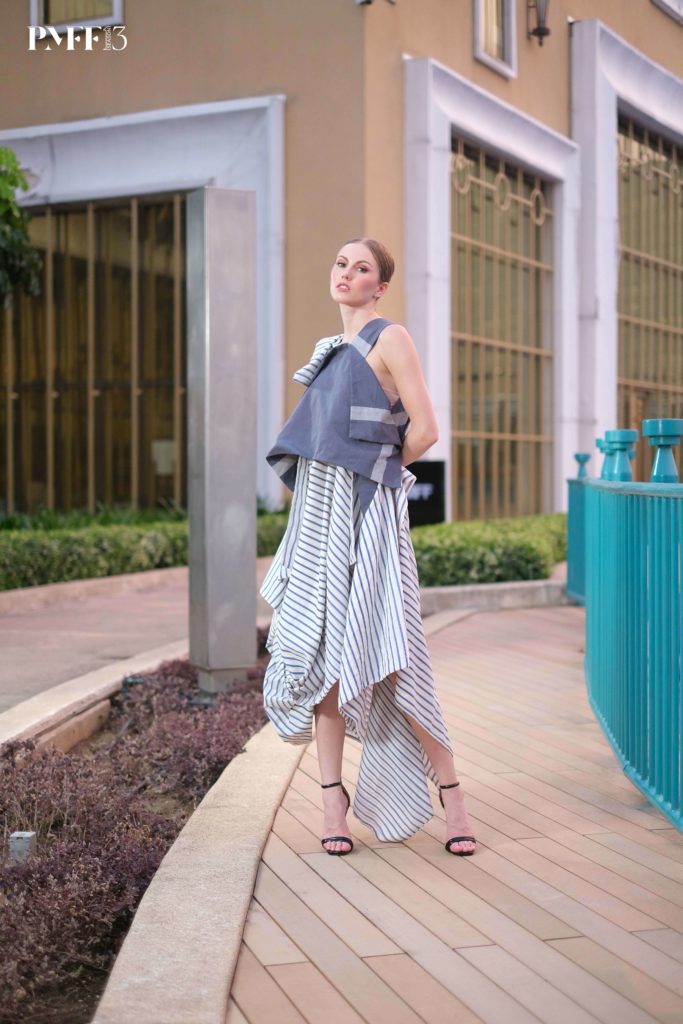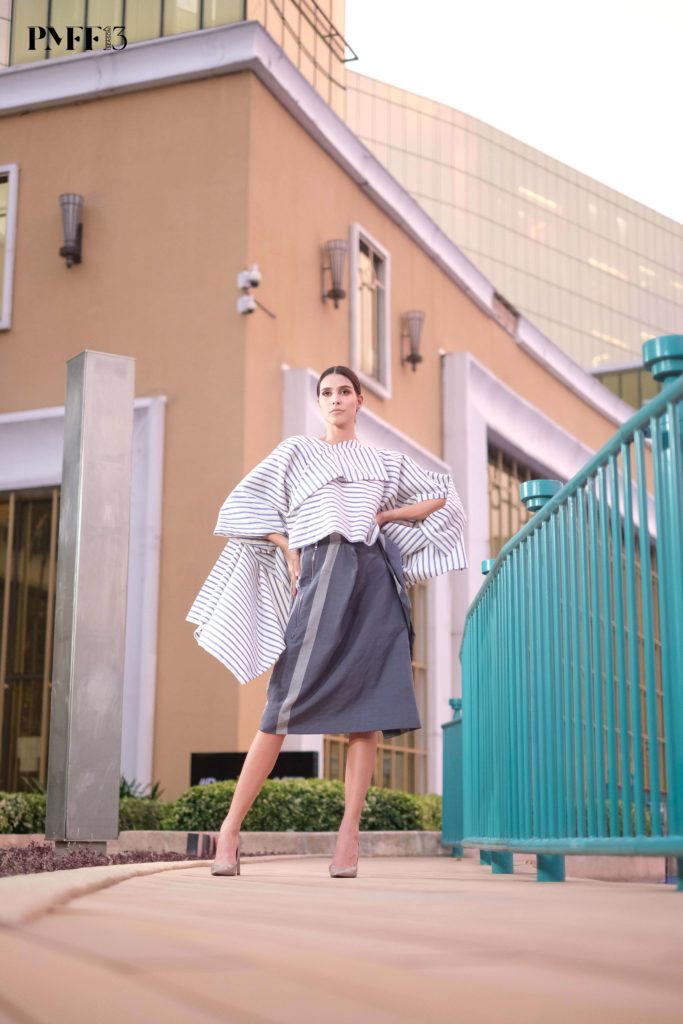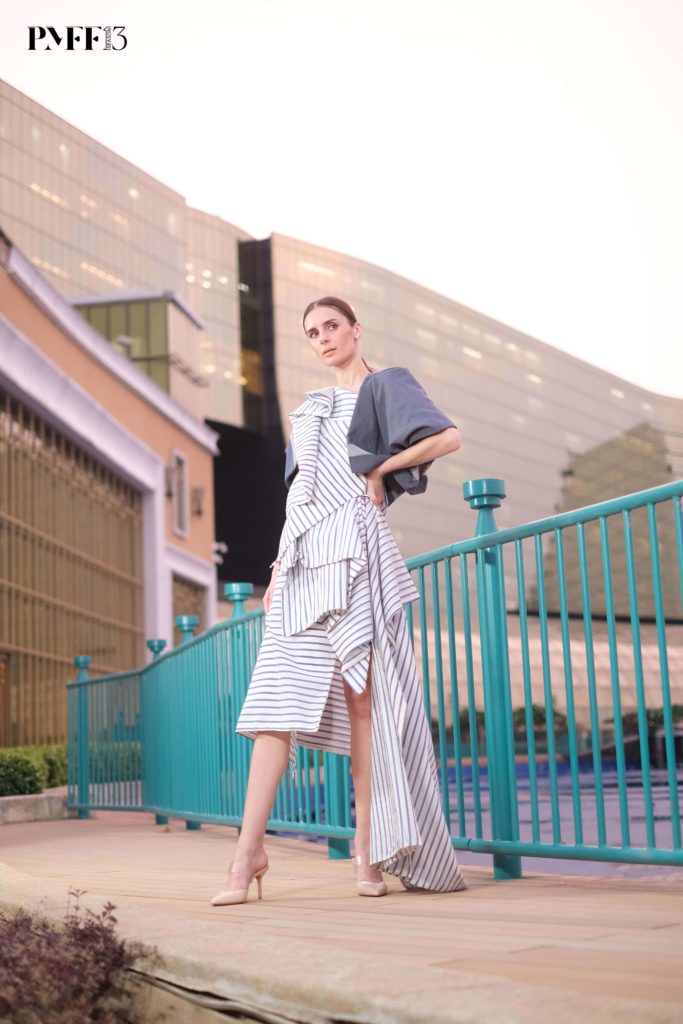 Kaye Morales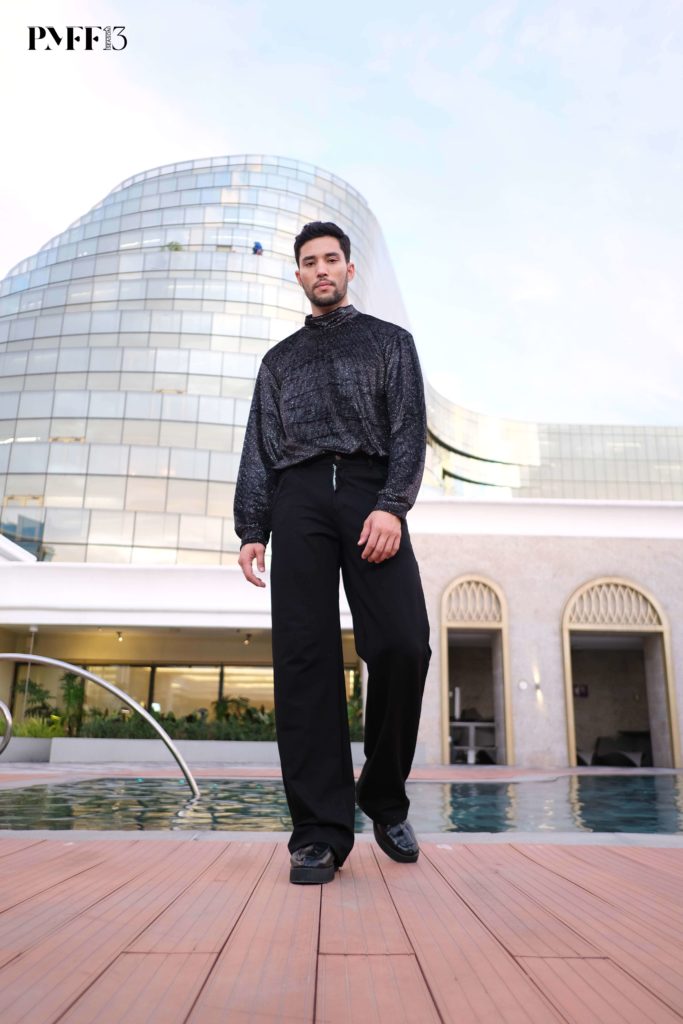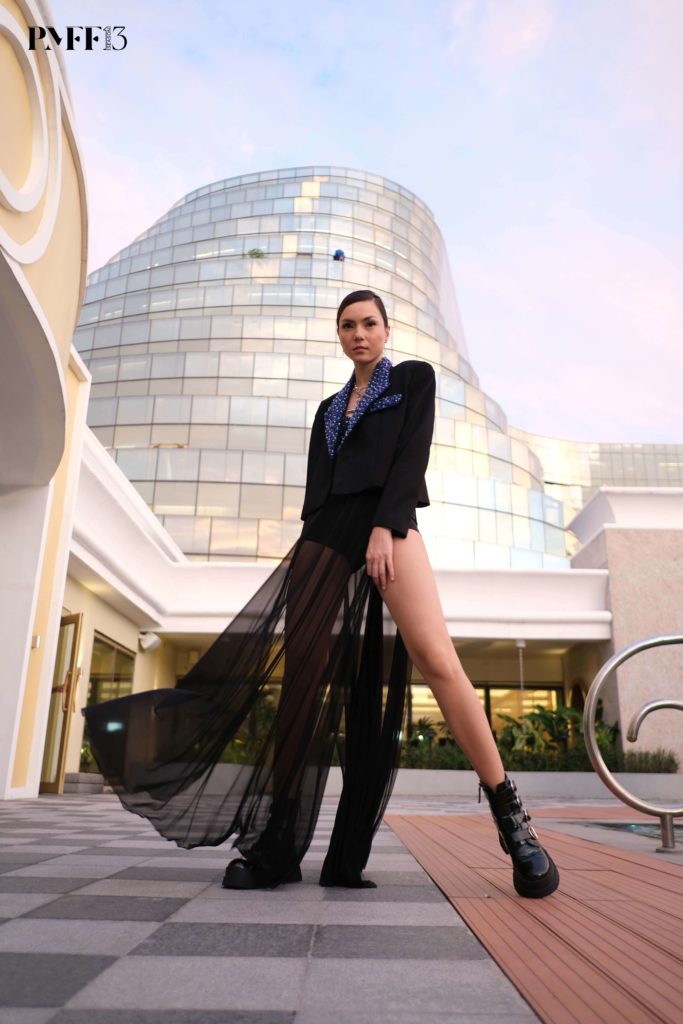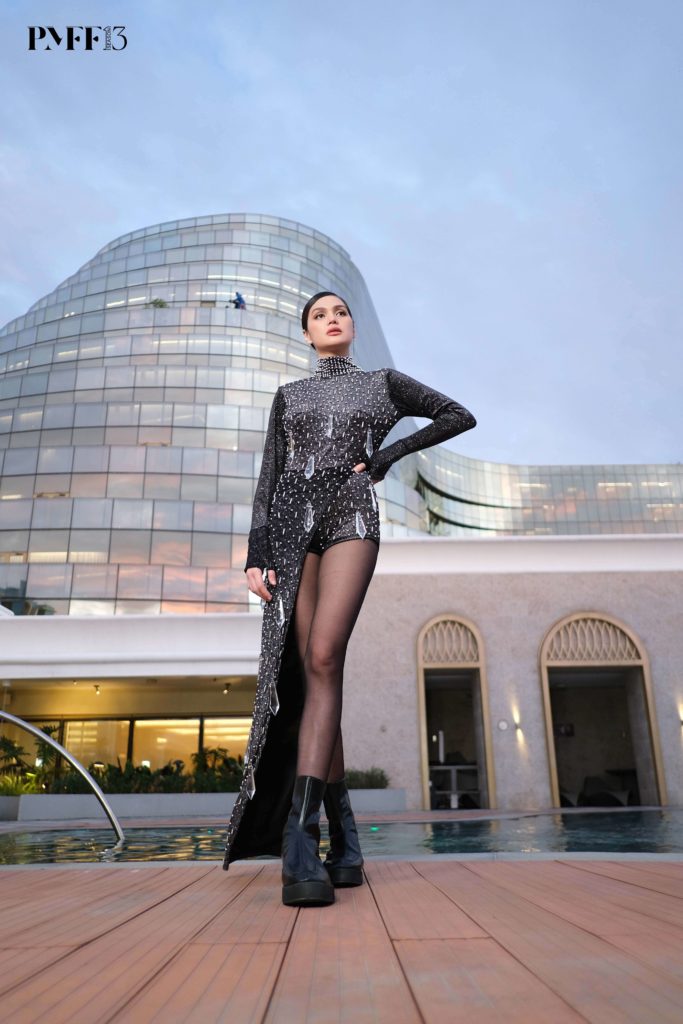 Kelvin Morales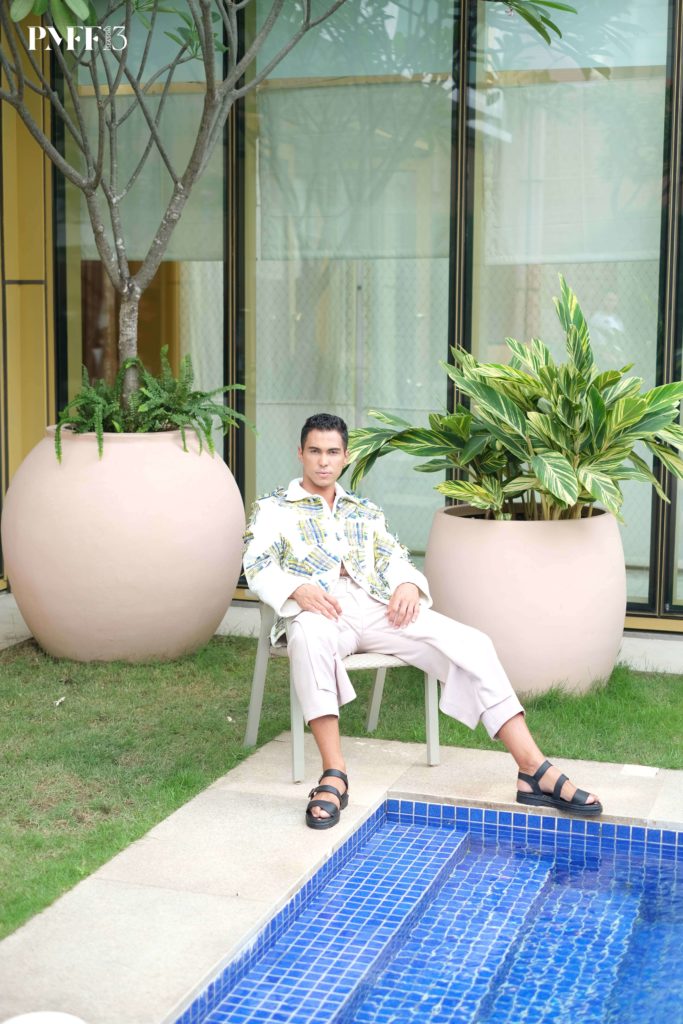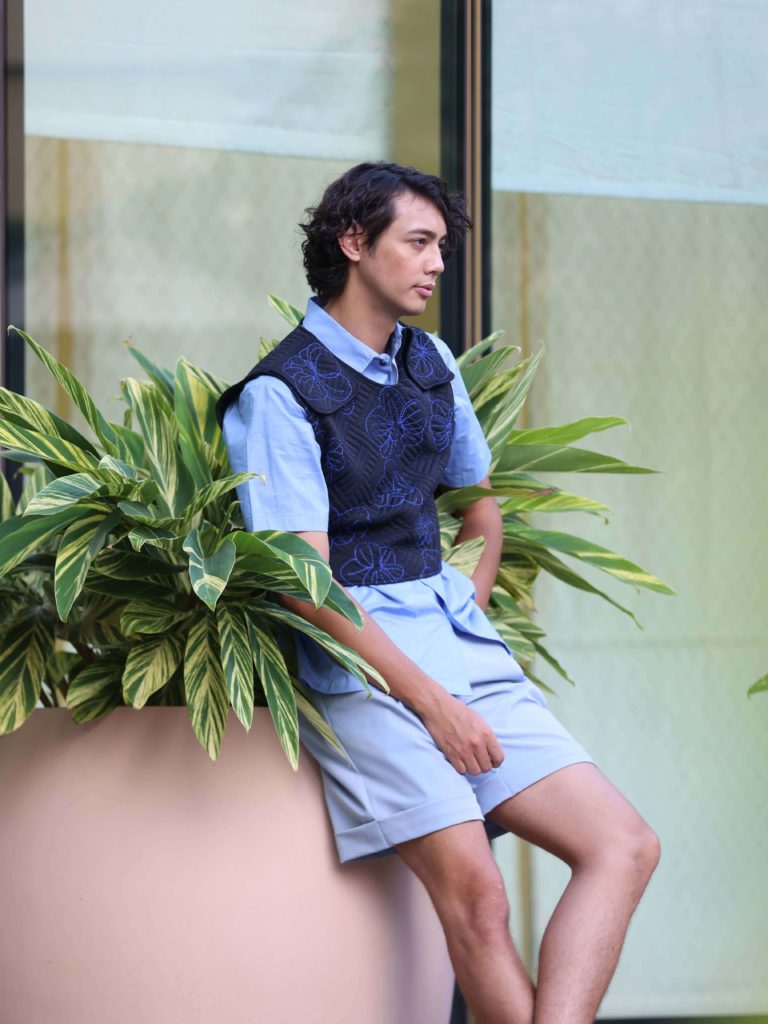 Lorico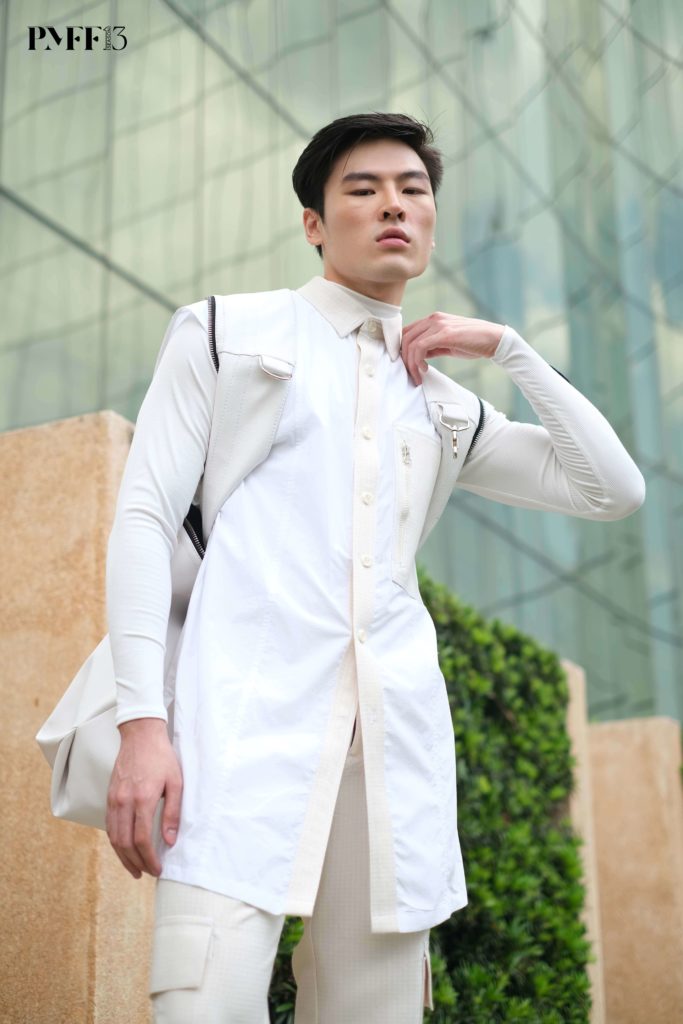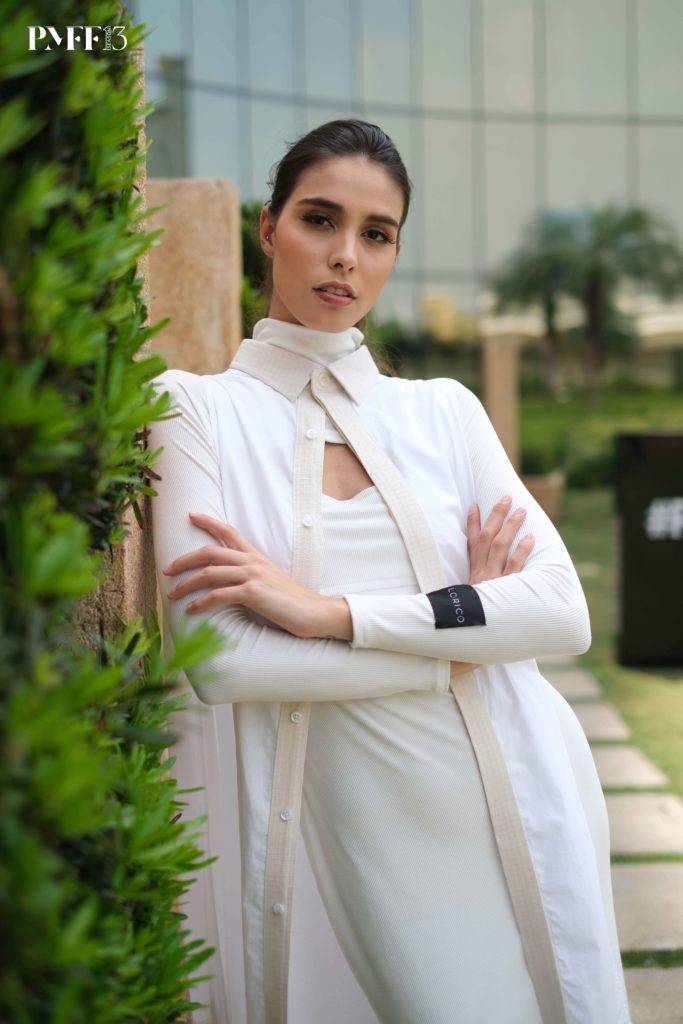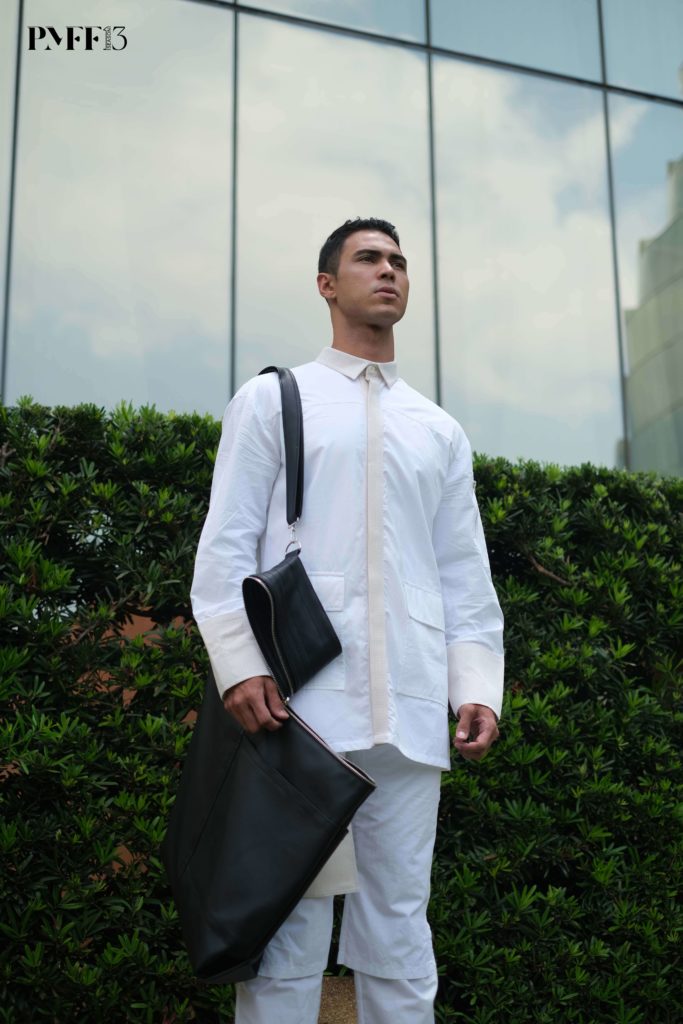 Marc Rancy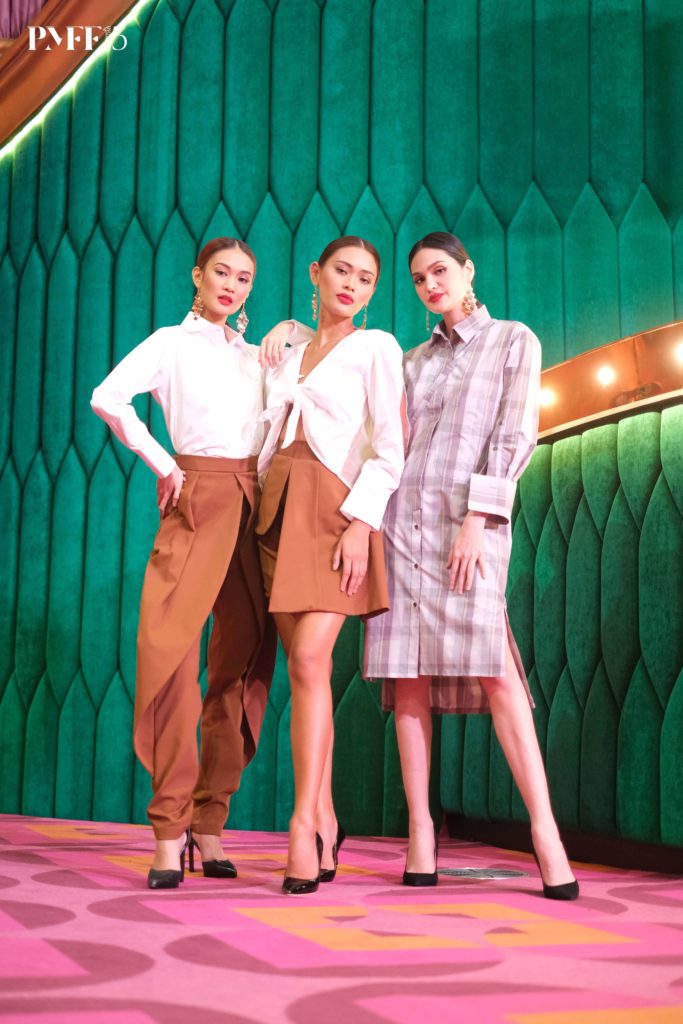 Oz Go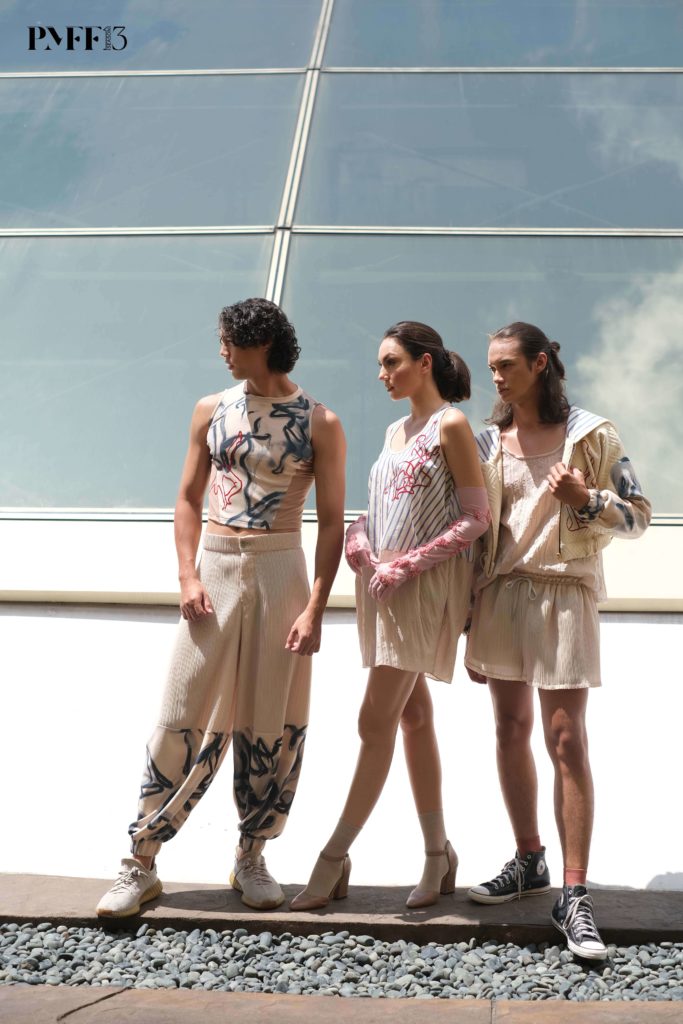 R.A.F.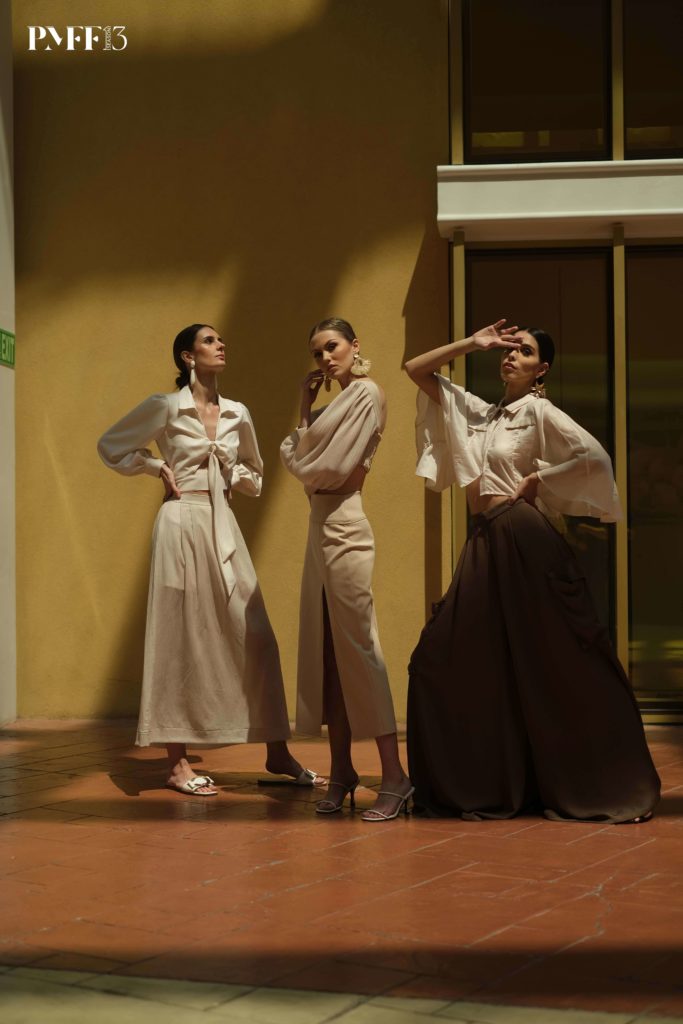 Rhett Eala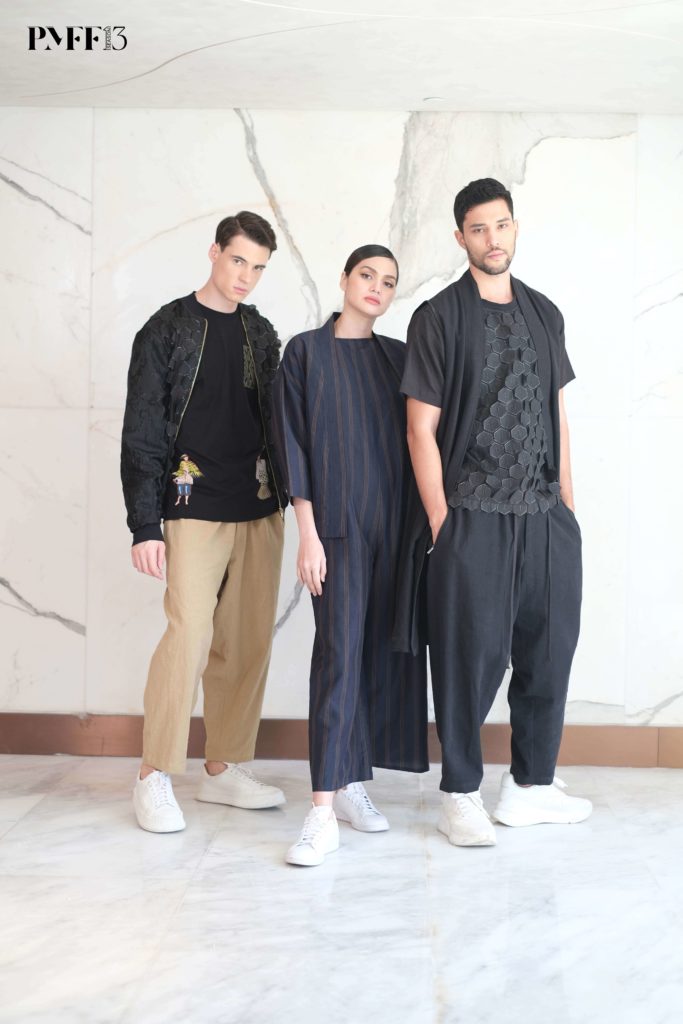 Stoic