PMFF 2022: Fashion for the multiverse, future dystopia, and psychedelic dreams dominate Day 2

Panasonic Manila Fashion Festival Day two started off with June Samson Pugat's "Eos" collection, a limited collection for the brand's less formal line, House of Helios. Taking inspiration from Greek mythology, the collection featured geometric-cut garments with undone-inspired details and origami elements using custom materials of dyed jusi, linen, and treated denim.
Also using denim and linen as base, Barba's "Abelissima" showcased the use of Abel Iloko. The collection featured corset belts and bustiers to spruce up everyday jeans and t-shirts. For men, Barba focused on Magdalena Gamayo's bold patterns and needle-point weaves for shirts and jackets.
Oz Go's new collection was an ode to ballroom culture. The palette of "Playground" focused on pastels mixed with metallic tones. For the fabrication, there was a mishmash of cotton, ribbed jersey, mesh, and cotton organdy, capitalizing on eccentric styling popularized by the ballroom culture of '90s New York .
Kelvin Morales's "Hazard Blue" was all about future dystopia. Inspired by deformity brought about by toxic chemical exposure, he translated this inspiration to pieces that are futuristic with a semi-rugged appeal. For this collection, Kelvin wanted to shine light on consciousness when it comes to carelessness of humanity towards toxic waste and pollution.
"Nocturne" represents dreams, unconscious desires, and a series of thoughts. Kaye Morales's new collection featured punk streetwear pieces which she wished to transform life's occasional ruptures into art.
Rhett Eala's "Floral Psychedelia" highlighted the mood transmitted by florals and patterns. Rhett's latest collection included kimonos and shift dresses in bright colors and minimalist silhouettes. 
Here are the top looks as seen on the runway: 
June Samson Pugat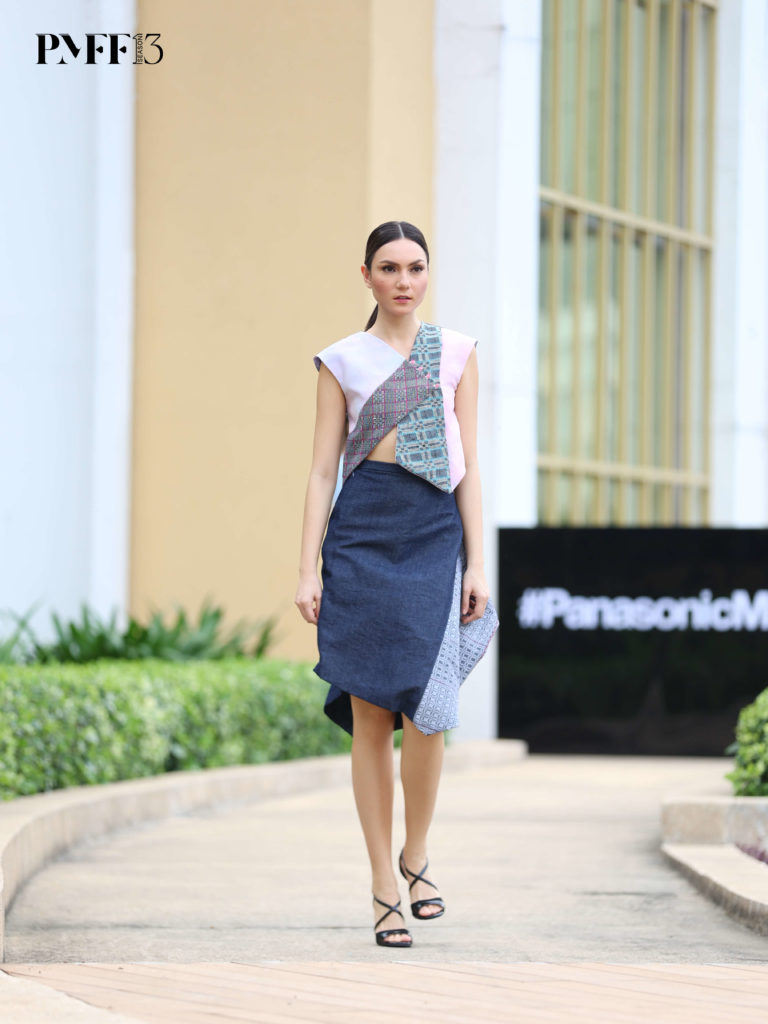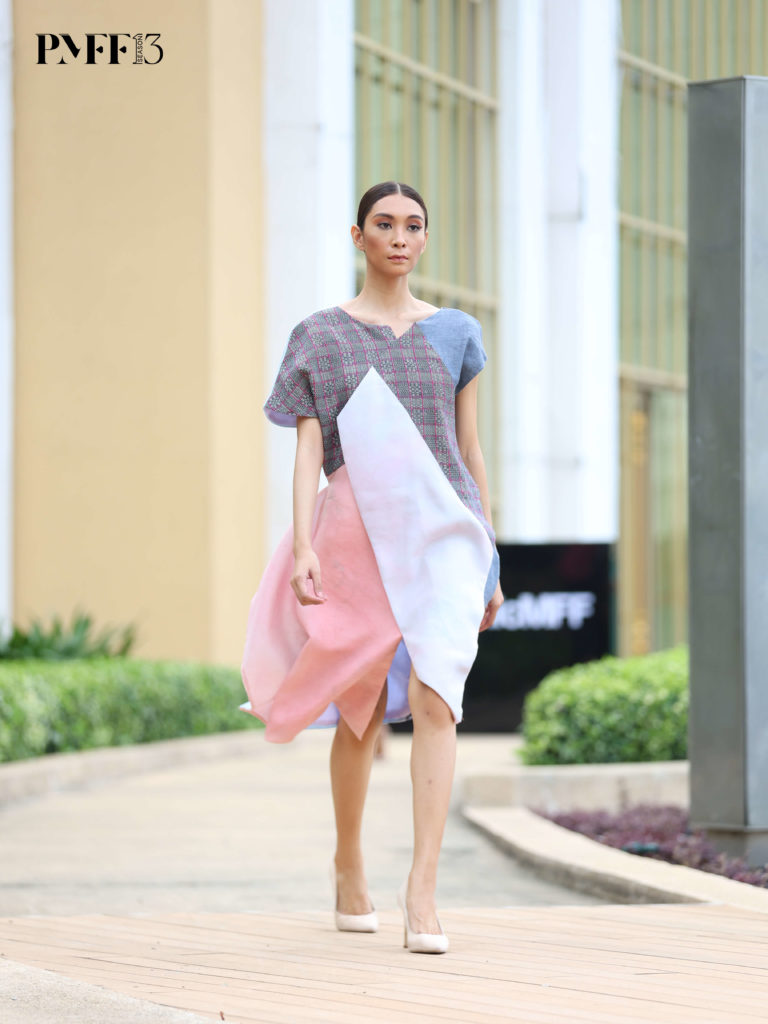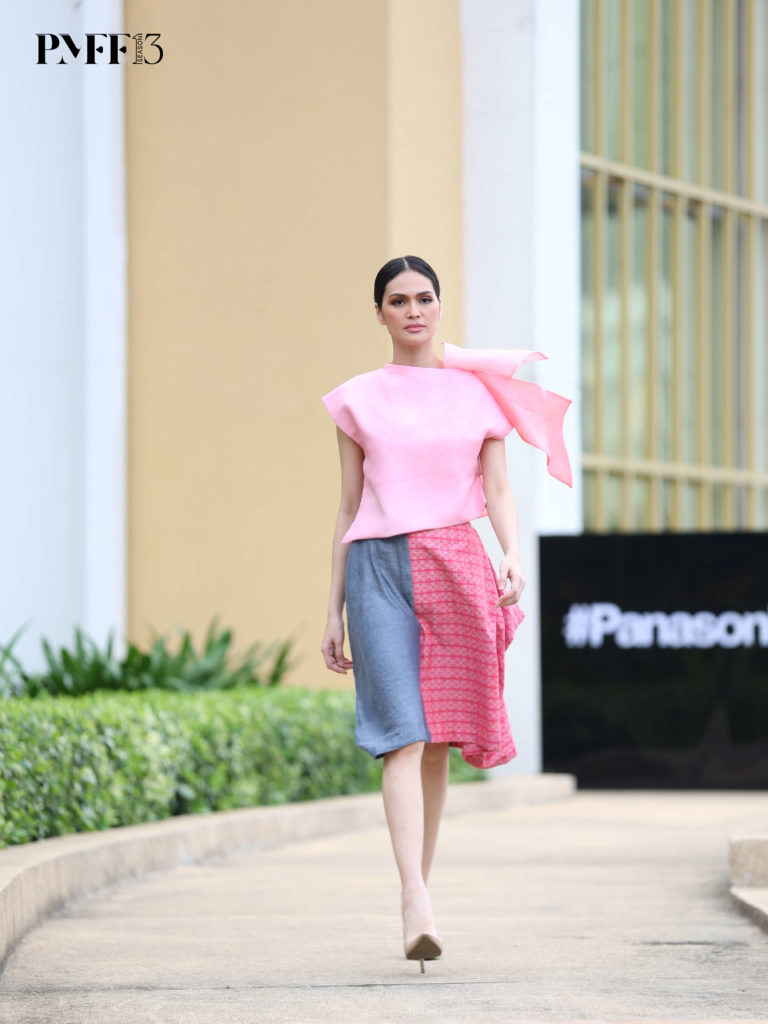 Barba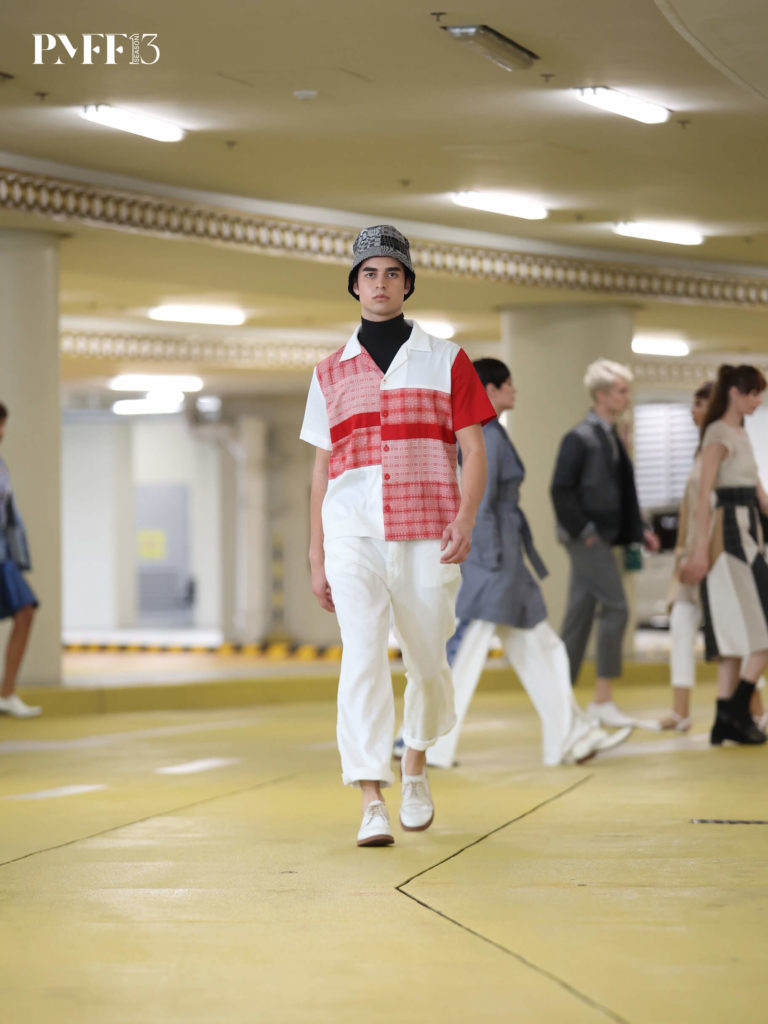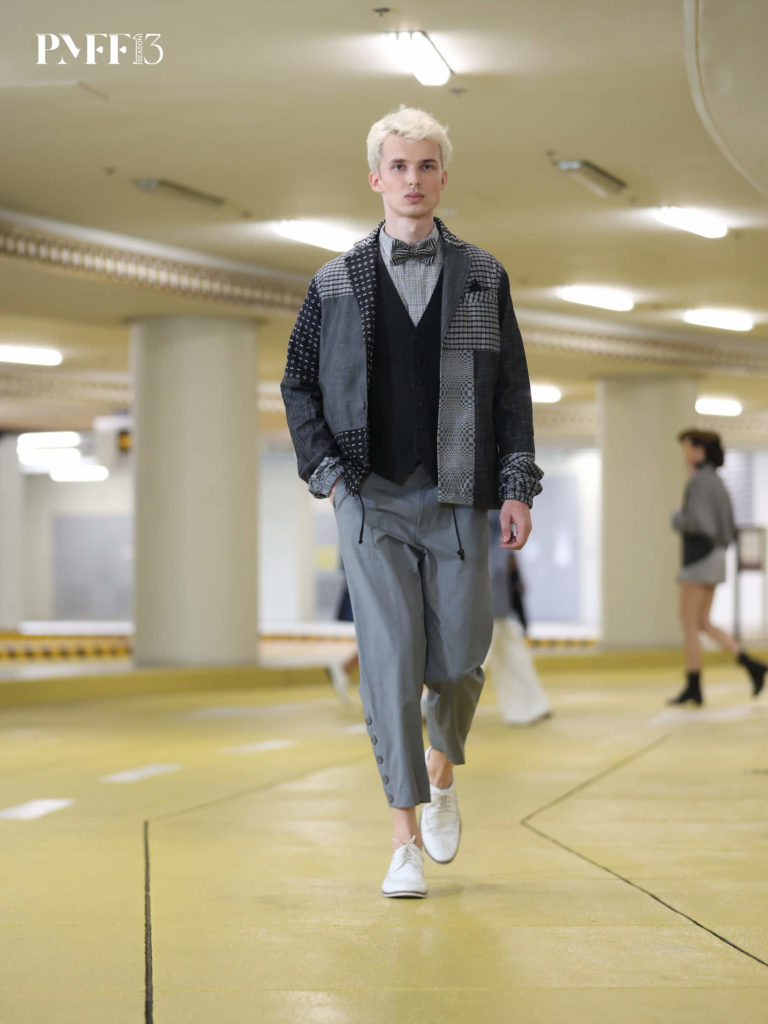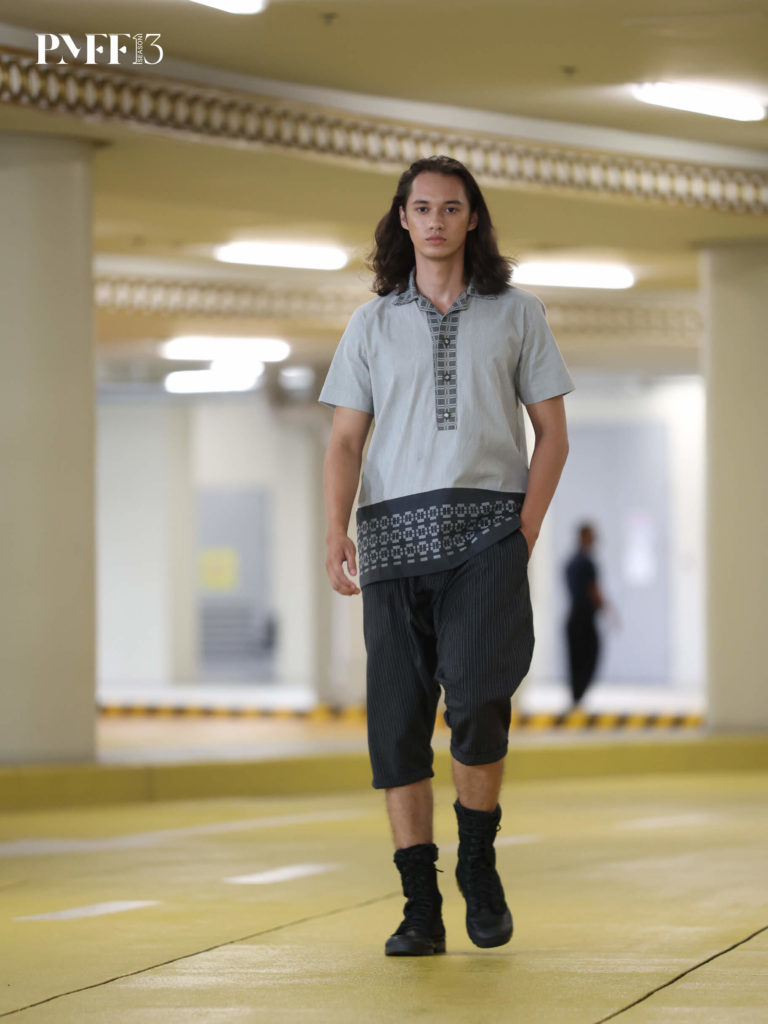 Oz Go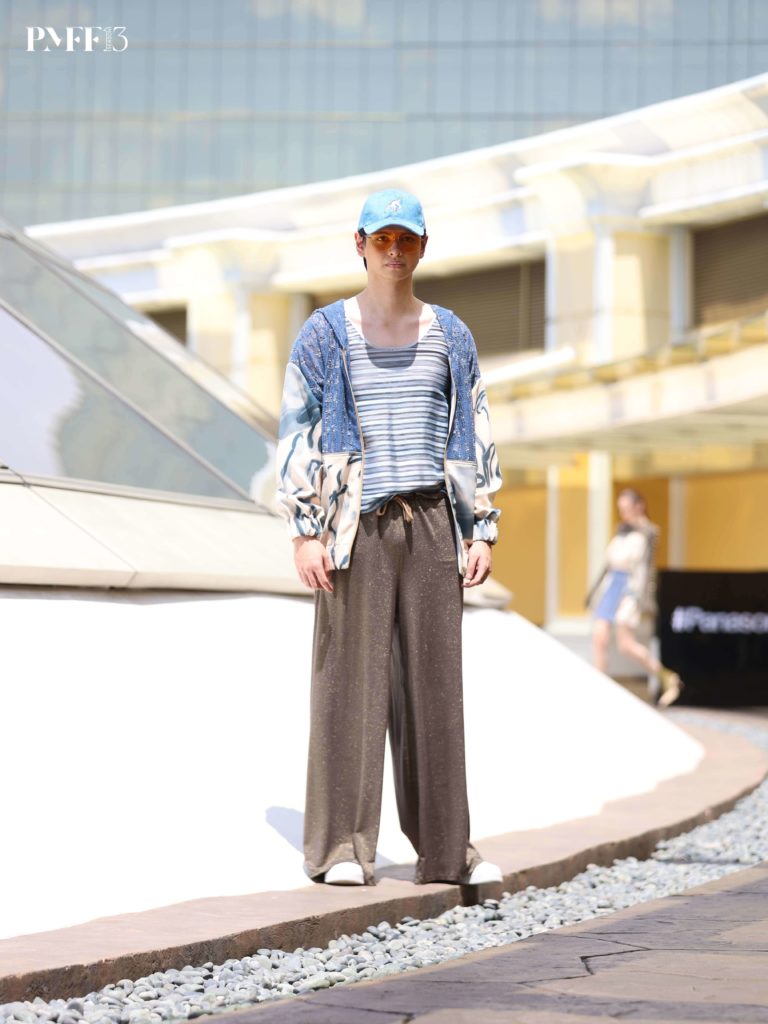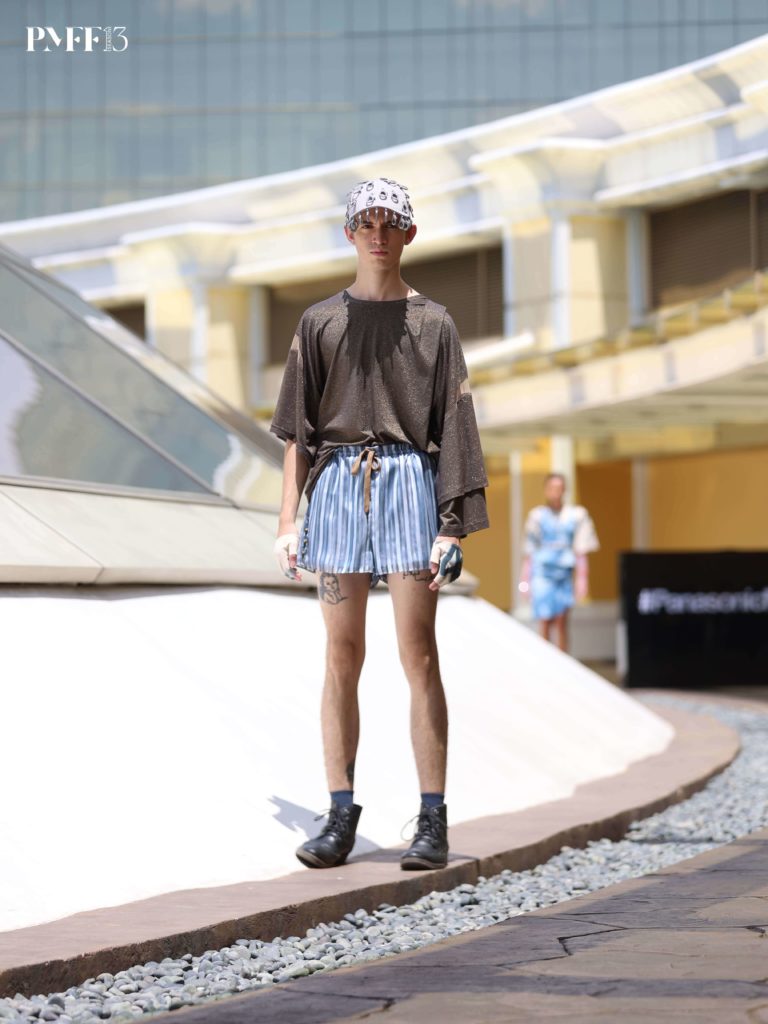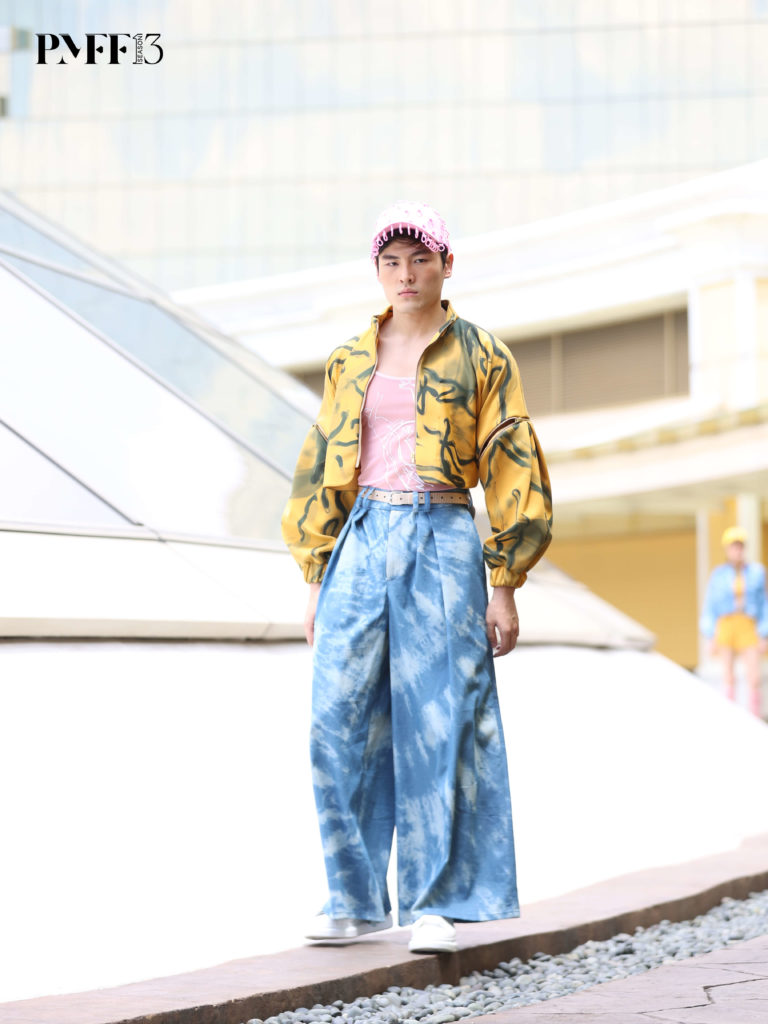 Kelvin Morales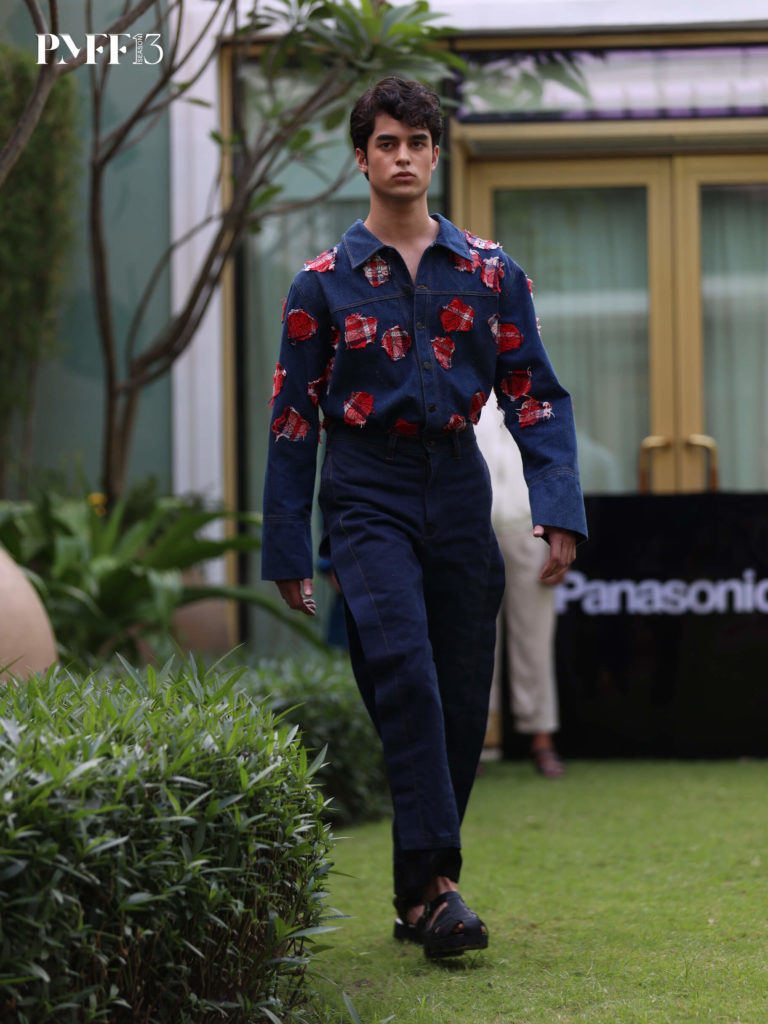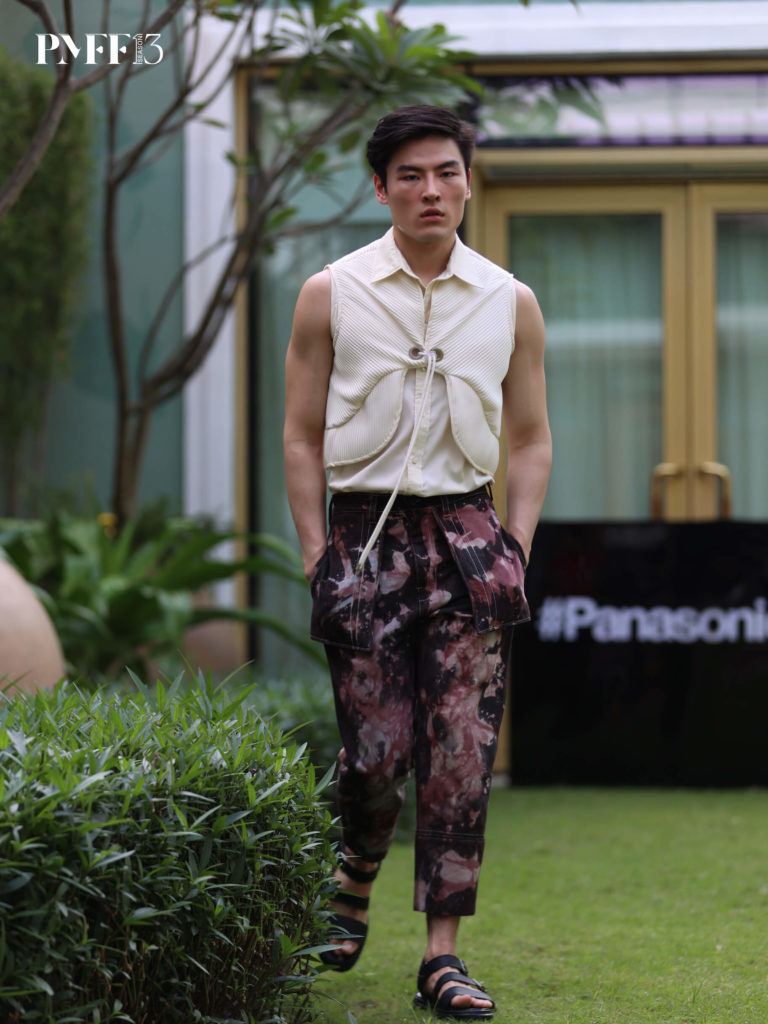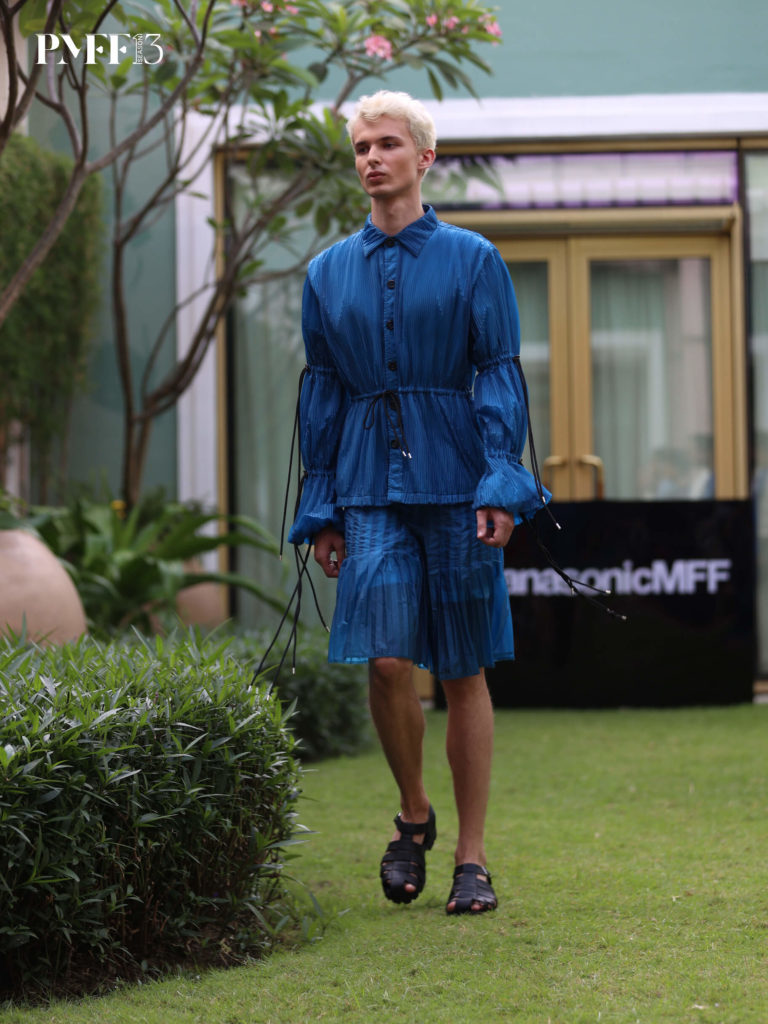 Kaye Morales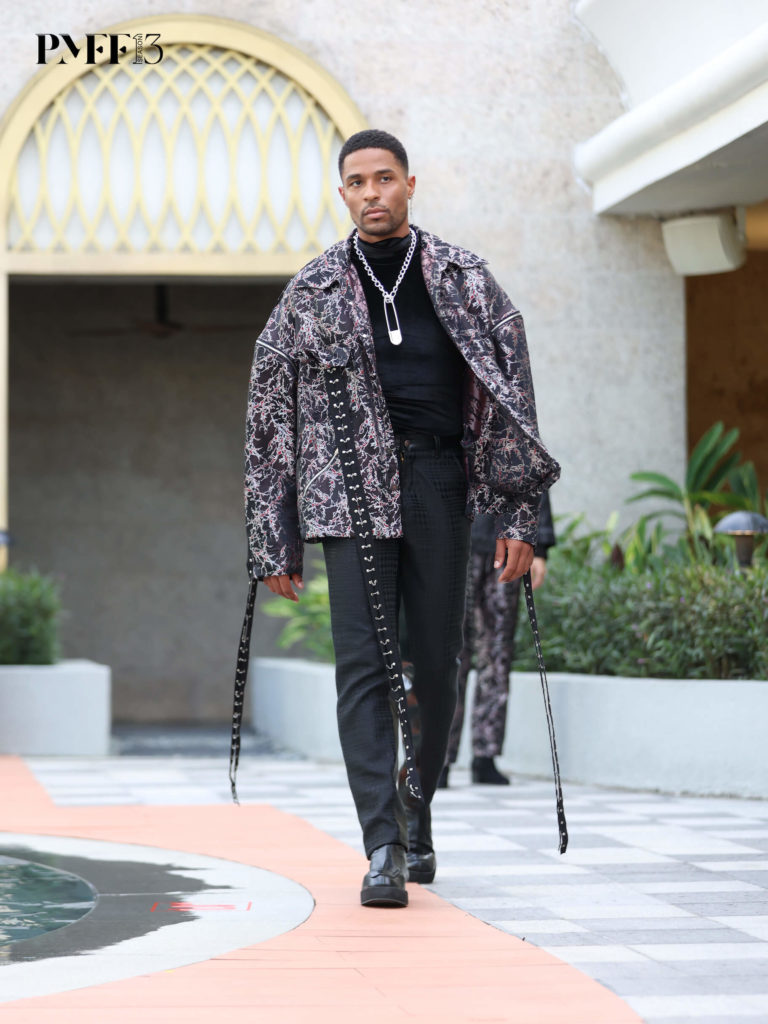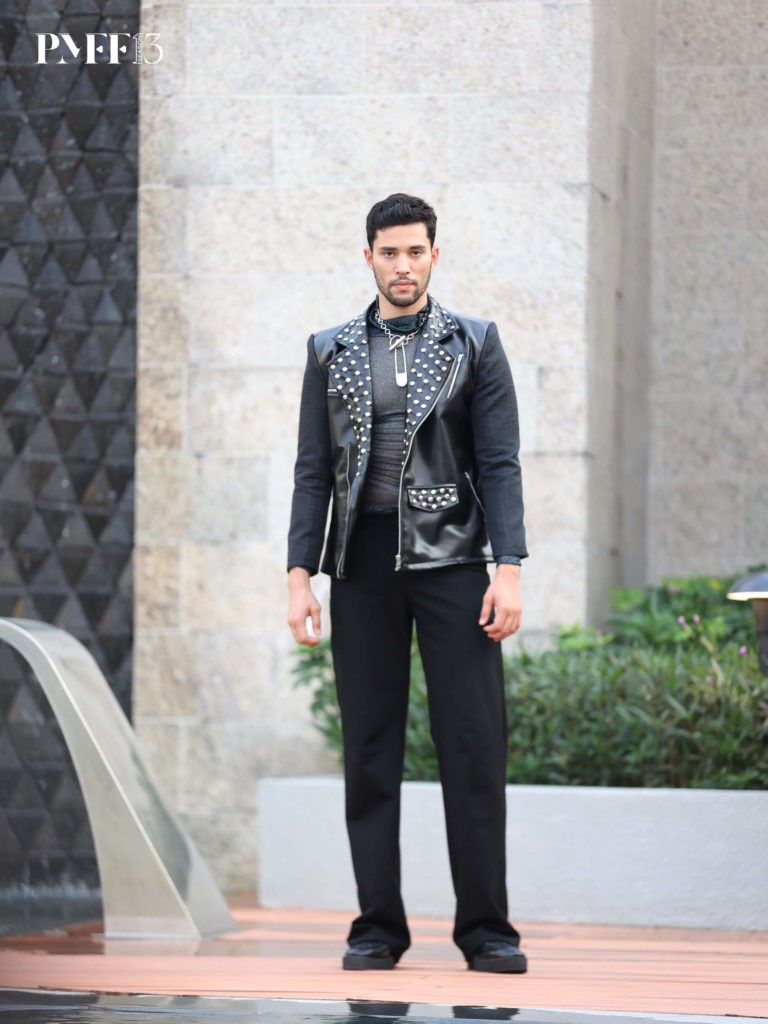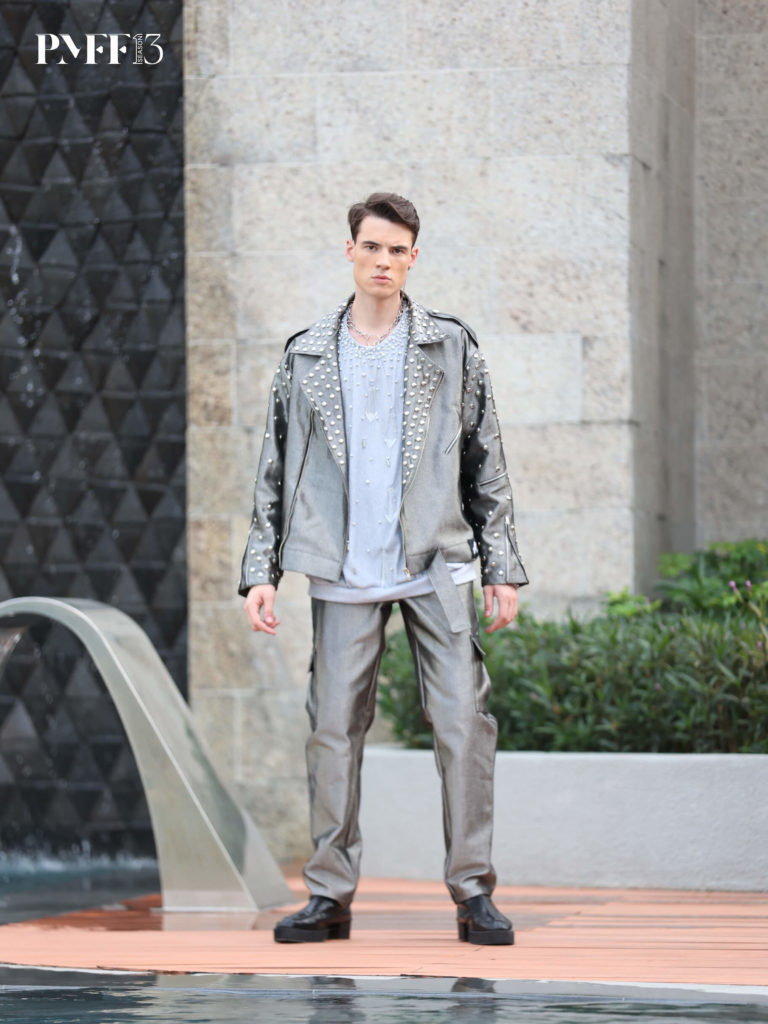 Rhett Eala