Before its ninth season, a look-back at some memorable pieces from last summer's Panasonic Manila Fashion Festival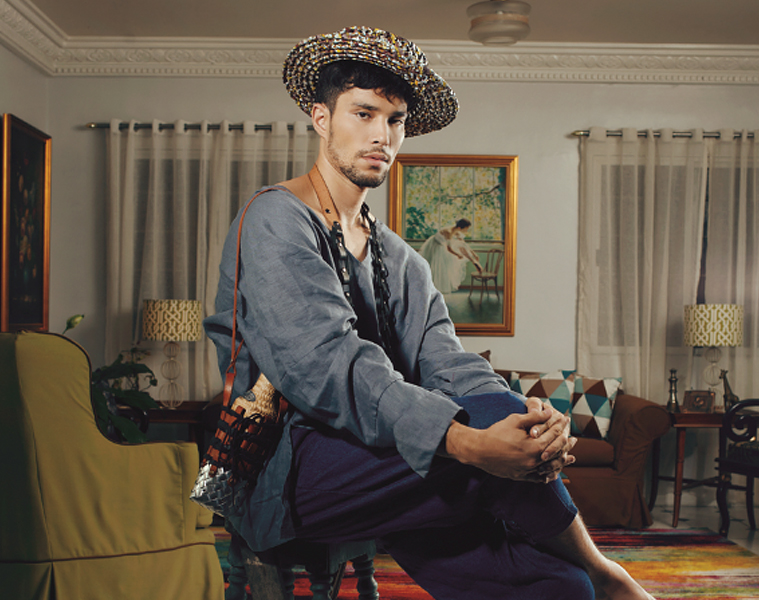 After we've seen the latest in style from the fashion capitals, it's time to refocus on the work of homegrown designers. It's that time of the year again when the guardians of Philippine fashion gather to showcase the talent and creativity of both budding and celebrated designers with Manila Fashion Festival.
Last season, Garage teamed up with four designers—Yves Camingue, Maco Custodio, Rafael Gonzales, and Sassa Jimenez—to create pieces MFF's eighth season. Their designs are also featured in an editorial that you can see in our anniversary issue as part of a commemorative story on the designers we've worked with (and continuously work with) for the past 10 years.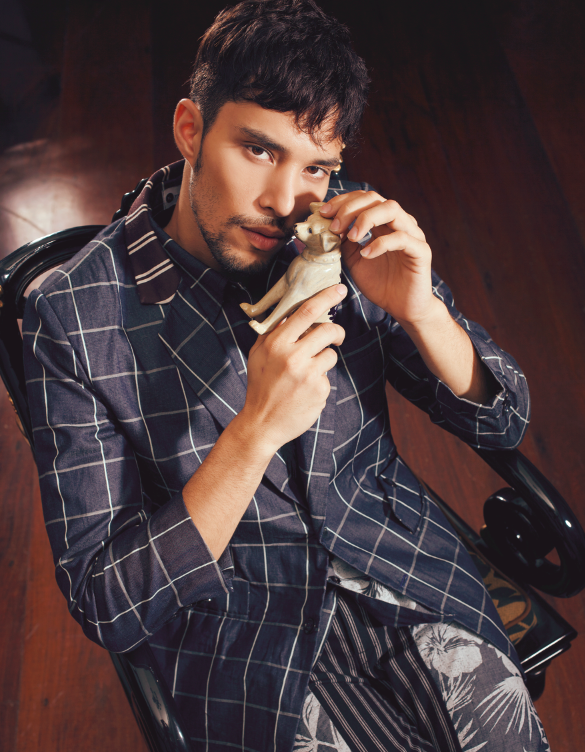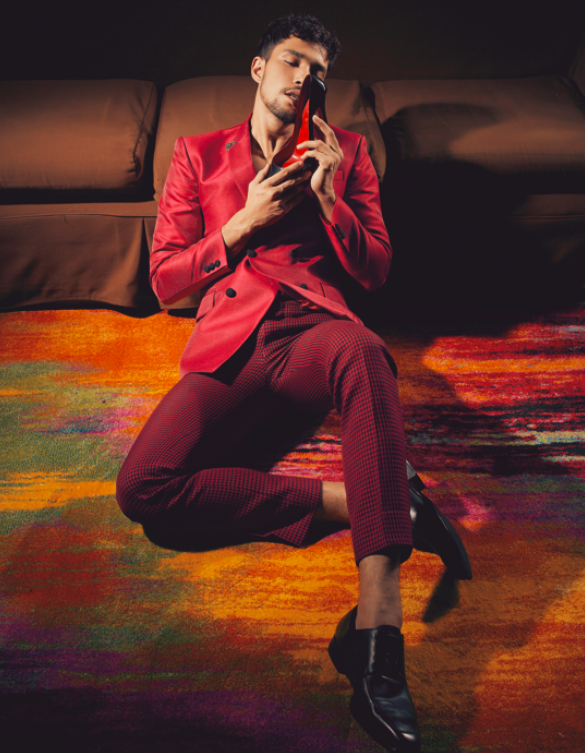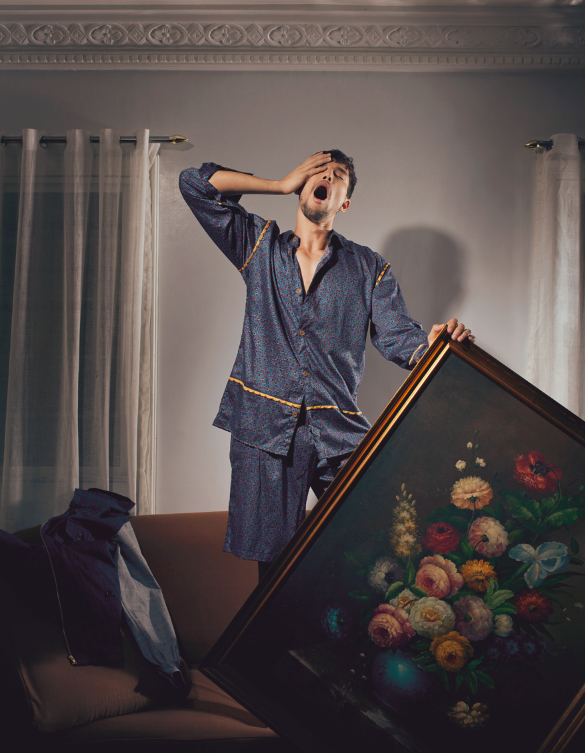 This season, Join The Movement as Panasonic teams up with Manila Fashion Festival once again for another line-up of designers to present their latest fashionable visions.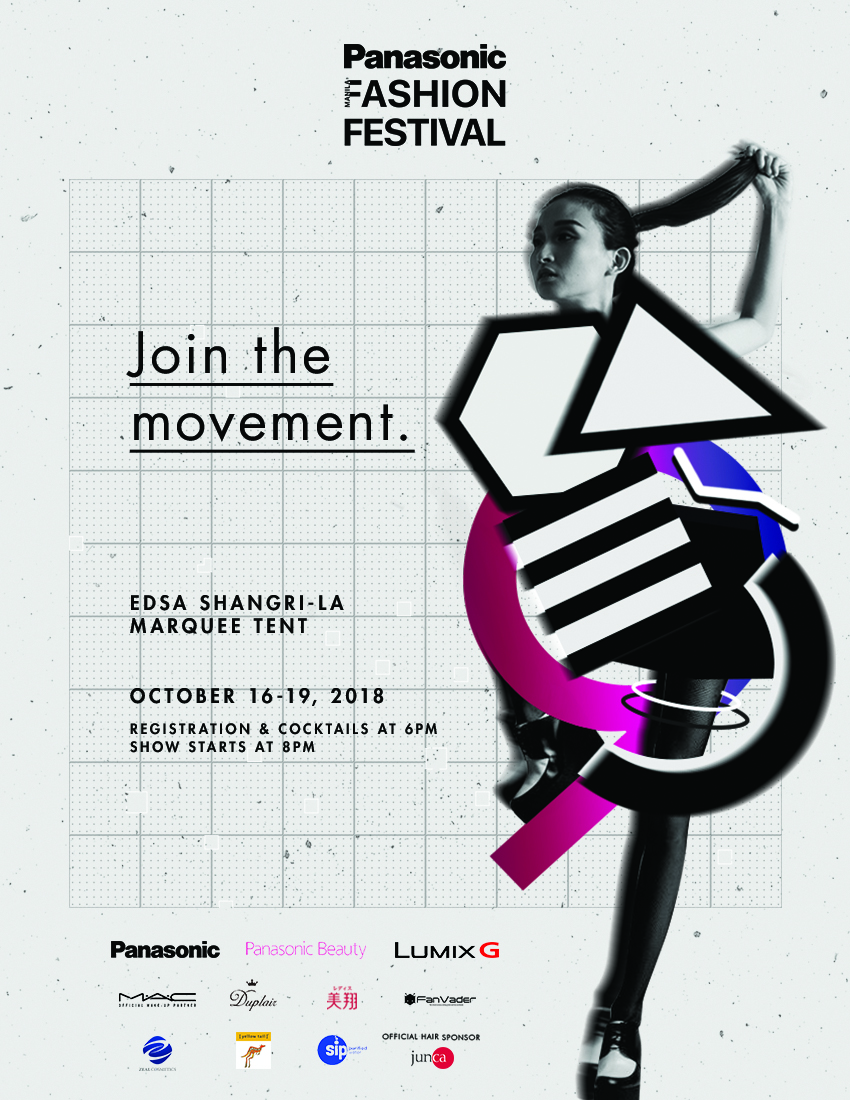 Visit Manila Fashion Festival for updates and show schedules 
Photographer: Milo Sogueco
Stylist: Edlene Cabral
Model: Philippe Escalambre at Mercator Model and Artist Management 
Grooming: Maike Sogueco