How to get around the weird "no bathing" rule on Good Friday and Black Saturday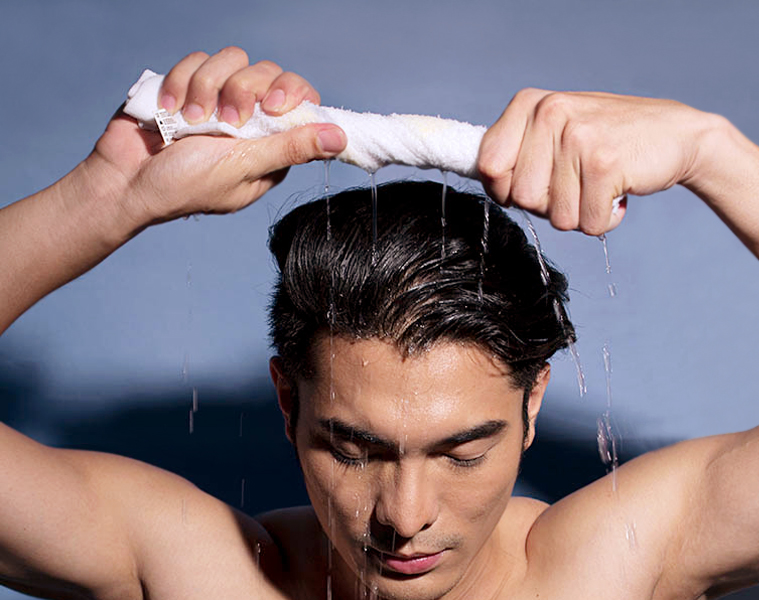 A cleansing bath can do wonders for a person; we, rational citizens of the bathing world, know that. Yet the superstitious belief that God or whoever frowns upon man bathing during Good Friday and Black Saturday still persists in some circles. If you happen to belong to a family that hard-core believes in this superstition, here's a possible way for you to get around that (nonsensical) rule, which we had picked up from the book This Green House by Joshua Piven. That means it's a hack that is also economical and environmentally friendly.
All you'll need is a wash cloth, a medium-sized bucket, soap, and a source of distraction for your relatives that would divert their attention for around 60 seconds.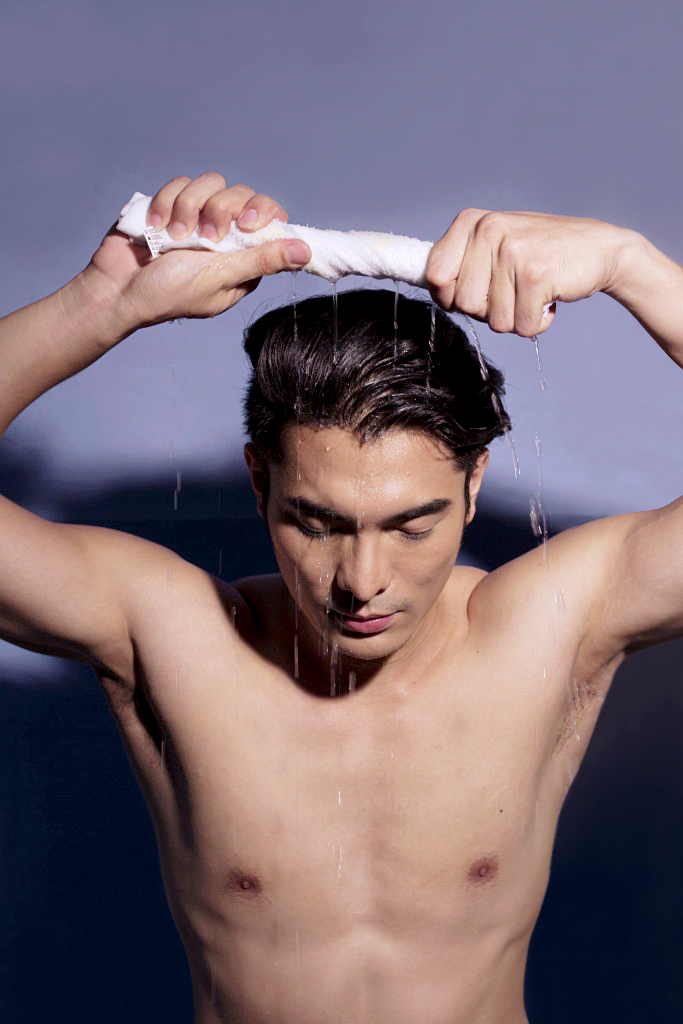 Step one: Fill your bucket with water. Cold water is a brisk eye-opener but on very cold mornings, warm water will reduce the chance of hypothermia. Dip your washcloth in it and saturate your body with water. Redip and squeeze water onto your hair.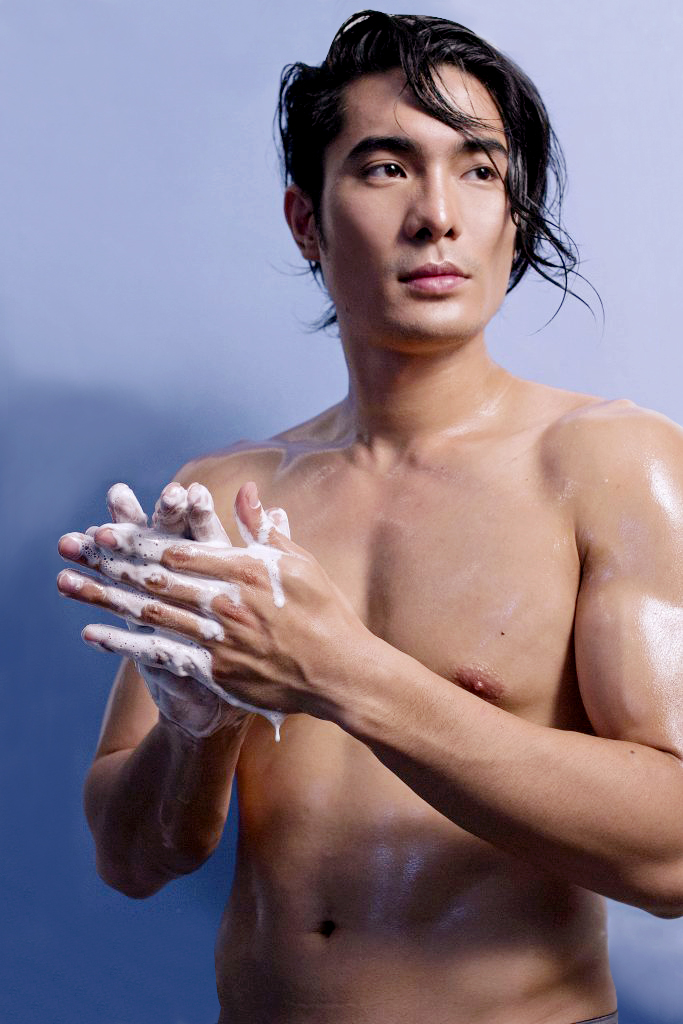 Step two: Squeeze out a palmful of (preferably) liquid sulfate-free soap. Ditching sulfate means your soap won't foam as much, so you have to rub your hands together vigorously to create lather. This way, you also use only the amount of product you need. Spread it throughout your body and hair.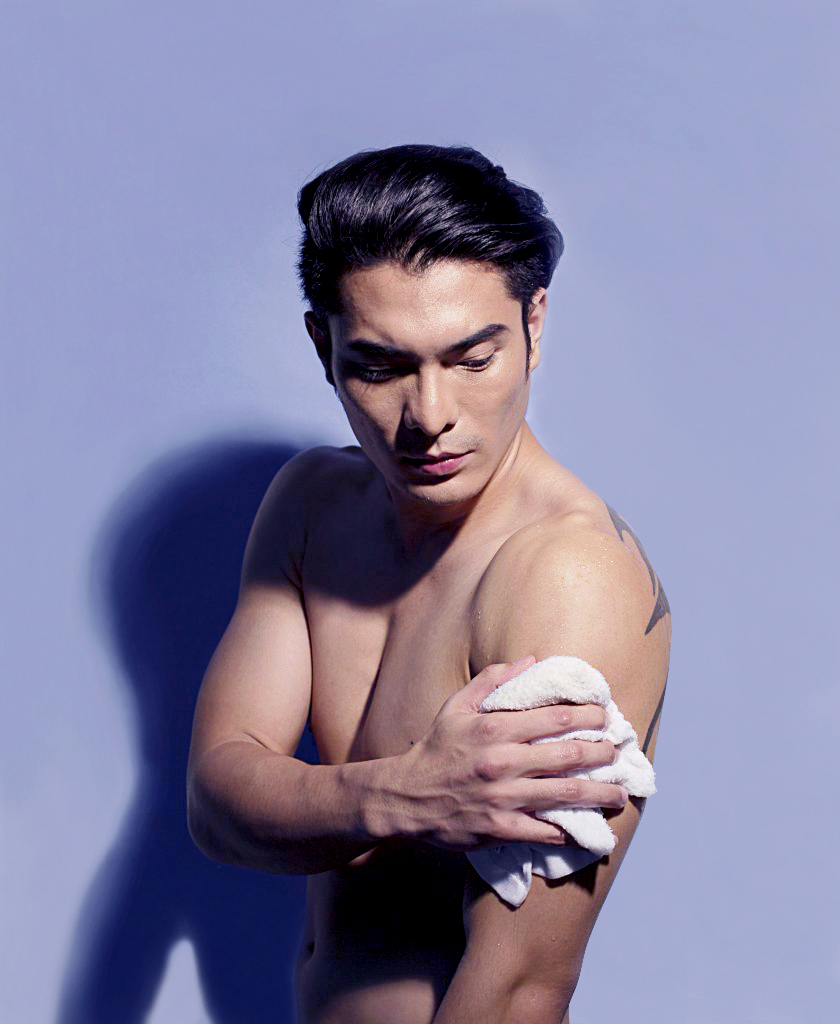 Step three: Dip the washcloth into the bucket and rub all over your body to remove soap; exfoliation is a plus with this step. Wring out the washcloth and redip in the water to clean your entire body.  Dump and refill the water only when it gets too soapy.
Et voilà! You're squeaky clean, you probably cut down your household's monthly water consumption by two cents, and if you were real stealth about it, none of the old folks noticed that you broke tradition! That is, until they sniff our your fresh, soapy scent. Then watch out. But seriously, a bath that takes less than a minute can be as cleansing as the usual 30-minute (or longer one). Maybe we could all start practicing this highly economical method, in time to make it a lifestyle practice by Earth Day on April 22.
Photographer: Ronan Capili
Grooming: Ponti
Model: Henrique Soriano of Mercator Models
This story originally appeared in the June 2015 issue of Garage Magazine.