Jessica Jones returns right on time, on International Women's Day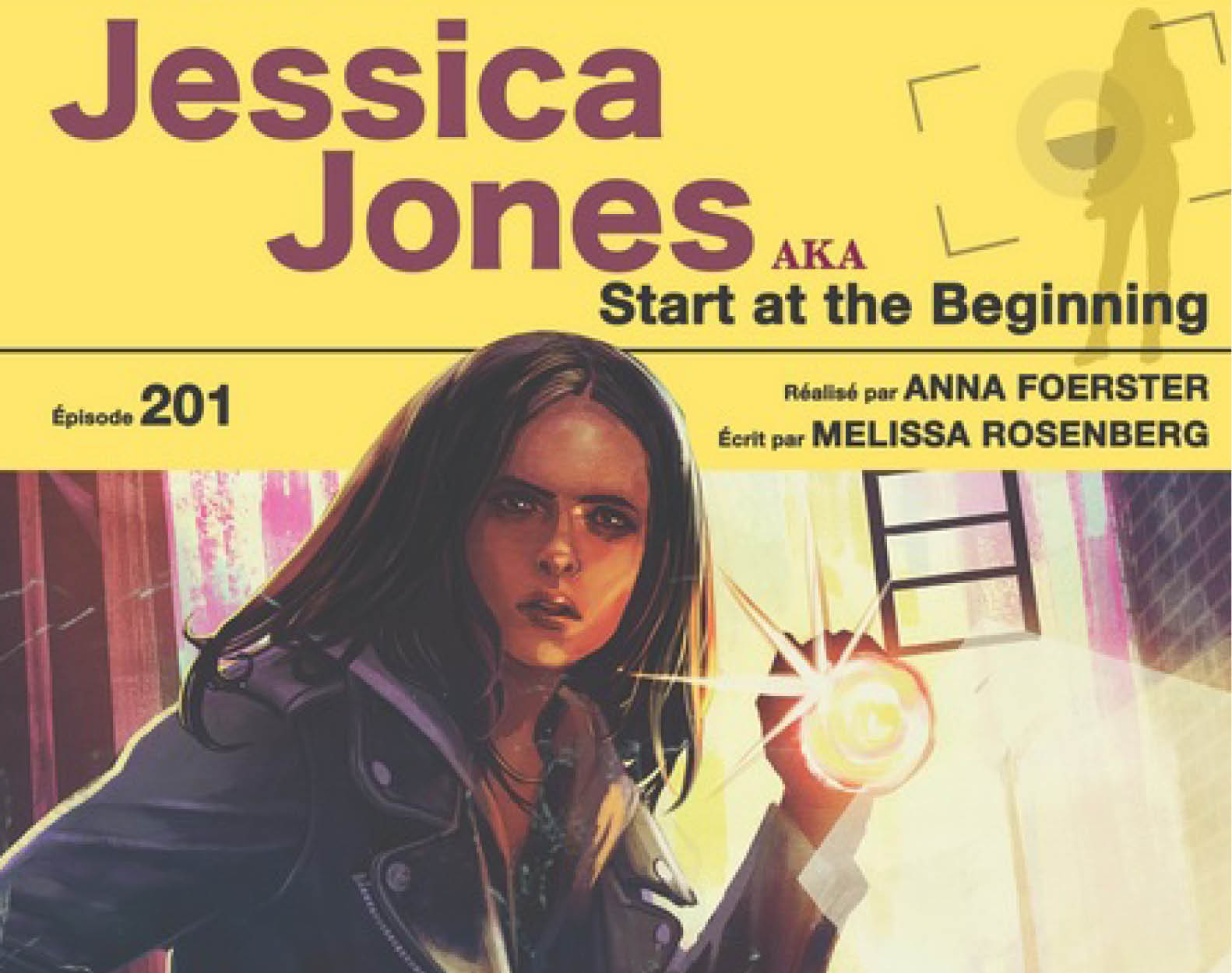 The P.I.-turned-reluctant-Defender is finally back, and no surprise, she's still angry.
https://www.youtube.com/watch?v=SL4Fo6dJ3o8
Here's the  official synopsis from Netflix:
"New York City private investigator Jessica Jones (Krysten Ritter) is beginning to put her life back together after murdering her tormentor, Kilgrave. Now known throughout the city as a super-powered killer, a new case makes her reluctantly confront who she really is while digging deeper into her past to explore the reasons why."
With Jones a grittier, realistic portrayal of a sexual abuse victim who's reeling from PTSD, one who's far from being the "perfect" victim, it was deliberate on Netflix's part to release the new season of the highly anticipated Marvel series on March 8, International Women's Day—a Thursday—instead of its usual Friday programming. In addition, all 13 episodes of season two are directed by women.
Thirteen female illustrators from all over the world have also created pulp art for each episode: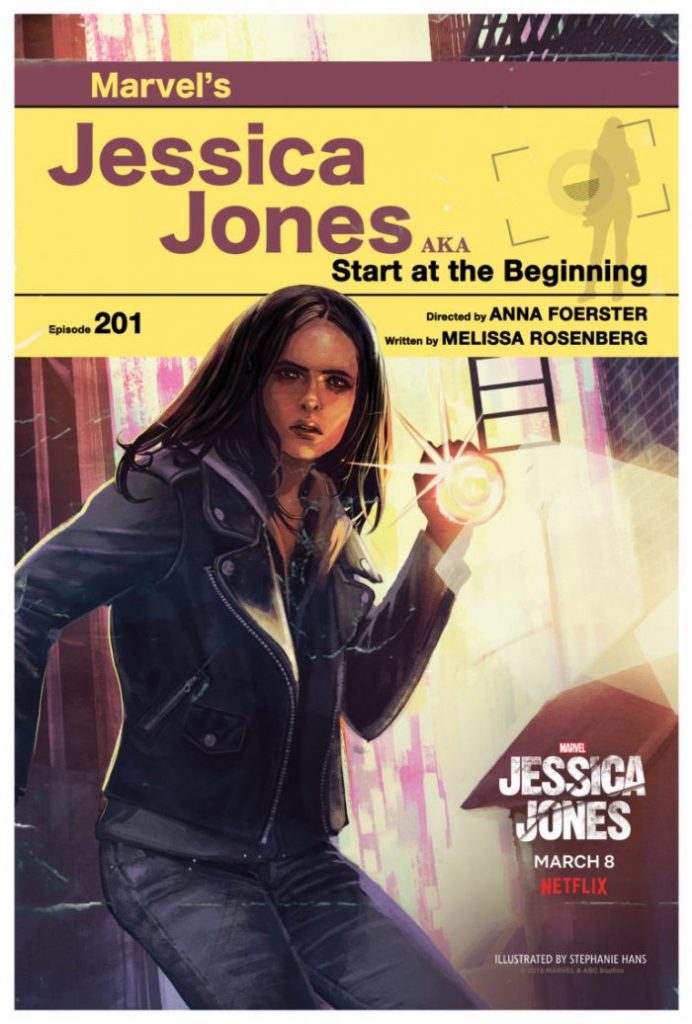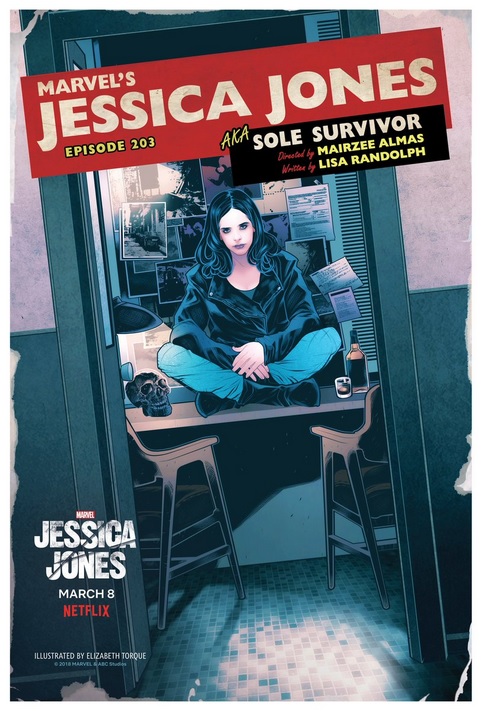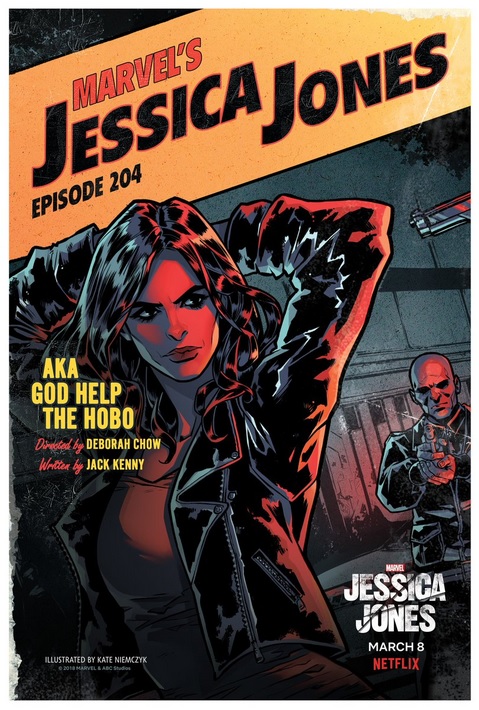 See the rest of the illustrations here.