Here's an early primer on this year's Art Fair Philippines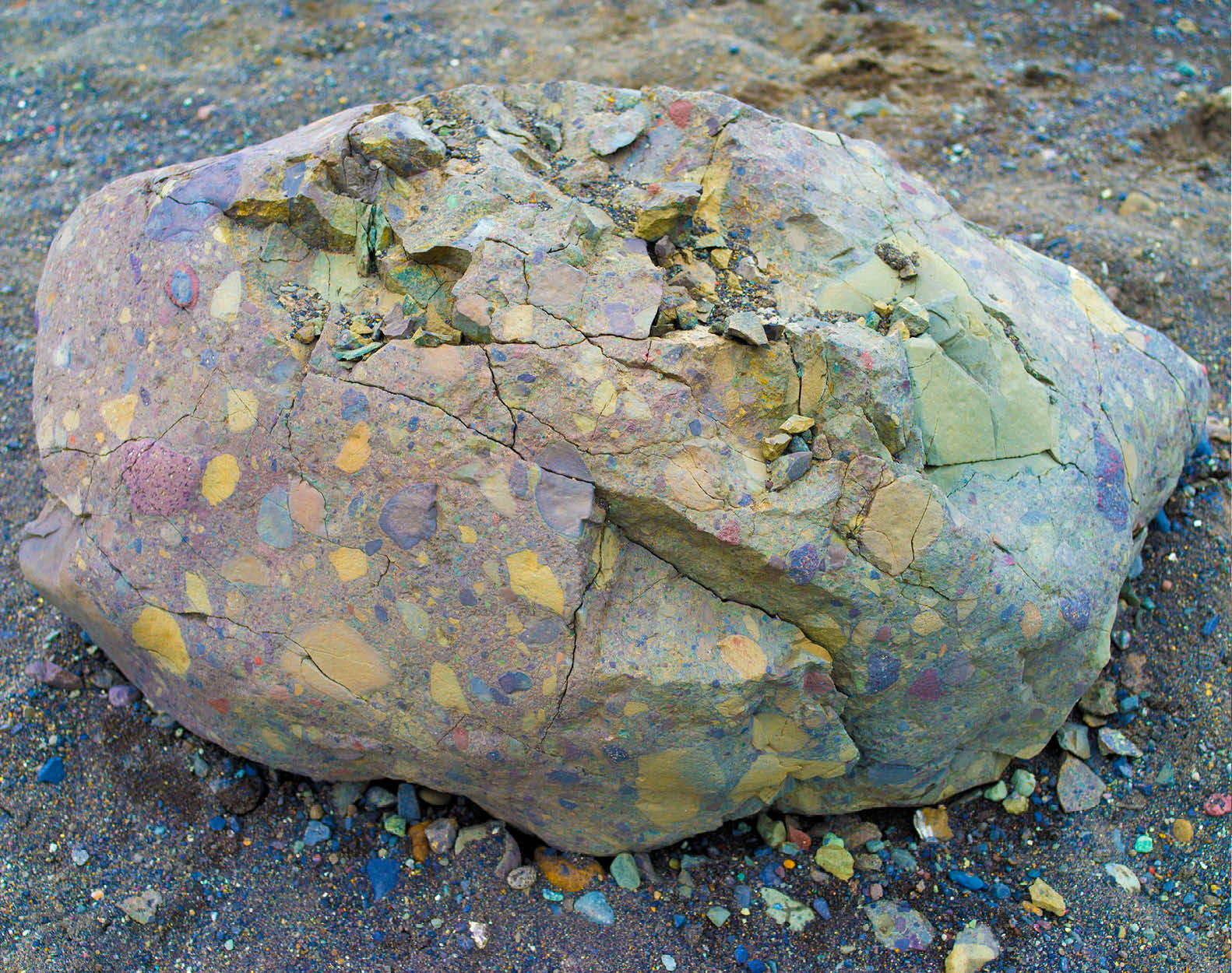 We're more than halfway into the National Arts month, but there's yet more art headed our way once February is over. And for the past few years, whenever March begins to make its approach, there has been one art event that people immediately anticipate.
Since its beginnings in 2012, Art Fair Philippines has grown exponentially, not just in the number of participating artists and galleries, but especially in the size of the audience it draws. And it's a particularly diverse one, with art world insiders, collectors, celebrities, and hoi polloi lining up to enter The Link Carpark; last year's event drew more than 40,000 people, the largest Art Fair attendance to date.
This year's installment is expected to be even bigger. Running from March 1 to 4, the sixth Art Fair Philippines will take over all six levels of The Link Carpark, the better to accommodate a huge crowd that's eager to learn more about contemporary art and to develop their appreciation for rising art forms. After all, the fair, which was co-founded by Lisa Periquet, Trickie Lopa, and Dindin Araneta, is geared to nurture a public that would willingly financially support local artists.
Photography exhibits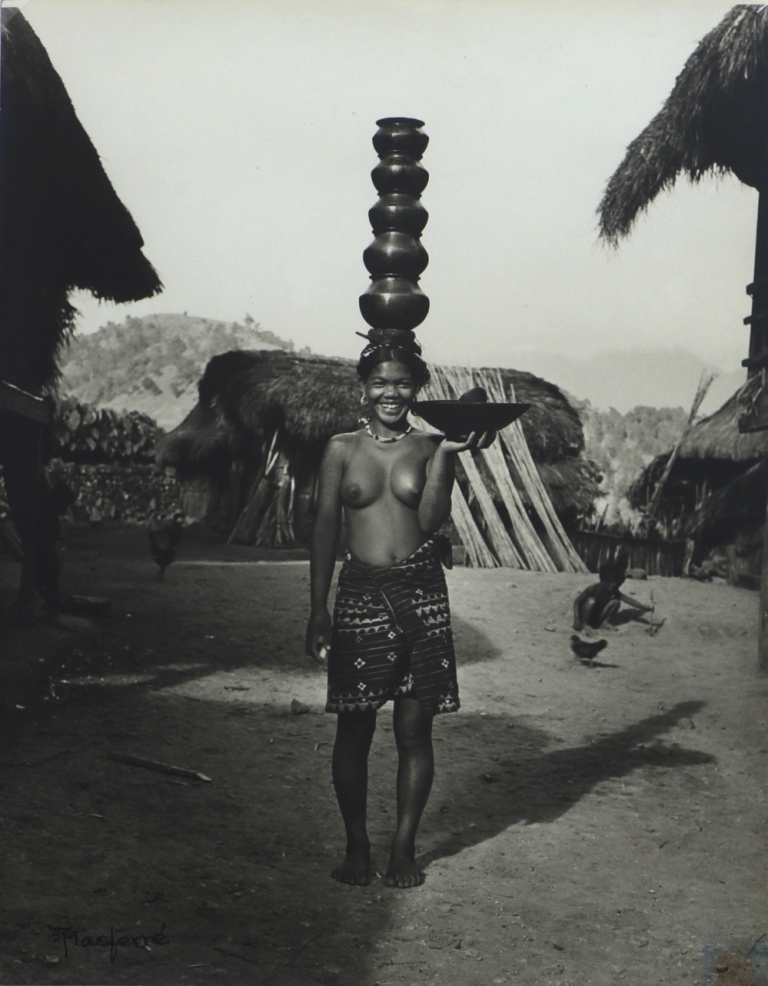 Aside from an expanded space, this year's edition will introduce a new section: ArtFairPH/Photo, which is meant to highlight photography's collectability among Filipino art collectors. Featured show "Provocations," which will be the fair's first ever exhibit dedicated to documentary photography, will be curated by Neal Oshima and Angel Shaw, and will present the works of both emerging and established documentary photographers: Jes Aznar, Nana Buxani, Geloy Concepcion, Tommy Hafalla, Carlo Gabuco, Kawayan de Guia, Paco Guerrero, RJ Fernandez, Jose Enrique Soriano, and Veejay Villafranca.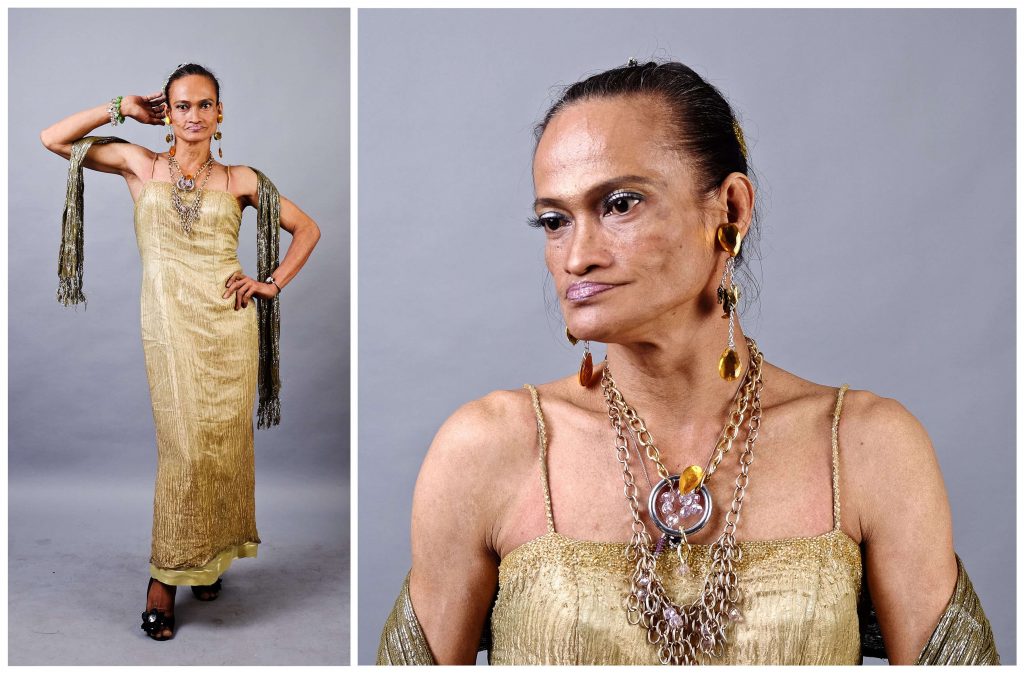 Works by Filipino-Catalan photographer Eduardo Masferre will also be exhibited in a presentation curated by 1335Mabini. The images were taken between 1934 and 1956, when Masferre lived among the indigenous people of the Cordillera Mountains and closely observed their way of life. Selected photographs by contemporary Swiss artists from the Julius Baer Art Collection will also be on view.
Old favorites
Of course, there will still be the mainstay programs that support the fair's educational component. The ArtFairPH/Talks, organized in cooperation with Ateneo Art Gallery, will have curators and contemporary artists giving talks on a spectrum of topics, from staging the first Manila Biennale to the thrills and challenges of becoming art collectors and patrons.
Another yearly highlight, the ArtFairPH/Projects, will feature new commissions from internationally established practitioners. This year's roster is comprised of Kidlat Tahimik, Lyra Garcellano, Leonardo Aguinaldo, Nilo Ilarde, Alvin Zafra, Antipas Delotavo, Renato Habulan, and Pablo Baen Santos.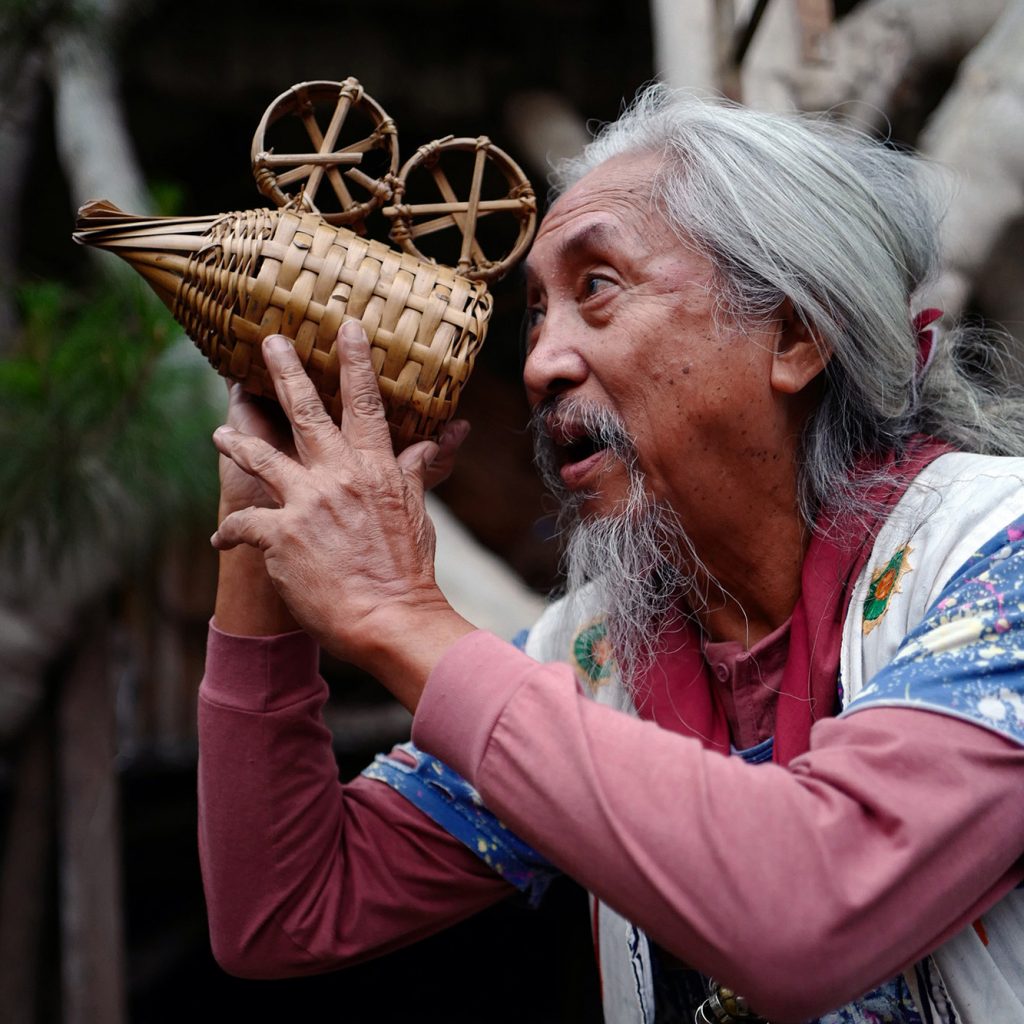 To complement the fair, a series of art and museum events will be held around Metro Manila in the lead-up to the Art Fair Philippines. The 10 Days of Art initiative is a celebration of art outside the fair venue, with installations from Leeroy New, Reg Yuson, and Martha Atienza featured in public areas around the Ayala Center in Makati.
The biggest draw, however, remains to be the artworks that will fill all the six floors of The Link Carpark, with 51 participating galleries showcasing the best in modern and contemporary Philippine art. "With the record attendance of Art Fair Philippines 2017, we've seen how the interest in Philippine contemporary art has grown," said Araneta in the Art Fair Philippines press release. "Securing a bigger space is the natural next step for us not only to expand our reach but also to be able to shine the spotlight on more artists."
Art Fair Philippines by the numbers:
51 participating galleries, 36 of which are local.
See Also
24 hours before their chosen date of entry is the minimum time allotted for visitors to purchase tickets online. You can now buy tickets at the Art Fair Philippines website.
10 am – 1:30 pm
2 pm – 5 pm
5:30 pm – 9 pm
The timed entry periods for public fair days that would be set for a more organized crowd flow. Guests, however, may stay at the fair and appreciate the art as long as they wish, and they may leave at their own convenience.
40,000+
The amount of visitors at last year's Art Fair Philippines
13,000+ sq.m.
The total floor area devoted to this year's multi-level Art Fair Philippines exhibit
Art Fair Philippines opens on March 1 at The Link Carpark at the Ayala Center in Makati. For more information, visit the Art Fair Philippines website.
Header image: Adrien Missika's "Solid Colors" (2013) from the Julius Baer Art Collection, courtesy of Art Fair Philippines.