The week that was in style: February 11-17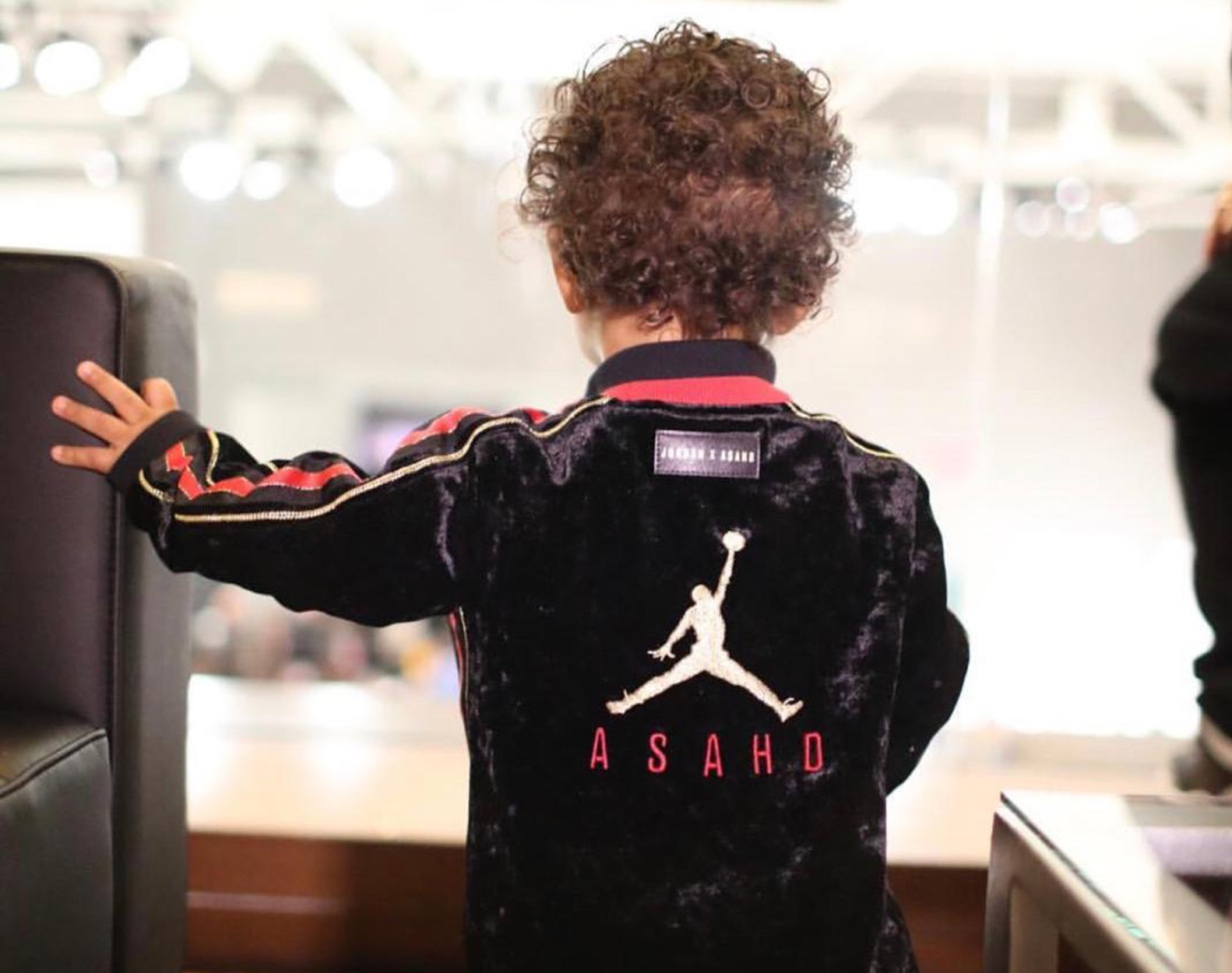 ASAHD TUCK KHALED PARTNERS WITH THE JORDAN BRAND
February 16
What were you doing when you were just a one-year-old? Whatever it was, it has nothing on what DJ Khaled's son has accomplished. Not yet a toddler, and Asahd Tuck Khaled, 1, was recently signed by the Jordan brand for its latest kids collection, Jordan Asahd.
In a series of Instagram posts by his proud father, Asahd could be seen modelling some of the merchandise under the collection. Jordan Asahd is available on Kids Foot Locker.
MONCLER GENIUS PROJECT
February 13
Moncler has announced its new creative team that is comprised of eight visionaries: Valentino creative director Pierpaolo Piccioli, stylist Karl Templer, Moncler's Grenoble line designer Sandro Mandrino, Irish fashion designer Simone Rocha, menswear designer Craig Green, Noir Kei Ninomiya's Kei Ninomiya, Fragment's Hiroji Fujiwara, and Palm Angels' Francesco Ragazzi, who is also the artistic director of Moncler.
This new project, named Moncler Genius, sets each person to design and curate their own lines under the outerwear brand, to be showcased in a preview at the Milan Fashion Week next week. After MFW, a collection will be released every month, with the eight-month roll-out turning up the traditional model of seasonal releases.
Featured image is from DJ Khaled's Instagram account.