WATCH: Israel Noel has a different kind of swag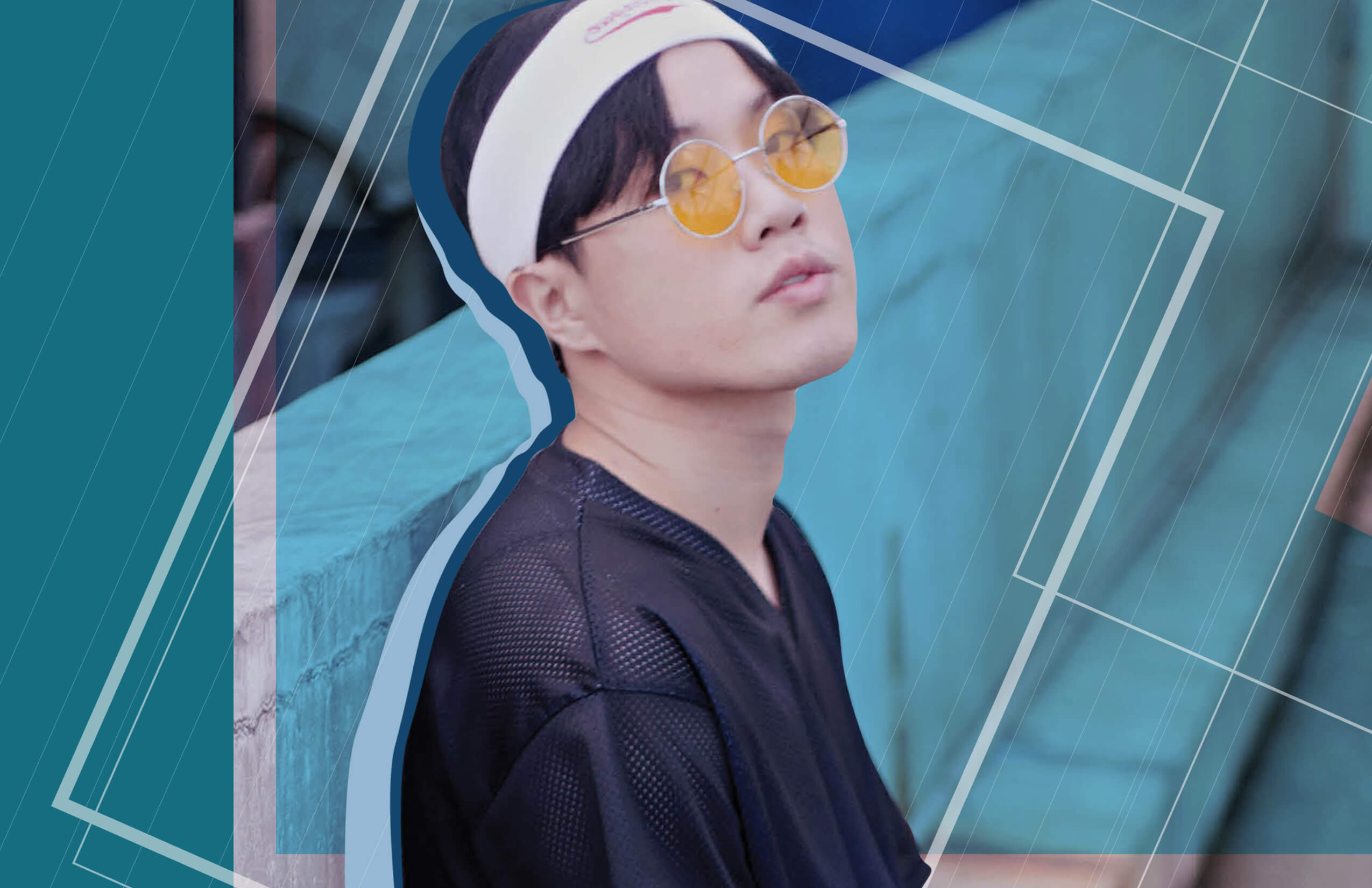 His unconventional street style is refreshing to see amidst the increasingly minimalist streetwear scene, but that doesn't mean An Jung Hwan (also known as Israel Noel) isn't one to follow what's popular. He just prefers to do things differently.
Click the video to see Noel's street style in action, then read here to know more about this style savant.
Videographers: Yzza Hablado and Sora JunG.
Grooming: Bullet Reyes.
Music: Israel Noel.