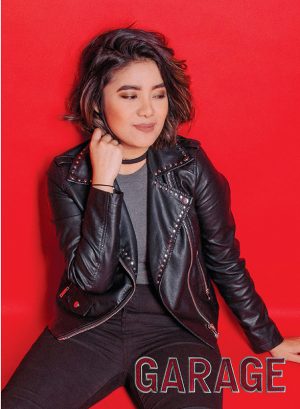 In this month's issue of Garage Magazine, singer/songwriter Keiko Necesario takes center stage with her jazzy voice. Here, we give you an exclusive video on why we think she's OPM's next big star.
https://vimeo.com/207495243h
Photograph by Rxandy Capinpin. Hair and makeup by Bullet Reyes. Video by Silver Belen and Maria Isabelle Evangelista.