New skincare line featuring white tea extracts for stronger, stress-free skin

Suitable for even the most sensitive skin types
Elizabeth Arden, a heritage brand traditionally associated with much mature demographic, is challenging this perception with the launch of a skincare line designed for those in their early twenties and beyond. This new range aims to fortify and protect delicate skin.
White Tea Skin Solutions highlights white tea as its primary ingredient. This component is exceptionally prepared using only the most delicate young leaves from the Fujian Province in China which are hand-picked once a year during springtime before the buds fully open.
Featuring an active molecule called EpiGallocatechin Gallate Glucoside (ECGC), this "molecular sponge" captures harmful free radicals, soothes the skin, and diminishes visible signs of aging, all while being gentle on sensitive skin.
Guided by science and rooted in nature, this line is rich in antioxidants, vegan-friendly, environmentally conscious, and uses sustainable packaging. The product lineup includes a cleanser, toner, serum, and creams.
White Tea Skin Solutions Gentle Purifying Cleanser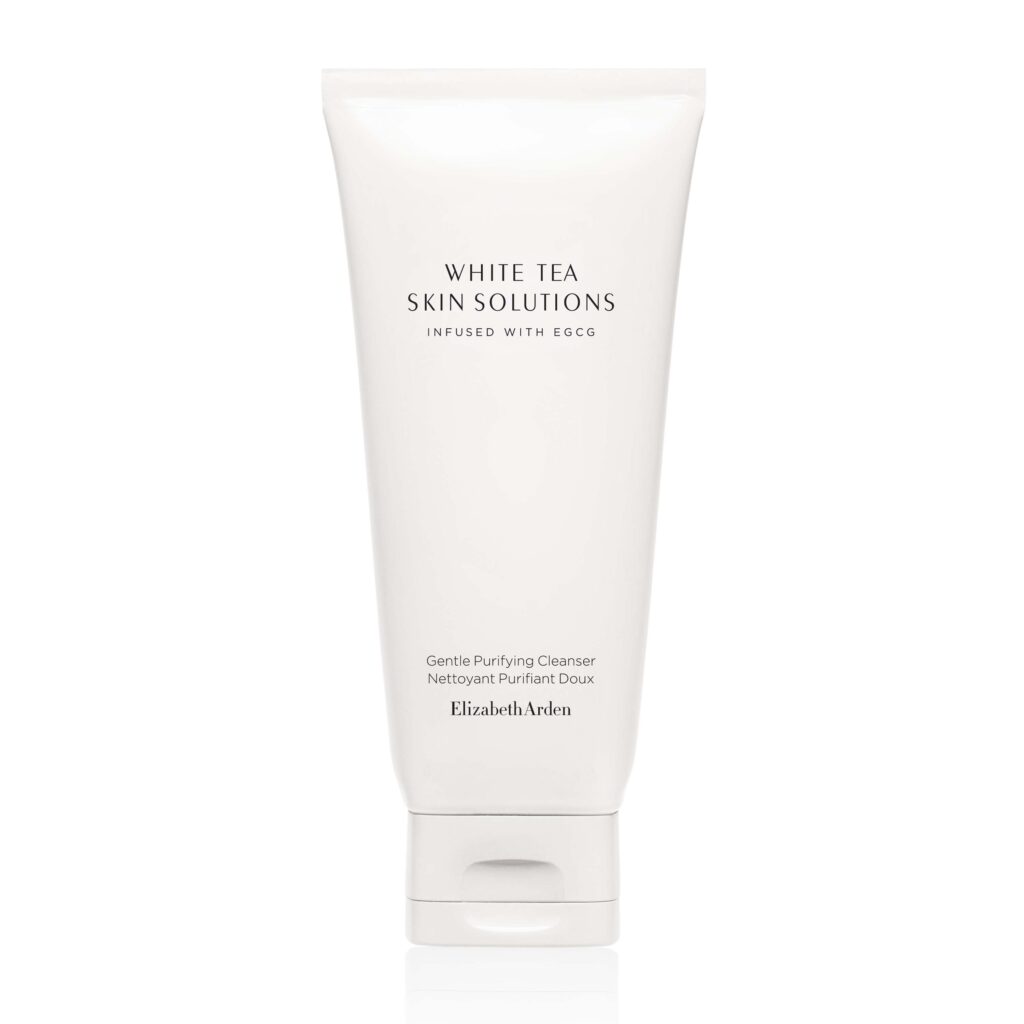 This non-stripping gel formula dissolves makeup and excess sebum, leaving the skin balanced and radiant.
White Tea Skin Solutions Bi-Phase Toning Lotion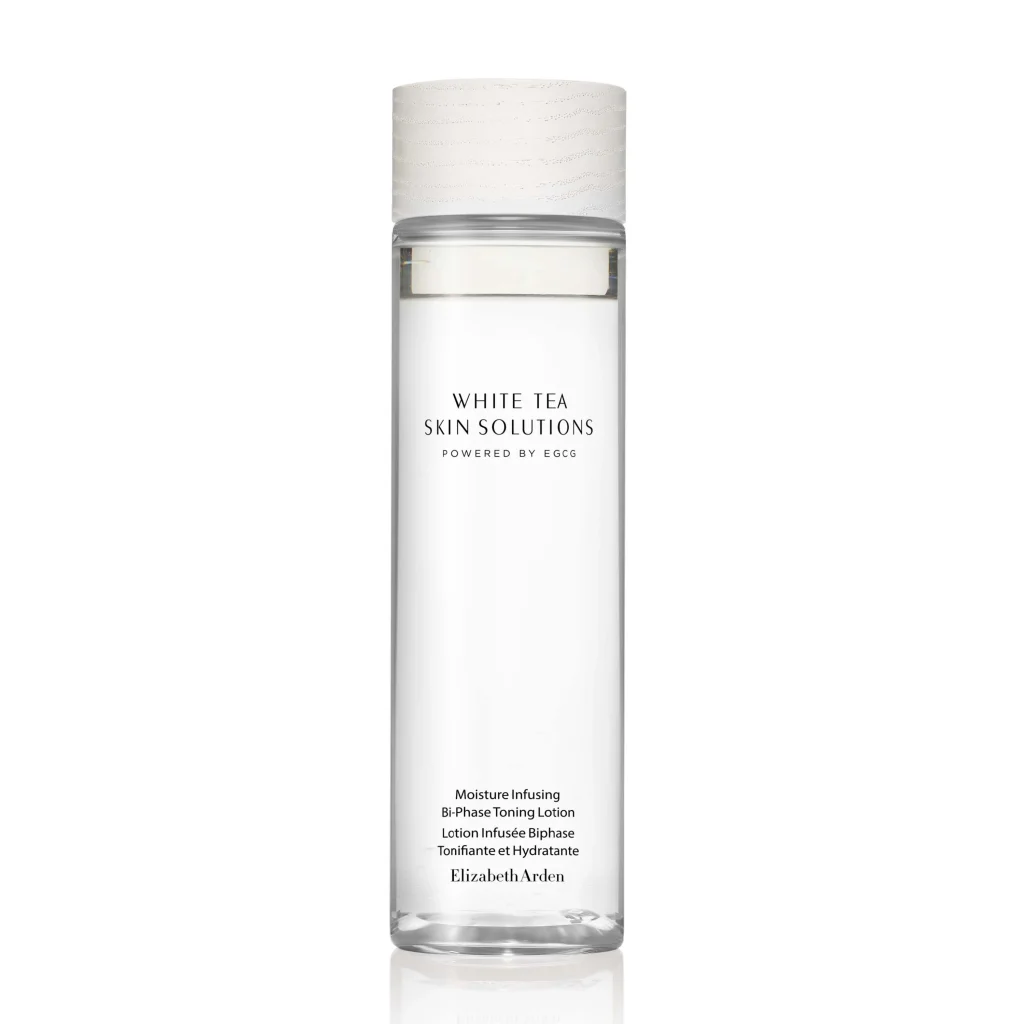 An alcohol-free toning lotion that nourishes and cleanses the skin, promising a more radiant complexion in just seven days.
White Tea Skin Solutions Fortifying Bi-Phase Oil Serum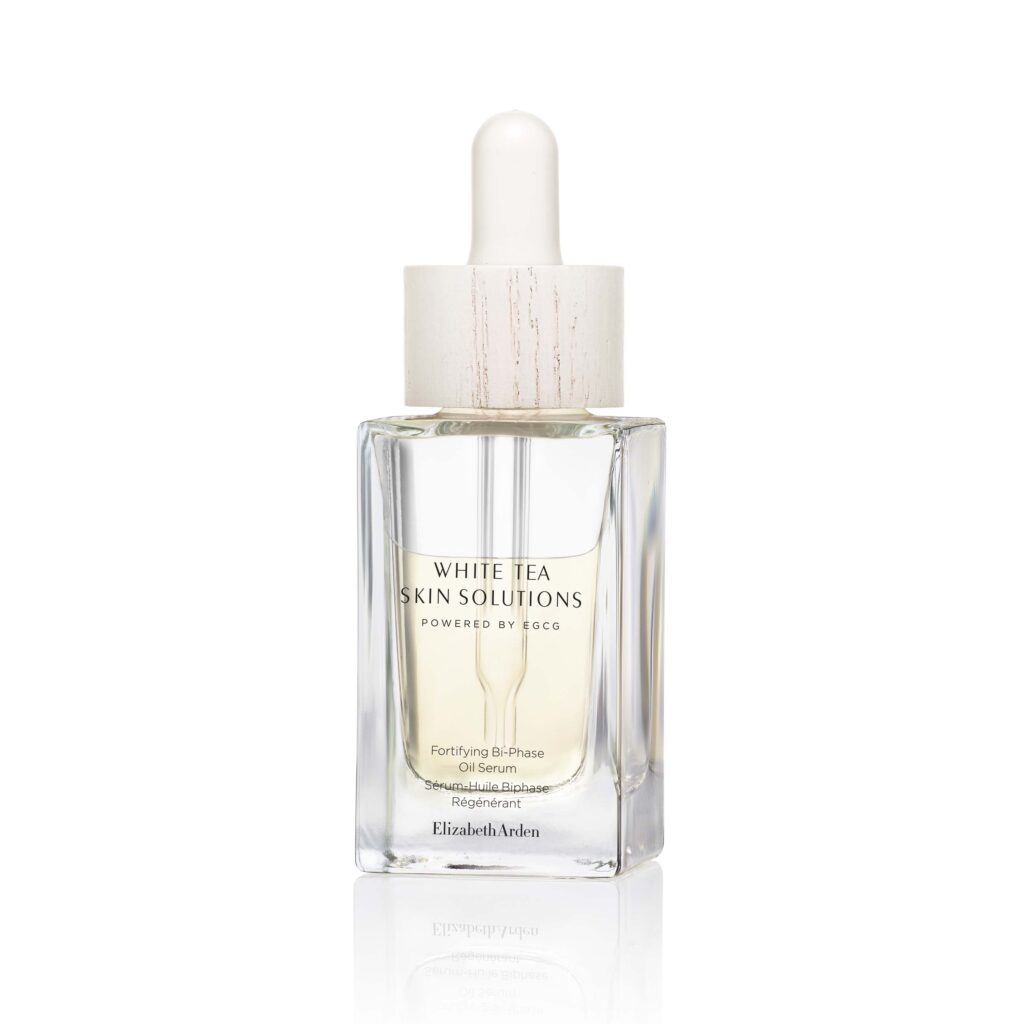 This lightweight serum, infused with White Tea Oil and EGCG, promotes firmer and even skin tone.
White Tea Skin Solutions Replenishing Micro-Gel Cream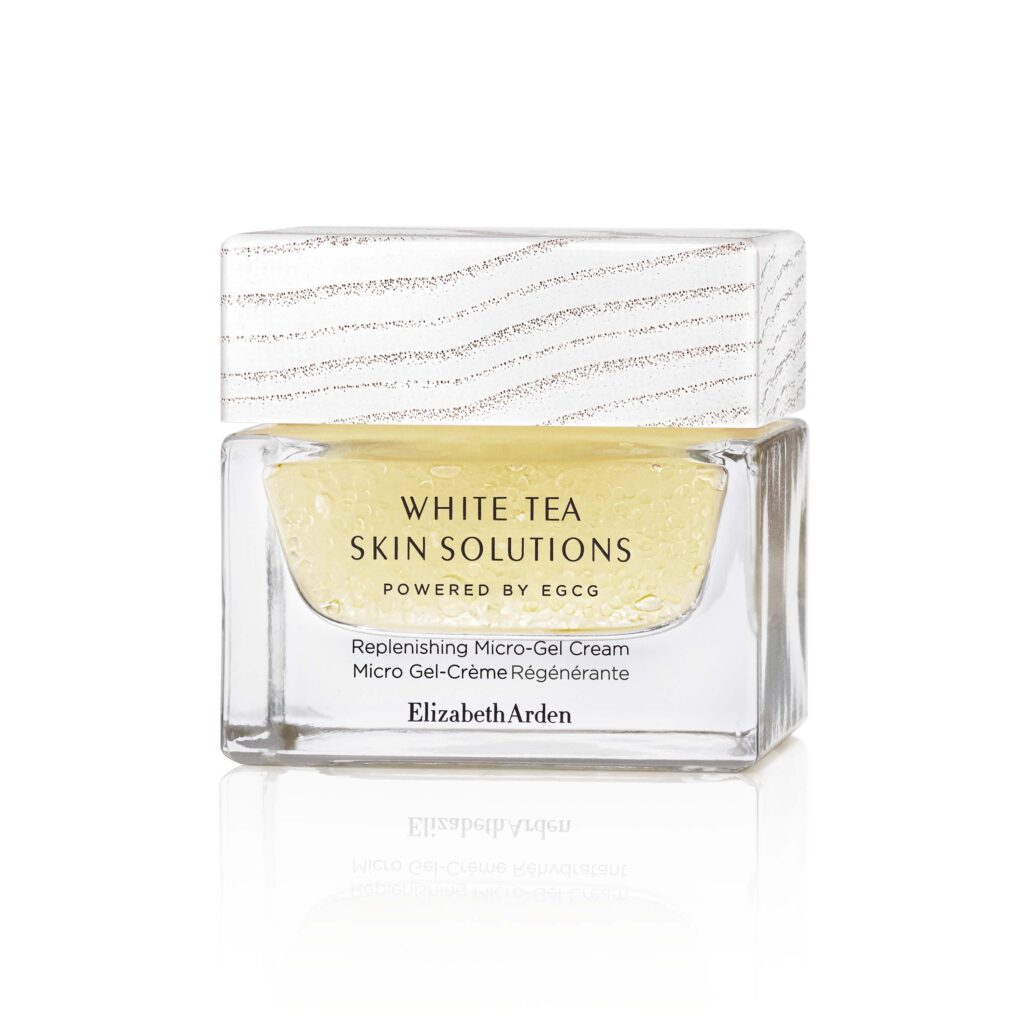 Powered by ECGC and Angelica Root Extract, this gel-like cream hydrates and revitalizes the skin for a youthful look. With over 6,000 precious micro-droplets to instantly hydrate and plump the skin, it has the power to double the amount of hydration of the skin in just 15 minutes.
White Tea Skin Solutions Brightening Eye Gel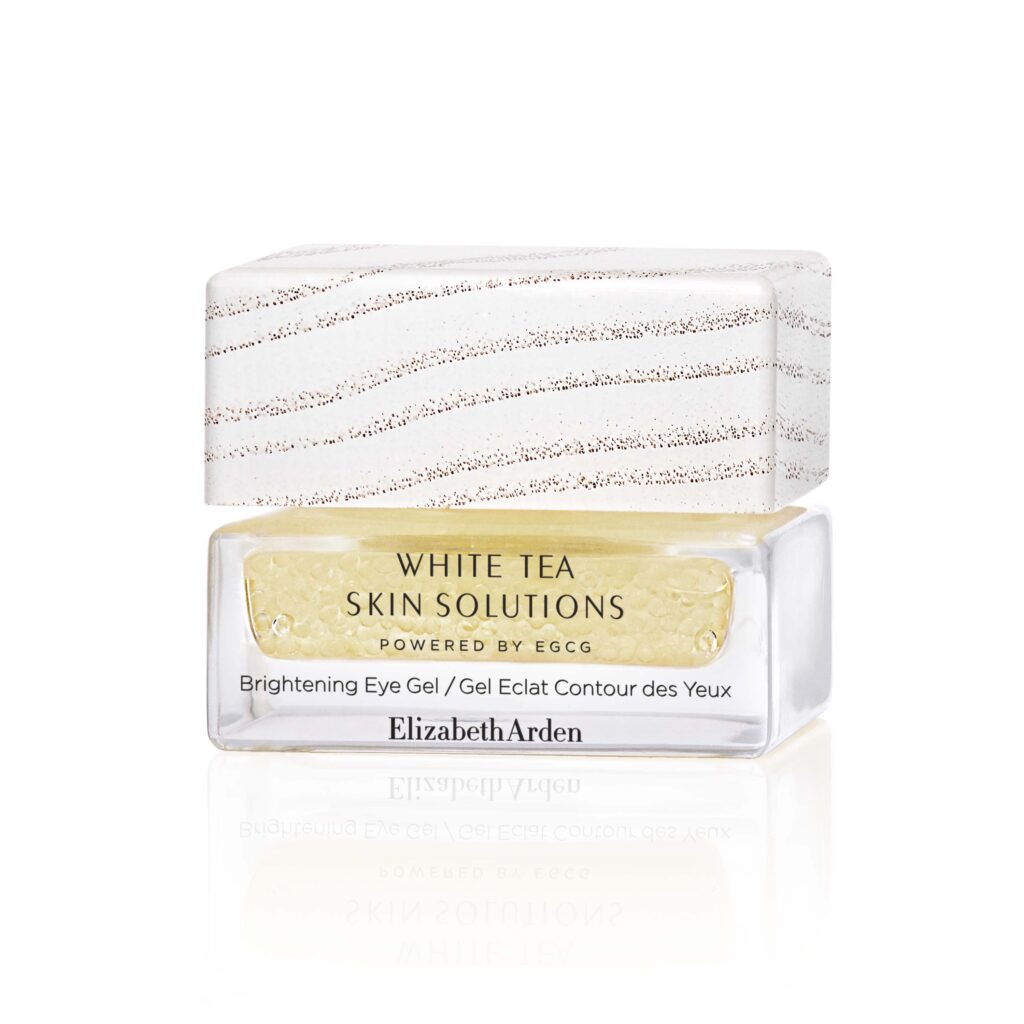 A refreshing gel cream that hydrates, brightens, soothes, and reduces the appearance of dark circles and wrinkles.
Shop the White Tea Skin Solutions line at the newly-opened Elizabeth Arden counter at Rustan's Alabang Town Center, and at Rustan's Makati.