Johnnie Walker launches Blue Label Elusive Umami with Chef Kei Kobayashi

Featuring an unprecedented collaboration between the brand and the three-Michelin-star culinary genius to capture the essence of umami
With its recent launch, Johnnie Walker introduced the limited-edition Johnnie Walker Blue Label Elusive Umami with "A Feast for the Senses," an exclusive eight-hands tasting event held at the Makati Shangri-La Hotel in Makati.
Guests enjoyed a culinary experience through a collaboration with Angelo Comsti from Asian Culinary Exchange, Chef Edwin Lo from Makati Shangri-La, Chef Don Baldosano from Linamnam MNL, Nicco Santos and Quenee Vilar from Cafe Aurora.
To emphasize the facets of the umami flavor, the event paired different courses by each chef with Johnnie Walker Blue Label Elusive Umami. These specialty cocktails were also crafted by David Ong, the Philippines' foremost innovator in the cocktail arena. Guests were also serenaded by the Manila Philharmonic Orchestra throughout the evening.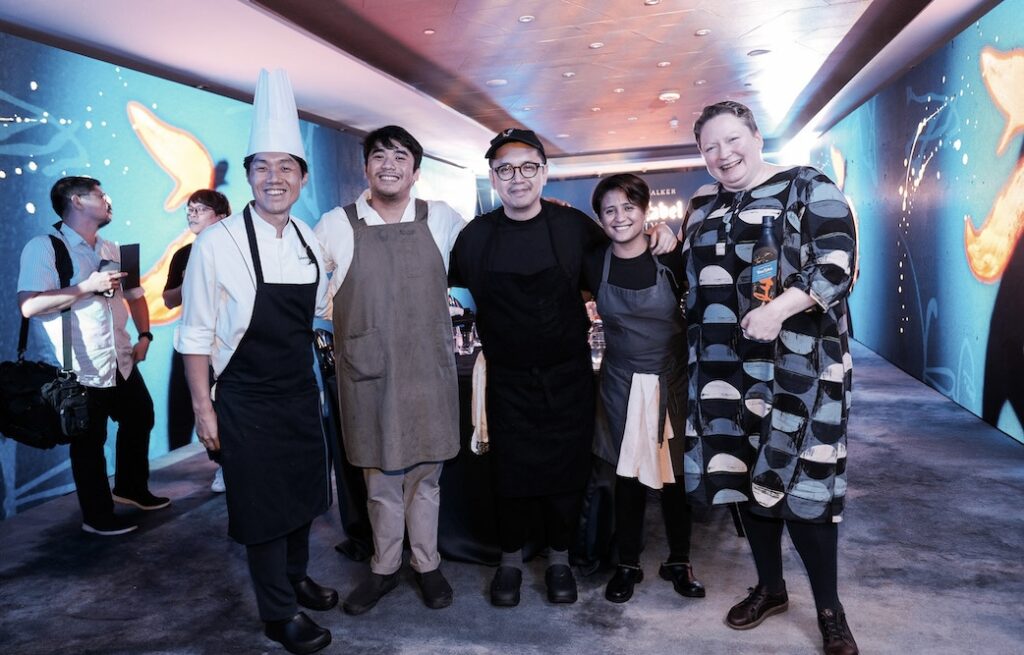 The presence of Emma Walker, Johnnie Walker's master blender, made the night even more extraordinary. To create this groundbreaking whisky expression, Emma and renowned three-Michelin-star Chef Kei Kobayashi of Restaurant Kei in Paris, France, crafted the enigmatic "fifth taste" of umami. This, in turn, offers an elevated appreciation of Johnnie Walker Scotch whisky.
"The Johnnie Walker Blue Label Elusive Umami is a testament to Johnnie Walker's dedication to pushing the boundaries of whisky craftsmanship," Emma explained. "Working with Chef Kei Kobayashi to create this limited-edition Umami blend embodies that philosophy perfectly, as we explore the culinary world's most elusive taste."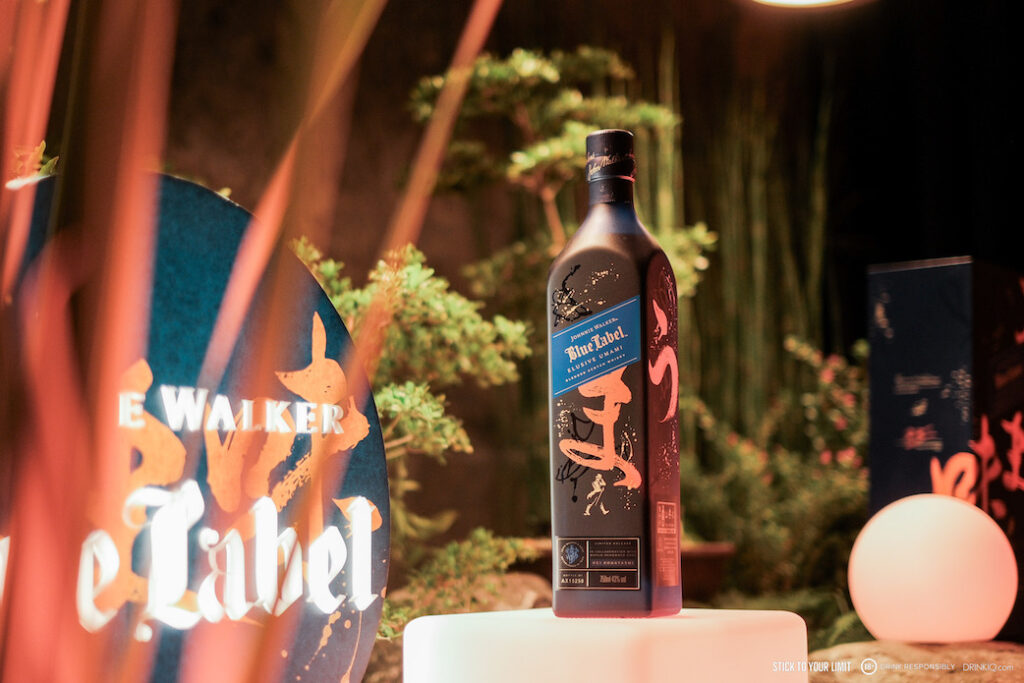 The outcome is a meticulously balanced blended Scotch whisky, boasting a harmonious blend of sweet and savory flavors. Its profile includes hints of blood oranges and red berries, complemented by sweet wood spice, a subtle touch of smoked meat, a whisper of salt and pepper, and a lingering, sweet fruit finish.
"The Philippines is poised to become an emerging luxury destination, and we look at playing our part in encouraging consumers to drink better, not more by introducing Johnnie Walker Blue Label Elusive Umami as part of our growing luxury Scotch Whisky portfolio," says Rajesh Joshi, general manager of Diageo Philippines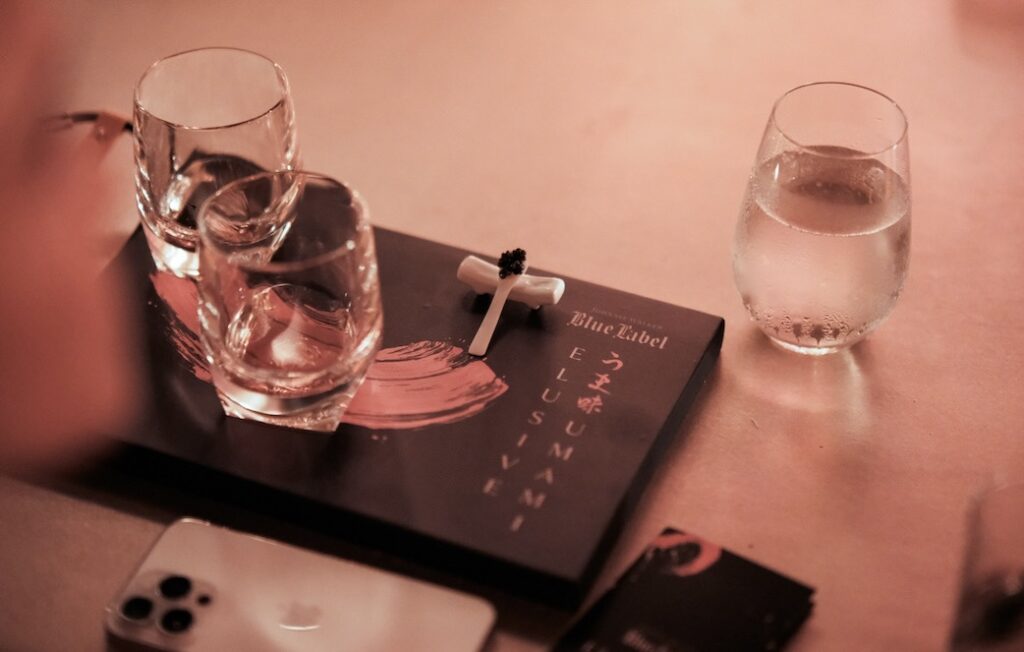 Johnnie Walker Blue Label Elusive Umami is available in limited quantities at S&R, Singlemalt.ph, and through the Diageo Private Sales Channel via diageoprestige.ph@diageo.com.
Photos courtesy of Johnnie Walker