LOOK: Balenciaga drops capsule to celebrate Pride 2022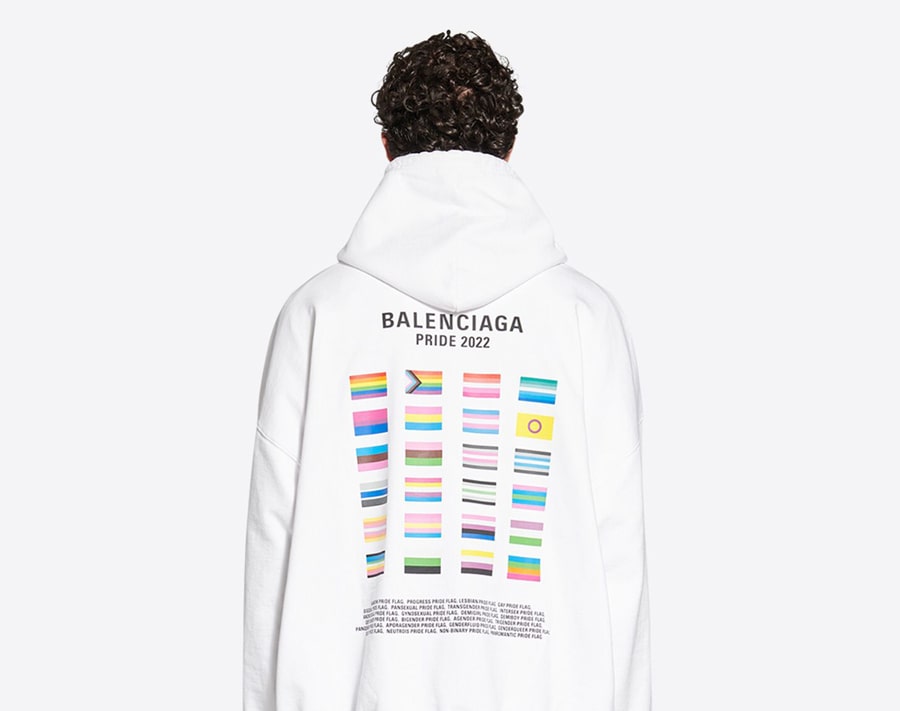 The collection is also in support of OutRight Action International
In line with Pride month celebrations, Balenciaga once again wipes clean its Instagram feed to give way to their Pride 2022 collection—a capsule of black and white pieces paying homage to allies and members of the LGBTQIA+ community.
In an IG story post, the brand announced its support for OutRight Action International, a human rights organization dedicated to improve the lives of LGBTQIA+ people who experience violence, persecution, and discrimination. The brand also said that funds raised from the Pride 2022 capsule will be donated to the organization for its human rights causes.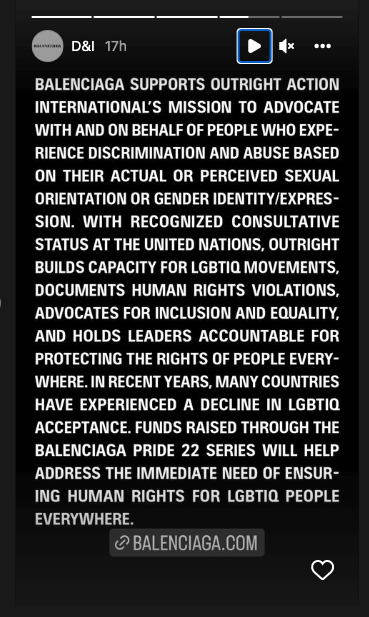 Balenciaga elaborated on the partnership stating, "Balenciaga is partnering with OutRight in its mission to advocate for human rights with and on behalf of people who experience discrimination or abuse on the basis of their actual or perceived sexual orientation and gender identity or expression. Fashion can be useful beyond its practical purposes by highlighting important issues like this one."
The capsule includes 11 pieces of merchandise ranging from t-shirts, hoodies, tanks, caps, slides, and jewelry. The apparel pieces are made available in black and white with motifs of gender symbols and international inclusivity flags on the back.
See key pieces below: