LOOK: Bench releases a new range of neon-colored undergarments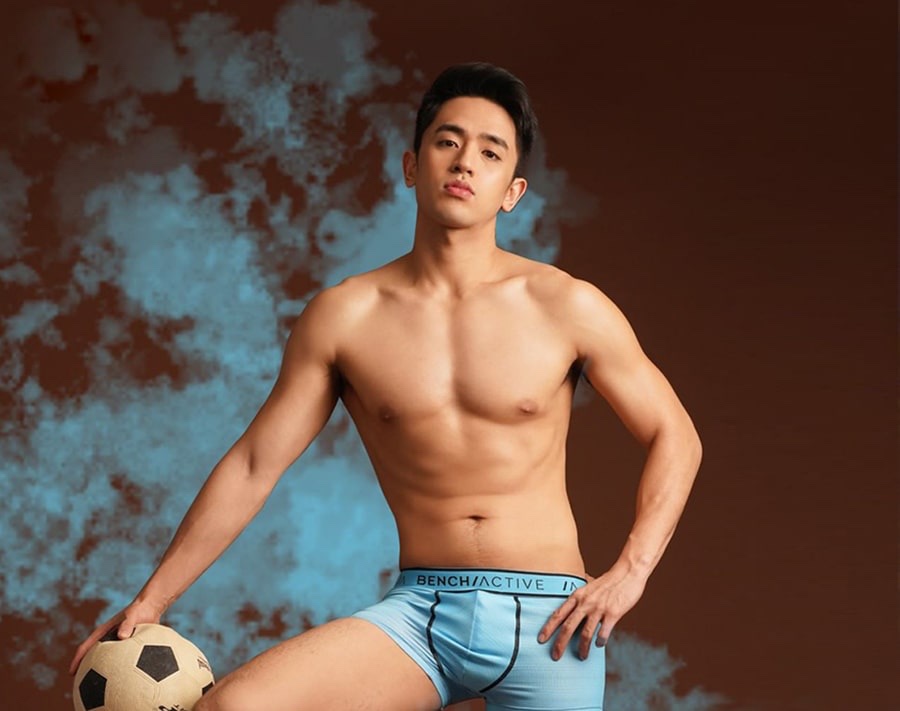 Have fun with color while being active
Guys and girls who lead active lifestyles know the importance of good quality undergarments. Some may settle for comfort but most of the time athletes and other sports enthusiasts need as much support as they can get.
Bench, one of the leading undergarment brands in the Philippines, recently launched a new range of neon-colored undergarments that also promises good support. On the campaign, three Bench Body ambassadors showed off the pieces.
David Licauco, Derrick Monasterio, and Paul Salas flaunted their physiques while modeling the neon-colored undergarments available in hipster briefs and boxer briefs. Some of the colors seen on the campaign were blue, pink, green, and orange.
"Whatever summer activities you have in mind, these @bench.active Neon Underwear will make sure that you remain supported all the way," promised the brand.