LOOK: Adidas relaunches Ultraboost 22 designed by an all-women team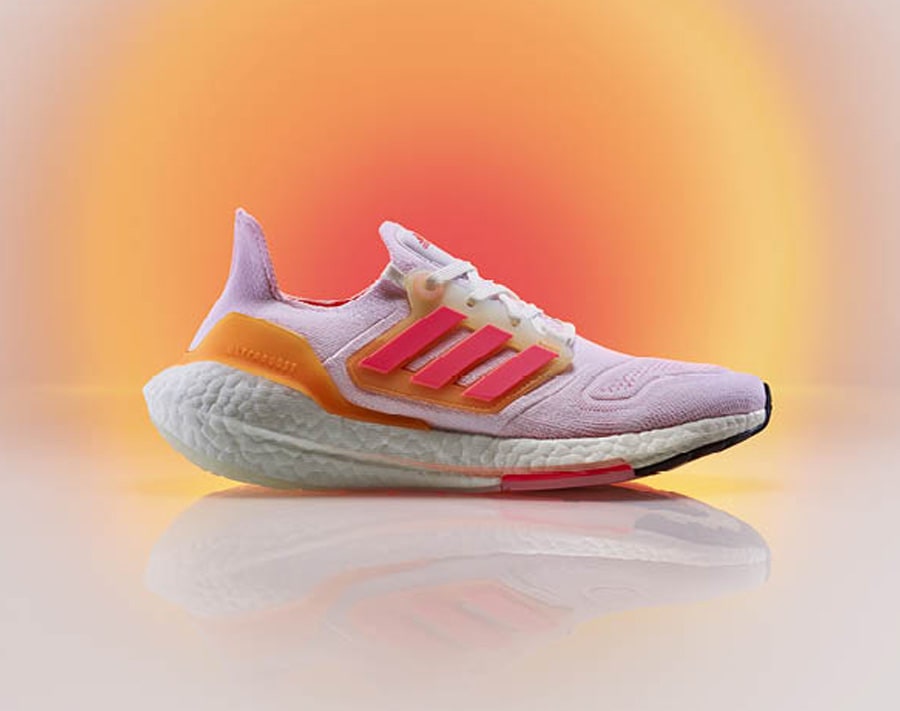 Featuring the Flash Orange colorway tailored for the female foot
As part of its celebration of women this month, Adidas unveils a series of activities in line with the launch of its redesigned Ultraboost model. Made by an all-women team providing wearers more power in every step, the new Ultraboost 22 gives women runners 4 percent more forefront energy return than its predecessor. 
Creating a 360-degree fit improvement for the female form, Ultraboost 22 is a product of "women-specific insights and using an online anatomy database of 1.2 million foot scans, conducted and analyzed by footwear and technology researchers Jura, Zabkar, & Dzeroski (2019)." With this, the re-engineered design boosts support and energy return for better performance.
"This year, Adidas is dedicated to further strengthening our commitment of empowering women through sports, starting with the Brand's most inclusive and supportive sports bra collection released earlier this year, and now with the relaunch of the Ultraboost 22 in new and exciting colorways," says JD Cortez, Adidas Philippines brand communications and sports marketing manager. "The brand is also grateful to have the support of our communities like Adidas Runners Manila to the Girls Can Run team by Coach Nylah Bautista, as well as our brand ambassadors and athletes, who continuously help us in our commitment to providing a safer running environment for women and other runners."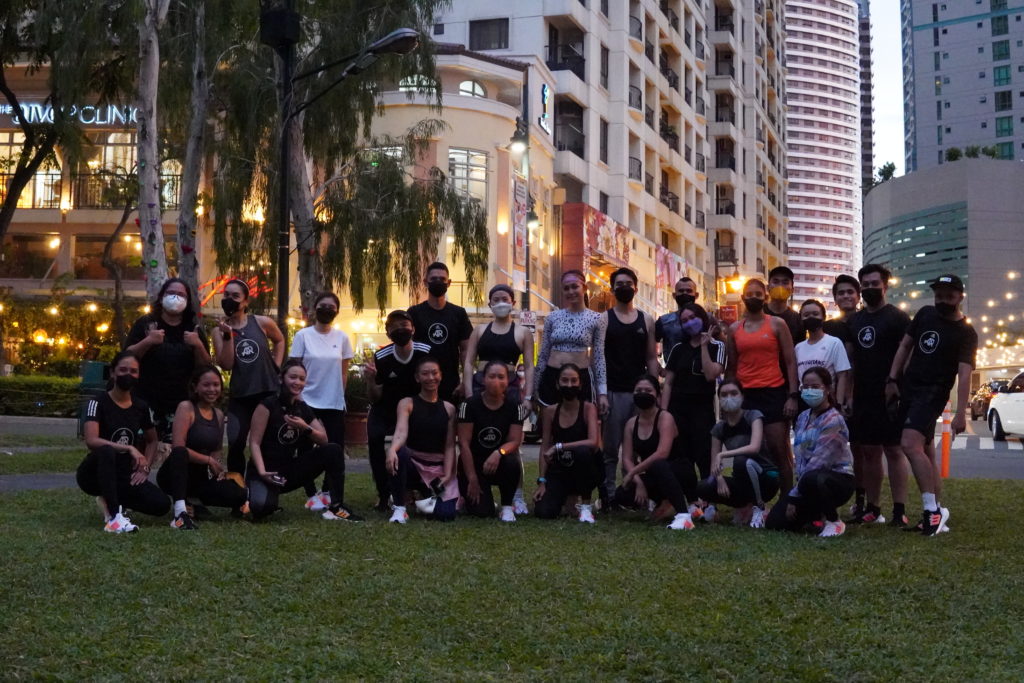 This month, the sportswear brand highlights two events: weekly runs by Adidas Runners Manila and an in-store customization activity with Filipina artist Gissele Bautista. First, Adidas Runners Manila conducts weekly runs that highlight "women's safety by encouraging members to become active contributors and proud allies for the safety movement."
With distances from 5K to 15K, the schedule for the runs are as follows: March 27, Run with AR & Limitless (beginners at 6K and intermediate at 14K) and April 3, Own your Energy – Fast Finish (beginners at 8K and intermediate at 15K).
The other March event highlight for Adidas is its collaboration with Filipina artist Gissele Bautista. A homegrown contemporary creative with works exhibited in galleries in Hong Kong and the US, Gissele lends her artistry to the Ultraboost 22 x Maker Lab on March 25 to 27, 2022 from 3 p.m. to 7 p.m. at Adidas Brand Center Glorietta. For patrons purchasing a pair of the new Ultraboost 22 at Adidas Brand Center Glorietta will get a chance for a free customization from the artist with her signature handpainted reflective vine and bloom designs. Adidas also makes available stickers, patches, shoe dubraes, and reflective shoe laces for shoes, bags, and apparels.
The Adidas Ultraboost 22 retails for P9,500, available in-store and online via adidas.com.ph or via the Adidas Viber Store.