Lacoste's crocodile logo sports pixelated design for Minecraft collab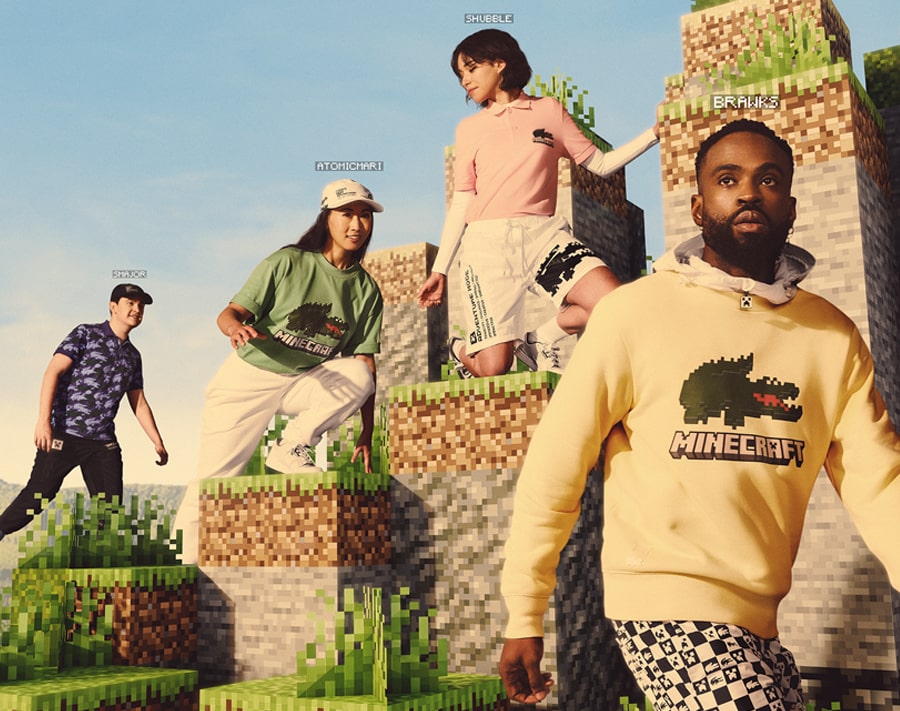 The partnership merges the real and virtual worlds 
A new world was formed with the unveiling of the Lacoste and Minecraft team-up. The event was held in Paris to immerse the brands in a world created by the partnership. 
"Lacoste x Minecraft is about building bridges between two worlds. An invitation to play around a common philosophy is the starting point of this collaboration: that of mutual aid to build a better world. An opportunity to discover yourself. As a player, as an enthusiast, as a member of the same community," described Lacoste about the collaboration.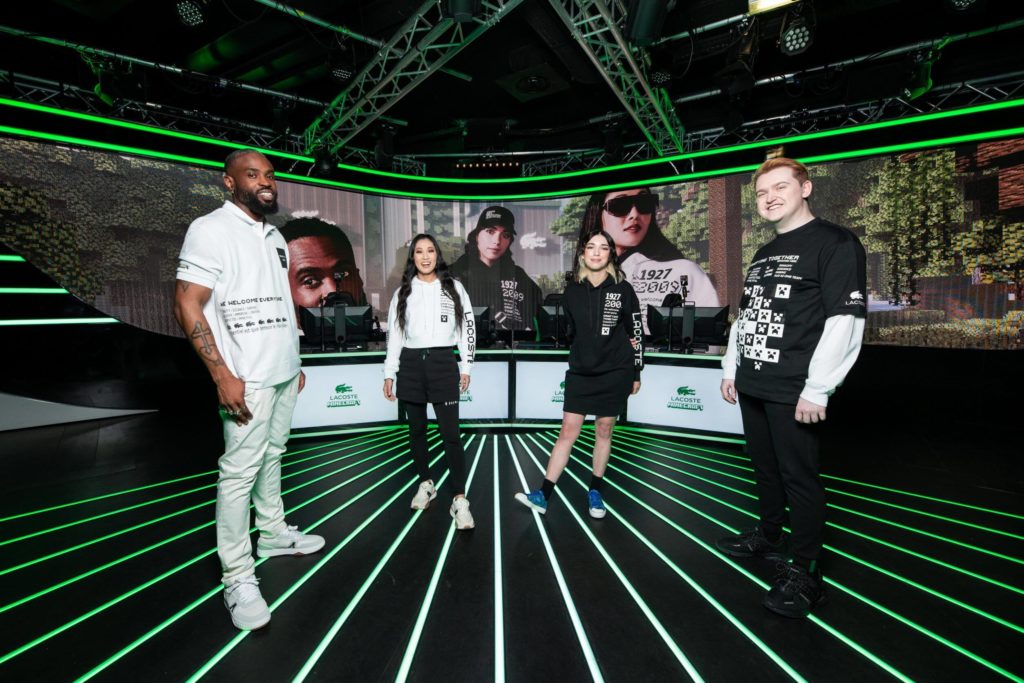 Headlining the collaboration were gamers Atomicmari and Shubble together with music artist Brawk and video creator Smajor. The group unveiled the Croco Island map specifically developed for the occasion which was available for free to gamers around the world.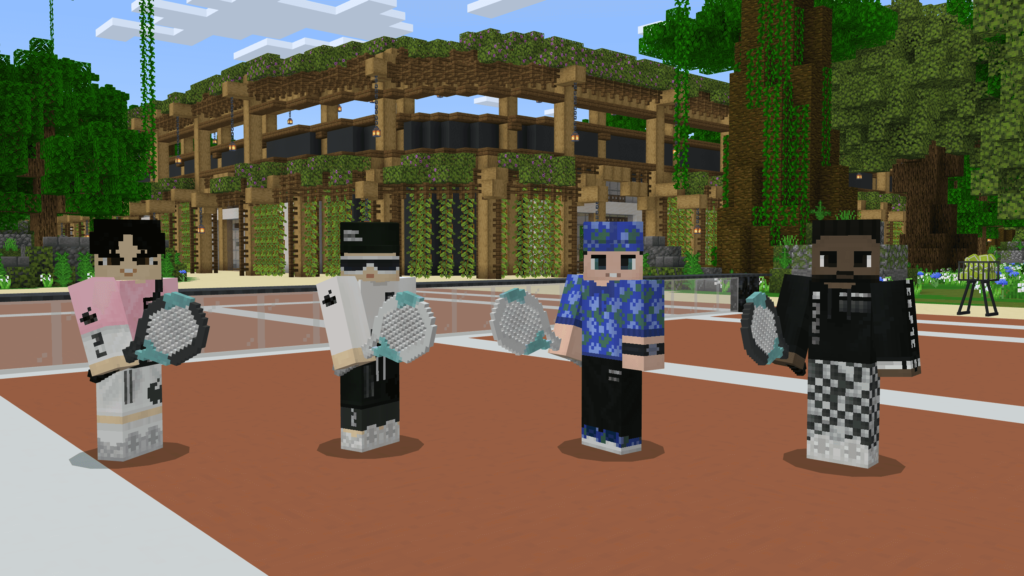 For the apparel launch, the wardrobe consisted of ready-to-wear pieces for men, women, and children featuring pixelated graphics from Minecraft. The collection merged the codes of both brands which includes sportswear pieces with mythical elements available in polos, sweatshirts, leggings, and other accessories.
The Lacoste x Minecraft collection is now available in local Lacoste stores and online at http://lacoste.com.ph