LOOK: Takashi Murakami is working on a Tamagotchi-like game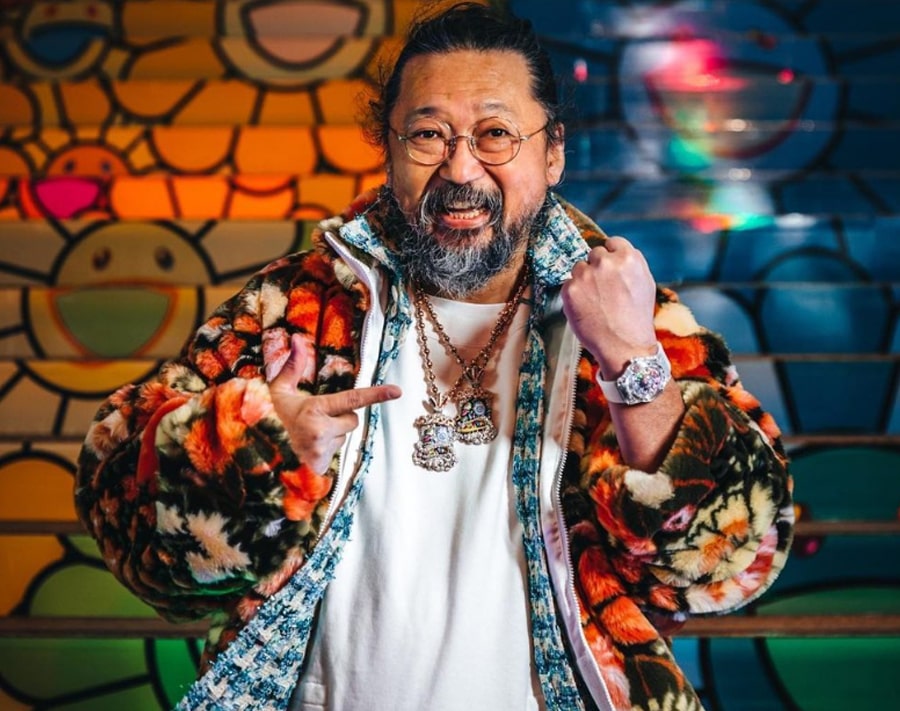 Would it involve growing flowers?
Do you have a green thumb? If not, this nurturing game Takashi Murakami is working on could be better for you. 
For the first time, the Japanese designer revealed a closer look of what he is working on. "For a little over a year, I have been developing a small handheld nurturing game like Tamagotchi for children to play. This is the first time in my life that I have been involved in developing a game. It will presumably be ready to launch in the summer of next year," he shared on Instagram.
He also revealed that he is working with tech developer Yoshihisa Hashimoto for the handheld game which sports the designer's original use of flower and pixel-like motifs from Tamagotchi's visuals. 
Featured image source: Takashi Murakami's Instagram account