H&M's Circular Design Story collection is sparkly and ready to party

Cheers to sustainability and joy in fashion
Earlier this year, Swedish fashion brand H&M launched its Innovation Stories—a series of themed collections committed to a more sustainable future. The first theme was called Science Story, which championed progressive materials. Second was Color Story, prioritizing sustainable processes of working with color, while the third is Co-Exist Story that's centered on animal-friendly fashion. For the latest theme, H&M launches Circular Design Story which is about sustainable design strategies and innovative materials.
The Circular Design Story collection used a tool called the Circulator, allowing the H&M design team to consider all stages of the processes, from expected life span of the materials used to the design strategies in conjunction with the goal of becoming climate positive by 2040.
This month, as everyone celebrates festivities for the holidays, H&M is making it sparkly and guilt-free with the launch of their fourth Innovation Story. Shot by Rafael Pavarotti, the theme of the campaign captures the "sensation of getting ready and the optimism and individuality of those who love fashion, glamming up, choosing looks, posing in front of the mirror, dancing, and being free."
"I was proud to work with H&M on a collection that is so committed to circularity and positive change, while also embracing style, bold color, and great fit. It's a really multifaceted, rich collection, and it captures a special feeling for me; the excitement and anticipation of getting ready, of choosing a look and making oneself into a star," shares stylist and creative advisor to the brand, Ib Kamara.
For the men's collection, there are a number of available coats made from recycled wool and re-used polyester with embellishments and faux fur. Pullovers and shirts are also eye-catching with various prints and sparkly sequins. Trousers are also made with shiny and shimmering materials while a number of festive-themed accessories are available to complete your party look.
See the items below: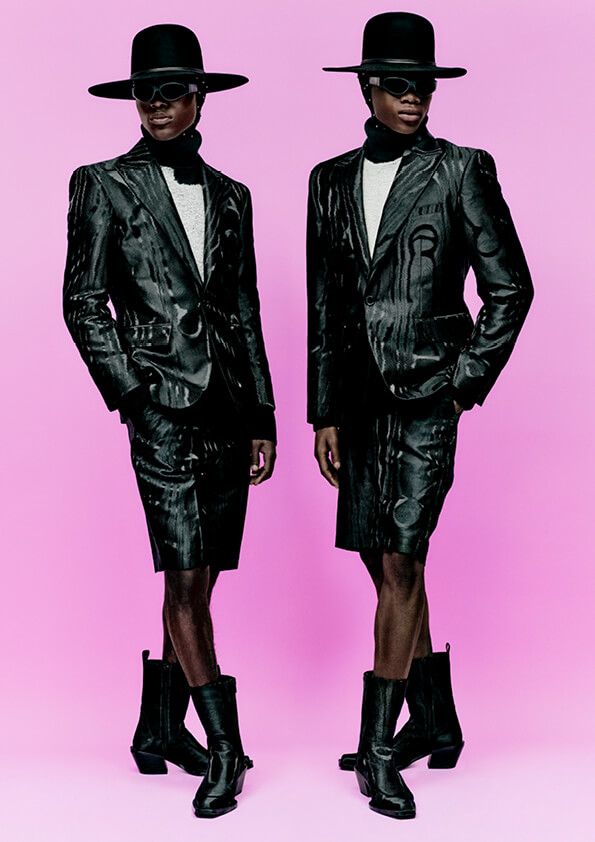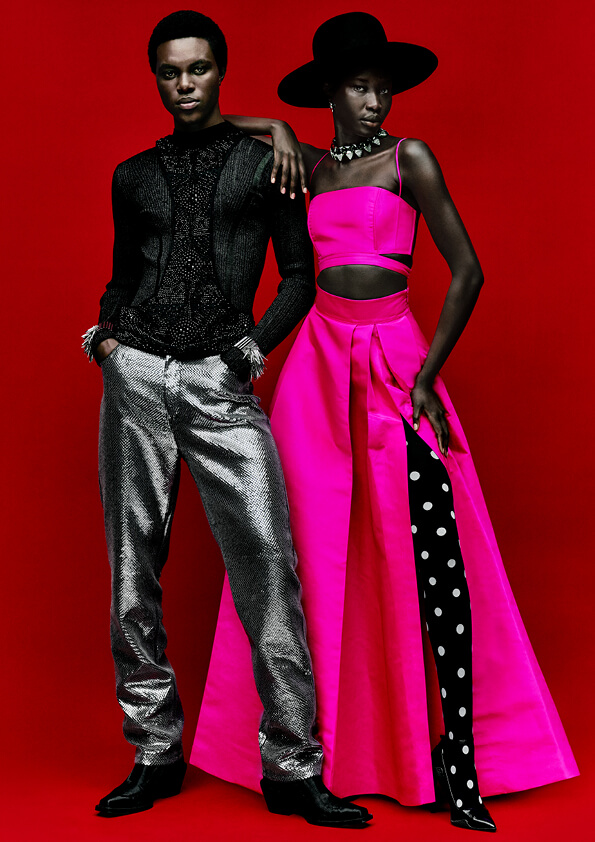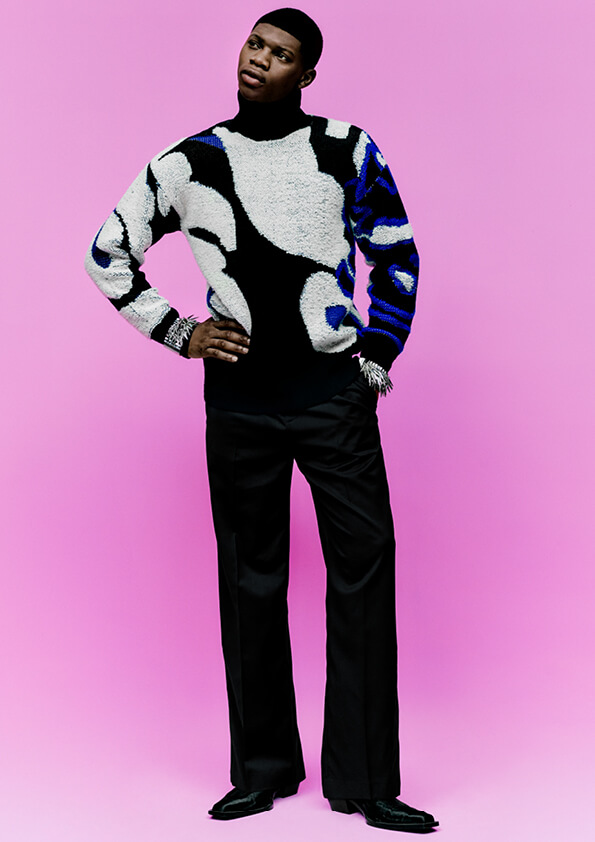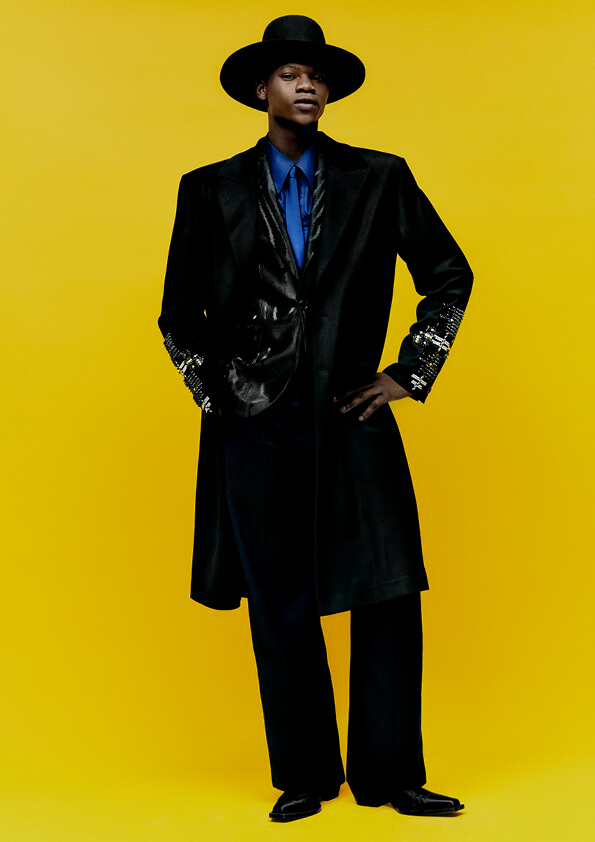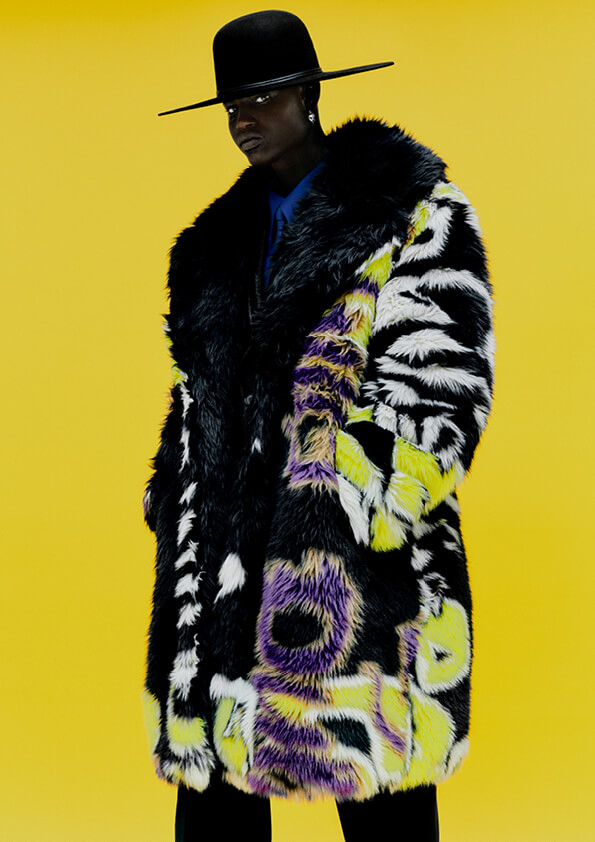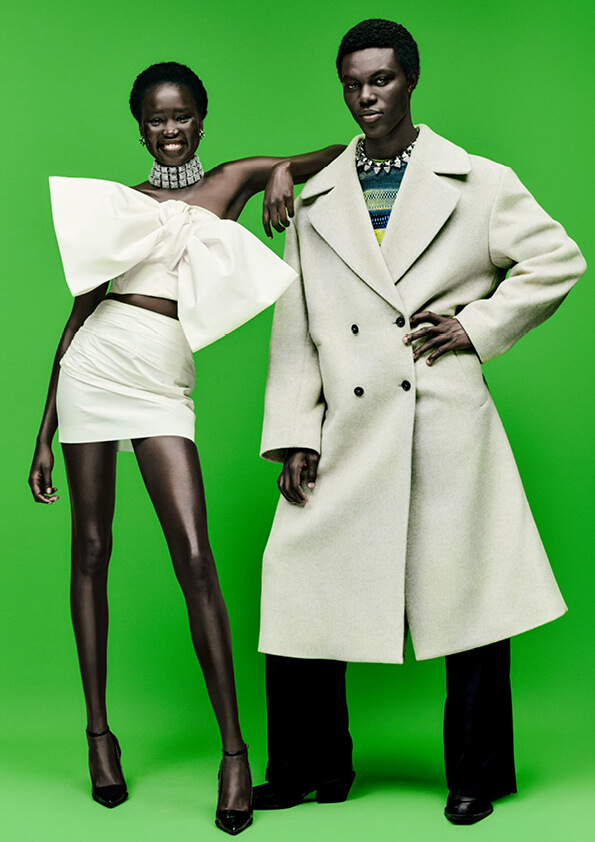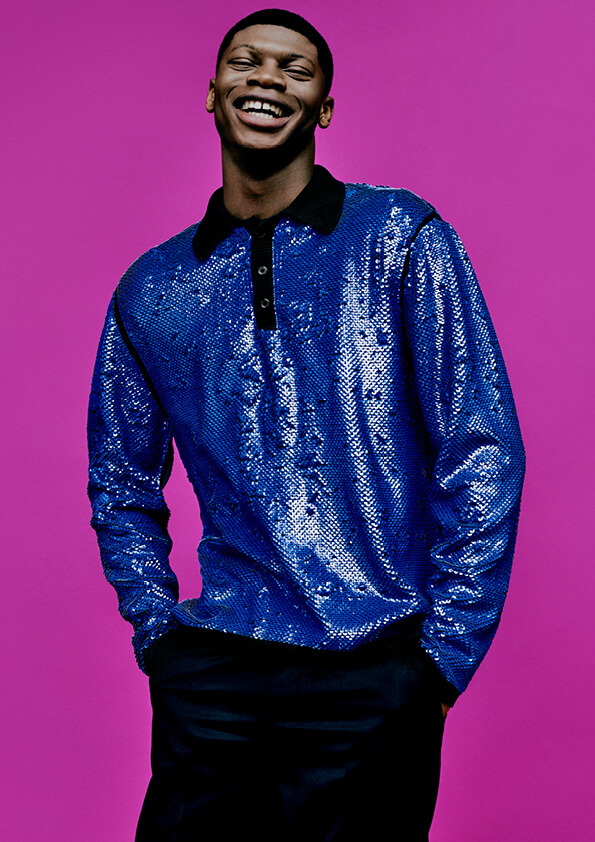 The Circular Design Story collection will be launched at H&M Greenbelt and online starting Dec. 9, 2021.