You're invited to TikTok Namamasko Po Christmas party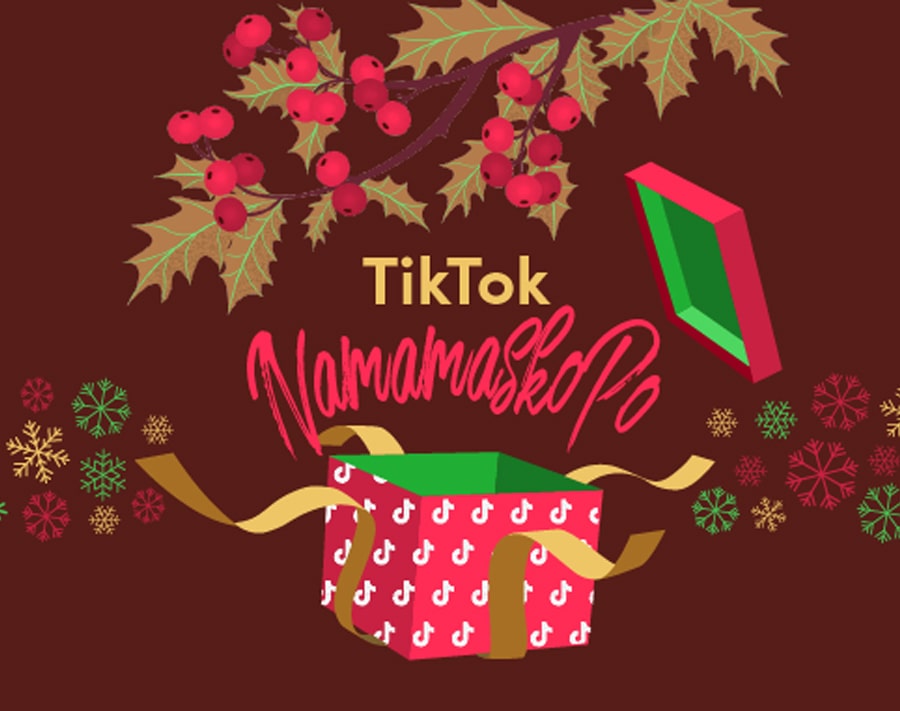 It's going to be a fun night with special performances and prizes 
It's only a few more weeks until Christmas day and as we come closer to one of the special days of the year, we just want to make sure you're looped in on one Christmas party you're invited to. If you don't know yet, Tiktok Philippines is hosting a virtual party for everyone on Nov. 23, 2021 from 7 p.m. to 10 p.m. 
The festivity that will happen on Tiktok PH's official account will be joined by top creators like Zion Aguirre, Matthaios, I Belong To The Zoo, Maris Racal, and SB19, where they will be performing for the attendees. Aside from entertainment, everyone will also get the chance to win mystery boxes from the platform as a gift for the holidays. 
To know more about how to be a part of the virtual event, search #TikTokNamamaskoPo on the platform.