Play bartender with this cool beer keg for unforgettable celebrations at home

Watch out for the upcoming 12.12 promo from Drinkies.ph and Heineken with special holiday deals and freebies
Looking for a perfect way to elevate your drinking celebrations this holiday season? The search is over as Drinkies.ph, together with Heineken, gives you more reasons to welcome Christmas month with overflowing options in wine, beer, and spirits.
Drinkies.ph is an e-store that "strives to be a hassle-free, reliable, and prompt delivery service for consumers looking to have their favorite alcoholic beverages and distilled spirits delivered right at their doorstep." In 60 minutes, you can expect swift delivery of your favorite drinks including rum, bourbon, scotch, brandy, cognac, vodka, soju, and even mixers.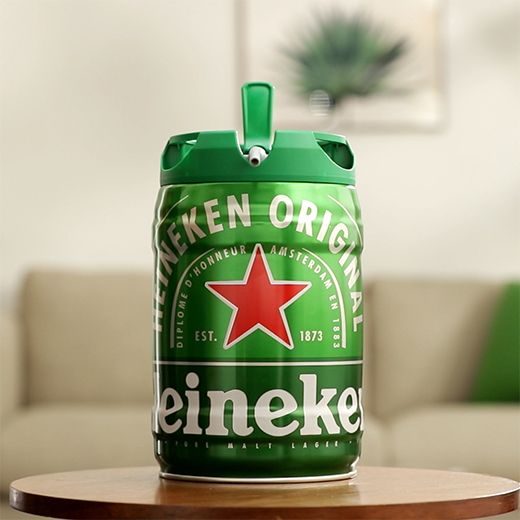 For the star of the season, the online drinks destination features the Heineken 5-liter Keg, a draught kit featuring "five percent moderately bodied and light premium beer with fruity notes" conveniently housed in a mini keg, serving up to 20 glasses. But if you're in the mood for something more grand, try your hand at The Draught Kit. It is an 8-liter keg with Blade Machine that allows you to play bartender for the day or night.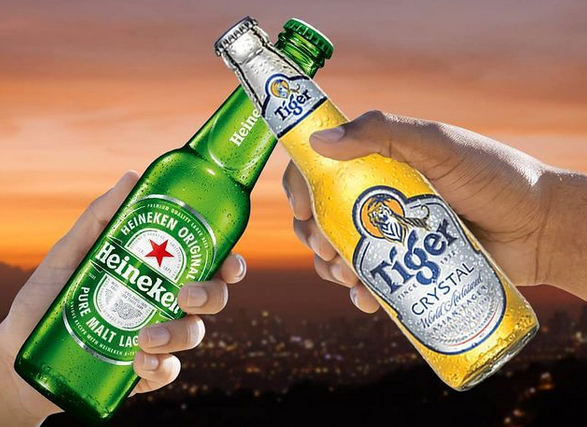 Other deals and promos are as follows:
If you buy one (1) 5-liter Keg during the 12.12 promo on Dec. 12 (10 a.m. to 12 noon only), you can get your second Keg at 40 percent off.
If you buy two (2) 5-liter Kegs, any day from Dec. 13 to 19, you can get a free Heineken Premium Bag.
If you make a minimum purchase of P5,000-worth of Heineken products (except Draught Kit) from Dec. 20 to 31, you will get a free bomber jacket from Heineken.
To learn more, visit www.drinkies.ph or follow their official accounts on Facebook and Instagram. For social media content, tag them hashtags #HolidayReasonToDRINKIES, #DrinkiesPH, and #HeinekenPH.
Featured image from Heineken Philippines