Rejoice! The BTS pop-up store at SM Megamall is extended until Oct. 31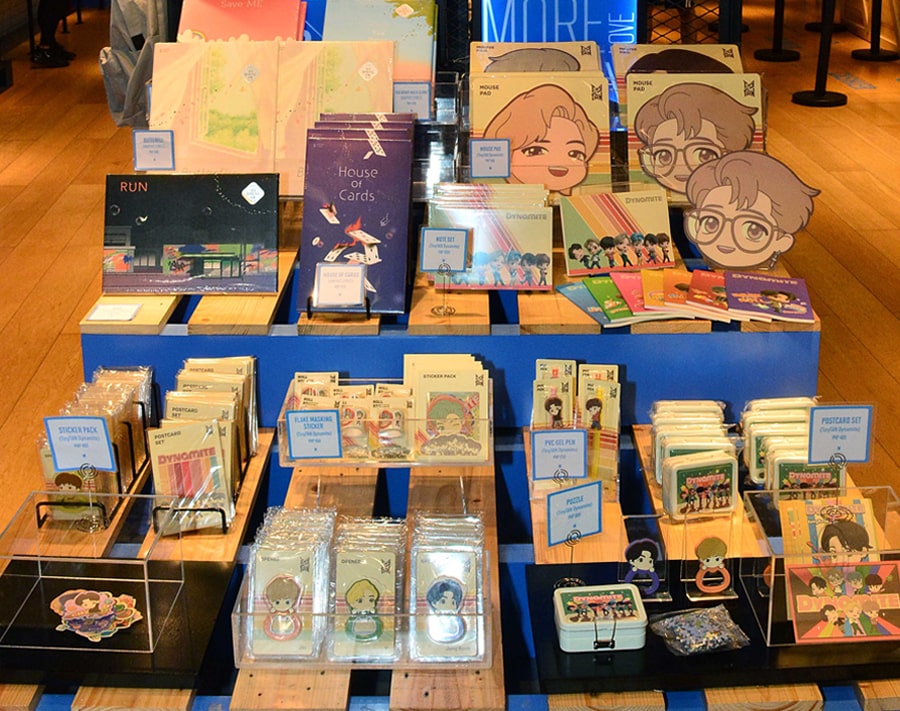 Get another chance to cop your favorite 'Dynamite' memorabilia
Since the Army requested it, SM is making it happen! The BTS Pop-Up: Map of the Soul showcase at SM Megamall has announced the extension until Oct. 31, 2021.
The extension of the event is not the only reason to celebrate but the release of a new set of merchandise as well! TinyTan, a collection inspired by BTS's record-breaking disco pop single "Dynamite," can be purchased at the pop-up.
The TinyTan Dynamite collection explodes with fun items including stylish t-shirts and shorts with prints and lyrics of the hit song. Office supplies like mouse pads, note sets, spiral notebooks, puzzles, pens, and cable tie sets are also part of the collection.
Other bestsellers include figurines of each BTS member, bottle openers, muddlers, glasses, and reusable tumblers with Dynamite motifs and visuals. See the pieces below: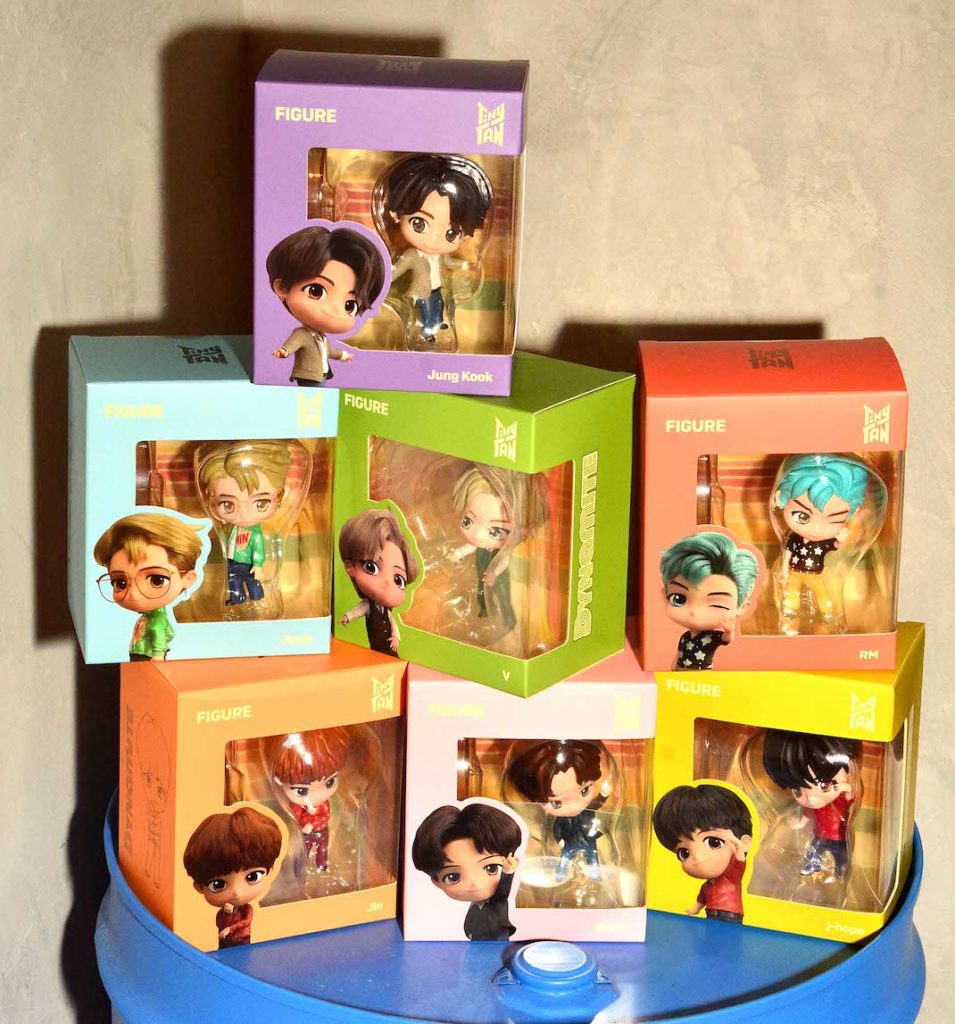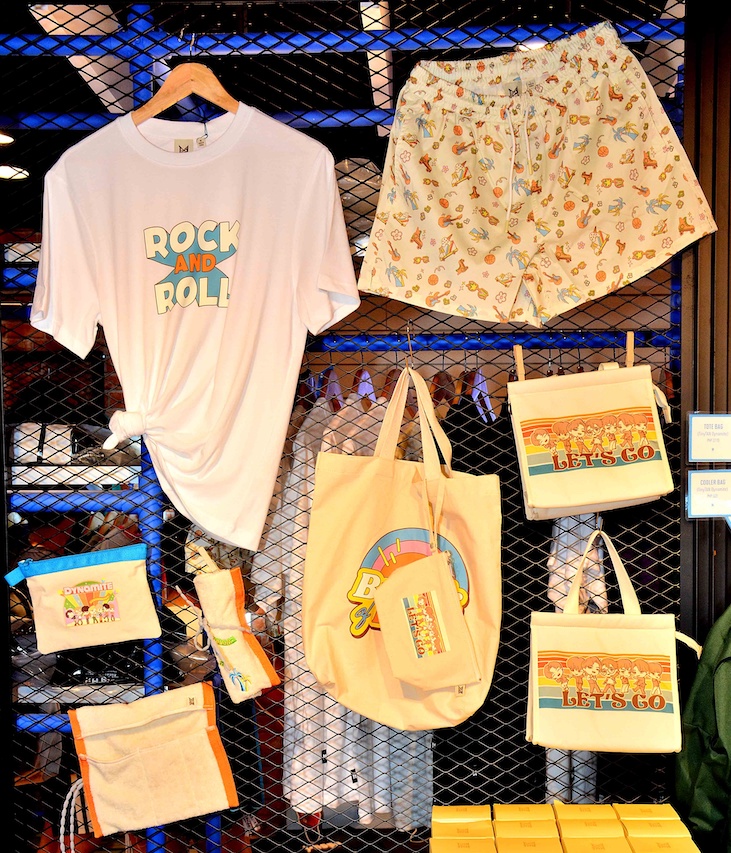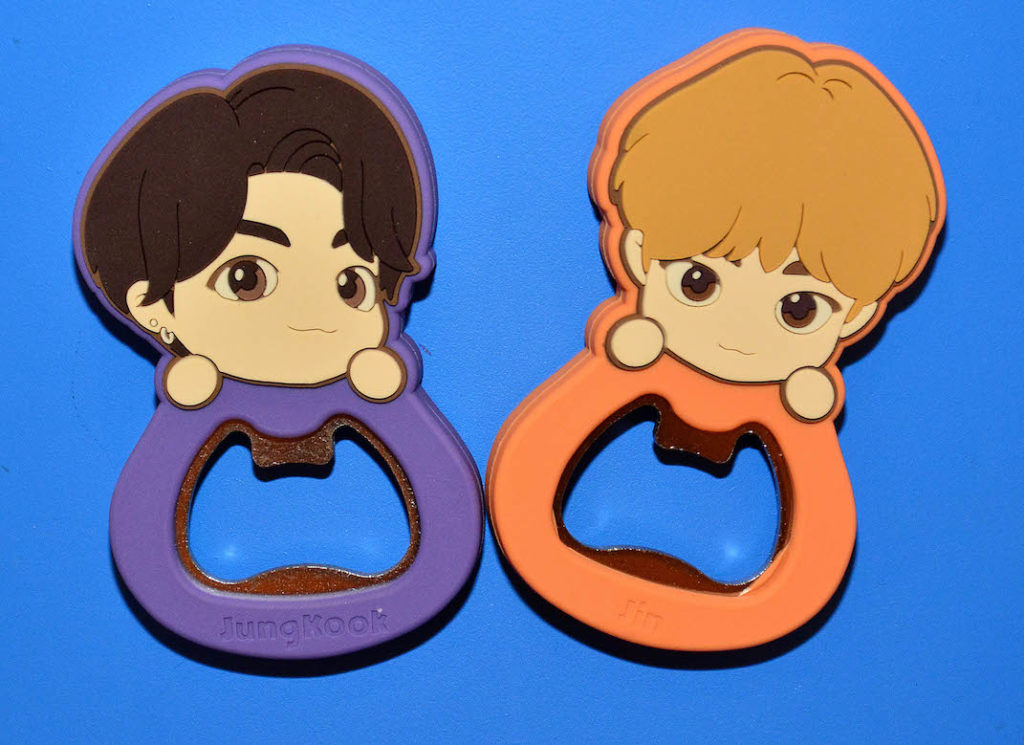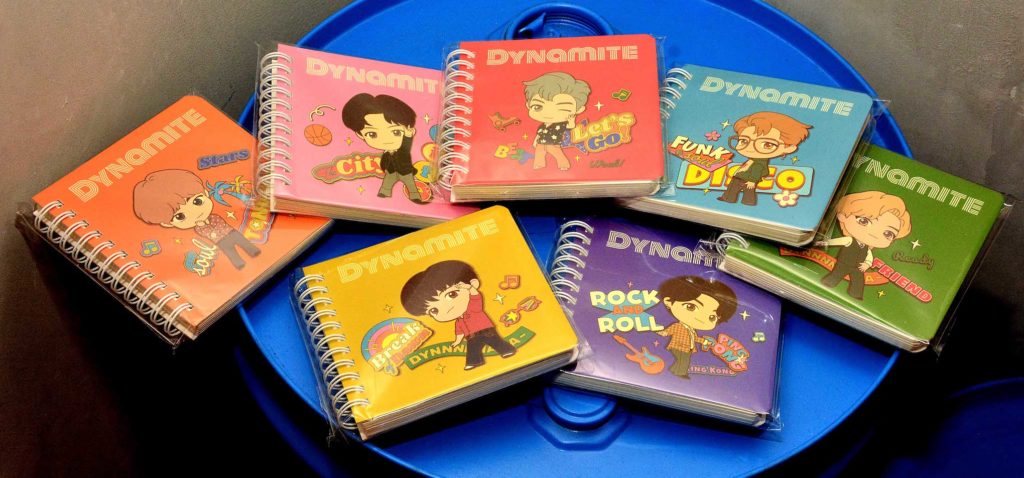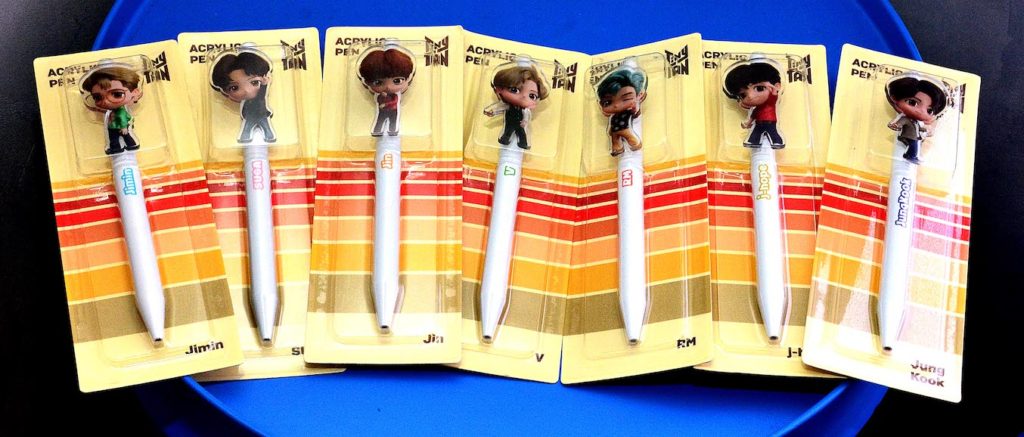 The BTS Pop-Up: Map of the Soul is located at the third level of Mega Fashion Hall and is open daily from 10:00 a.m. to 9:00 p.m.