Everything you need to know about the Gentle Monster Manila opening

Including launch date and must-have models
A-list celebrities such as Madonna, Pharrell, Beyoncé, Margot Robbie, the members of Blackpink, Billie Eilish, Jackson Wang, and Bad Bunny have all been spotted wearing Gentle Monster eyewear.
Now, you can join the ranks of the fashion-forward, as the disruptive eyewear brand officially opens its doors in Manila on Oct. 17, 2023.
This October, the groundbreaking global eyewear brand is finally making its debut in the Philippines, with its first store located at Shangri-La, The Fort in Bonifacio Global City. The brand is poised to introduce its unconventional philosophy, including collaborative ventures and other bold projects to the local market.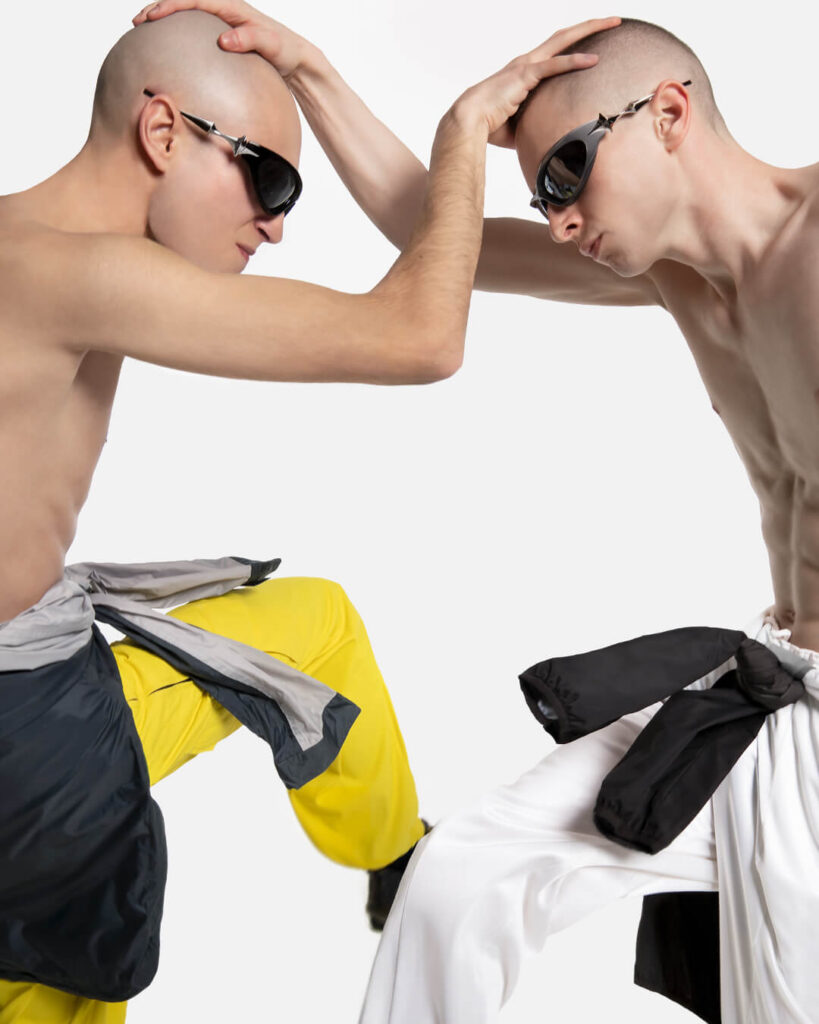 Patrons can look forward to stylish silhouettes from the Bold 2.0 collection, drawing inspiration from the 90s Rotterdam hardcore Gabber culture, which features intensely colored goggle silhouettes with bold, structured frames, and the signature symbol on the temples available in multiple colorways and frame materials.
With this announcement, the brand emphasizes that Gentle Monster Manila and the brand's official e-commerce platform (www.gentlemonster.com) are the sole authorized suppliers of authentic Gentle Monster products in the Philippines.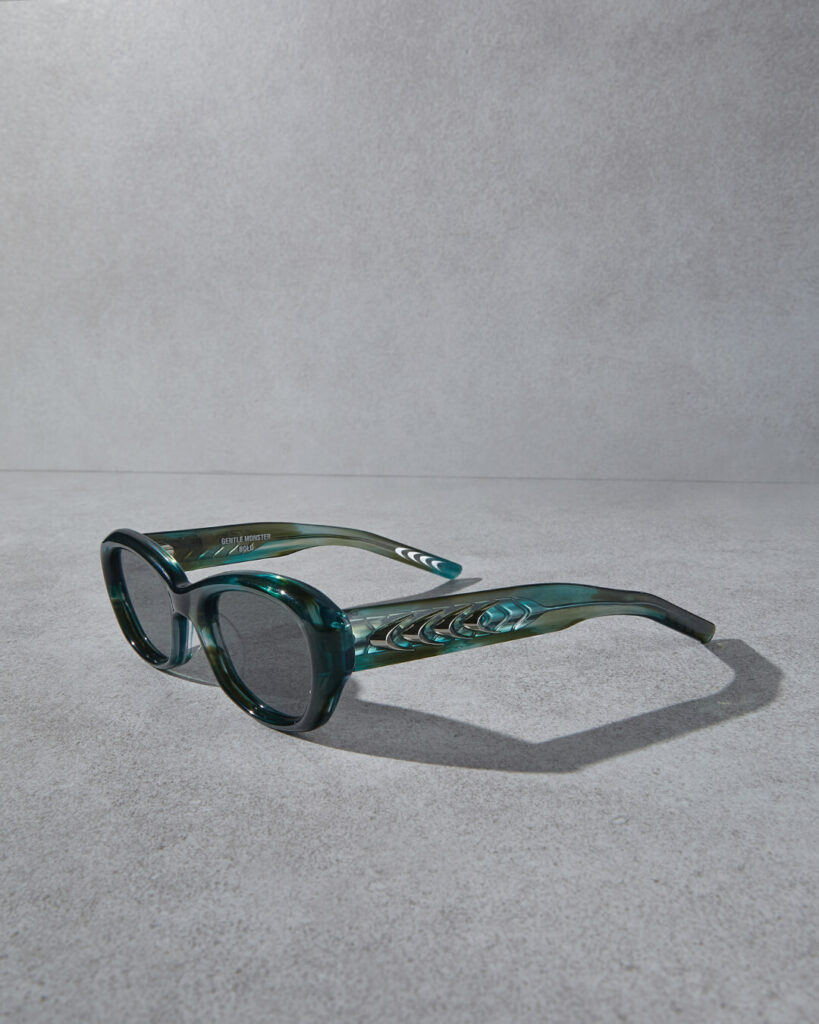 The Gentle Monster Philippines store will be open starting on Oct. 17, 2023, from 11:00 a.m. to 10:00 p.m. from Sunday to Thursday, and from 11:00 a.m. to 11:00 p.m. on Fridays and Saturdays.
Founded in 2011 by Jay Oh and Hankook Kim, Gentle Monster is a luxury eyewear brand based in Seoul, South Korea, that has gained worldwide acclaim for its audaciously unique approach to fashion and its roster of globally renowned stars who patronize the brand.