LOOK: Jackson Wang, Froy Gutierrez, and Asa Butterfield celebrate Fendi Icon Day

More than 100 celebrities and personalities globally shared their appreciation for the label's famous arm candy
After echoing the vibe of the '70s and the whimsical works of artist Antonio Lopez for its spring-summer 2022 runway show, Fendi now pays homage to the iconic work of creative director Silvia Venturini Fendi, the Peekaboo bag.
First presented on the Italian luxury house's 2008 runways, the Peekaboo bag easily gained a classic status among fashion savants thanks to its timeless and simply chic aesthetic. Recently, the brand celebrated Fendi Icon Day, honoring the legacy and enduring cool of the Peekaboo bag. More than 100 celebrities and personalities globally, from sports stars to actors/actresses and musicians, shared their own Peekaboo experience on Instagram to show their appreciation for the label's famous arm candy, with a special focus on the new and colorful Peekaboo Capsule. Among them are Asa Butterfield of "Sex Education," Camila Mendes of "Riverdale," music superstars Rita Ora and Jackson Wang, and fashion model Winnie Harlow.
The Peekaboo capsule collection is a special signature selection celebrating the iconic shape created by Silvia. It features an assortment of Peekaboo ISeeU Medium and Peekaboo ISeeU Mini, realized in colored Cuoio Romano leather with handmade macro Selleria stitches, a larger stitch inspired from the original Roman master saddlers' techniques, paying tribute to the Italian handmaking ability.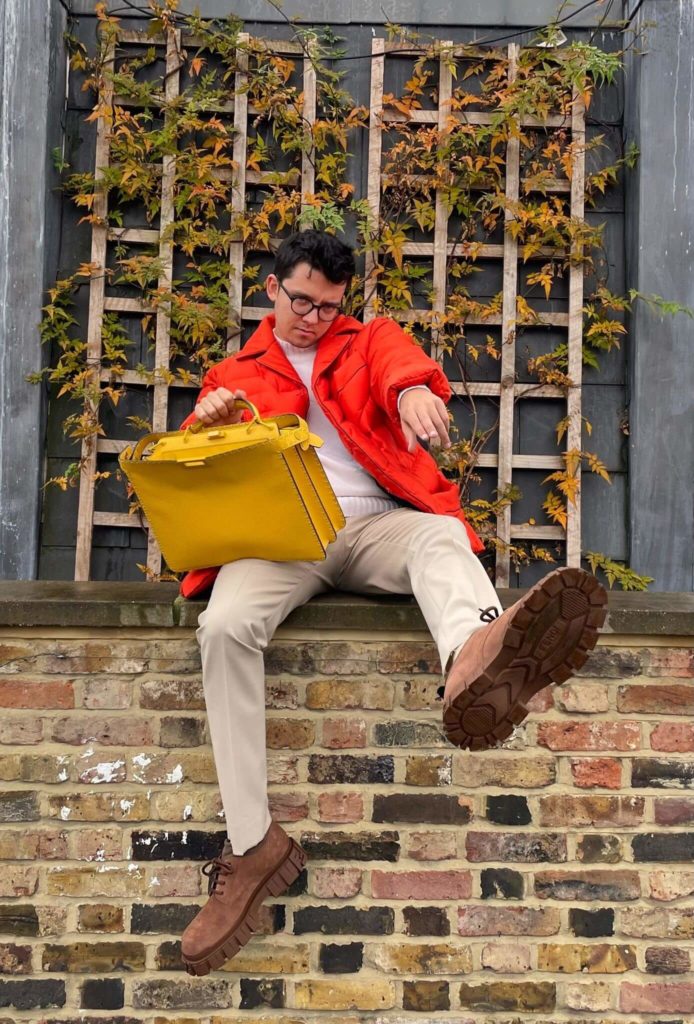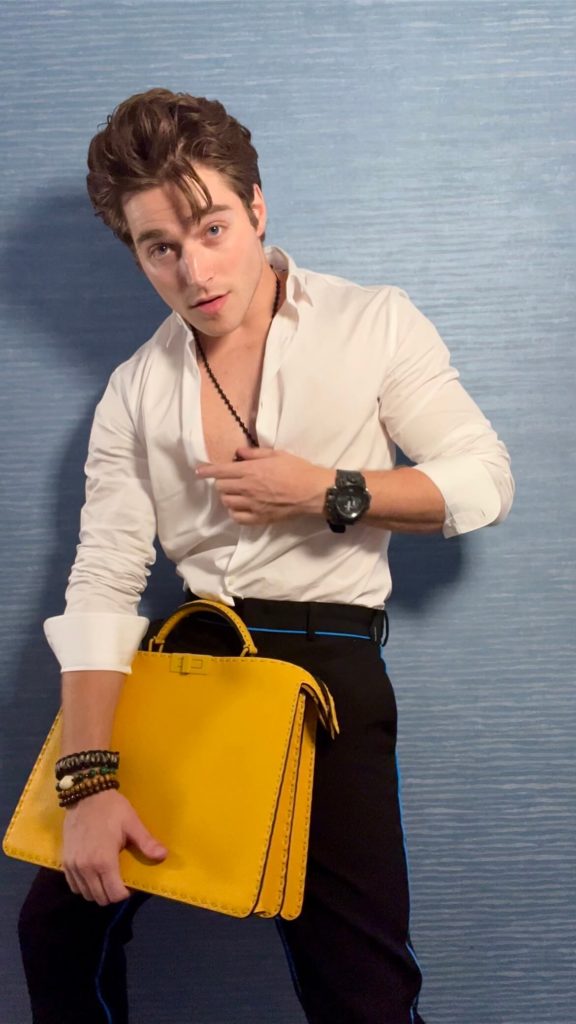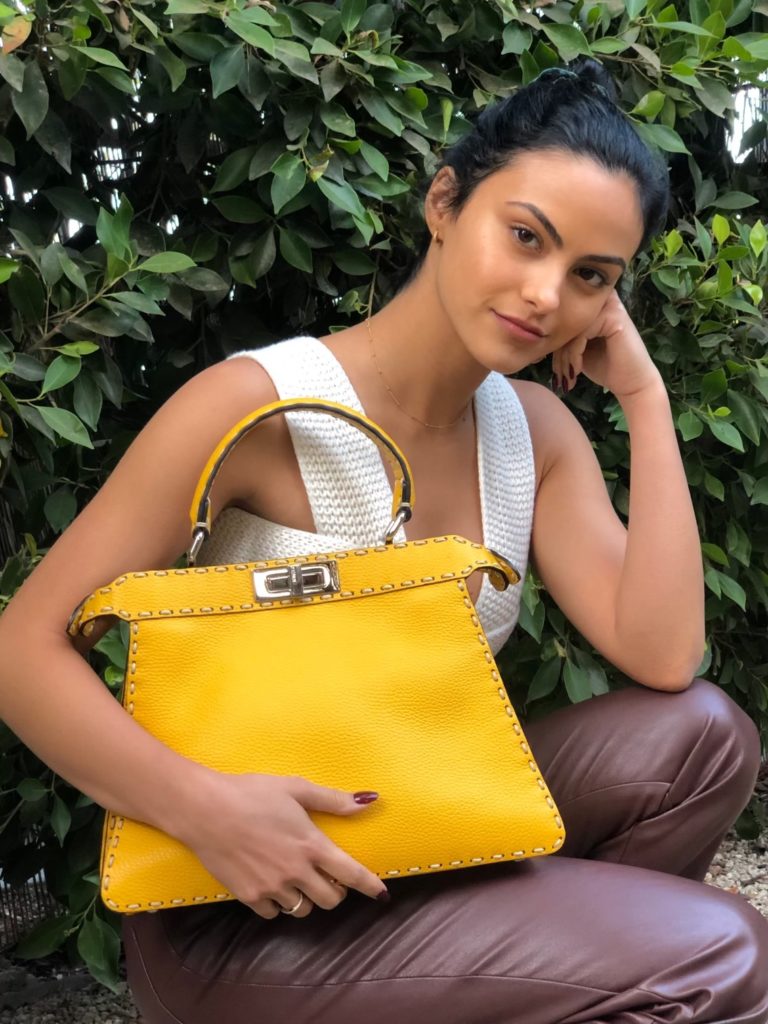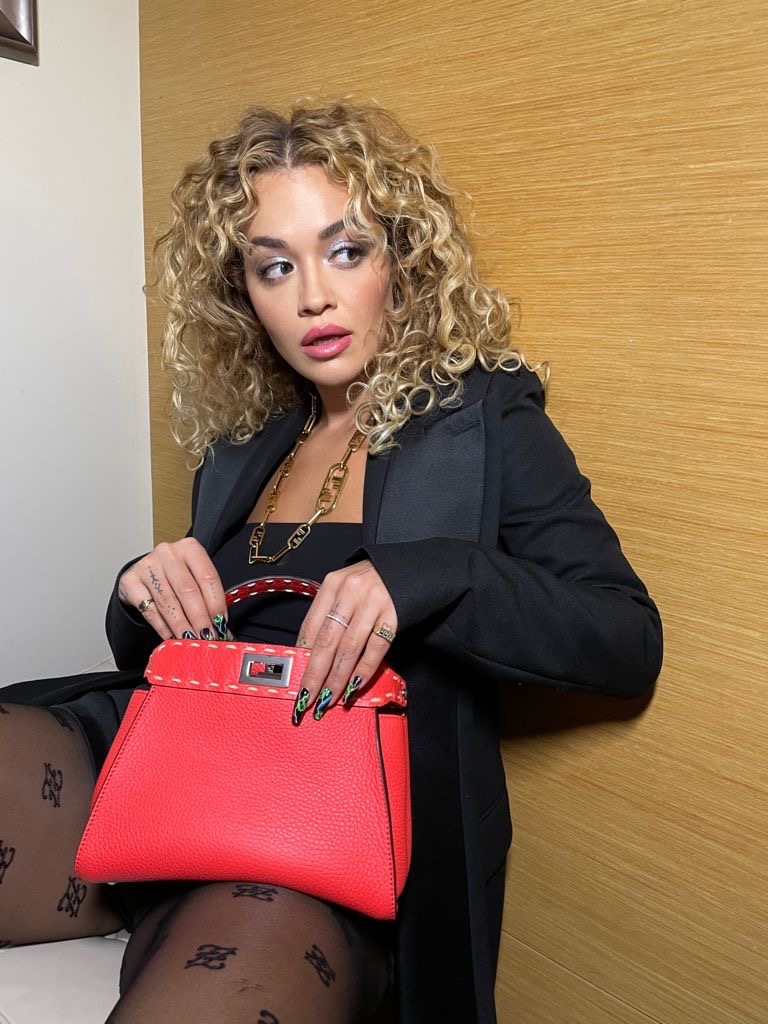 Fendi's irreverent and vibrant spirit is expressed by the three appealing pop colorways selected for this unique capsule as an ode to the brand's playfulness—yellow, bright red, and electric blue—combined with color-matching monochrome hardware for a technicolor take on the iconic shape.
A charming capsule collection celebrating the Peekaboo bag, Fendi's true icon, is available in selected boutiques worldwide and on fendi.com.
This article first appeared on Manila Bulletin Lifestyle Online