'BetCin': Kylie Padilla and Andrea Torres highlight relationship trust and respect in new rom-com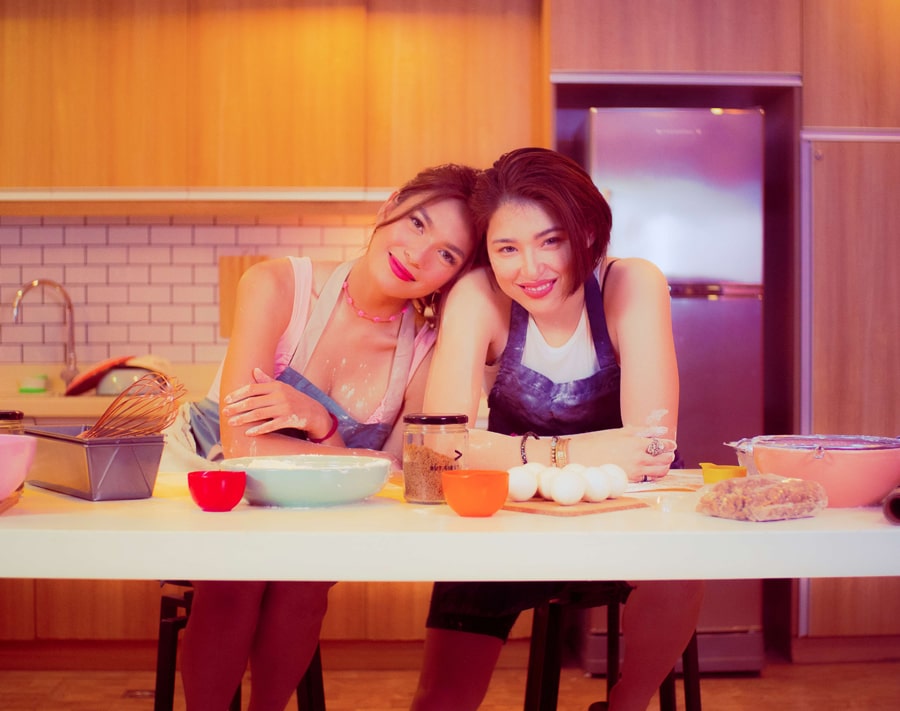 This girls love series will surely add flavor to your watchlist
WeTV Originals presents "BetCin," a romantic-comedy series about two lovers who maneuver their love as social media brings disorder to their already chaotic relationship.
Beth (played by Kylie Padilla) and Cindy (Andrea Torres) are lovers who have put their relationship in the eyes of the public through social media. And as their relationship faces tests and trials, they finally decide to say goodbye to each other and their followers, the "Umamis." But as they plan out their farewell as BetCin, the partners receive an invitation to join a contest that centers on ideal couples or #RelationshipGoals. With P10 million at stake, which they are in need of, can they tolerate each other's craziness while social media adds pressure to their relationship? What would they give and give up just to win the award and reward?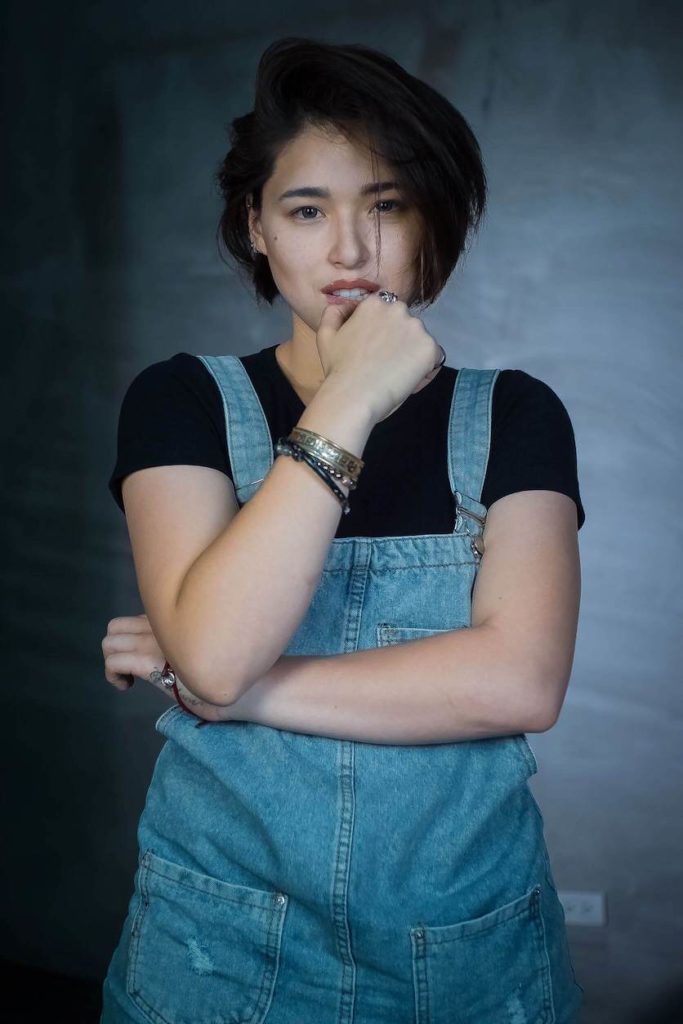 Being asked what makes relationships work, the actresses pick trust and respect. "Personally, ang pinaka important sa akin yung trust kasi once na masira yun parang mahirap na bumalik sa dati," Kylie says. Andrea also shares her thoughts, "For me, respect. Kasi feeling ko kapag nire-respect niya ko there's no room for me to doubt." The latter also mentioned this is probably one of her most unforgettable projects yet. "It was an absolute pleasure and honor to be your Cindy," Andrea concludes.
The eight-episode series is directed by Shugo Praico, and is written by Fatrick Tabada and John Carlo Pacala. "One of the brilliant elements of Fatrick Tabada's original script for 'BetCin,' when we were developing it as a part of an anthology series years back, is its tone — a charming blend of wit and absurdist humor," shares Shugo. "When WeTV asked us to turn it into an eight-episode series, the genius JC Pacala and I decided to stick with that tone, push the comedy, and add poignancy into the mix, to tell the break-up story of an odd but lovable couple trapped in the zany situation they created. We wanted to give the audience a fresh take, a unique experience on this familiar kind of story."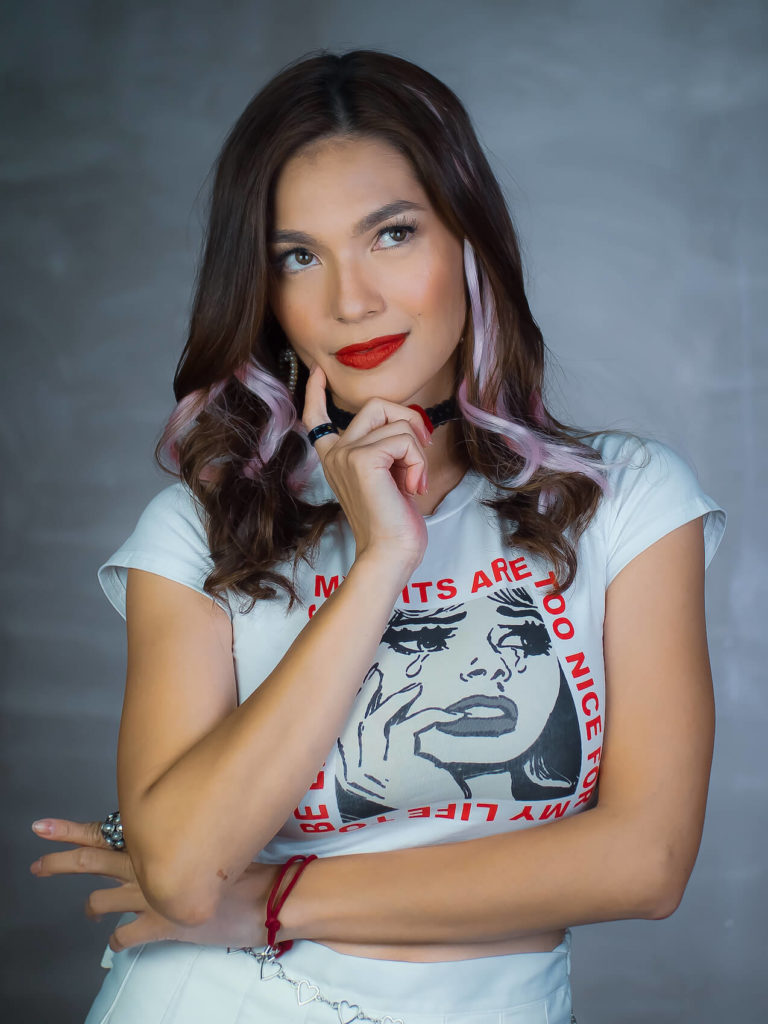 The release of the series is also timely, as there are a lot of conversations around inclusivity, bringing with it the opportunity to share these stories on a larger scale. "We feel that the time is right to put the spotlight on stories told from the lens of two women in a romantic relationship. This perspective is not often heard, and we wanted to give it the voice that it deserves," explains WeTV Philippines Country Manager Georgette Tengco. "At the core of 'BetCin' is a love story about two people navigating life and love as it plays out on social media. That's something we can all relate to."
"BetCin" will be available for free streaming on WeTV starting Oct. 15, 2021.