'Less is more': Mini collaborates with Paul Smith on the future of sustainable design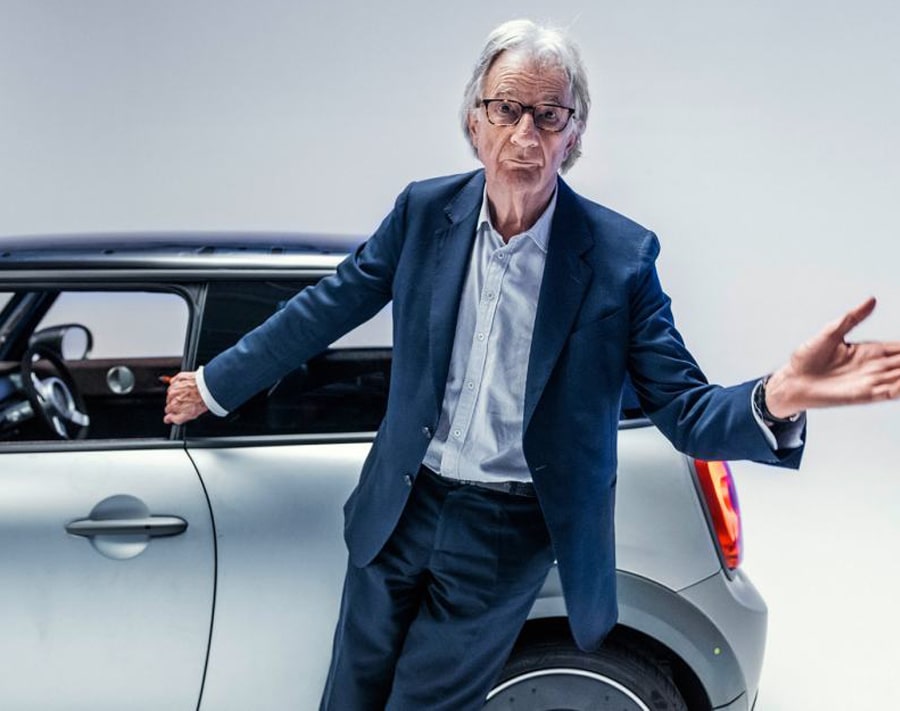 Introducing the Mini Strip
Two iconic British brands come together for an innovative new approach in the world of automotive industry. Meet The Mini Strip, the sustainable design with a twist by Paul Smith and Mini. 
The Mini Strip is said to be a project motivated by Mini and Paul Smith's passion for a futuristic sustainable design. The co-creation features three key themes: transparency, sustainability, and simplicity, which Paul Smith says is the heart of sustainable design.
"Maybe in the future, we'll not need lots of gadgets in our car. If we added less and used recycled and recyclable materials, then it would create a more sustainable world," shares the designer.
Stripping the Mini Cooper SE back to its bare essence, the Mini Strip is a direct reference to the simplicity of the automobile. The exterior of the Mini Strip is paint-free but holds co-branding of Mini and Paul Smith at both ends. For the interiors, the number of physical controls is significantly reduced, and notably, the classic center instrument is absent and basic materials are left deliberately exposed giving it that raw vibe.
Paul Smith also gave a playful twist on the steering wheel wrapping it on bicycle tape rather than leather. The electric vehicle's aesthetic appeal translates bare yet dressed giving a fresh and unusual design to sustainable automotive.