SHOP: Official 'Squid Game' merchandise is now available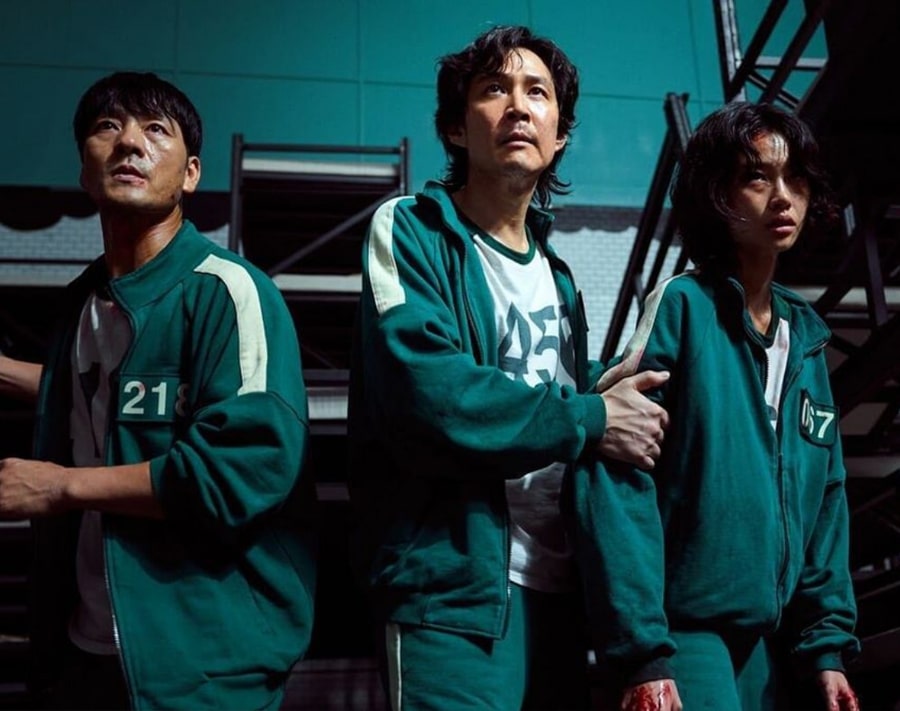 You can select player number too!
It is an understatement to say "Squid Game" is a success. With all the press releases and marketing strategies the show has made, this line of apparel will truly make you feel like you are actually taking part in the game.
The series offers a collection of apparel from hoodies, long-sleeved shirts, and t-shirts all featuring motifs from the game. You can see graphics which pertain to the levels of the game like the "Red Light, Green Light," "Dalgona Candy," "Tug of War," "The Glass Stepping Stone," and "Marbles."
The shapes of circle, square, and triangle are printed on the t-shirts as well as game player numbers that are customizable. But if you want to be on the other side of the game, there is also an option for a red hoodie reminiscent of the guards maintaining order in the game.
See some pieces below: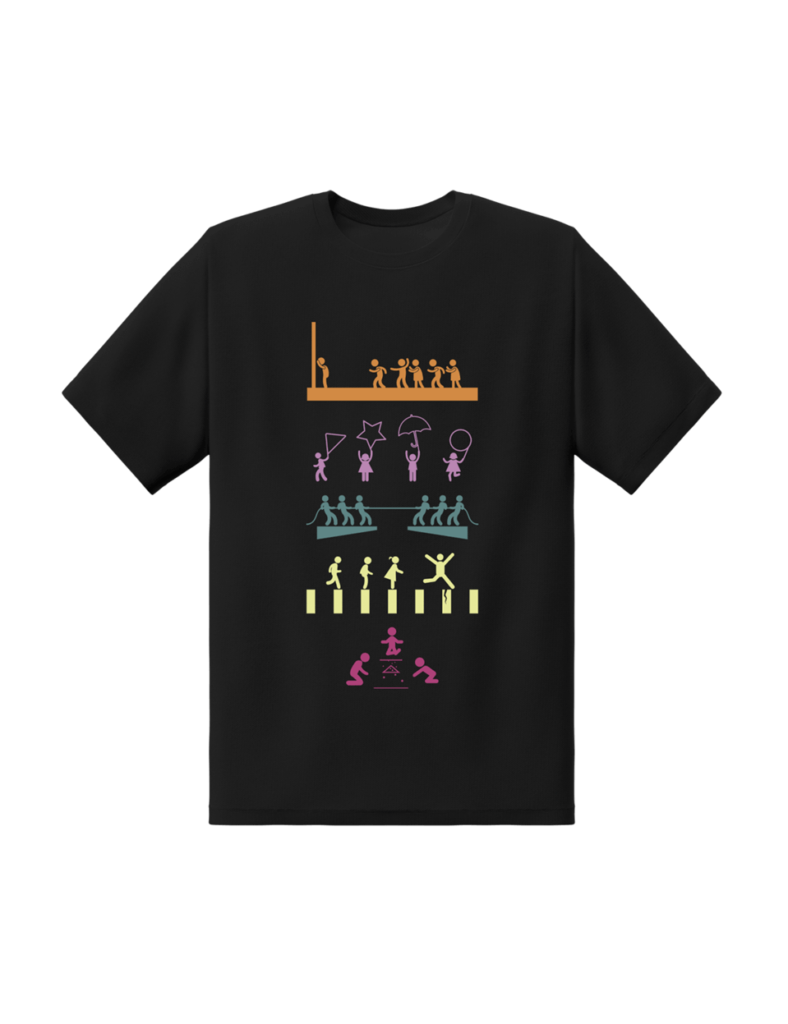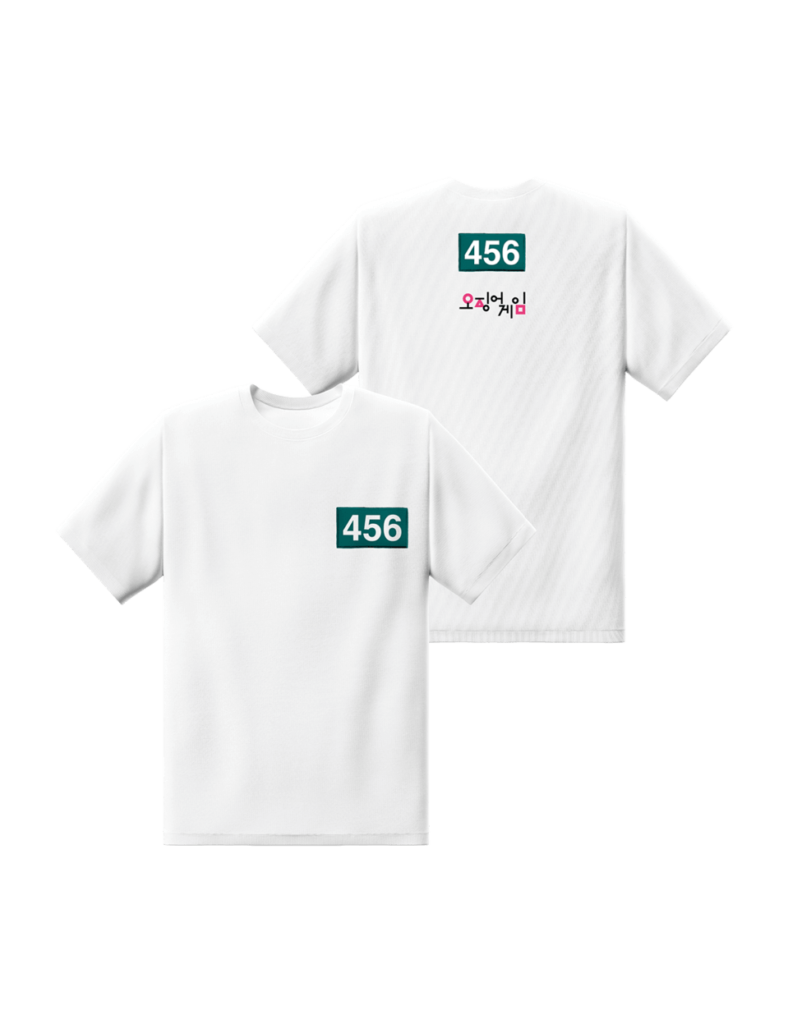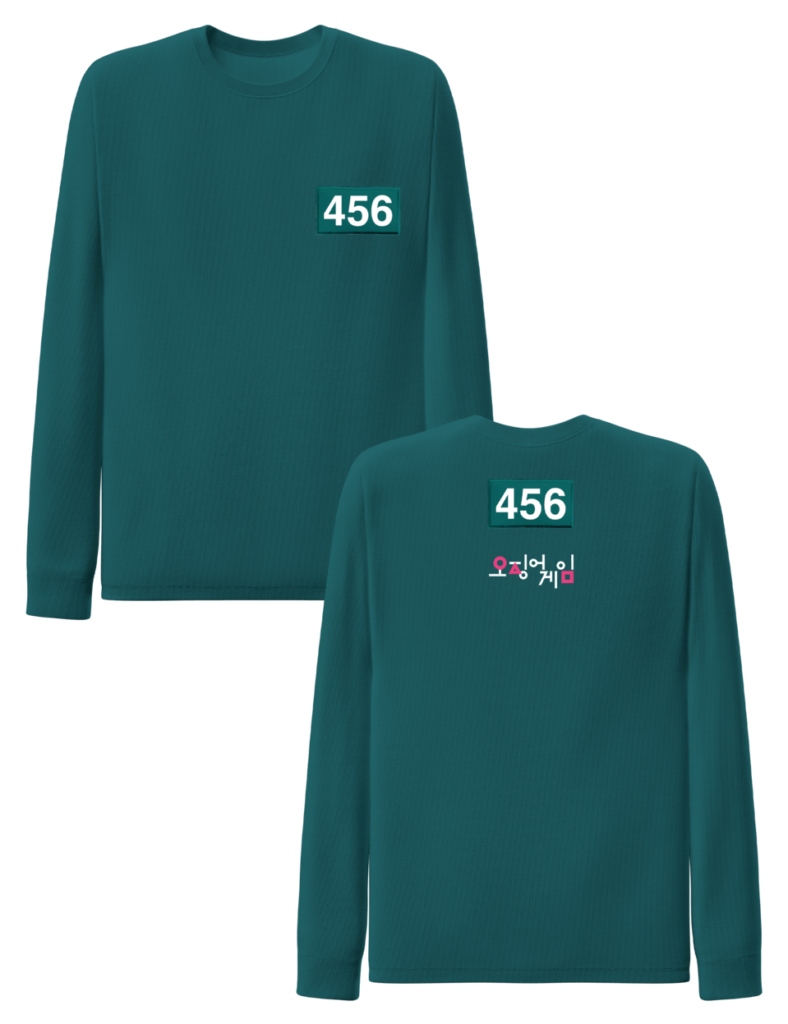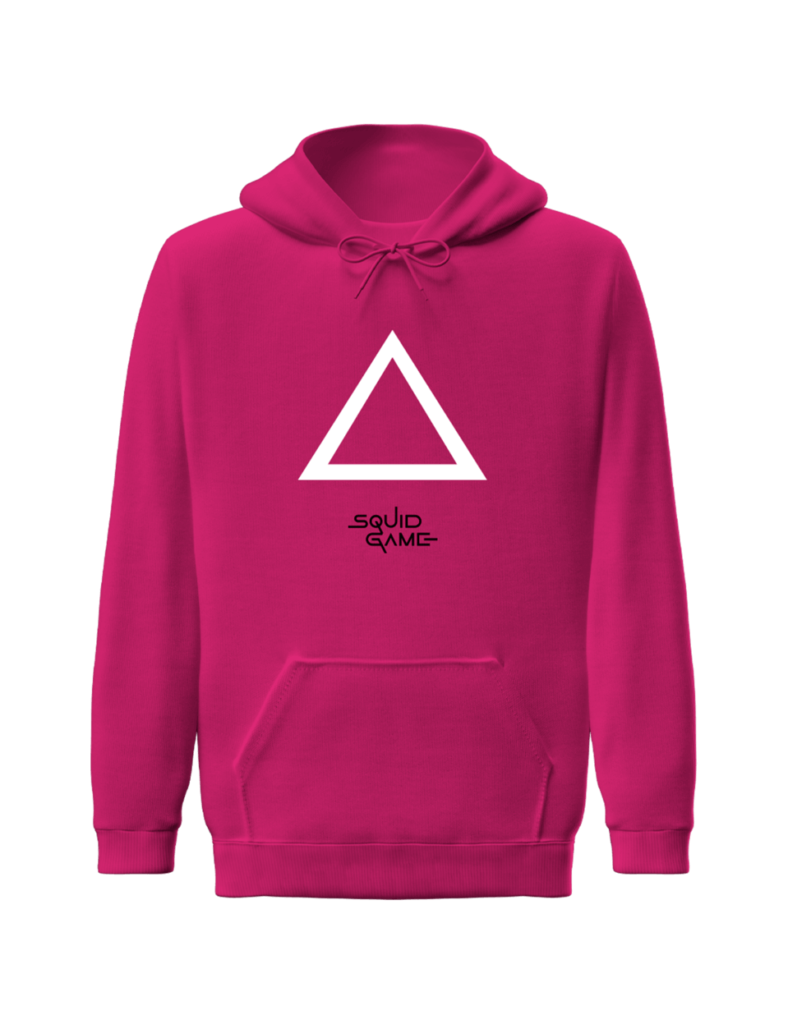 Shop the collection here