This skate footwear and apparel brand celebrates 21 artworks of Jean-Michel Basquiat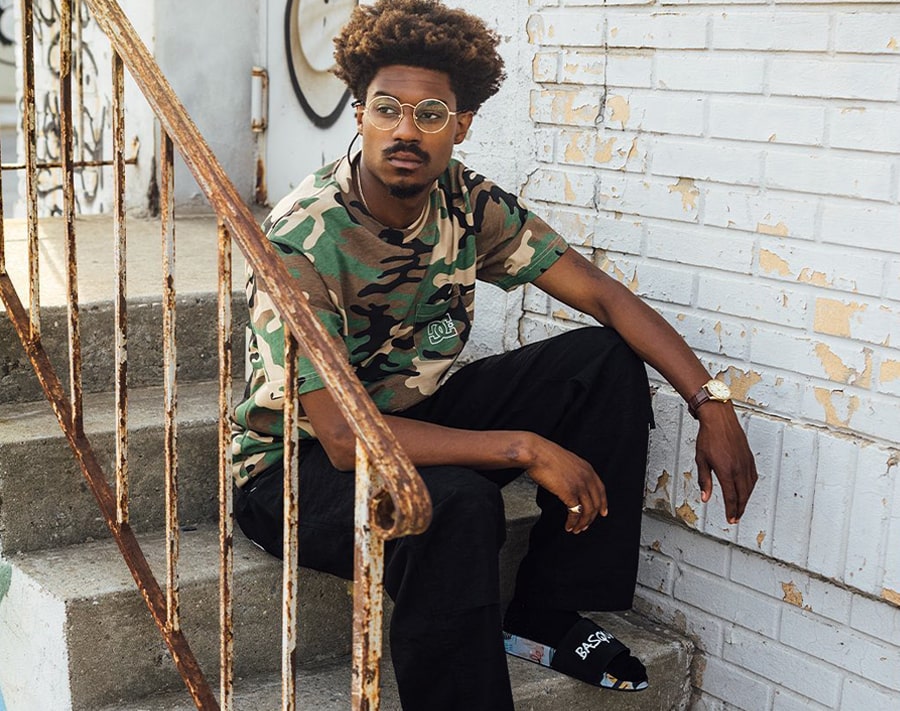 Wear Neo-expressionism with DC shoes
In honor of Jean-Michel Basquiat's art, DC Shoes shares the American artist's legacy with a total of 11 products that feature 21 of his paintings when he was 21 years old. The collaboration consists of shoes, t-shirts, caps, and slides dipped in Basquiat's creations.
"21 at 21! From the streets to the galleries, Jean-Michel Basquiat was an artistic force to be reckoned with. When he was just 21, Basquiat created some of his most transformative work and staked his place in our culture at large," shares DC on their Instagram.
The collection presents 11 products in total and one of the most notable in the collection is the extra-special Manual Hi DC shoes. The paintings are placed on 21 different panels of the shoe, making a curated collage celebrating the genius. There's also a never-seen-before hybrid which combines two of the brand's heritage styles, the Lynx OG and the Legacy OG, which is a game changer for the brand.
See few of the notable pieces below: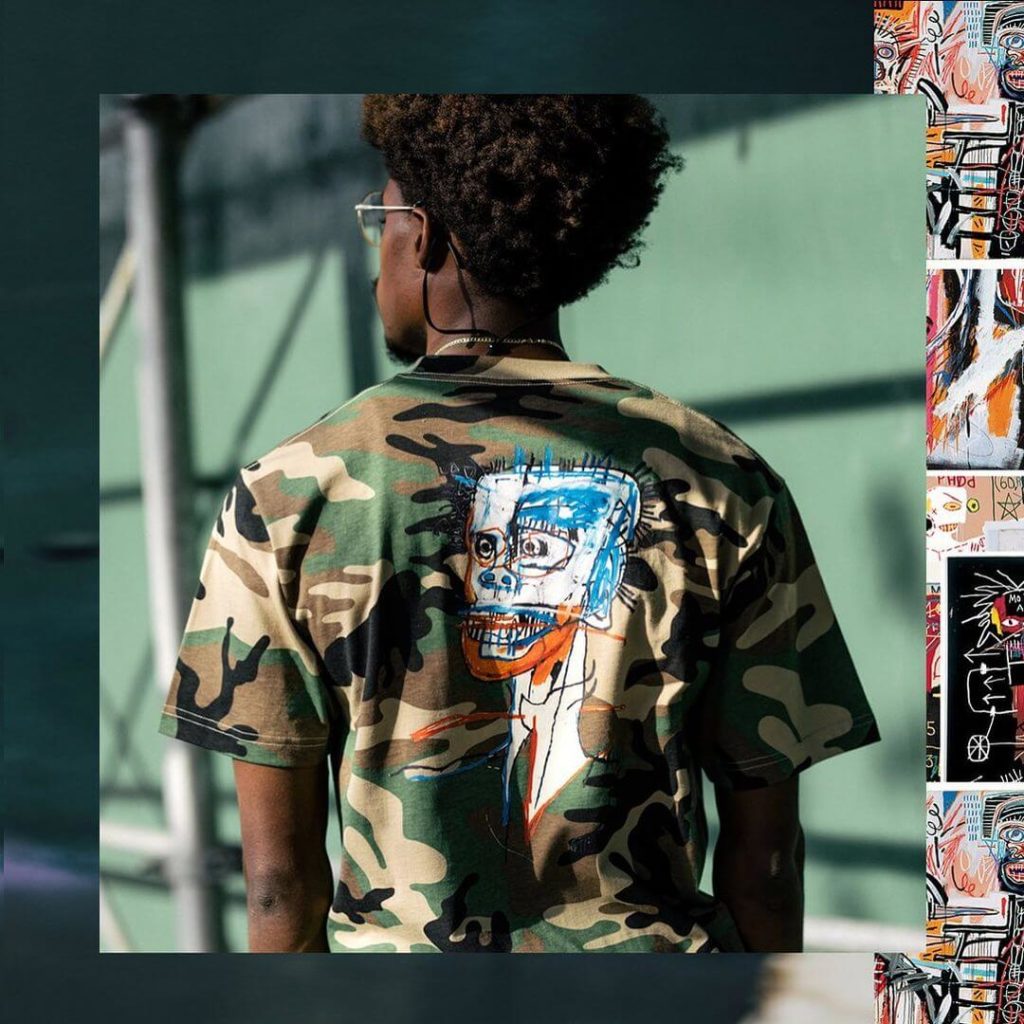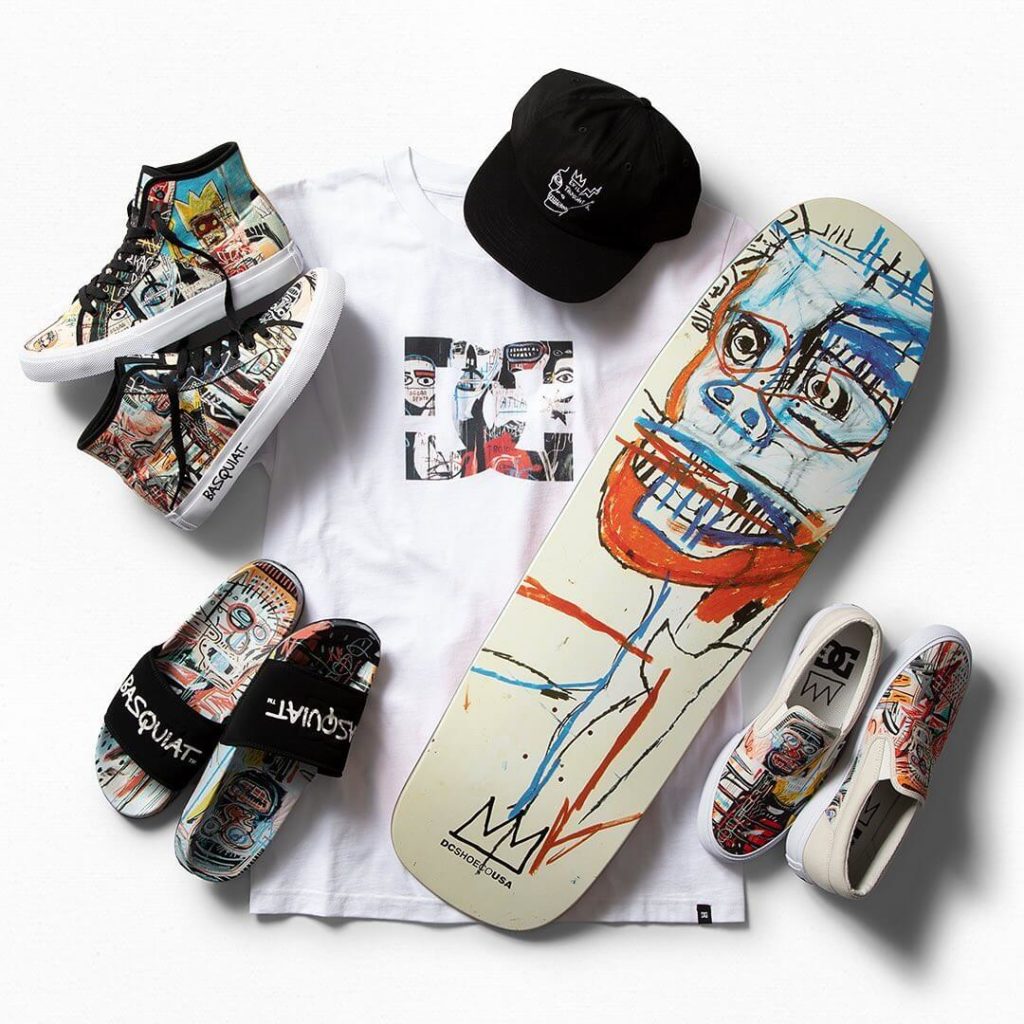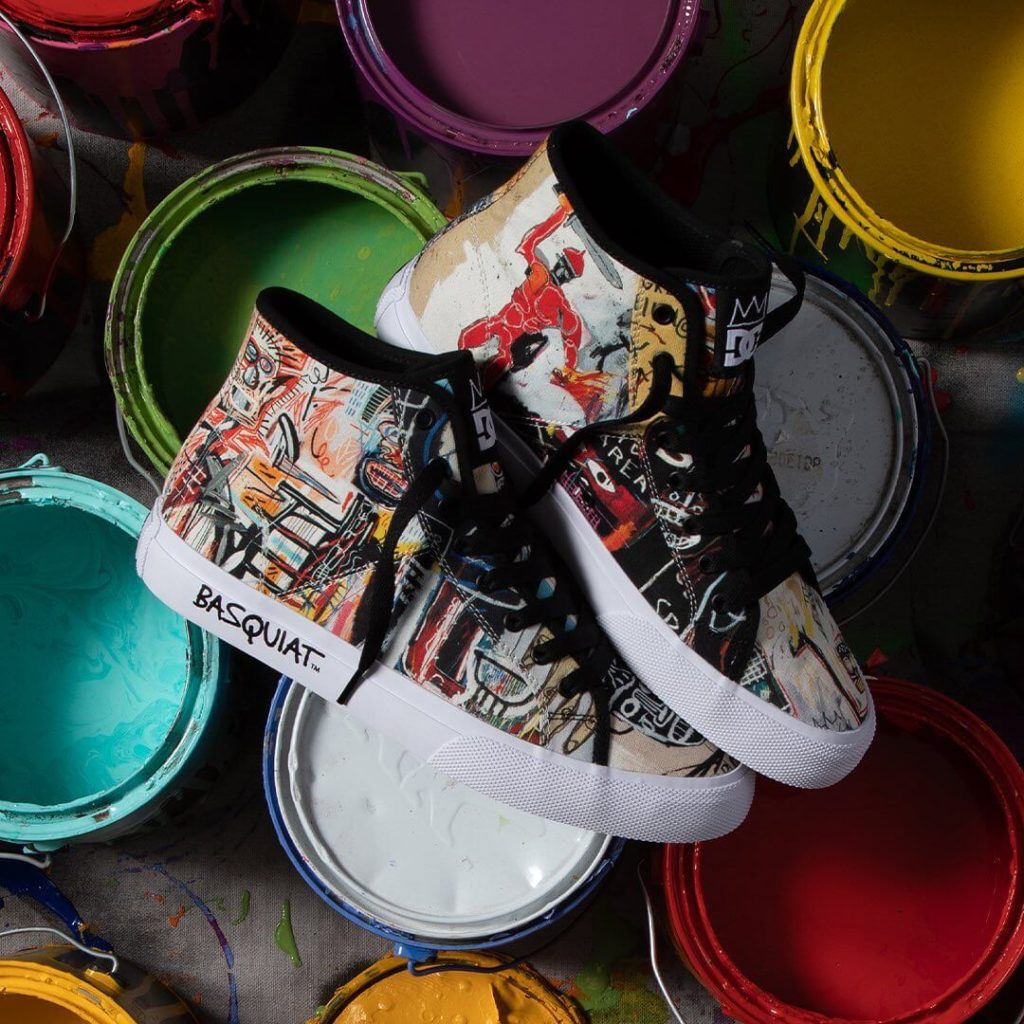 Shop the collection here.