LOOK: Pharrell's Humanrace brand adds apparel line and more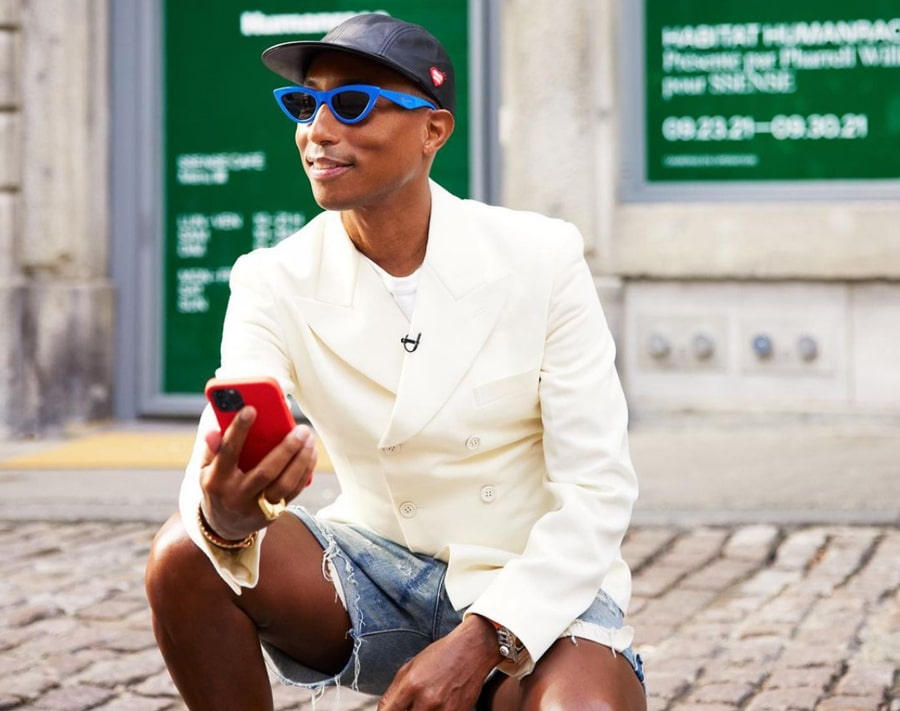 Stock Humanrace both in your grooming kit and in your wardrobe
If you've seen Pharrell's skin, you'll totally understand why his skincare brand, Humanrace, has been sold out. Now, the brand is restocking and dropping more merch which will be exclusively available through SSense. 
Canadian multi-brand retail estore SSense will be hosting the launch of House of Humanrace which includes extensive projects by Pharrell like skincare products, Pharrell's Sichona sneaker, as well as Humanrace's new offering of clean basics which features cropped trousers, t-shirts, hoodies, and work jackets.
In an announcement made by SSense through Instagram, the retailer detailed what the core of the partnership is. "In a time of flux and rediscovery, House of Humanrace presented by Pharrell Williams for SSense honors the importance of community, wellbeing, sustainability, and design through multidimensional experiences," the brand said.
Take a peek here:
Follow Human Race on Instagram for more details.