Starbucks Philippines' Lucky Bags are back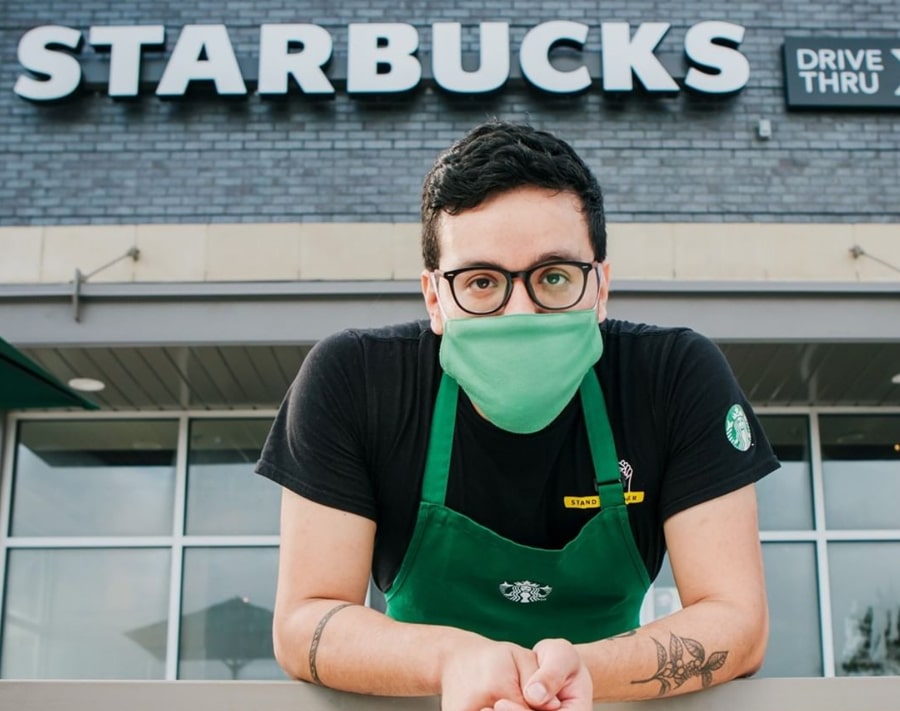 Fingers crossed that Sept. 15 will be your lucky day!
Global coffee chain Starbucks has always been on the lookout for better ways to elevate one's coffee-drinking experience. There are its Reserve Stores that serve artisanal caffeine fixes such as classic espresso and affogato-style drinks. Then there's its myriad of merchandise, from its siren-imbued mugs, designer tumblers, and collections that are for a cause. With many special designs to choose from, we are sure many of you are having a hard time selecting. So, instead of going through that grueling process, and possibly spending more than your allotted budget, why not let destiny choose for you through Starbucks' Lucky Bags.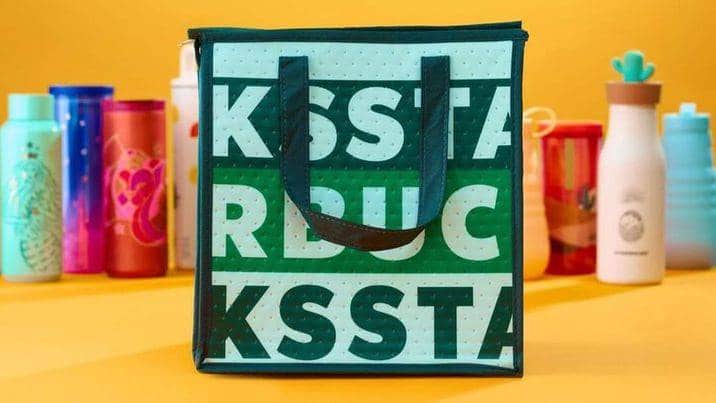 Launched in October 2020, the coffee brand's mystery bag promo is set to make a comeback on Sept. 15, 2021. Last year, it featured "lucky bags" packed with pre-selected random merchandise worth P3,000 to P3,300. Each bag costs P1,500, so it's like getting a 50 percent discount on the items.
What is new this time are the bags used for the promo. Switching from last year's takeout paper bags, the brand presents a new design for the lucky bags, which incorporates its signature colors and looks highly reusable with its zipper closure. Based on its released teaser, expect to see pieces from collections Starbucks X Stojo, Happy Hedgehog, Starbucks X S'well, among others.
Visit @starbucksph on Instagram to know more.
Featured image source: Starbucks' Instagram account
This article first appeared on Manila Bulletin Lifestyle online