LOOK: 2024 Starbucks Traditions season starts today

Here's how you can start collecting stickers
As the holiday season draws near, Starbucks Philippines is once again embracing the spirit of togetherness with its timeless tradition, the Starbucks Traditions. This year's theme, "Connection Starts Here," invites customers to explore the profound human connections fostered by Starbucks.
Jamie Silva, Starbucks Philippines' senior manager for Marketing, Digital Customer Experience and Loyalty, emphasizes the significance of connection at Starbucks. "Connection has always been at the heart of Starbucks. The visual representation of connections through dots in this year's campaign is not just creative; it's a testament to the relationships we build within our communities," says Jamie.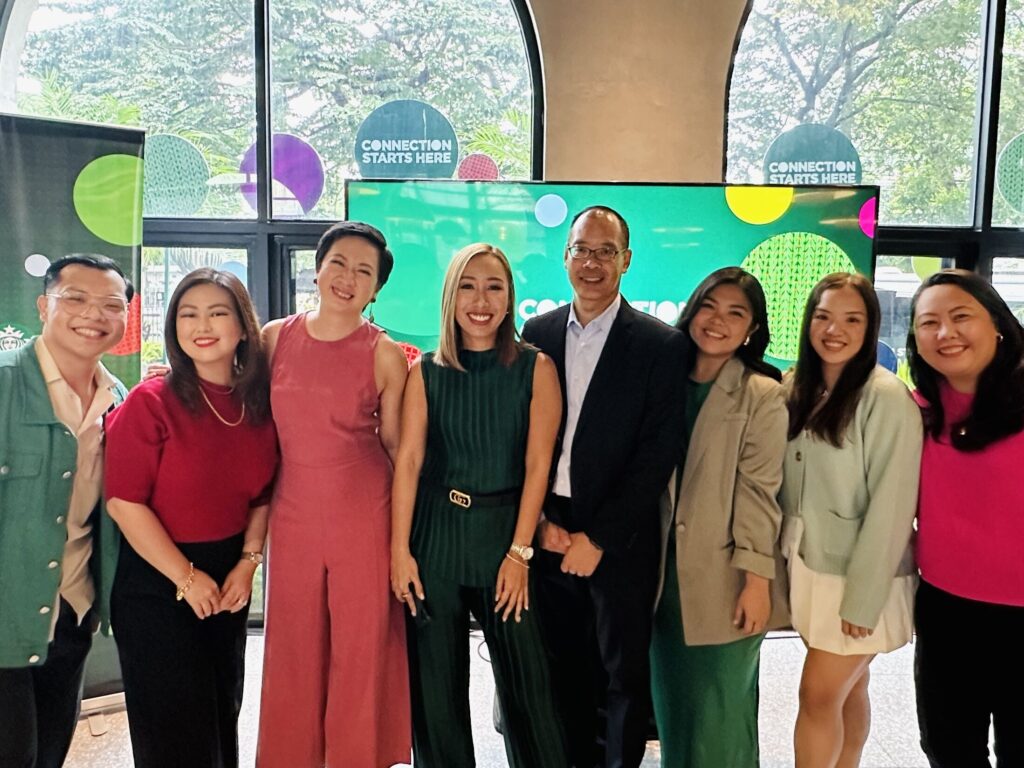 The 2024 Starbucks Traditions Collection is a delightful addition to this annual tradition that has spanned over two decades. This year's Planner with Organizer is a stunning tribute to the Siren, with its Rose Gold and Abalone Gray color options and intricate dotted details. With card holders, sticker pad, and postcards, it's not just for organizing your schedule but also for journaling and making daily connections meaningful.
When it comes to coffee style, the 2024 Starbucks Traditions Warm Gray Mug and Polka Tote Set is a must-have. The dedicated compartment in the tote bag ensures that your mug is secure, making your coffee runs both fashionable and practical.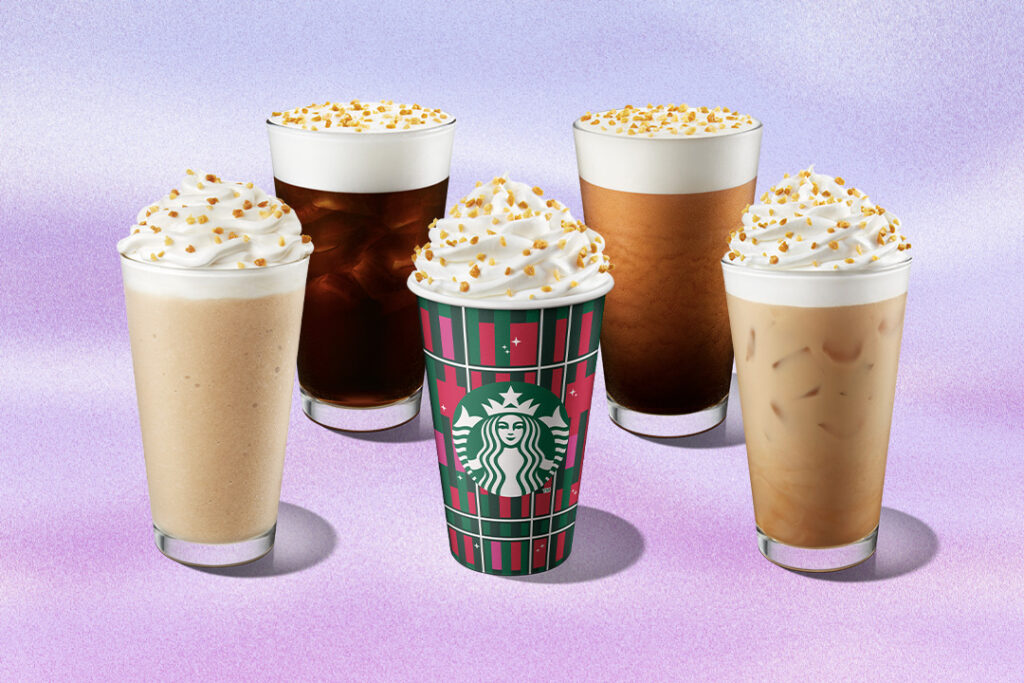 For those on the go, the 2024 Pearl Cold Cup is a star-adorned 22 oz. cup with a charming straw stopper, perfect for your favorite Starbucks beverages. The 2024 Ebony Stainless Steel Tumbler is a sleek 18 oz. masterpiece, featuring a captivating dotted Siren design. It not only looks great but also keeps your beverages warm or cold for longer.
Starbucks' connection with music has always been profound. This holiday season, Starbucks Philippines collaborates with local artists to curate a coffeehouse playlist on Spotify. These carefully selected tracks reaffirm the impact of music and coffee in building human connections.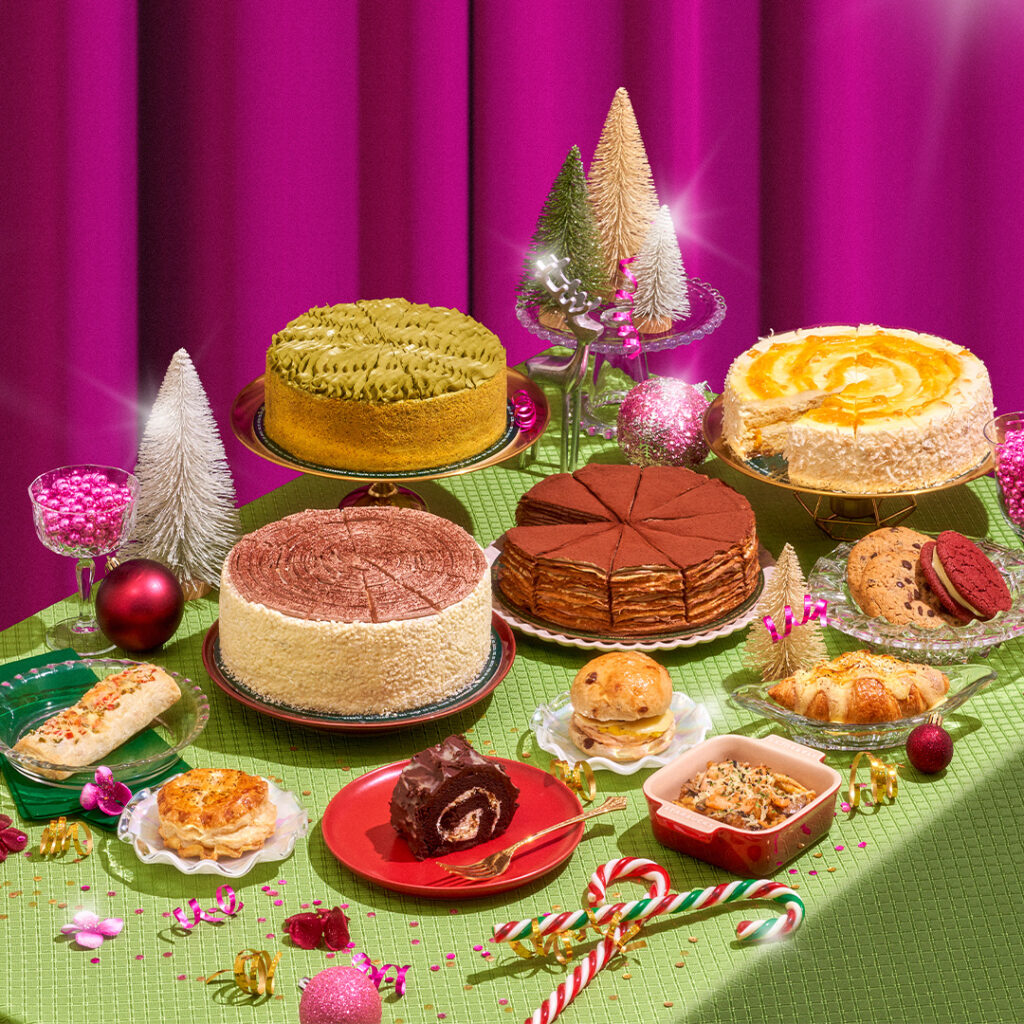 "It's a lot of passion and creativity that we put into this campaign, and we really try our best to innovate every year. So we hope you felt that to make it a very special experience for you this holiday season," Jamie ends.
The 2024 Starbucks Tradition promo is from Nov. 2, 2023 to Jan. 2, 2024.
Photos courtesy of Starbucks Philippines