Shopping Guide: Must-have pieces from Charlotte Folk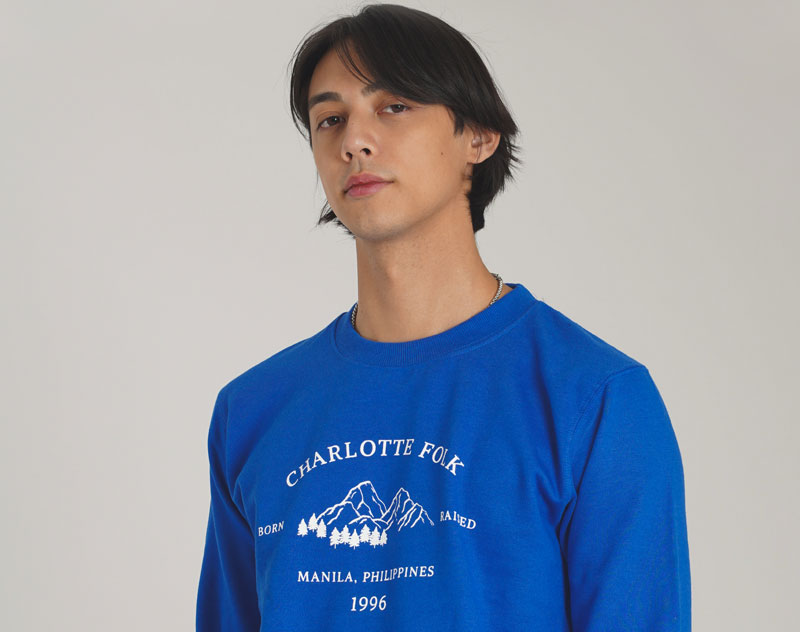 Keep yourself warm in these cozy pieces
We're headed towards the rainy season and so gearing up for the colder and wetter days ahead should be one of your top priorities. May we suggest looking cool and feeling warm while you're at it?
Charlotte Folk recently launched new lines called "Basic Collection Tees" and "CF2018" where you'll find minimalist, convenient yet high-quality pieces you can use whether you're working from home, just chilling, and even running errands. From plain tops to printed sweatshirts, let these pieces be part of your everyday essentials.
Cozy and practical, this black hoodie will go with whatever you're wearing and it's protective against the rain too!
Easy to style and easy on the eyes. This minimalist t-shirt can be worn alone or even worn layered with your favorite button-down or jacket.
Whether the sun is shining or the rain is pouring, let this accessory amp up your style while protecting you from the elements
If you prefer something printed and can make a statement on its own, try this blue Charlotte Folk sweater.
This sweater is not part of the new collection but a Charlotte Folk classic. If you're looking into dressing up laidback but still stylish, this is an easy pick.
Top off your look with this canvas tote to carry your everyday must-haves. There are a couple of options too where you can choose from six shades.