5 best multipurpose moisturizers with SPF for your daily skincare routine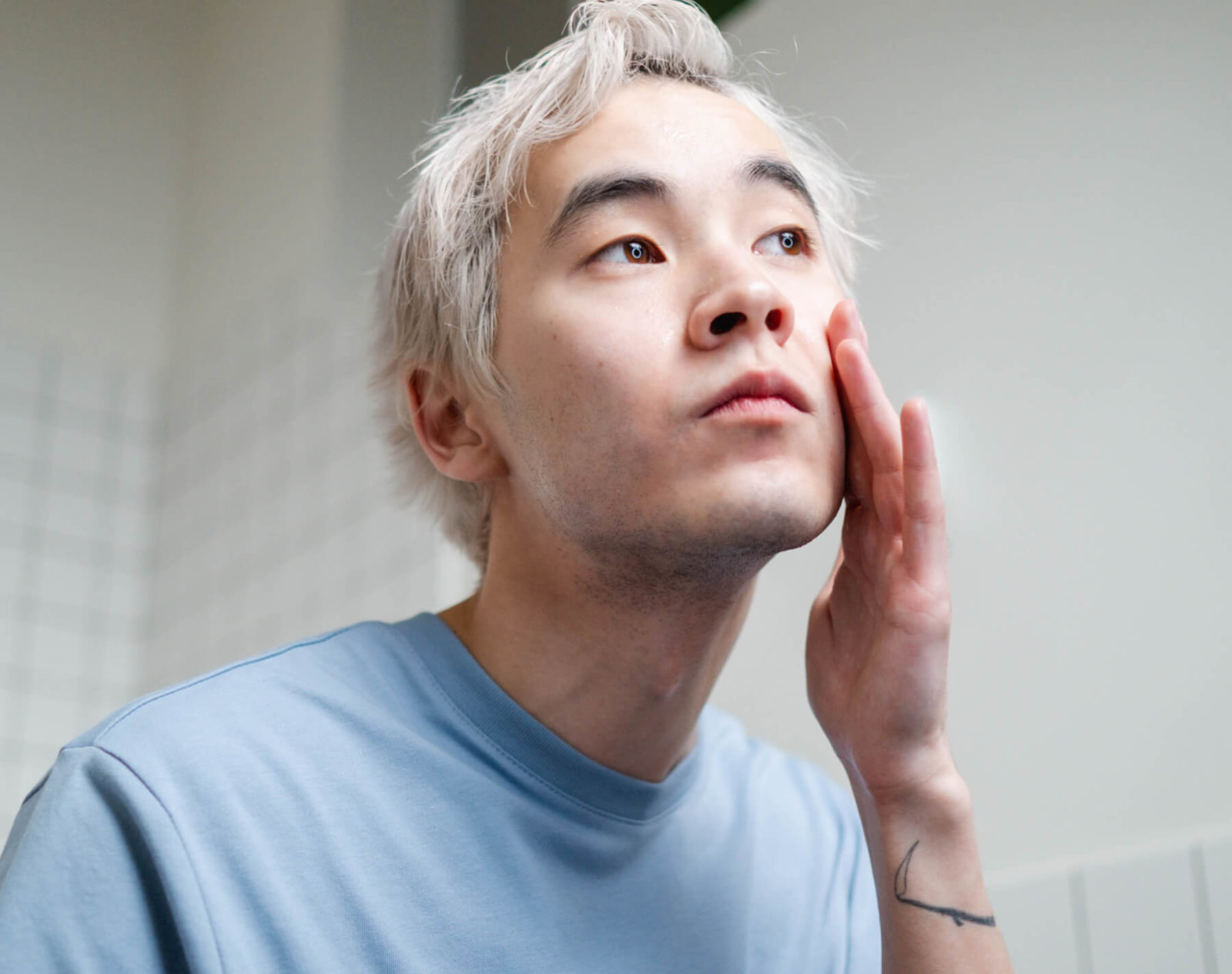 Address more skin concerns with just one product
Let's all admit that there are days when we just can't help but give excuses in putting effort on our skin's daily needs. With the current climate change and toxic pollutants happening on the planet, we need to be more committed to our routines to protect our skin.
If you're a noob in the skin care game, it may shock you that oily skin needs hydration too! You need to know that sebum is different from moisturizer. Also, just because the sun is nowhere to be seen on a cloudy day, that doesn't mean you'll skip the SPF. 
With this, here's a little cheat sheet to aid you on your lazy skincare days. We rounded up our top pick of moisturizers that give more than just hydration and sun protection, but also provide lasting benefits like strengthening the skin barrier, brightening, and evening out the skin tone. From cult favorites and dermatologist approved to newly formulated must-buys, here are our top picks for moisturizers with SPF.
This non-comedogenic and fragrance-free moisturizer provides broad-spectrum SPF 30 to protect the skin from harmful rays. With ceramides, hyaluronic acid, and niacinamide, this sensitive skin-friendly product will not only give your skin the TLC it needs but give you more than what you pay for.
Formulated with collagen and cottonseed oil, this moisturizer is made for people with combination and sensitive skin as it is packed with antioxidants that will help to soften and smoothen the skin. It also provides the much-needed protection from UVB and UVA rays.
Need an Instant glow? Here's a vitamin C moisturizer to address all dull, tired, and grumpy skin concerns. This moisturizer smoothens, softens, and protects skin from UV rays.
If you need a multipurpose product to moisturize, protect, and even conceal imperfections instantly, go for this BB moisturizer that can correct dark circles, blemishes, pores, and uneven skin tone. This non-comedogenic product boasts SPF 30 and is dermatologist-tested too.
This Dr. Andrew Weil for Origins moisturizer helps even out skin tone and is suitable for all skin types. This also contains rosa roxburghii, white peony, and melanin-inhibiting palmaria, which visibly help diminish dark spots and discolorations while protecting the skin from harmful rays. 
Featured image source: Pexels.com