How to smell and look fresh all summer? Shop these from Bleu de Chanel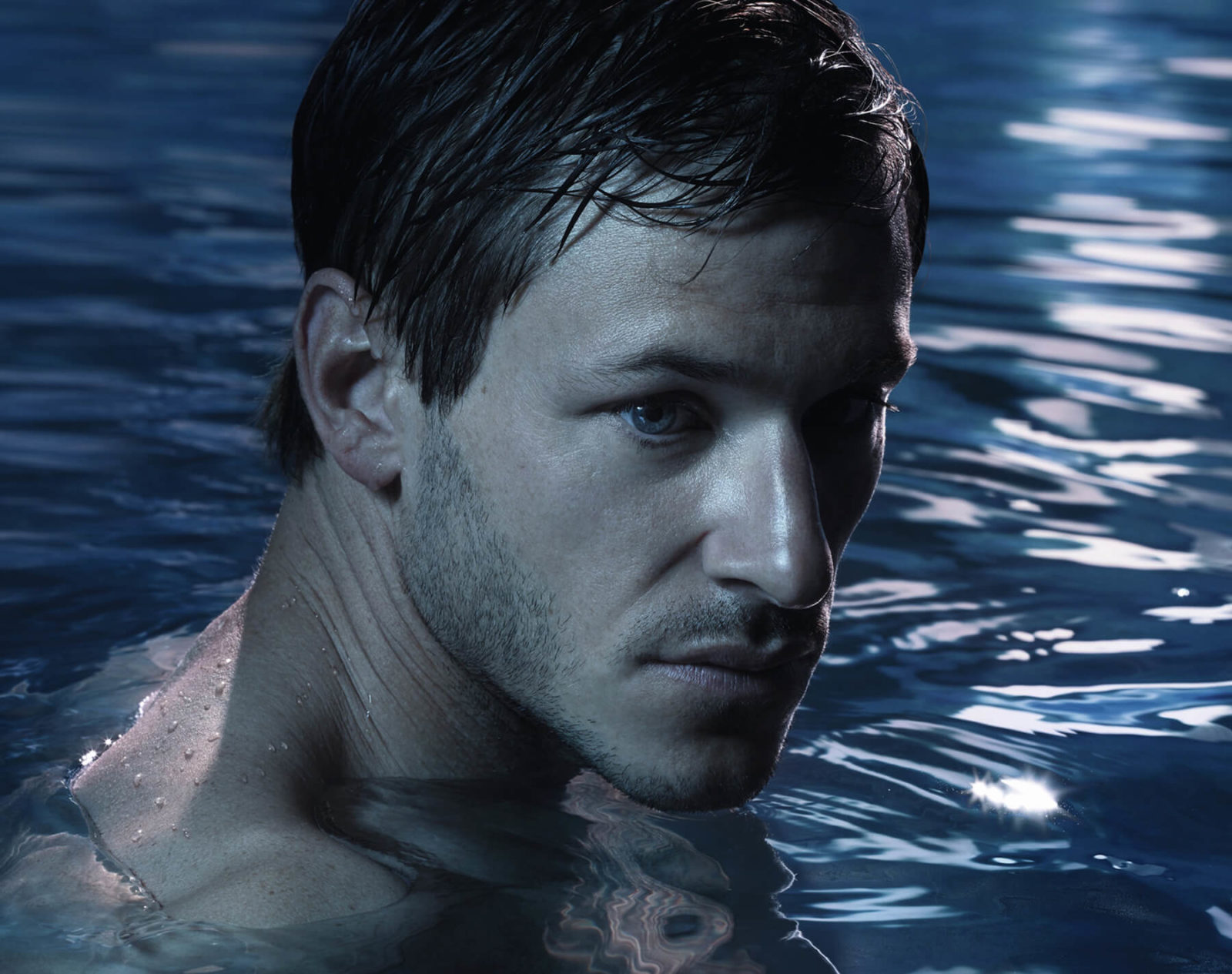 The masculine fragrance icon releases limited-edition grooming companions
This summer season is proving to be quite a challenge with the humidity hitting harder than ever, unmasking several hygiene and grooming concerns. Good thing Bleu de Chanel is introducing more ways to stay fresh under the sweltering heat with its all-over body spray and shaving kit.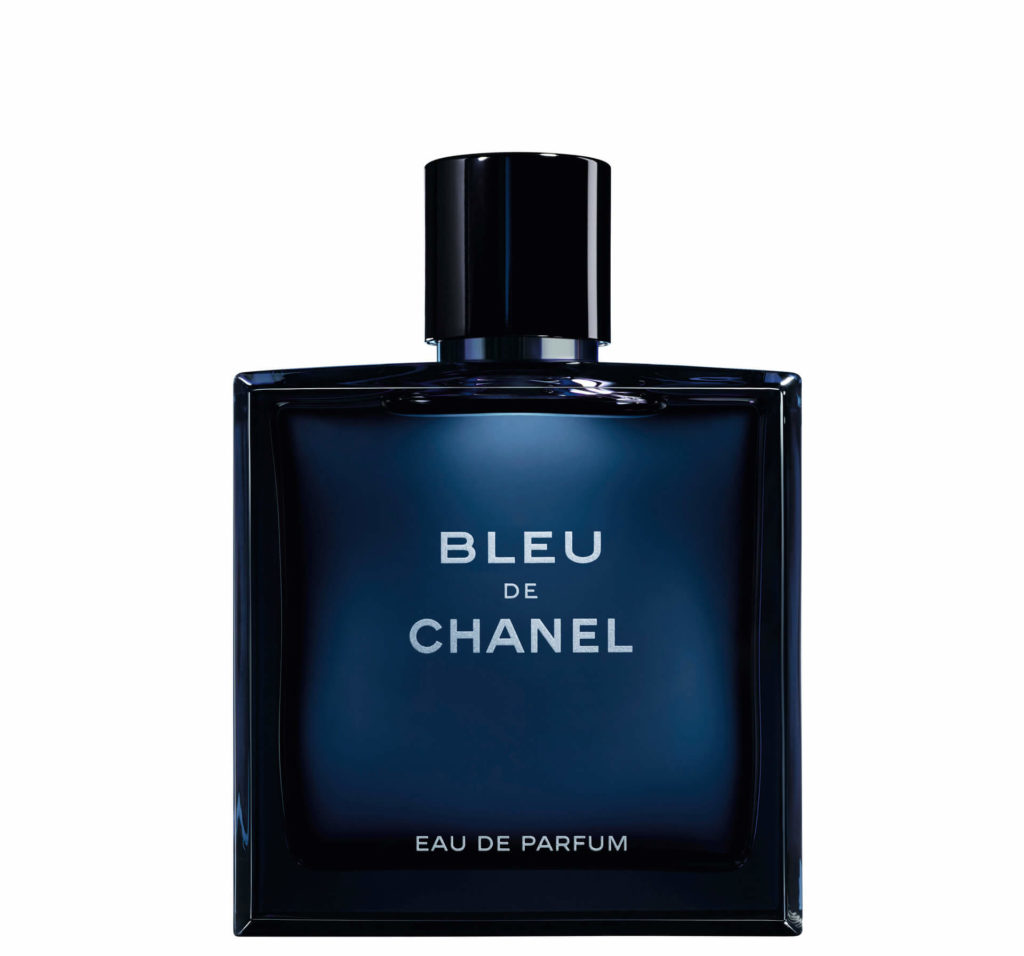 With over 10 years in the market, Bleu de Chanel cements itself as an icon and institution in the men's fragrance sector. Its fragrance features "an aromatic freshness opens, lingering on the warm, addictive fullness of cedar and sandalwood from New Caledonia that sweeps throughout the intense, woody fragrance."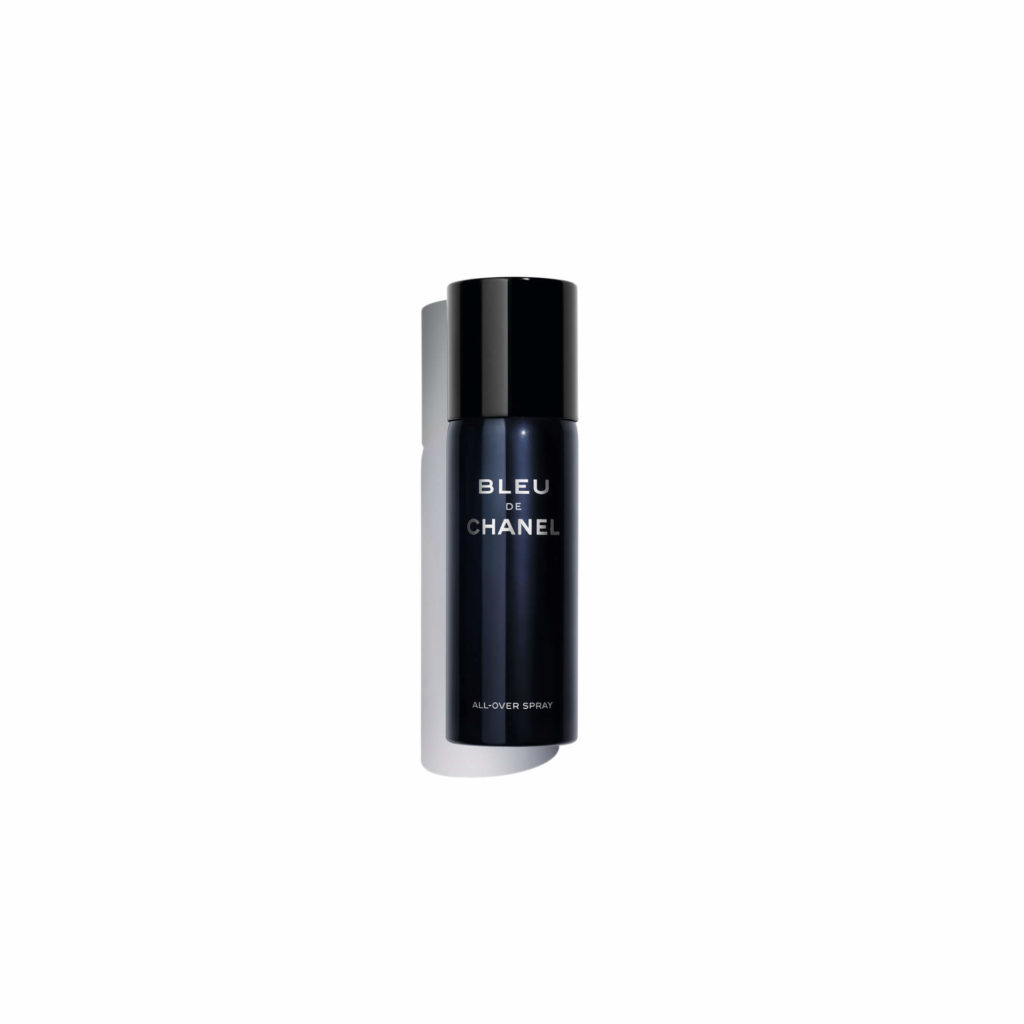 Powerful and refined, Blue de Chanel now puts its signature scent on an all-over body spray and shaving set.
"Misted onto the body or clothing, this fragrance body spray reveals the ultra-fresh side of the Bleu de Chanel line," the brand says. "Apply instinctively and generously in the morning or following a workout, touch up your scent periodically throughout the day, and give yourself a boost of energy before a night out."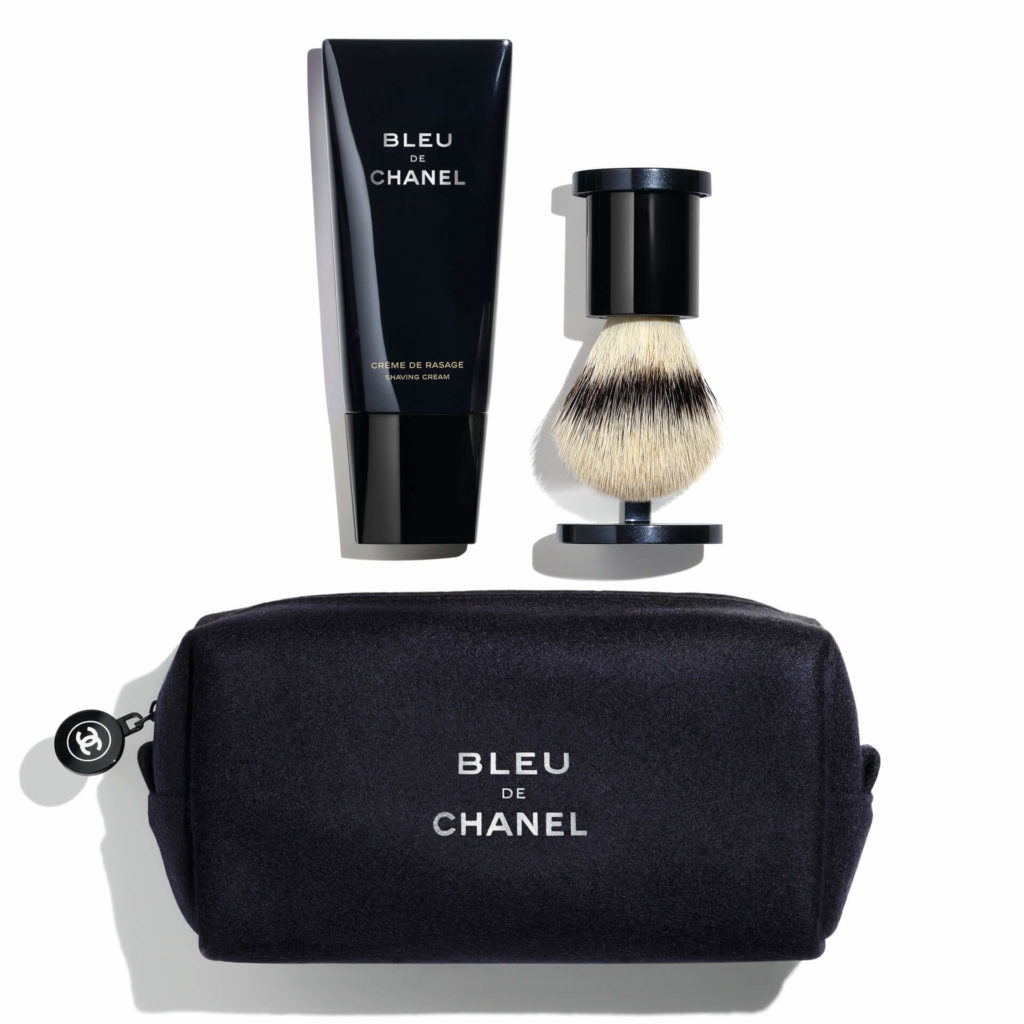 For the shaving set, it includes shaving cream and shaving brush housed in a felt toiletry bag dipped in navy blue—Gabrielle Chanel's other color of chic.
"Designed for both a clean shave and precision shaving, Blue de Chanel shaving cream transforms into a delicate foam on contact with damp skin. Its clear texture allows you to see exactly where your blade is placed, for a controlled line. A shaving brush made with synthetic bristles ensures smooth and effortless application," Chanel ends.
Locally, Bleu de Chanel All-Over Spray is priced at P4,850. Available at Rustan's The Beauty Source starting May 28, 2021.