Zack Snyder, zombies, and an 'Army of the Dead'

The 'Justice League' director returns to his roots, but not with the kind of undead you are familiar with
After the success of the release of his originally intended version of the "Justice League" film, Zack Snyder is again making waves in the international film scene, this time with a title that's coming out on streaming platform Netflix.
Returning to familiar territory, Snyder's latest film is about zombies—and with his record for "Dawn of the Dead," this new flick about the undead promises not to disappoint.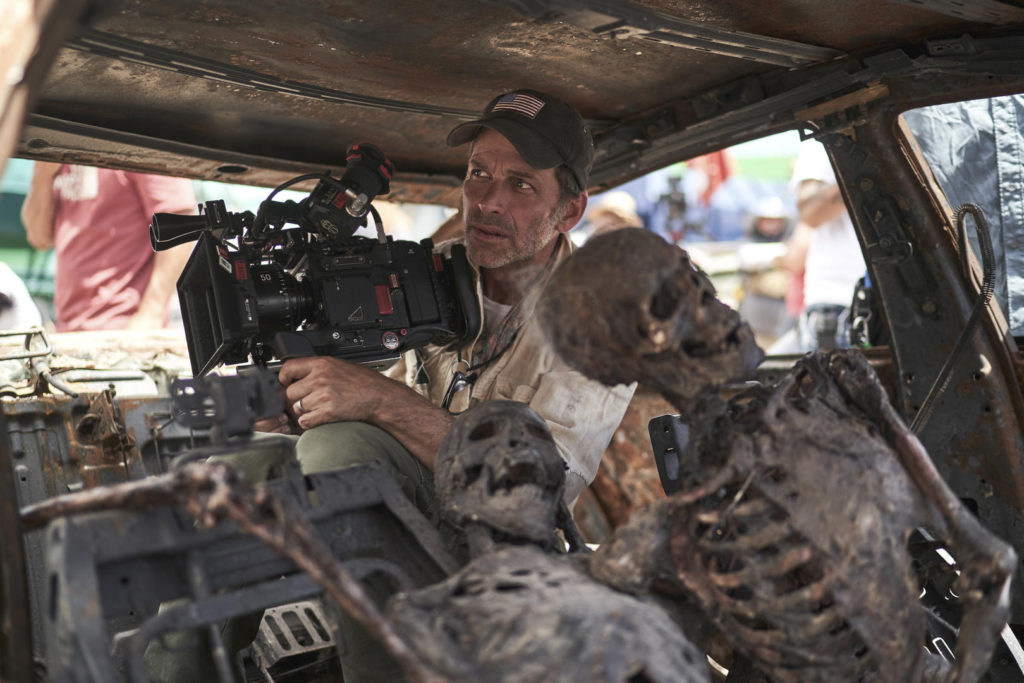 In a trailer released recently, fans of films about the undead got more than a treat to see what "Army of the Dead" is all about. One very obvious observation is that the zombies in this film aren't your usual brainless, brain-eating undead. They're faster and seem to be capable of organizing themselves into, well, an army, as the title suggests—with a grotesque but not-bad-looking zombie couple as their leaders.
Dave Bautista leads a para-military crew hired by Hiroyuki Sanada to retrieve $200 million from a vault in Las Vegas, which has become a no-man's land populated by no men—because they're undead, gets? The scenes in the trailer are setup to feel familiar to fans of zombie franchises. There's a lot of guns, explosions, gnarling undead, and more guns and explosions, and undead. It feels like a video game, in fact.
Check out the trailer for "Army of the Dead," which comes out on Netflix on May 12, 2021, below.
Text by: Rom Mallick
This article first appeared in Manila Bulletin.