Here's a Japanese online self care improvement workshop you don't want to miss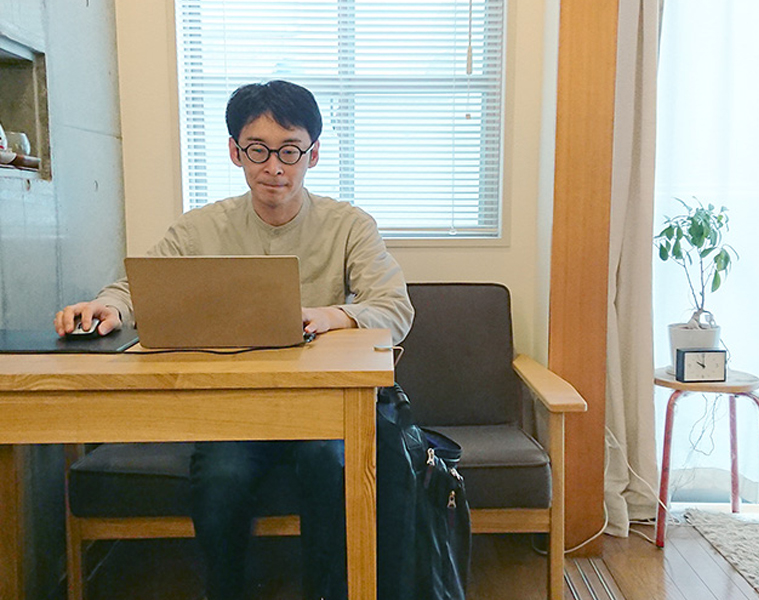 If you're looking into living a simpler and more pleasant life, you wouldn't want to miss Muji's first-ever online workshop. On August 29, starting at 3 pm, Muji Philippines will be conducting an online workshop featuring three workshops conducted by Muji's Advisors on the brand's Facebook page. The first workshop will talk about the basic steps to healthier skin with the brand's sensitive skincare series. The next series will talk about how you can style your basic cotton tees for comfortable everyday wear. The last one is about learning new ways of maximizing your space, whether at home or in the office, with the use of Muji storage boxes.
https://www.instagram.com/p/CEJplZ3j7Re/
During the workshops, viewers will be able to join the "Experience Muji Challenge," where viewers who are able complete the various challenges will receive a special Muji loot bag that will be delivered directly to them. This exclusive loot bag contains some of Muji's best-selling items such as Muji gel ink pens, highlighter, nylon mesh pen case, notebook, and health and beauty items such as PE tubes and cases. This online promotion consists of four easy challenges that viewers can complete in the comfort of their homes.
https://www.instagram.com/p/CEOyaBojOdX/
For more information about the Experience Muji online event and promo, customers can register for Mujiʻs free membership here, or visit Muji Philippines' official social media accounts on Facebook, Instagram, and Twitter.
Featured image: Muji.com