Muji's Christmas Bundles are back for the holidays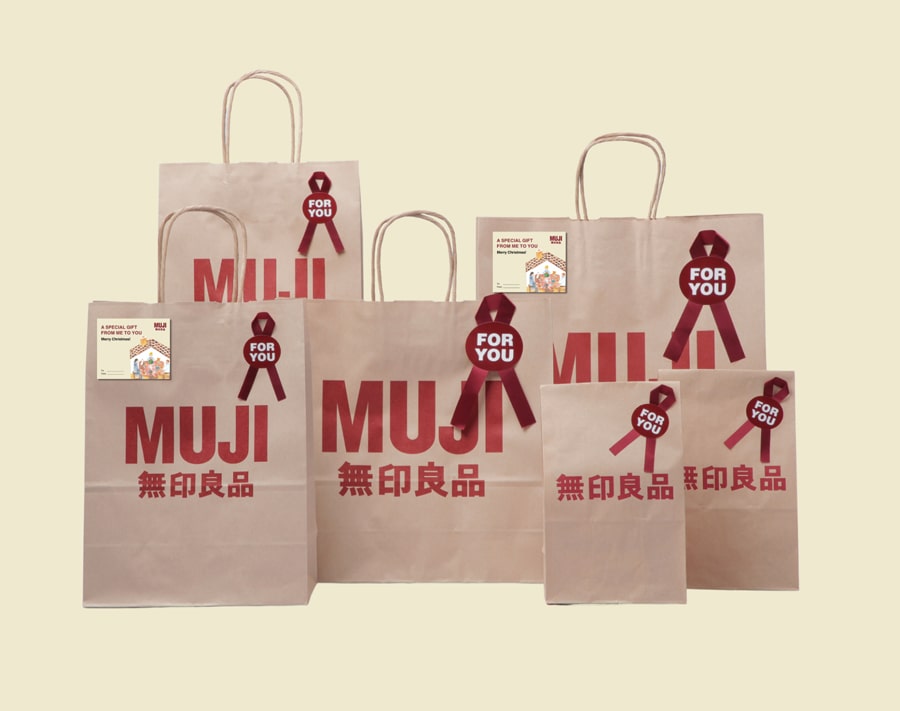 Here are the store's best-selling items for the best people in your life
Muji has made it a tradition to offer its patrons the Muji Christmas Bundles every year and this 2021 is no exception as the bundles are back and they're meaningful more than ever. As Christmas day comes closer, the Japanese brand wants to present everyone who enjoys the pleasure of gift-giving with ideas close to their heart. 
Bundles include specially curated gifts from staff recommendations, best-sellers, stationary products. For the first-time ever, a mystery bundle that will contain quality Muji products to make your loved ones smile are also available. Here are some options: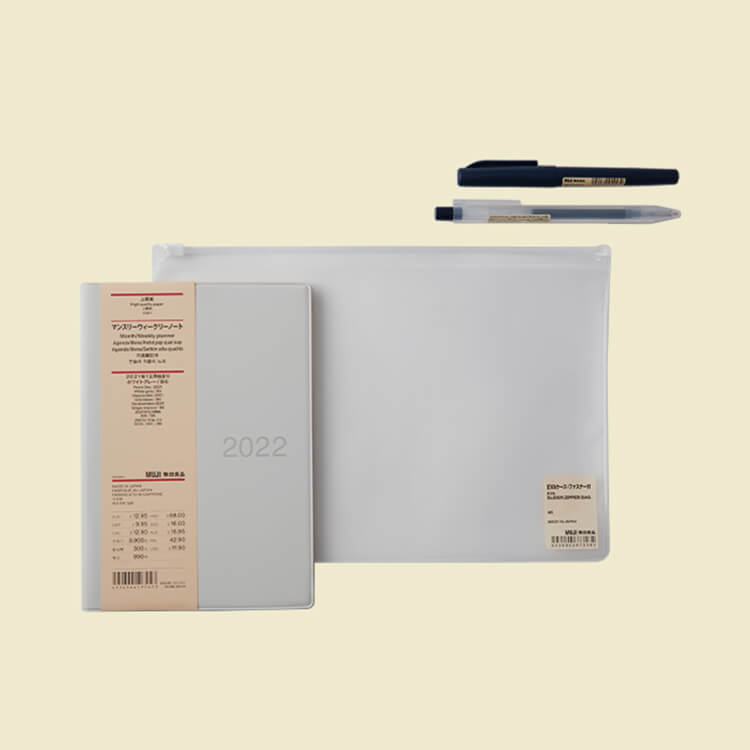 The best for the best
This bundle is a specially curated gift set filled with products that one can use for the new year. From stationary products, office items, and household products, this set is made from best-sellers from Muji and staff recommendations.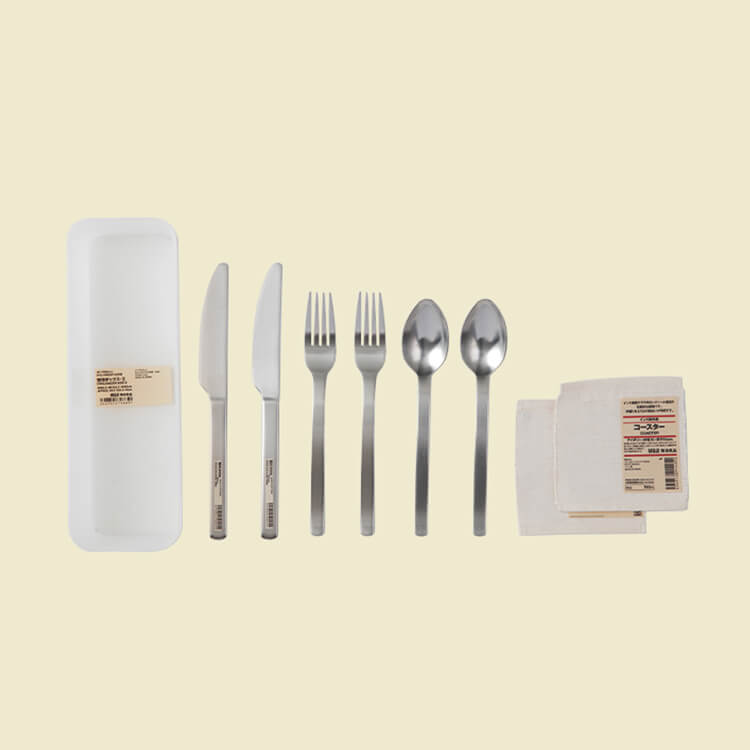 Home sweet home
This bundle is perfect for someone who just moved into a new place. This contains everyday products like homeware, utensils, and functional bathroom items seamlessly designed to make your bathroom look more harmonious.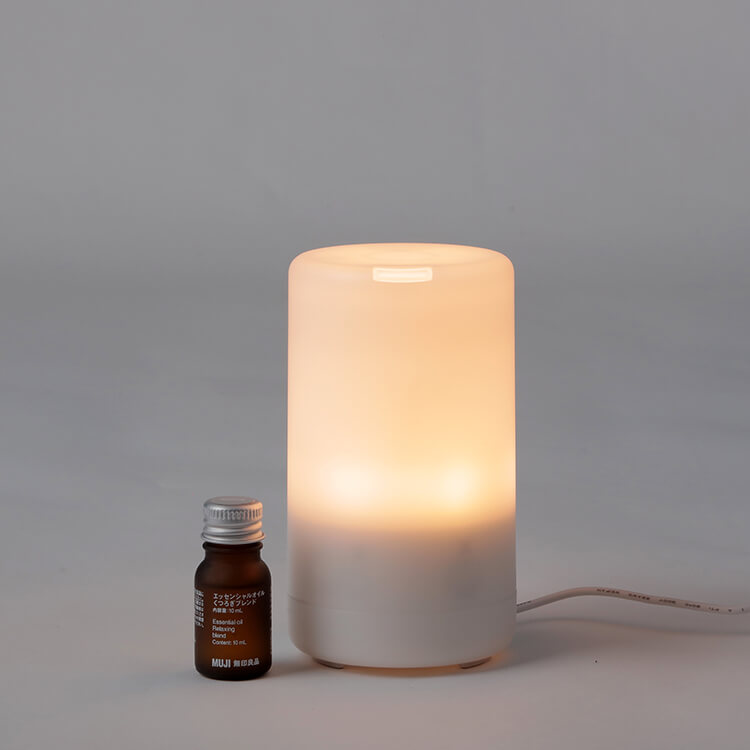 Relax and take it easy
For this set, the ultrasonic aroma diffuser is the star. The ambient light and calming scents of the essential oils will surely transform one's room into a place of zen.
See Also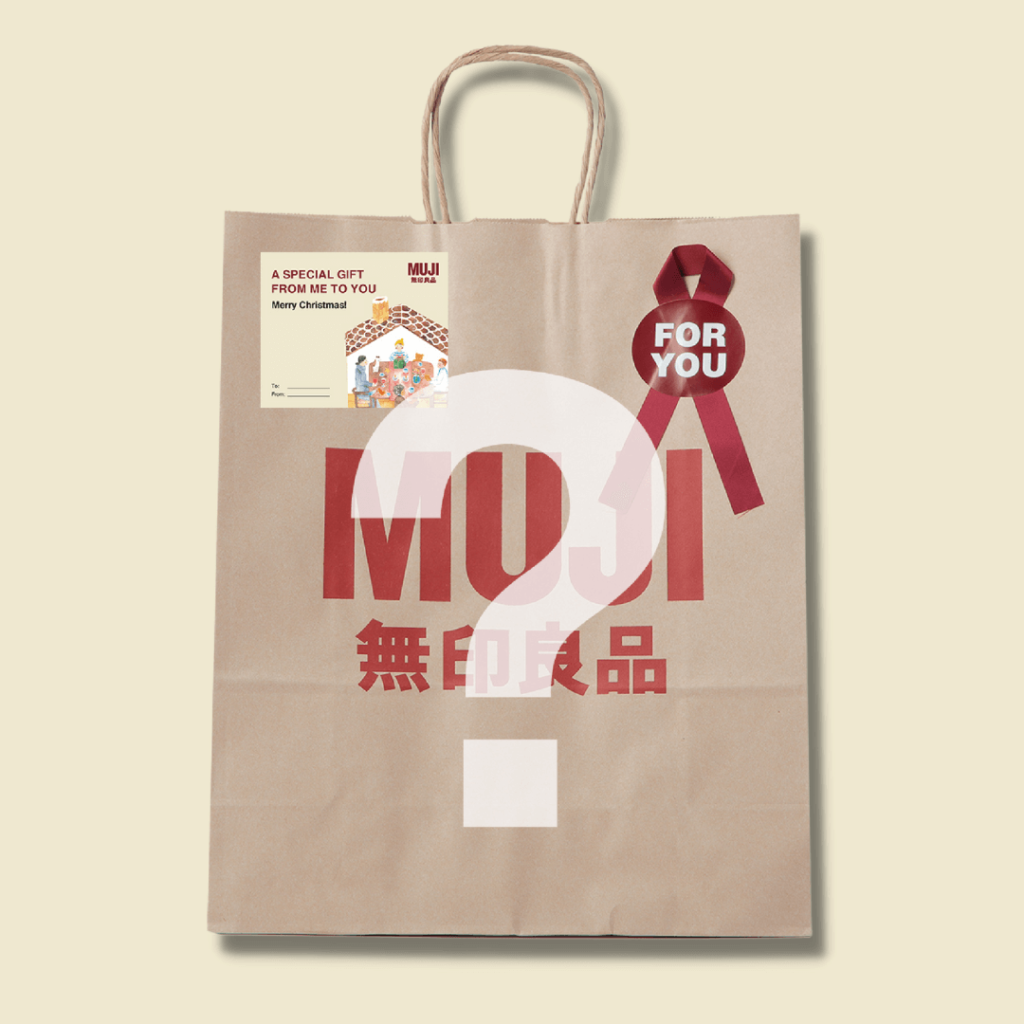 Gift of surprise
This Christmas, Muji has prepared four different mystery bundles which you can gift to others or yourself. All mystery bundles come with assorted Muji-grade items that will be useful for the year 2022.
To learn more about the mystery bundle and other gift ideas, visit Muji's website.