Oh, Canada! Here's a delicious way to celebrate the month dedicated to the land of maple leaves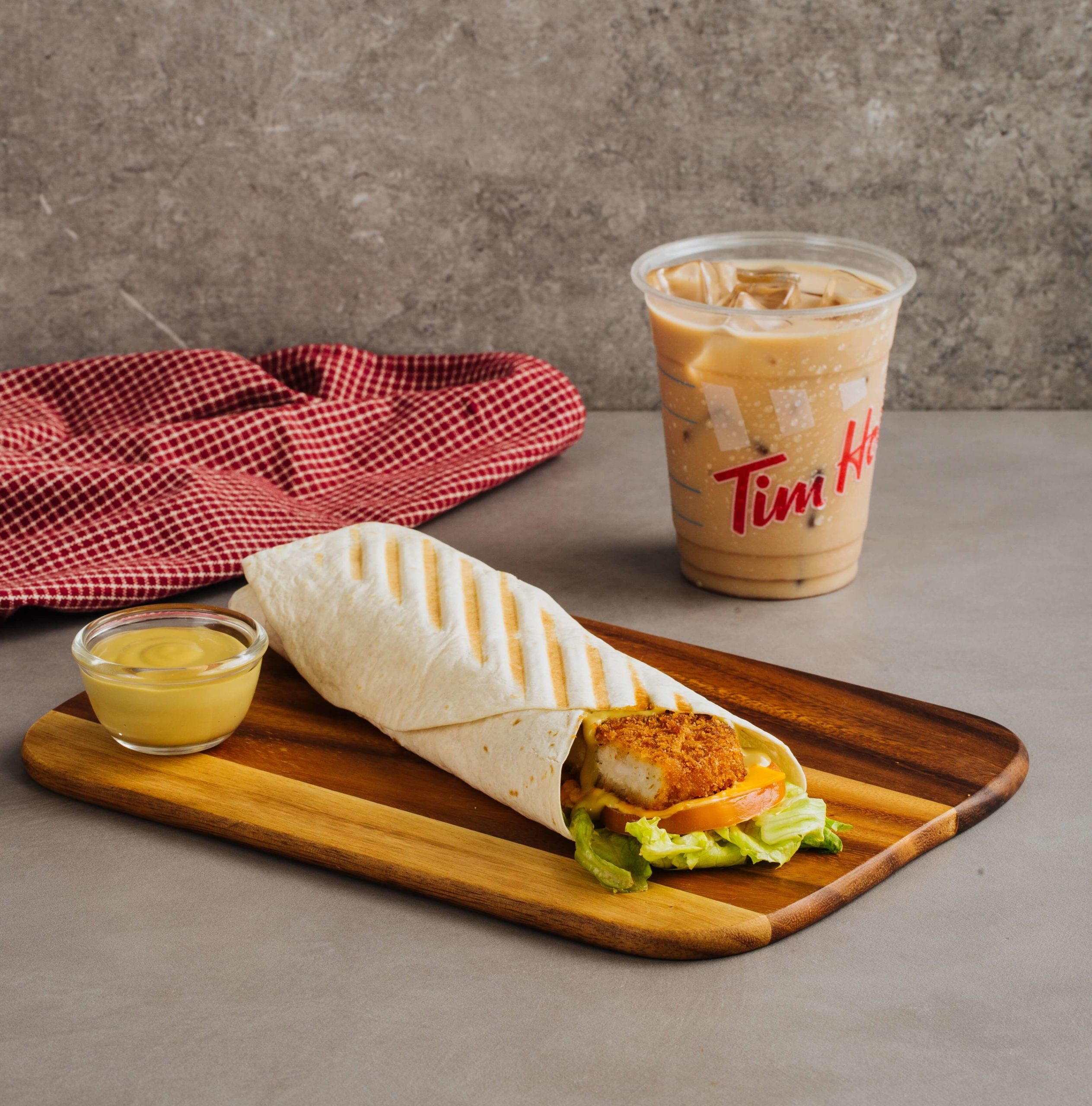 Did you know that July is Canada month? And before anyone says, "Pfft, so what?" let us remind you that Canada is the favorite go-to country to mention whenever we joke about migrating to somewhere far from the bullshit of Philippine government. Also, there weren't just a few people stanning Canadian Prime Minister Justin Trudeau when he visited the country almost two years ago.
All kidding aside, who among us doesn't know personally a Filipino-Canadian? And while American pop culture undoubtedly remains at the top of the global media food chain, Canada raises its own noteworthy contributions: Carly Rae Jepsen! Schitt's Creek (quit sleeping on this cult favorite comedy series, it's final season comes next year already)! Justin Bieb—scratch that.
And who can forget Tim Hortons? Now with 32 branches in the country, it has been introducing its brand of Canadian brews, donuts, wraps, and sandwiches to more and more Filipinos for the past two years.
In celebration of its country of origin, Tim Hortons has added limited edition offerings on its menu that present even more of Canada's flavors.
The Maple Mustard Chicken Wrap is a meal in itself, with the crispy chicken fillet, lettuce, and tomatoes made even more flavorful with maple bacon and mustard dressing, and ready to be eaten even when you're on the go with its soft and chewy wrap.
As a dessert item, the Maple Cream Donut is the lovechild of Tim Hortons' classic Maple Dip donut and a Boston Cream. Maybe a tad decadent for some, but those with a sweet tooth can definitely appreciate it.
For your next caffeine fix, Tim Hortons gave its popular French Vanilla an iced option.
The Canada Month menu items are available in all Tim Hortons branches until September.
Also, for the remaining two Mondays of July, from 2 p.m. to 7 p.m., you can buy an Iced Capp and get one for free. Plus, for a minimum purchase of Php400, you can take spin on the Wheel of Hortons in select Tim Hortons branches (Centro Escolar University, Three E-Com, Burgos Circle, Paseo 111, Calle Bistro, Circuit Makati, and SM Fairview) and win treats such as a Tim Hortons mug or a box of donuts.
Visit the Tim Hortons Philippines Instagram account.