This week's agenda: Superficiality not allowed with Venus heading back to Scorpio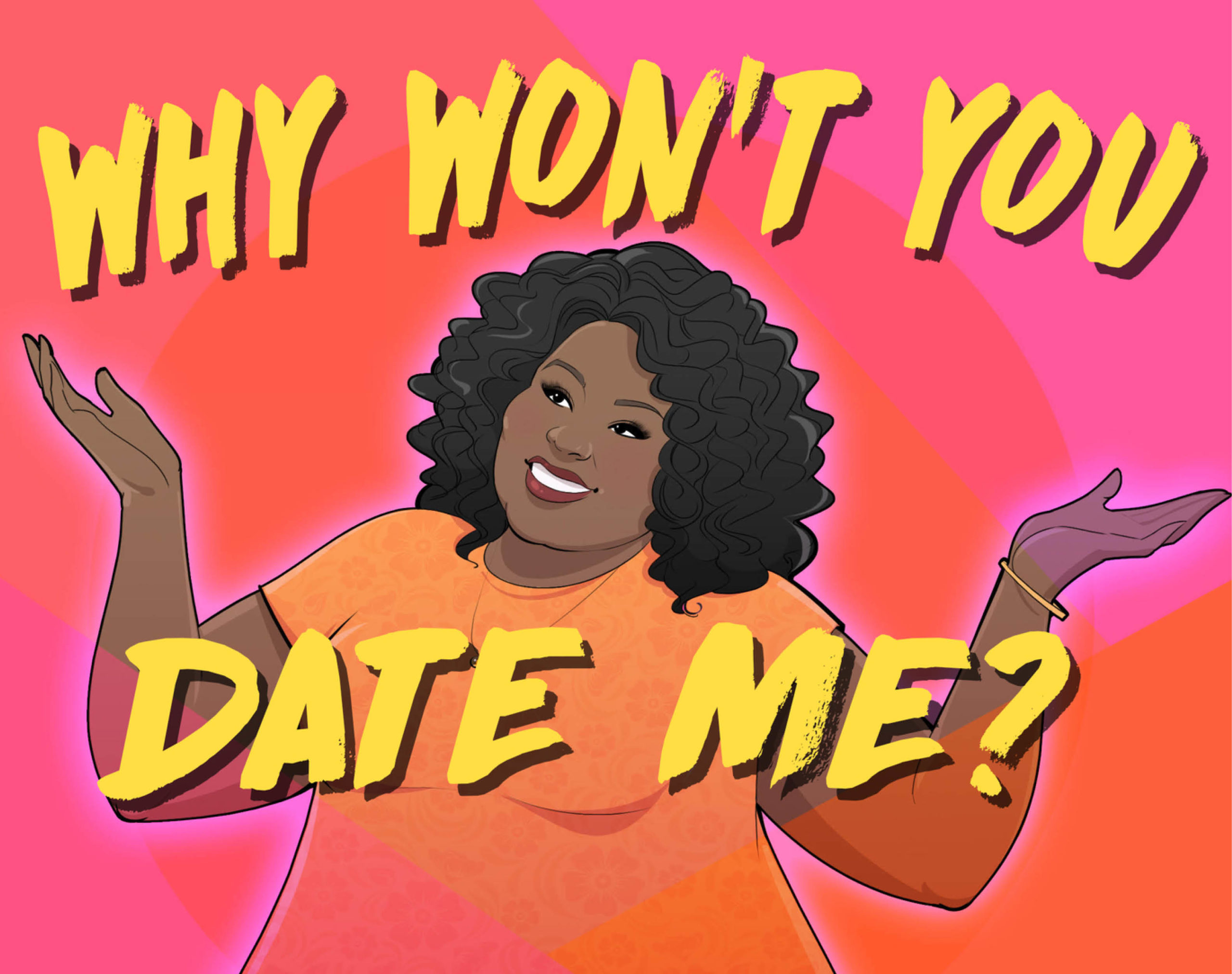 It may be cuffing season, but whenever I look at my Facebook feed, it's filled with emo memes about being left out in the cold or waiting for that person who'd love you for who you are, warts and all. Isn't anyone hooking up? Because it seems to me that instead of putting themselves out there, people would rather mope about not hooking up on social media.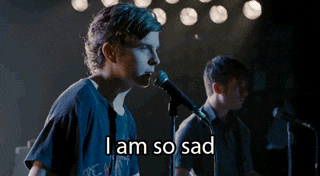 I chalk up this ongoing emotional vibe to the many retrogrades we've had this year: First Mars, then Jupiter, then Venus, then Uranus, and now Mercury. It's been a year of starts and stops, of abrupt changes, of reflection, of past issues bubbling up again, and of practicing teeth-gritting patience. And while planet of love and beauty Venus is direct now, it's also heading into Scorpio, the sign that it's not so comfortable staying in, and will stay there from December 2 until January 7, 2019.
So what will this transit mean for us mortals? With Scorpio's penchant for depth and intensity, we won't be so satisfied with superficial connections now. All-consuming, passionate, intimate—those are what we're drawn to. But before you start thinking of your wedding motif and the name of your firstborn, hold up: There's a "dark" side to this transit too. Scorpio is innately cautious to the point of paranoia, so while Venus is going through this sign, that desire for closeness also comes with a fear of getting too vulnerable and becoming powerless. Since building intimacy means letting down your defenses to let someone else in, there'd be that tension between your diametrically opposite emotional needs and wants that can feel like a rollercoaster at times. Do you pull them in close (or let them pull you in close), or do you push them away? It can be emotionally confusing and draining, especially during a season when images of close family and romantic ties get shoved into our faces by advertisers.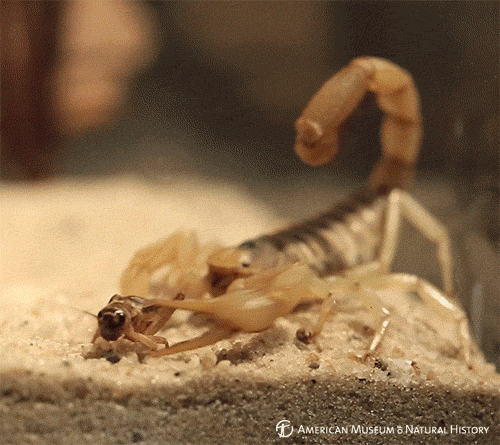 Also, according to Café Astrology, Scorpio is about going all or nothing: "Disdain for mediocrity and superficiality can compel us to create crises in order to feel alive and vital."So the potential for drama is high this season, either real or manufactured, especially with communication wonky due to Mercury Rx. Practice caution and strive for balance, all right?
Whenever you're getting too deep into your feels, don't get lost in the sauce. Take a breather and distract yourself with something entertaining, something light-hearted, something informative, or something that combines all three.
An exhibit that showcases an artist's work for the past half-century
Our perspective about time gets warped when we're too into a moment. Maybe viewing Ayala Museum's Territory: Gus Albor Works from 1969-2018 can help change that. The largest gathering of abstract artist Gus Albor's works (almost 200 pieces!) that spans 49 years, Territory, which opens today, November 27, features oil on canvas paintings, mixed media works, paper-based illustrations, large-scale sculptures, and installations that display Albor's distinct partiality to minimal color registers, extreme subtlety, soft transitions, and muted harmonies. The exhibit occupies two of the museum's galleries, testimony to the amount of work that the artist had poured into his craft for decades. "I expect them to see the evolution and how I explore my field; how I explore and experiment," Albor said in the exhibit statement. "I would consider my show a confession." A stalwart of the Philippine art scene since the '70s, Albor's works have been exhibited worldwide and he has been awarded the prestigious CCP 13 Artists Award in 1976.
Territory: Gus Albor Works from 1969-2018 will be on view until February 10, 2019 at the ground floor and third floor galleries of Ayala Museum. 
A podcast that asks the most important question
Who hasn't asked this? "Tell me, whyyyyy????" But truly, comedian, writer, and actress Nicole Byer's podcast Why Won't You Date Me is smart, candid, and hilarious, and it covers a variety of topics related to relationships. Romance! Sex! Meet-cutes! Red flags! Tinder disasters! Breakups! Is it okay to Google your date? When can sexting happen in a connection? Is it okay to lie about your age online? Also, want to hear about that one time when Byer peed on the floor while in the house of a guy she was seeing—and hear her re-tell that story with said guy right there with her? Hearing someone else's dating shenanigans might make you feel less lonely, with Byer and her guests going deep in each episode. All you need to do is listen in to gain some insight and enjoy a lot of laughs.
A book about getting more than what you wished for
1940: Unmoored by the death of her mother, Juliet Armstrong suddenly finds herself getting recruited by the MI5 to help monitor the activities of British Fascist sympathizers. It's not quite the exciting kind of espionage work, though, as the 18-year-old is mostly transcribing the recordings of the sympathizers' meetings with an MI5 agent in disguise. Enamored with her charming but inscrutable supervisor, Juliet yearns for something more to happen to her life—"I am a gift. An apple waiting to be plucked. A rose. A pearl."—and she gets exactly that when she was given actual spy work to do. Ten years later, Juliet believes she has left the war behind, but her quiet life as a BBC radio producer gets upended when the past starts to catch up with her. Transcription by Kate Atkinson, who is one of my most favorite authors ever, is espionage with an emotional twist; a couple of scenes suddenly had me crying pretty hard that I had to put the book down, no joke. But I'd rather have that spontaneous cry over a (spoiler alert!) sweet fictitious dog disappearing during the Great Blitz than over real life drama anytime.
Transcription is available at Fully Booked.