This week's agenda: Playing Mariah Carey's latest album Caution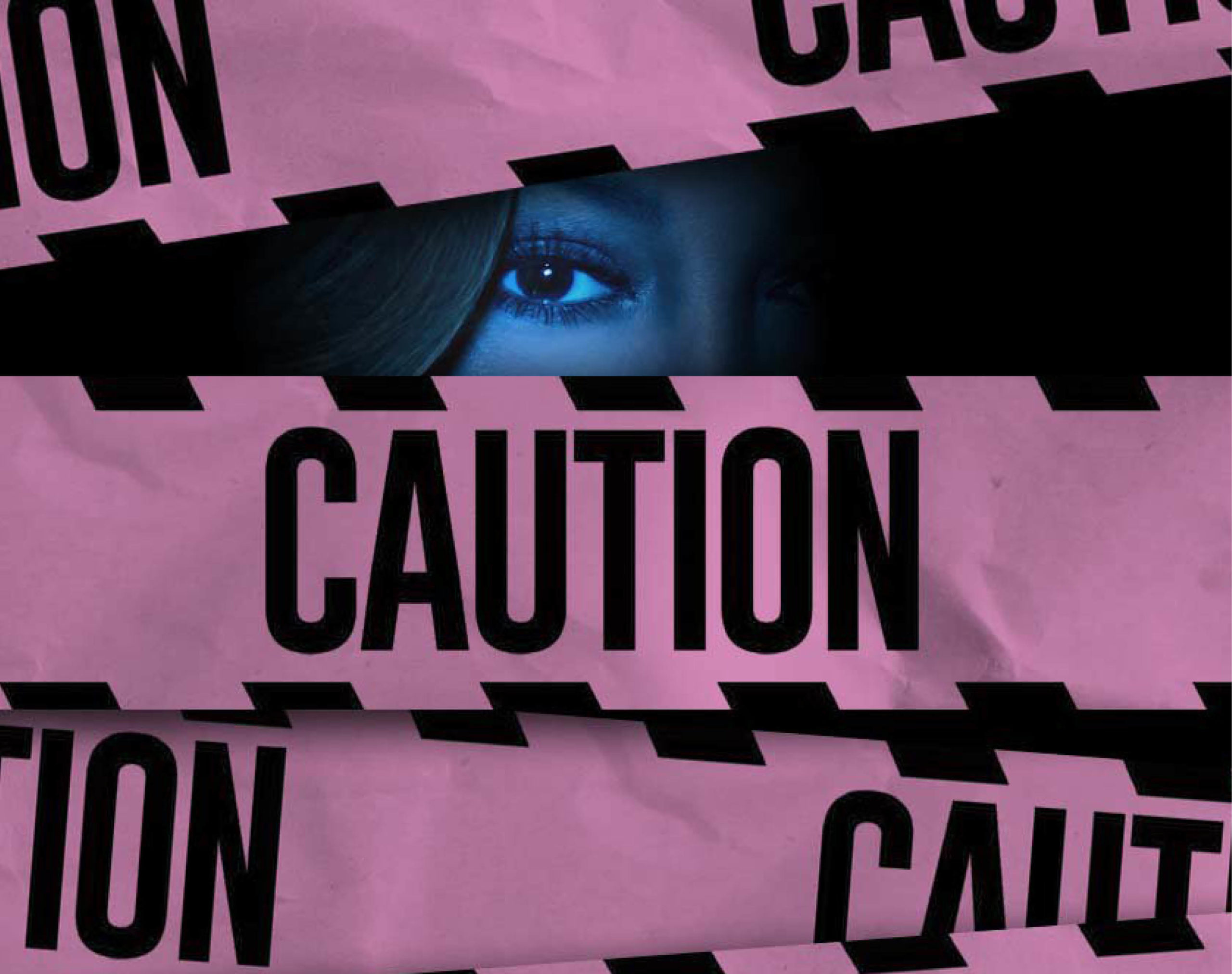 We move from Scorpio season to Sagittarius season on November 22. And with the sun and Jupiter meeting soon in the sign of the archer, that could mean a little more optimism ahead for everyone. Even with Mercury already in retrograde and our communications getting a little fuzzy—I had tried to make an online purchase during the weekend, for example, and it's not going smoothly—there's still enough reason for us to feel good. Venus Rx is finally over, for one, and as helpfully transformative Scorpio's aura can be, all that intensity can be really tiring; a dose of Sadge's belief in the universe can feel like a relief. We just need to be a little bit more mindful and careful when targeting our vision, not just because of Mercury Rx but also due to the Sagittarian tendency to be clumsy in general.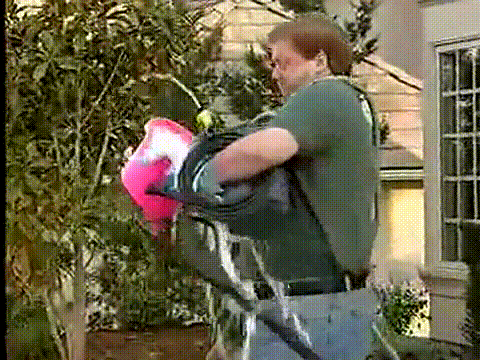 Be festive, but practice caution. Or rather, be festive, but make it Caution, which is also the title of Mariah Carey's latest album.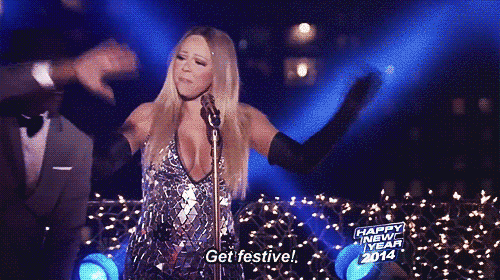 Released last Friday, November 16, Caution is the now-not-so-elusive chanteuse's 15th studio album, and it couldn't have come at a better time. With Christmas as the season of Mariah Carey—don't deny it, you jam to "All I Want For Christmas Is You" every year—Caution was released on the heels of Glitter, Carey's eight studio album and the soundtrack to the movie of the same title, reaching the number one spot on iTunes in the US after a massive push from her lambs. Justice finally came 17 years later for something that was widely panned when it came out (and for a real long time after), but is actually an album that the artist herself considers to be one of her best musical outputs. And a lot of people have come to realize how wrong the world was in its initial estimation of Glitter.
Just a little over 30 minutes long, Caution is Carey confident at what she wants to put out there, regardless of what might be topping the charts. It's a strong showing from an artist who has already set and broken numerous records. Most of the 10 cuts are mid-tempo bops that hark back to the early to mid-2000s RnB scene, arranged to flow seamlessly from one track to next, from the promotional single "GTFO" to the gentle and "Butterfly"-reminiscent "Portrait." The only odd note, if I had to nit-pick, was the placement of lead single "With You," as the slightly syrupy ballad just drops the simmering build-up from the fuzzy, dreamy appeal of "GTFO" (the fuzzy dreaminess applies only to the song's sound and definitely not to its lyrics). Otherwise, it's a great album to listen to from beginning to end, the vibe constant and chill. Carey knows she doesn't have to prove shit to anyone anymore and is just doing her thing, and comes up with something really solid as a result.
My favorite track is this bop that swells to a banger. Sampling "Crush On You" by Lil' Kim, Notorious B.I.G., and Lil' Cease, "A No No" runs within the same angry vein as "GTFO," only with more vocal power. Whenever the choir of Mimis come in to sing "No, no, no," I feel like raising my hands and swaying, like, that part takes me to church every time. Also, "Snakes in the grass, it's time to cut the LAWNNNN!"
Another fave? The smooth, sexy, low-key freaky "One Mo' Gen":
Should you find yourself once again going down the rabbit hole of Carey's rich discography after listening to Caution again and again (something I'm happily guilty of), watch this great hour-long interview with her, which touches just the tip of the iceberg that is her great yet massively underrated songwriting, as well as the stories behind of some of her greatest, most iconic hits. "Genius Level" is right: