What to get folks who are hard to buy gifts for, part two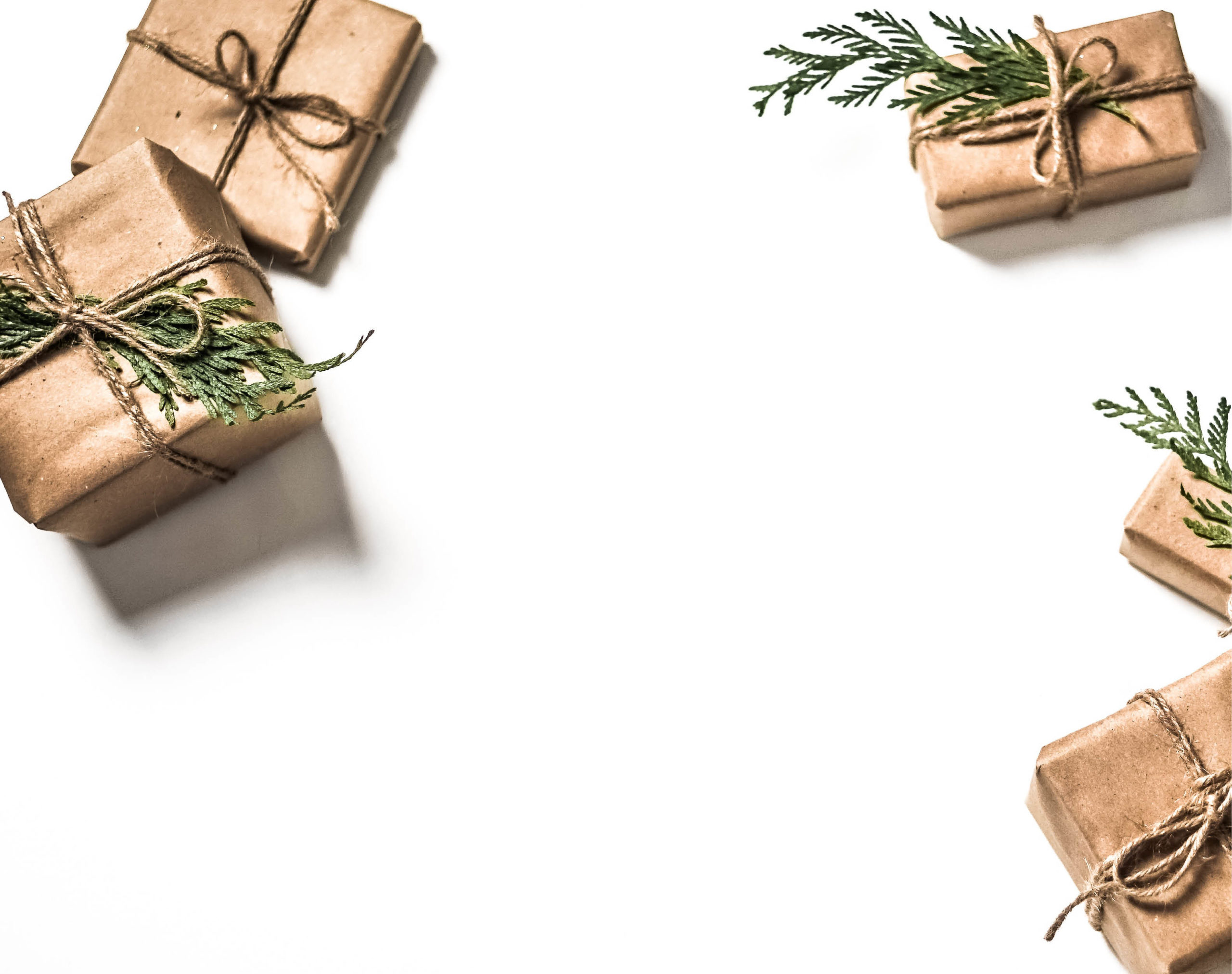 In this installment of our super-duper helpful Garage gift guide, we give you more great ideas on what presents to buy for the people on your list, so that you can avoid scenes like this: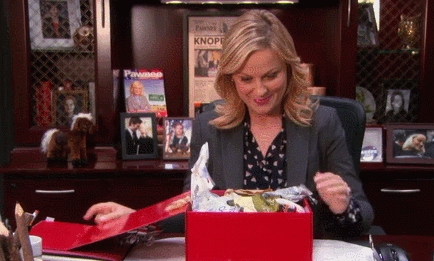 FOR THE PAL WHO'S ALWAYS ON THE RUN
They're so hard to get ahold of because they seem to be perpetually hustling. Now, whether they are truly busy or may just be on this side of ghosting you, a little gift could serve to remind them that, hey, a basic tenet of any relationship is simply showing up—and commitment means sticking around.
September Grace Mahino, executive editor: Something to help them feel fresh as they run hither and yonder. This pick-me-up mist was formulated for Manila's muggy climate, with its refreshing and fragrant combination of elemi, pandan, lemongrass, tea tree, and peppermint essential oils.
Jerico Villamonte, fashion and grooming editor: A power bank. Your friend who's always mobile and doesn't have the time to sit in a coffee shop to charge their mobile especially needs one. And really, with how much we all use our phones throughout the day, who doesn't?
FOR THAT REALLY FLIRTY FRIEND (NOT WITH YOU, THOUGH, THAT'D BE WEIRD)
You support them in their hoe ways and wish them the best as they wink, sweet talk, and swipe right their way through life. God knows you don't have the energy to do that kind of hard work.
SGM: I've never used this tactic to flirt, but when I'm out in public and sketching in peace, there'll always be that one dude—often older and highly uninteresting—who will stop, watch what I'm doing, and "compliment" me on my drawing. I don't need your validation, okay?! Anyway. Your friend can try the same method and maybe attract a different market.
JV: An adult dice set would be really useful for them (in fact, even I want one, plus someone to play them with). But make sure your friend knows you think of them as a flirt, or you might end up with another frienemy in your hands.
.
FOR THE INAANAK WHO'S TOO OLD TO STILL BE ASKING FOR PRESENTS
Time to wake them up to the reality that being their godparent doesn't mean serving as their cash or gift dispenser every Christmas for their whole lives.
SGM: A calendar to remind them what year it is and what age they are. To be more pointed about it, encircle the date of your birthday and add the note "Buy ninong/ninang a gift."
JV: Get them a present for the whole family, with everyone's names stated on the card.
FOR THE FRIEND WHO REALLY LIKES TO STAY AT HOME
First of all, check if they're just feeling like nesting lately or if there's something more going on. If it's at the point where they'd rather stay in bed all day long, not even bothering to eat or take a shower, that friend might be going through a depressive spell and needs more than a cutesy gift to lift their mood. Now that's a topic we'd talk about in another story with more levity, so in case your friend is simply into hygge at the moment, here are our suggestions on what can make their "me time" feel comfier.
SGM: Help them make some fun use of their extended down time with a set of creativity starter cards. The Creative Whack Pack touts itself to be a "creativity workshop in a box," with its 64 cards featuring either techniques on how to spark new ideas or where to look for new information. Some even have decision-making advice, perfect for any resolution-setting your friend is planning to do for the incoming new year.
JV: A set of loungewear. The homebody experience wouldn't be complete without them.
FOR THE EX WITH WHOM YOU'VE MADE PEACE AND COULD BE FRIENDS AGAIN
Give yourself a pat on the back for being #matoor enough to do the work of making peace with that ex. As satisfying as it is to blast "You Oughta Know," whenever you think about them, there's no denying that "thank u, next" is the current pop culture hit about a past love, and there's some value to following its gracious sentiment.
SGM: I'm of the school of thought that most exes must be kept in the past where they belong—"A No No" is my current jam: "Answer's the hands/a.k.a. I cut you off"—but if you really have to, get them something neutral and eco-friendly so as to cause the least damage, both emotional and environmental.
JV: A pet fish would be like the baby you two never had. Since you've found a way to cultivate a more peaceful connection between the two of you, it might be nice to have a relatively undemanding pet to signify the new phase and life of your relationship. Sure, it may be difficult for them to adjust at first, but having a live creature to talk to, feed, and take care of when they're alone doesn't seem bad at all. Just remember to pick a freshwater fish, as they're easier to maintain, especially if your ex is a noob when it comes to living with a fish tank. Also, don't be afraid to ask questions about pet care to the store operator. Who knows, you might end up co-parenting with your ex.
Header image by Caley Dimmock on Unsplash