Why the misuse of antibiotics can lead to serious health concerns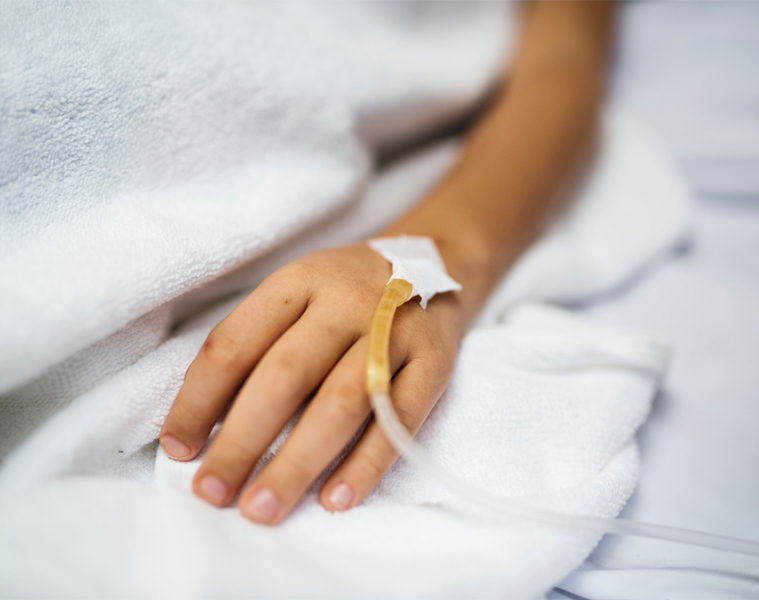 Are you among those who consider antibiotics as the go-to remedy even for a simple flu?
While it is true that antimicrobial OTC medicines are among the most necessary medical resources, you still might want to pay your doctor a visit and get a valid prescription for them. Because in case you didn't know, the inappropriate use of antibiotics can inflict more damage than cure.
In commemoration of the World Antibiotics Week (WAAW), pharmaceutical company Pfizer Philippines emphasizes the detrimental effects of the improper intake of antibiotics, the biggest of which is Antimicrobial Resistance (AMR).
AMR happens when the pathogens—any form of microorganism that can cause disease—change and find ways to resist the effects of antibiotics.
When pathogens survive medication and grow and spread their resistance, what could have been just minor infections and injuries become life-threatening health concern. Research shows that AMR is responsible for 700,000 fatalities per year globally. Furthermore, experts also agree that if more people continue misusing antibiotics, by 2050, ARM can kill approximately 10 million of the worldwide population each year.
ARM doesn't ring a bell to many. A misinformed individual who has a common cold might resort to taking antibiotics, without knowing that colds are usually caused by virus and not bacteria. Ironically, this form of self-medication leads to self-harm, because antibiotics target the bacteria and not the actual cold-causing virus.
To avert misinformation, it is important to know the real cause of your health condition, as it varies from person to person. Just because antibiotics worked for a loved one and his specific health concern means it will work for you, too. Proper prescription of medication is always on a case-to-case basis.
But prevention still works best, from regularly washing your hands and hygienically preparing your meals to staying updated with your vaccinations. All these are vital in observing a healthy lifestyle.
The mobilization of efforts to address this global concern has never been more relevant. Pfizer Philippines asserts its commitment to partner with healthcare professionals and policy makers to combat AMR. Launched in more than 60 countries worldwide, the surveillance tool called the Antimicrobial Testing Leadership and Surveillance (ATLAS) database provides physicians and the global health community  free access to critical data about AMR.
The human body is naturally evolving, and part of its evolution is making body systems resistant to medication. But resistance to antibiotics is never a good indication of a healthy body, as the medication is intended to help the body fight bacterial infections.
So the next time you feel under the weather, keep your hands off of your medicine kit. Get a hold instead of your phone and call your doctor.