People Magazine finally got its eyes checked and named Idris Elba the Sexiest Man Alive for 2018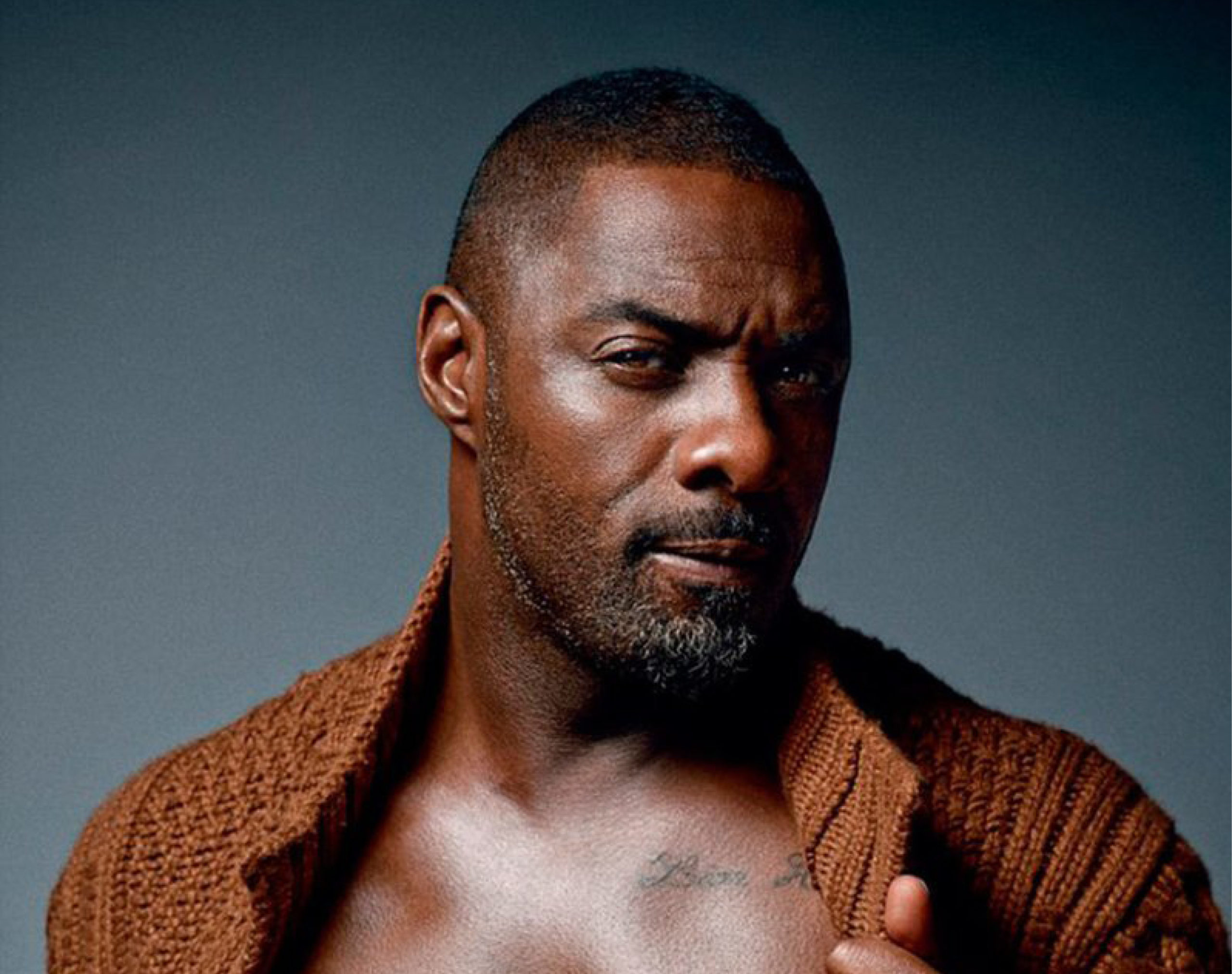 Unlike People Magazine, people who have a pulse and aren't blind have long known this fact: British actor (and sometime musician) Idris Elba is a sexy-ass motherf*cker. He doesn't need any publication validating how hot he is, okay? But let us all enjoy this cover:
Now, regardless of how "Well, duh" this crowning is, having a black man be declared by a celebrity-friendly and non-controversial (a.k.a. boring and highly likely conservative) publication as the sexiest man alive is a huge deal, especially since the last time it happened was in 1996 with the aging-like-fine-wine Denzel Washington:
Before and after him, it has been an almost all-white parade of caucacity (Adam Levine?! Blake Shelton?!?! Were all the men dead during those years?) that was relieved only by the (white-passing) beauty of Keanu Reeves. After Washington, it took 20 years before another man of color took the title: Dwayne Johnson, a.k.a. The Rock, Sexiest Man Alive in 2016:
I still can't believe that from The Rock, who is everybody's favorite, the People editorial team got sudden blindness in 2017 and named Blake effing Shelton as 2017's Sexiest Man Alive. Like, in what universe would he be called sexy over someone as good-looking, talented, and well-liked as Will Smith?! People getting it right this year with Elba deserves a couple of claps, but the magazine is just doing the least at this point, because god knows to which embodiment of white mediocrity will they award this distinction next year. (I swear, if it's going to be Justin Timberlake…)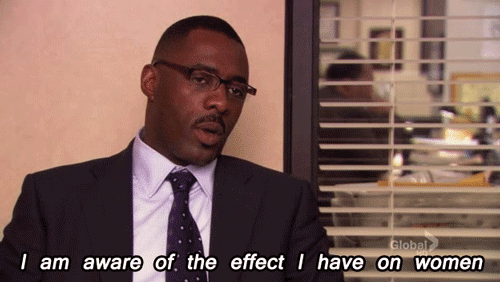 But to celebrate this victory of culture, common sense, and good taste, here are the smart, talented, and sexy as hell men of color that I'd love to see on future Sexiest Man Alive covers:
He may be a little too young compared to his predecessors, but Michael B. Jordan is an obvious choice: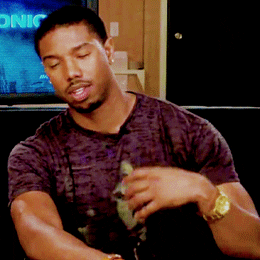 On the cusp of A-list stardom, it's the Black Panther himself, Chadwick Boseman: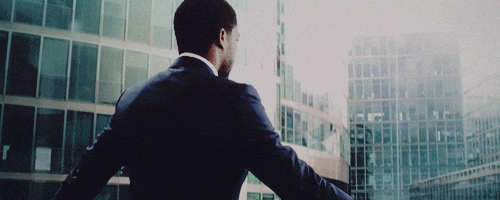 Matt Bomer. Sure, he's white, but a gay guy can be the Sexiest Man Alive too, you know: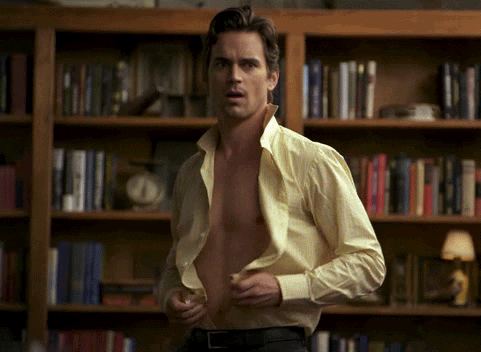 Remember the online campaign to have him be the leading man in everything, because he definitely should be? Ladies and gentlemen, John Cho: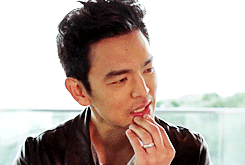 Just a little more mainstream exposure and Henry Golding will be it:
No one can make the serious, sensitive artiste persona look sexy as fuck quite like Oscar Isaac. Plus he has a really good head of hair: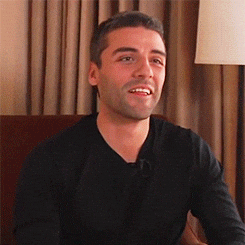 You're welcome, People.
Header image via Details Magazine. GIFS via Giphy