This week's agenda: Getting into NAO's latest album Saturn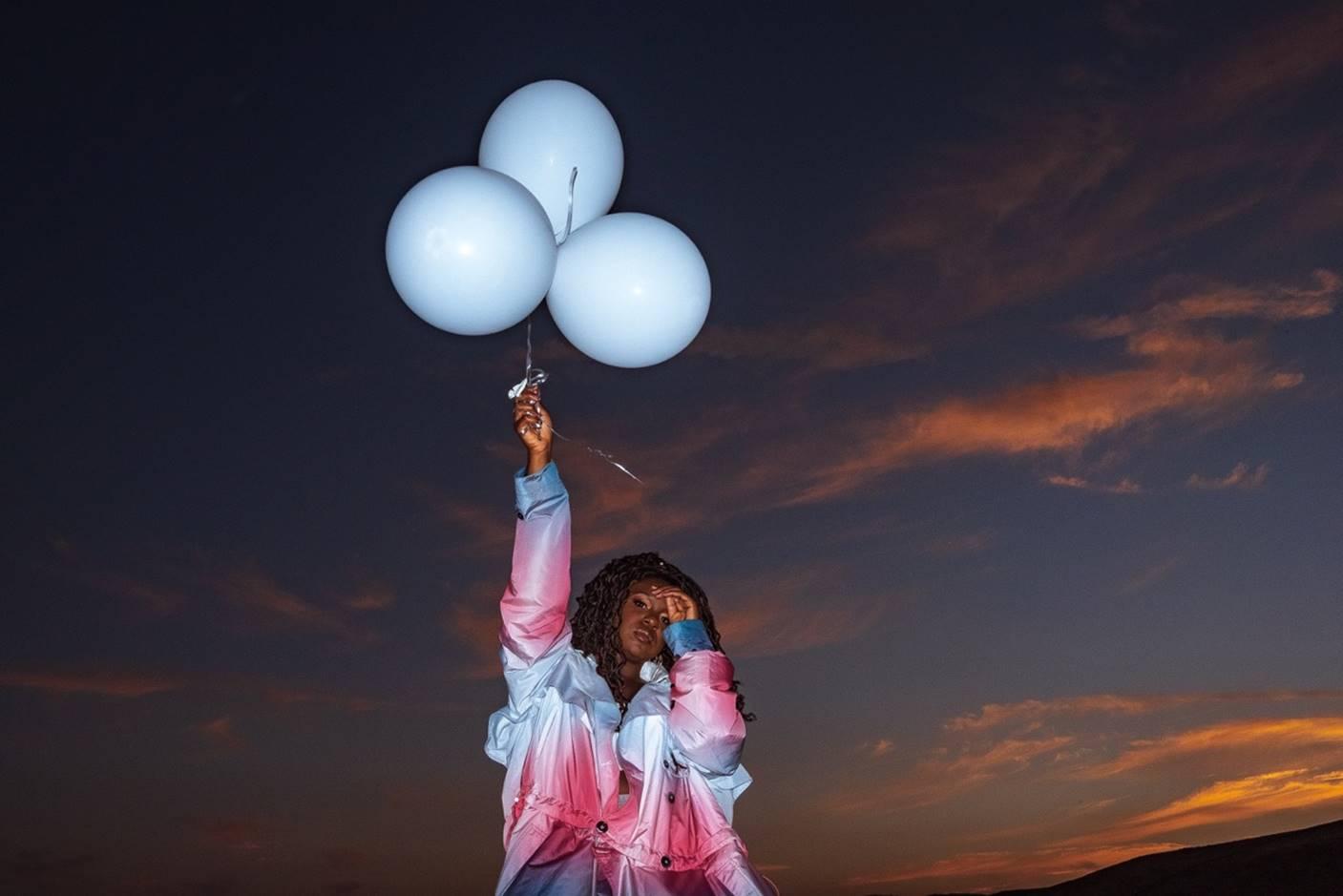 Saturn typically gets a bad rep among those who have just started to dip their toes into astrology. And as the planet that rules tradition and restriction, it's easy to see why. Next to the jovial and expansive public image of Jupiter, which is perceived as the planet of luck, the austerity that Saturn presents can be quite the Debbie Downer. But there's value in heeding Saturn's hard lessons, the primary of which is how good things are worth the wait and, more importantly, the work. Flashes in the pan simply cannot be trusted, and if we want to have lasting success and happiness, then we have to get down to business stat. Work hard now, play hard later—it's like the reverse sequence of growing up. Remember the fable of the tortoise and the hare? That tortoise is a graduate of Saturn's school of hard knocks.
We bring Saturn up because that is the title of British R&B singer Nao's newest album, said to be inspired by her Saturn Return. This astrological event, which had also inspired No Doubt's 2000 album Return of Saturn, simply means that the planet is back to the position it was when a person was born, meaning we all have our own Saturn Return schedules and we all go through it, typically every 29 years. It's a signal of the turning of the pages to new lessons, and with Saturn, Nao seems to signal her readiness to take on a bigger audience. Her previous album, the excellent For All We Know, has such an experimental vibe, which we still get with Saturn, albeit this new one has a little more commercial appeal courtesy of its potential dance hits. This shouldn't be taken against the album or the artist, though, as Nao's new music still isn't quite like what is out there in the R&B scene. "Orbit" and titular track "Saturn" heartbreaking with their vulnerability, but Nao's vocal distortions in "Gabriel" and, once again, "Orbit" lend an appealing Tierra Whack-esque twist. "Love Supreme" feels like a ray of sunshine, while "Yellow of the Sun" feels like honey coursing through your veins. All in all, Saturn is the kind of personal and artistic growth that proves the worth of every hard-learned lesson and every hard-won battle.
Our favorite cut: The Mura Masa-produced "If You Ever," which is about taking chances and keeping the door open and the light on. Issa mood, issa vibe, issa beat, issa bop.
Here are other stuff you can also enjoy this week.
What to watch: Fresh Off the Boat season five
One of the recent biggest proponents of Asian representation in mainstream media, Fresh Off the Boat continues to track the adventures of the Asian-American Huangs as they move from Chinatown in Washington DC to Orlando, Florida to pursue the American dream of running a Western-themed steakhouse.
Stream Fresh Off the Boat and more on FOX+, available at the App Store and the Google Play Store with a free 30-day trial. 
What to listen to: The NoSleep Podcast
With Halloween just a couple of nights away, the appeal of bingeing on horror films is really high. But why not let your imagination take over in creating the scariest scenarios as you listen in on some sweetly short, hair-raising, and well-produced stories from The NoSleep podcast? They even have a special episode for Halloween 2018 already up. A podcast for horror fiction afficionados, it aims to deliver on its promise that its name implies: Listen to these stories in the dark, and enjoy a night of no sleep.
Header image by Alex Colombino